I'm cutting this Father's Day blog post a little fine, but if you are all about finding those last minute 'What to get Dad' gift ideas for Father's Day read on…..
These are a few ideas I've put together as the types of Father's Day gifts I would buy for Karl or gifts that he's already loving!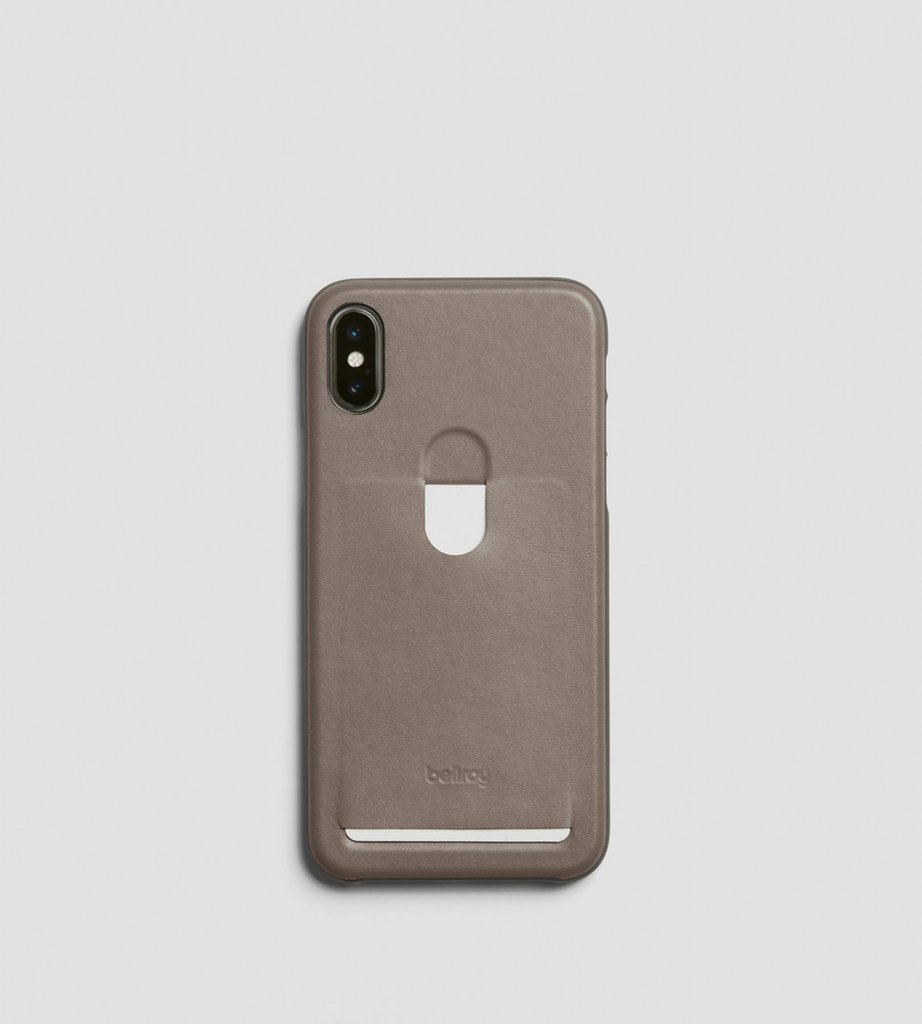 Karl so needs a new phone cover and I really liked the look of this Bellroy leather phone case that also holds one card from Father Rabbit.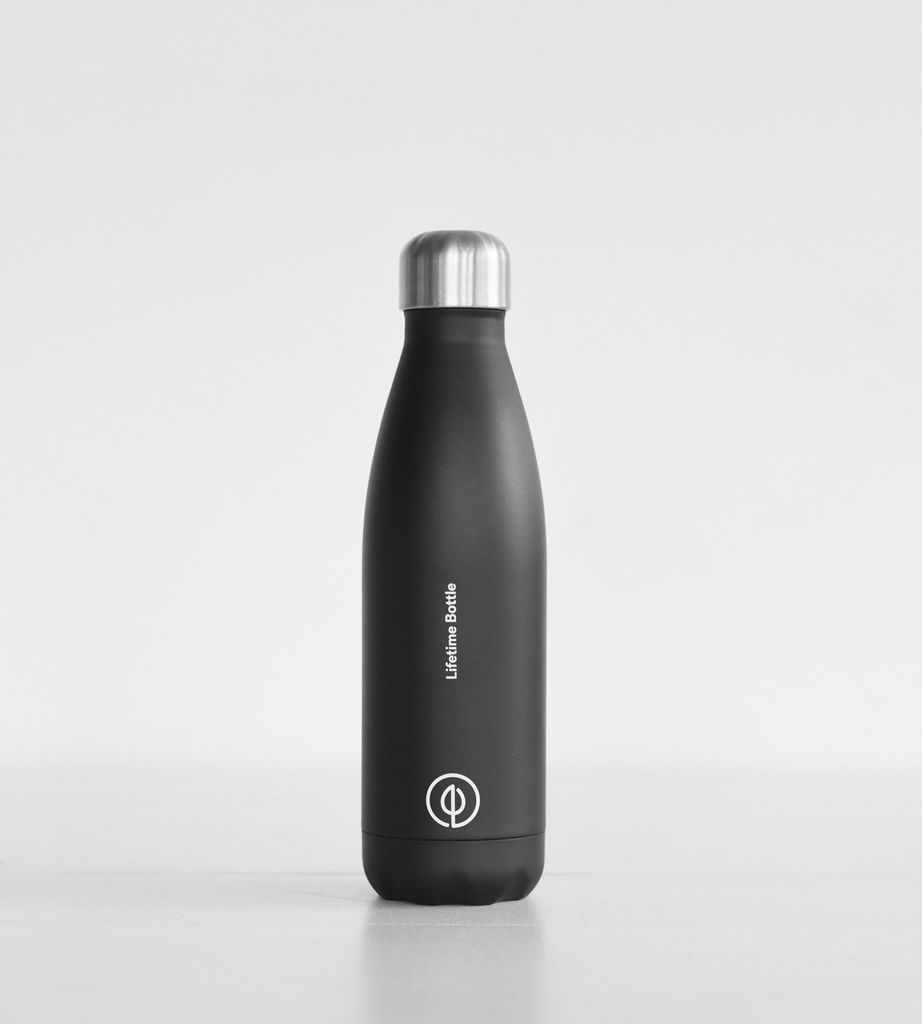 Since I have been making Karl's lunch daily, I noticed how badly he needs a quality drink bottle and lunch box.
This cool black drink bottle is a Good For Lifetime Bottle which keep drinks hot for 12 hours and drinks cold for 24 hours.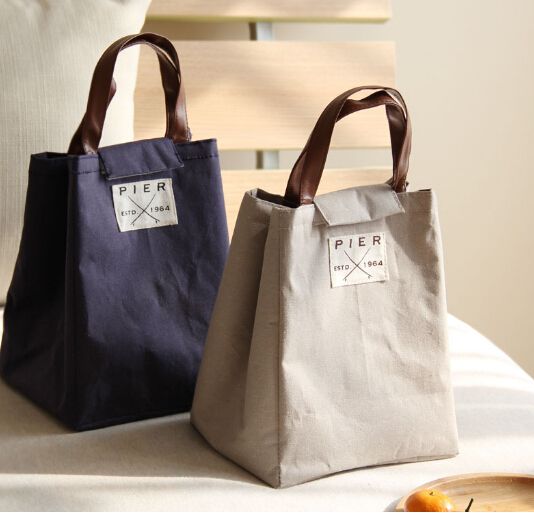 I love the look of these contemporary lunch bags from Aliexpress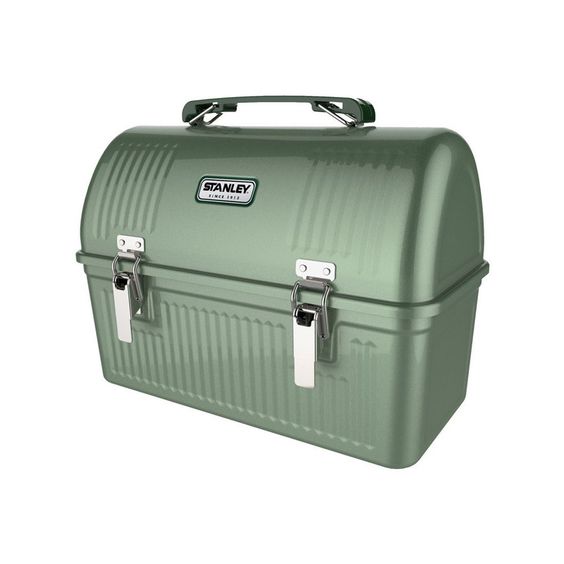 If you are looking for a sturdier lunch box, These Stanley lunch boxes are cool!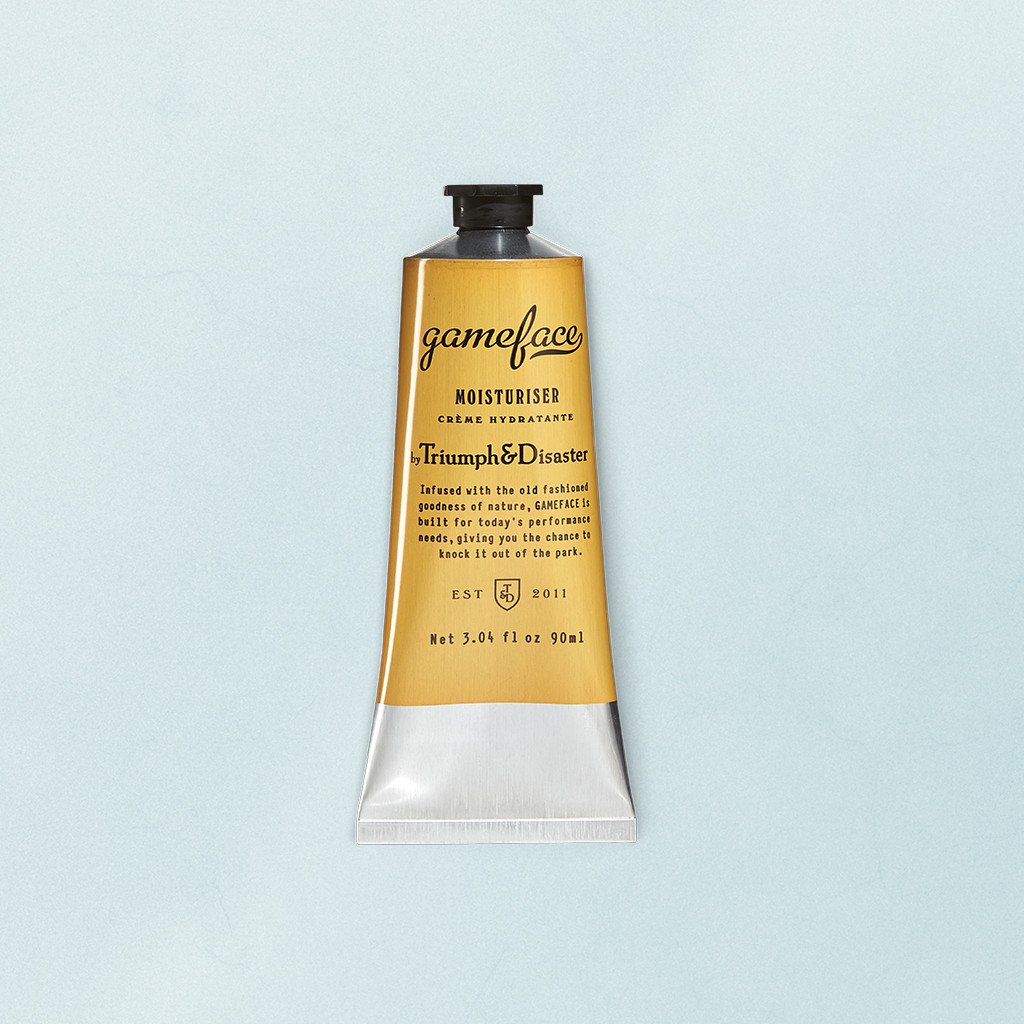 Keeping that skin looking good with Triumph & Disaster gameface moisturiser.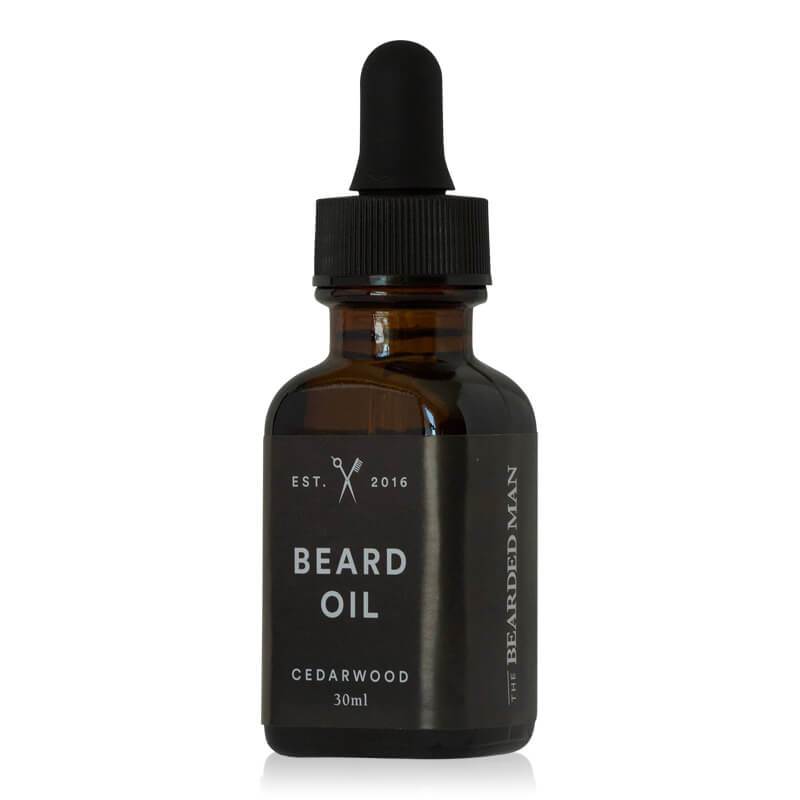 The Bearded Man cedarwood beard oil for all those hipster/bogan hubbys!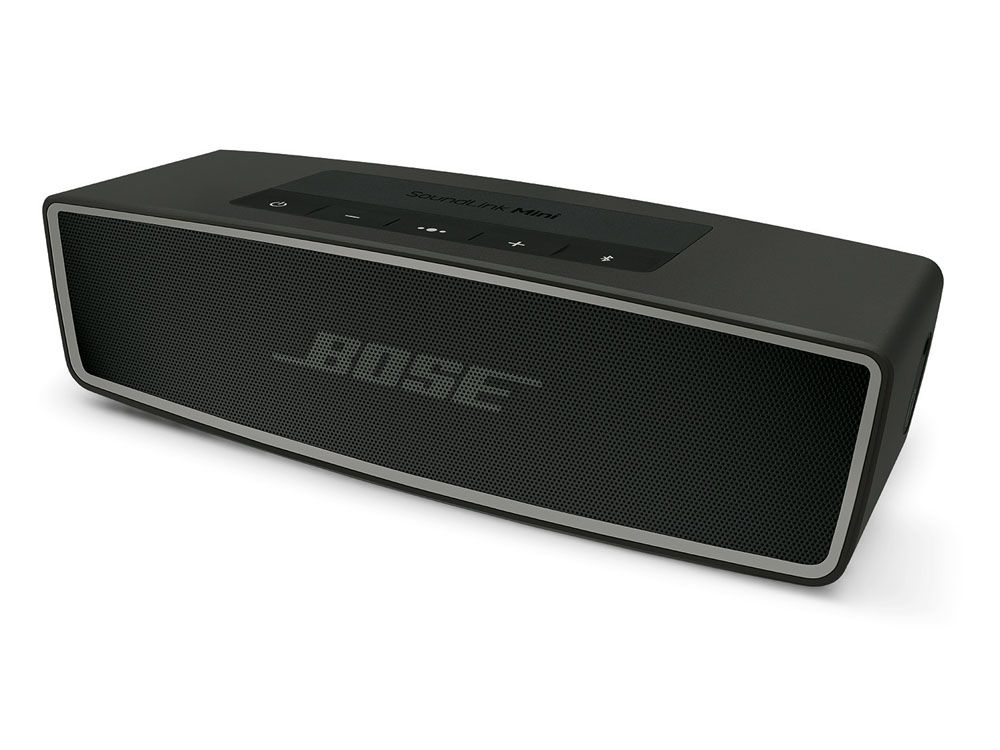 I got this Bose portable speaker for Karl last Christmas, it's been the best gift!  We just link it to Spotify on our phones and we can listen to music anywhere!  It's so great out in the garden, on the deck while we are entertaining, birthday parties and away at the bach.  And the sound quality it sooooooo good!

Karl's not a big drinker but loves a good craft beer and Liberty is ones of his favourites!  Getting a pack of craft beers is a easy as gift!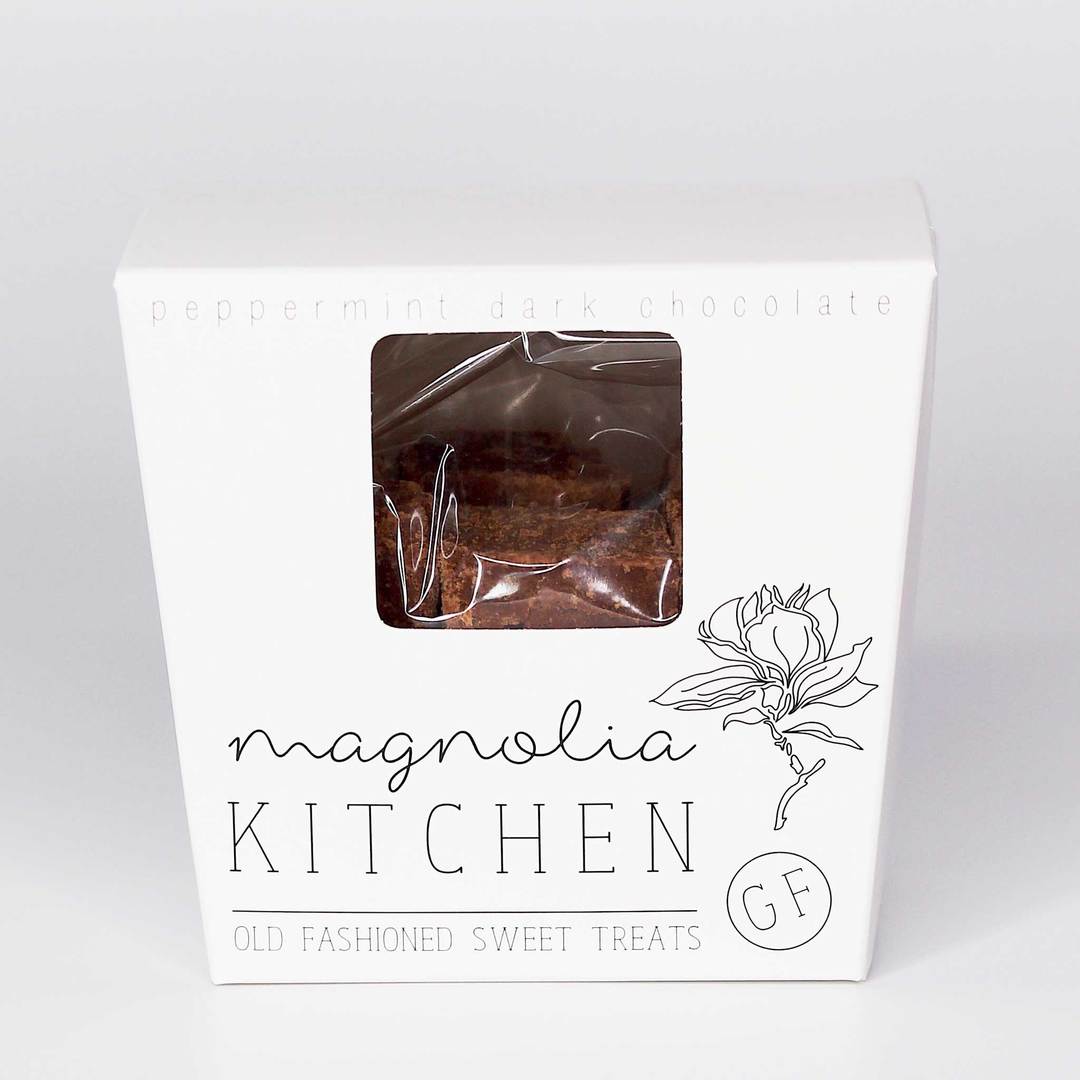 Karl's Favourite Magnolia Kitchen treat is Chocolate Peppermint Fudge.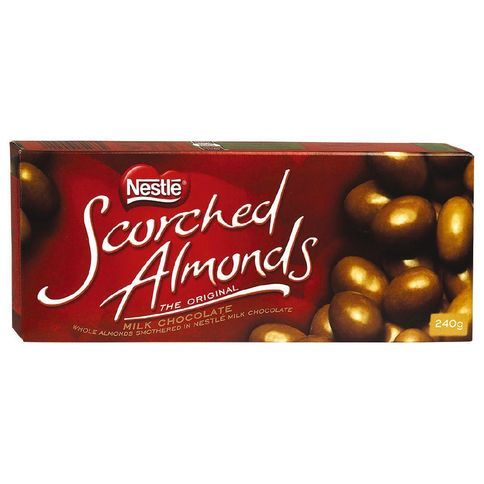 And you can never go wrong with Scorched Almonds, I always buy a pack each for Karl and my Dad and try really hard not to eat them myself!!!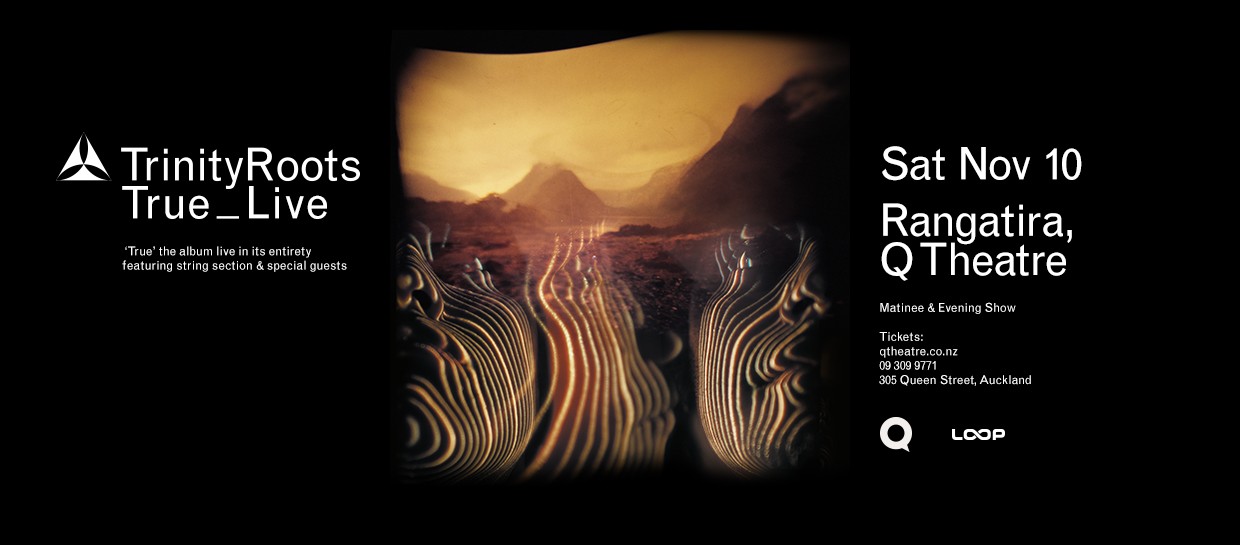 And last but not least tickets to Trinity Roots in November, tickets go on sale Tuesday 7am.