I have honestly had a few wire coat hangers stashed away in my wardrobe for years hoping to make a few DIY wreaths.
I have a wreath weakness!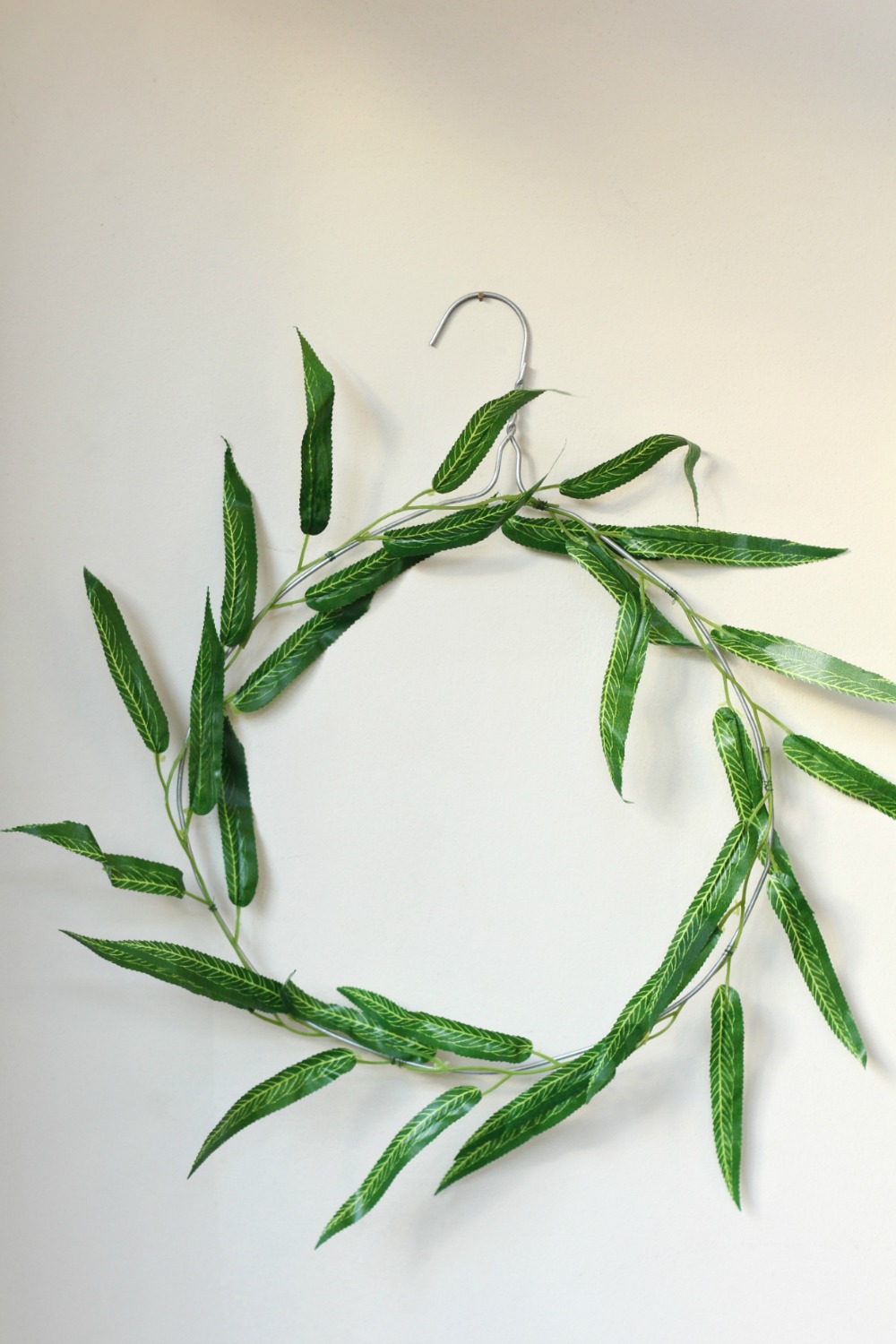 It's definitely a cheats version of making a easy hanging wreath!
To make this wreath I have used:
x1 wire coat hanger
x1 willow wreath from Pop Roc Parties
Florist wire
Scissors.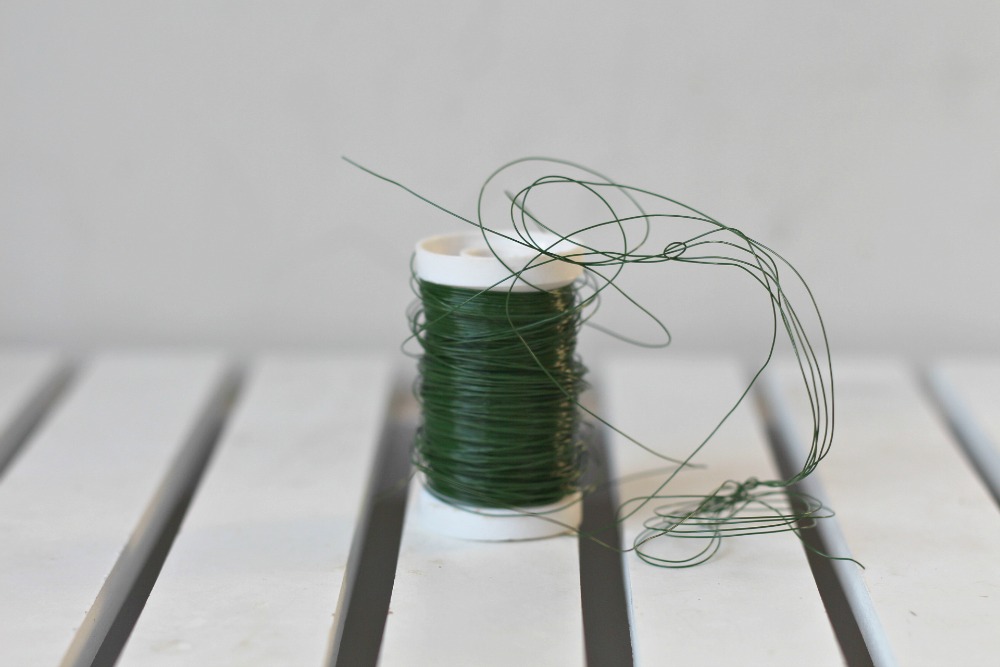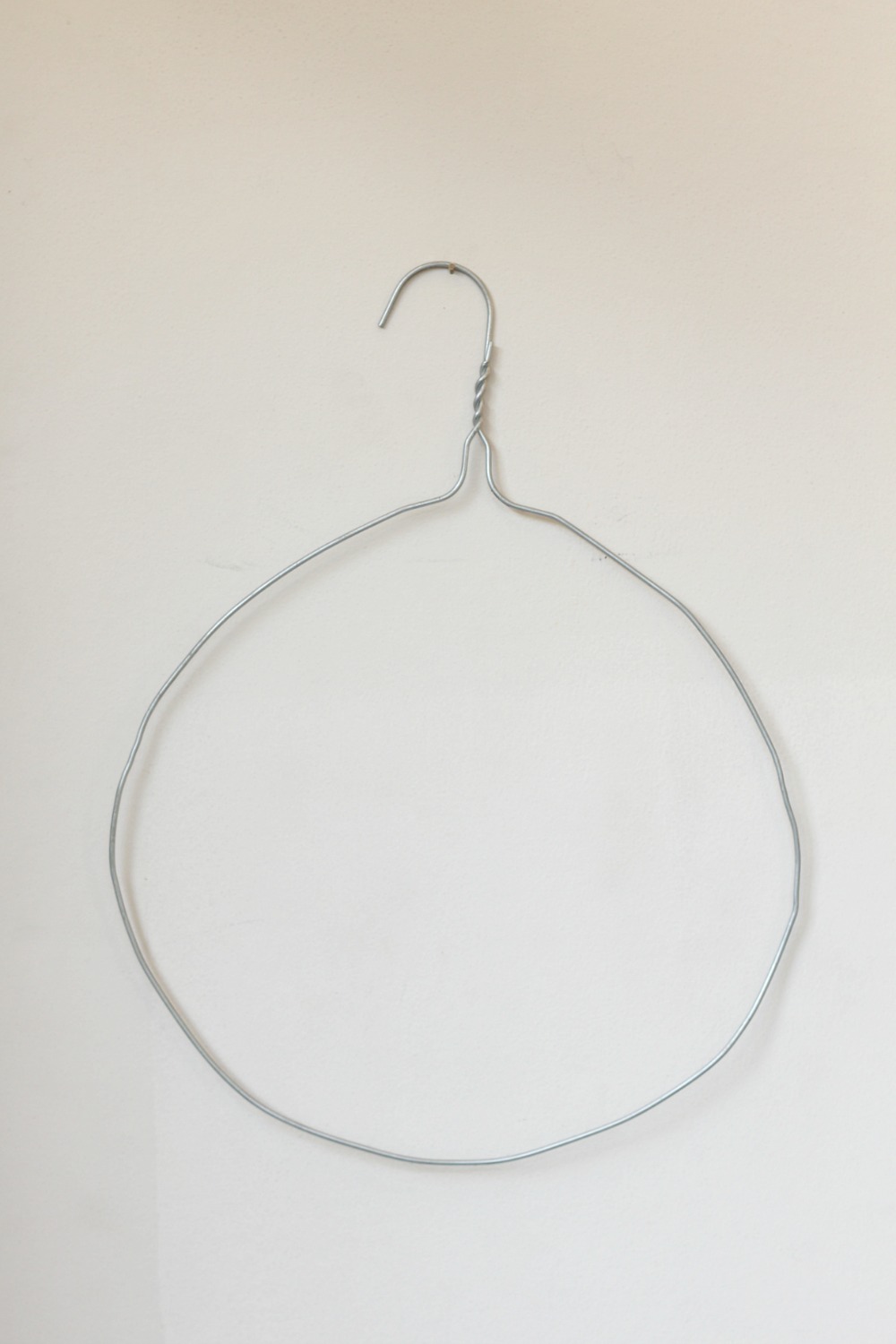 Step 1/ Shape your coat hanger into a round shape.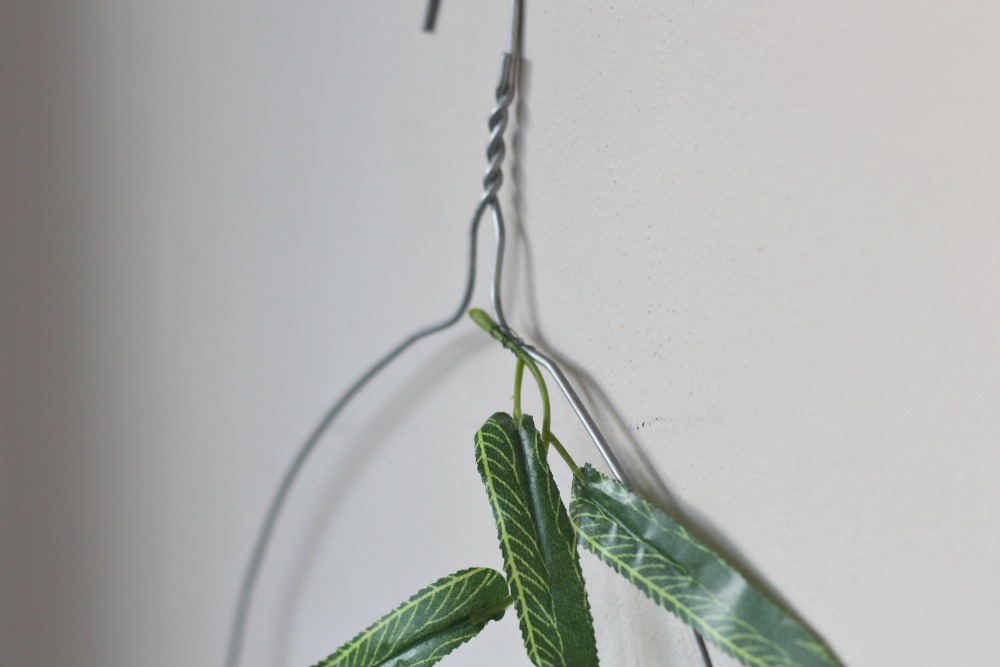 Step 2/ Cut a small piece of florist wire and tightly wind the willow onto the coat hanger at the beginning where the circle starts to form.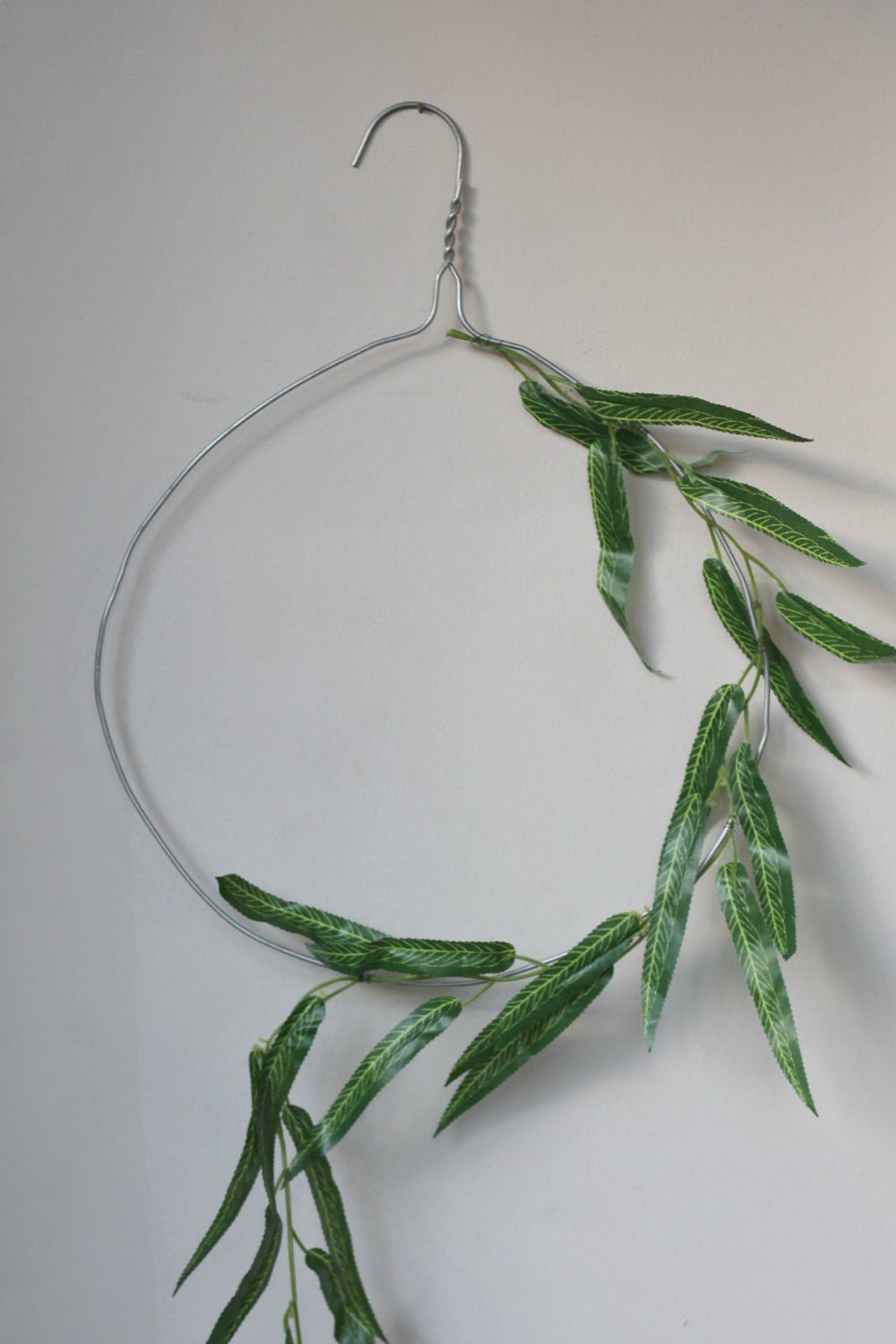 Step 3/ Continue around the wreath to hold the willow in a circle shape.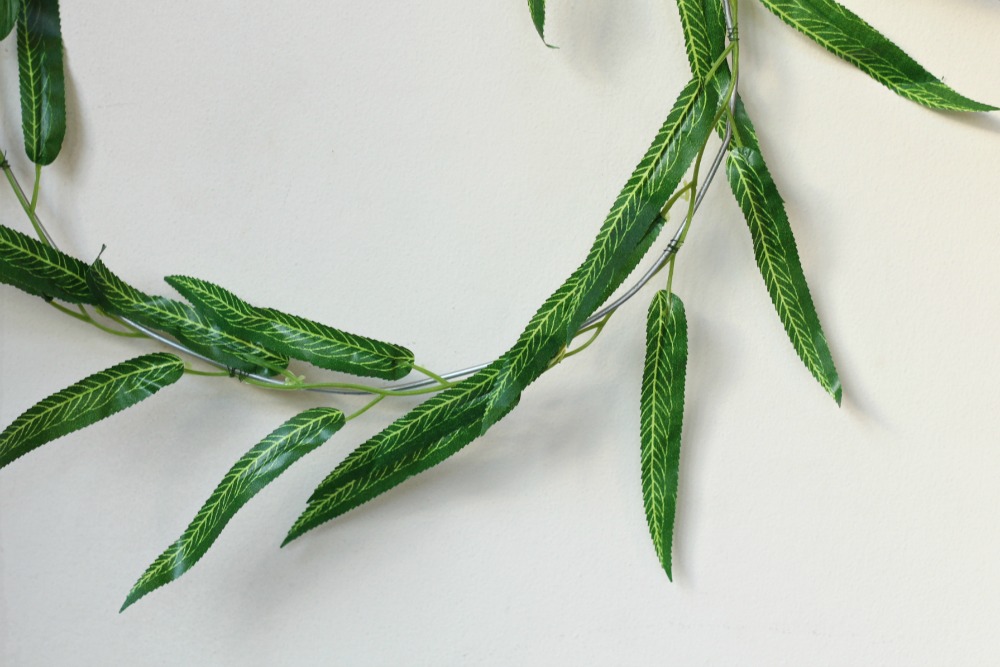 Step 4/ Cut the willow once it overlaps the beginning.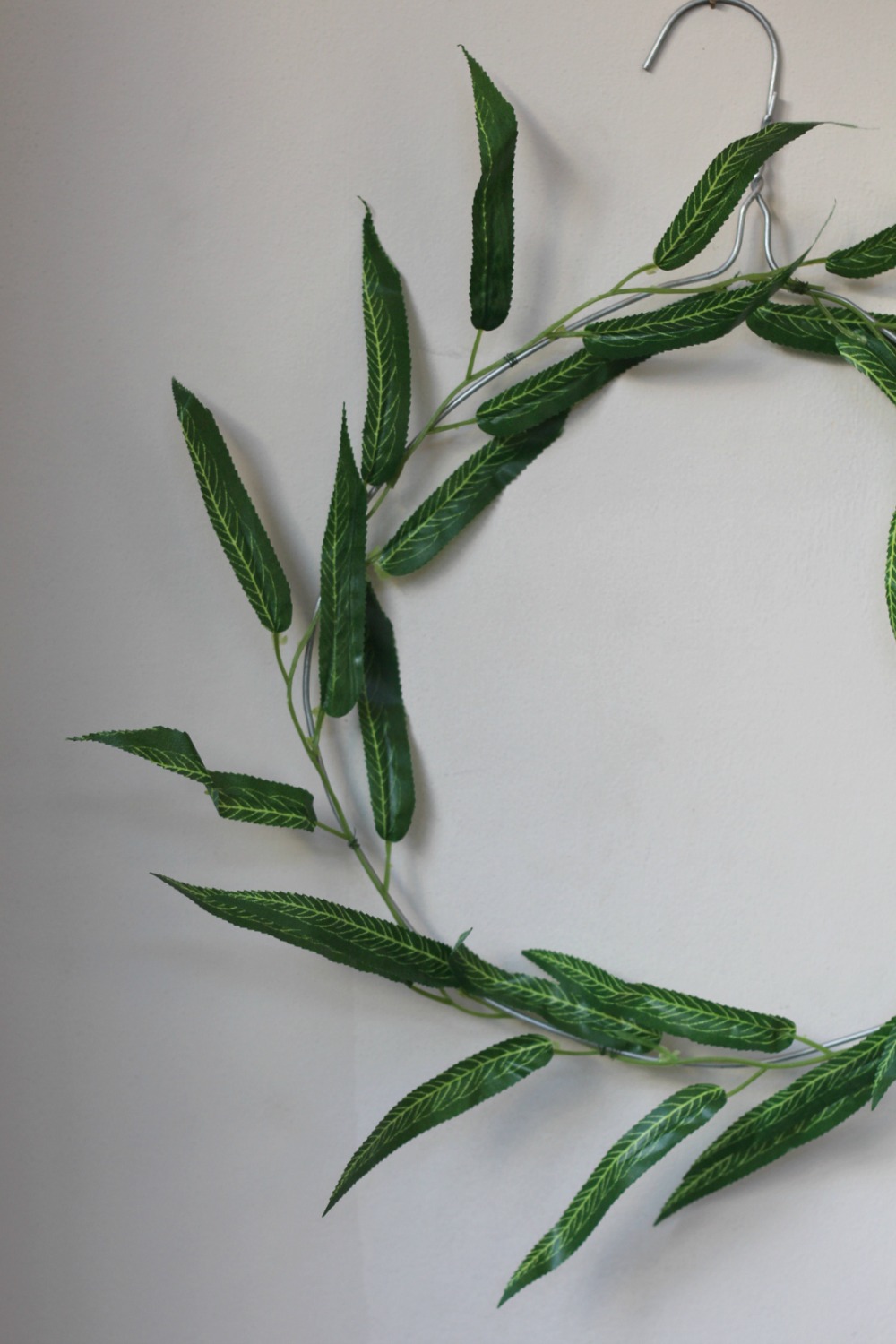 Now its ready to hang as a party backdrop or around the house!
I used the willow as it obviously lasts forever but it would be fun to try some foliage from the garden!
Save