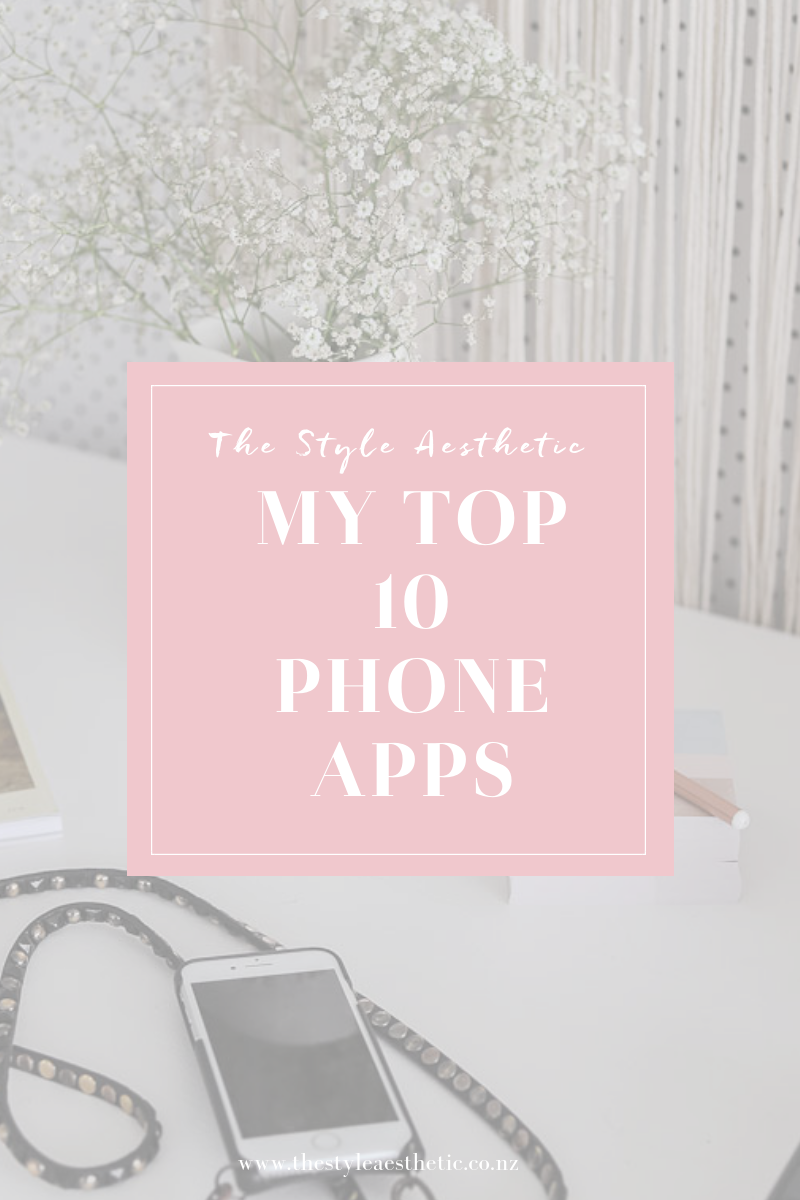 I'm always getting asked about the phone apps I use or how I create certain things on my instagram stories so I am sharing them all here!
I've been working on My Top Ten Phone Apps free download for months and I've been dying to share it with you!
If you wonder how I make images with cool fonts like these ones: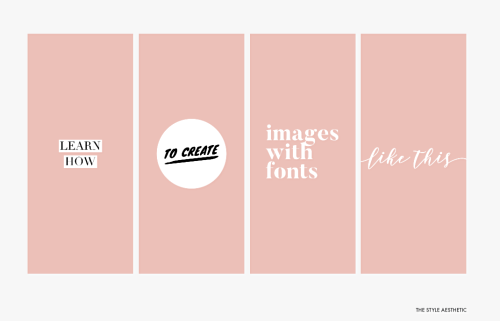 Or photo collages like this: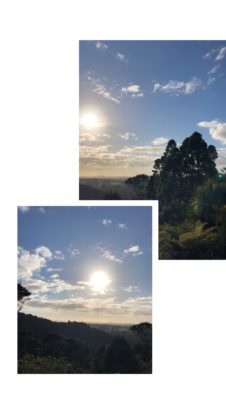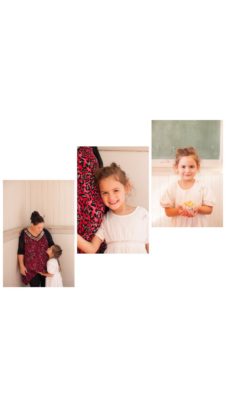 I also share what I use to edit my photos for instagram and the filter I use!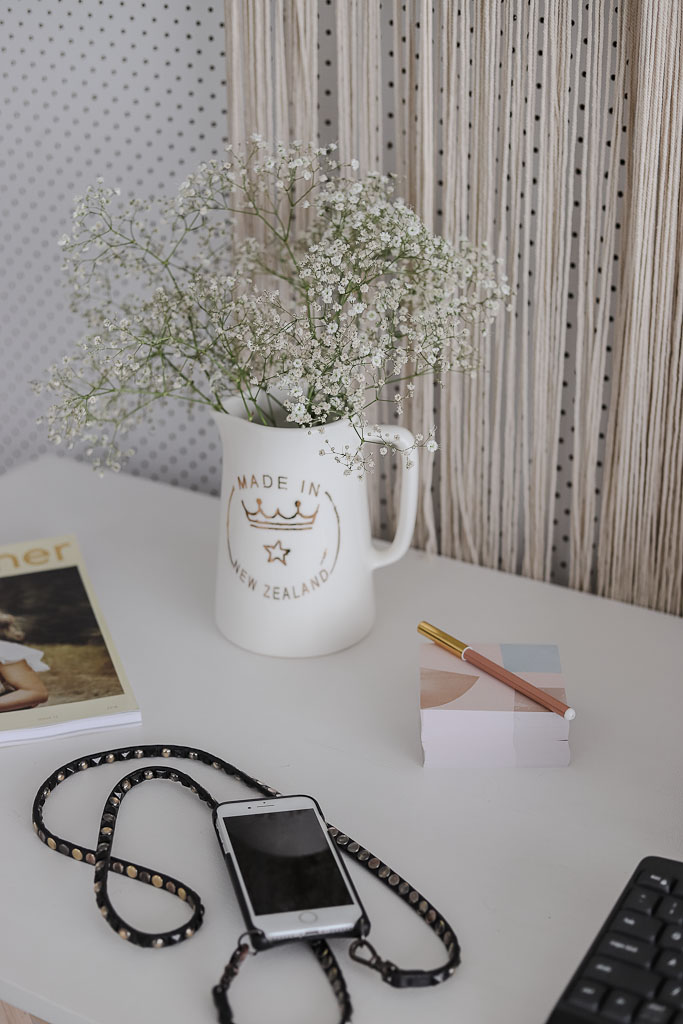 I hope you all find it helpful and have discovered a new app to add to your lifestyle!
I find the more I play around with a app the more I learn as most of them offer so much more value than you expect, I'm constantly learning new tricks!
If you do ever get stumped with a app, search for a youtube tutorial there's some pretty good ones out there!
In fact if you want to learn anything just search for it on youtube!!
Find this free download useful? Pin the first image to Pinterest and help spread the word!