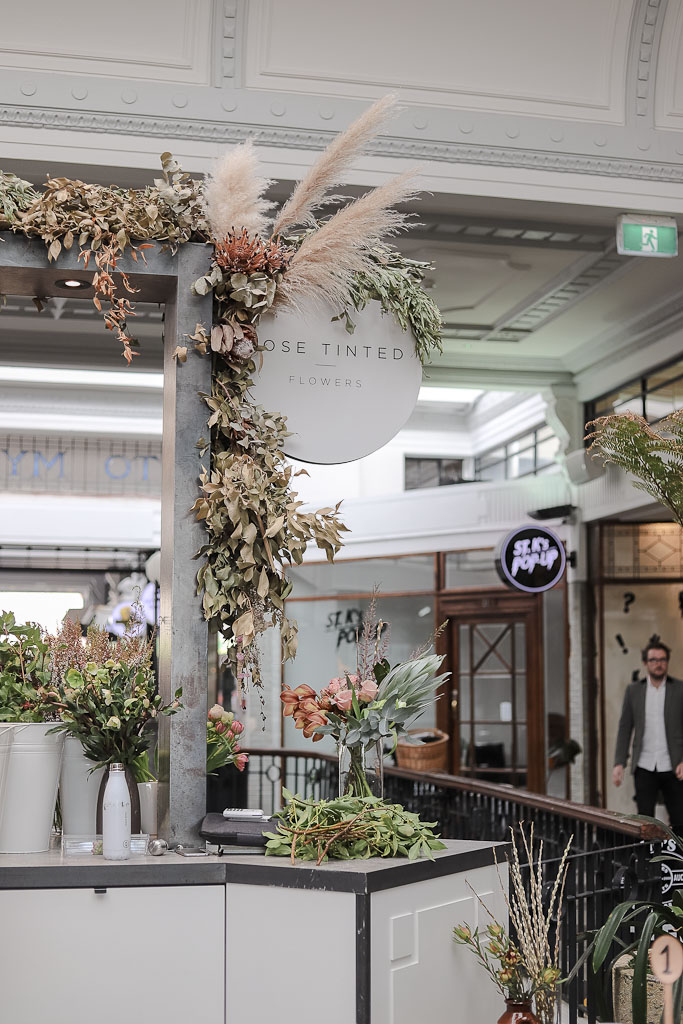 I only dream of playing with flowers every day, Ive never thought about becoming a florist but the thought of handling natural free forming flowers and foliage makes me estastic!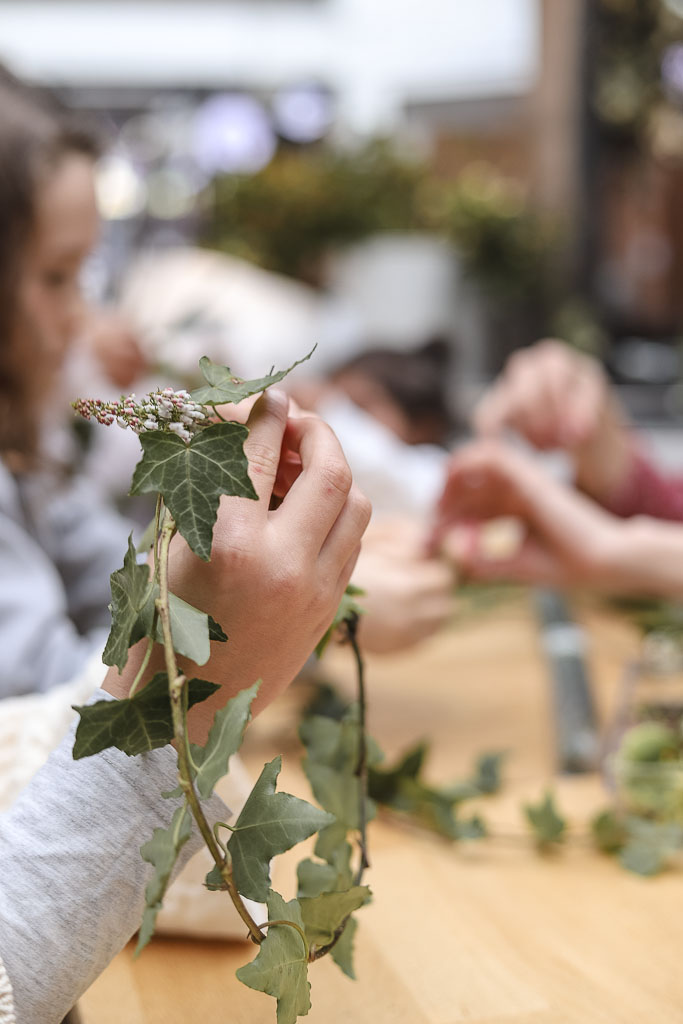 This month I was lucky enough to attend two Rose Tinted Flower Workshops at St. Kevin's Arcade.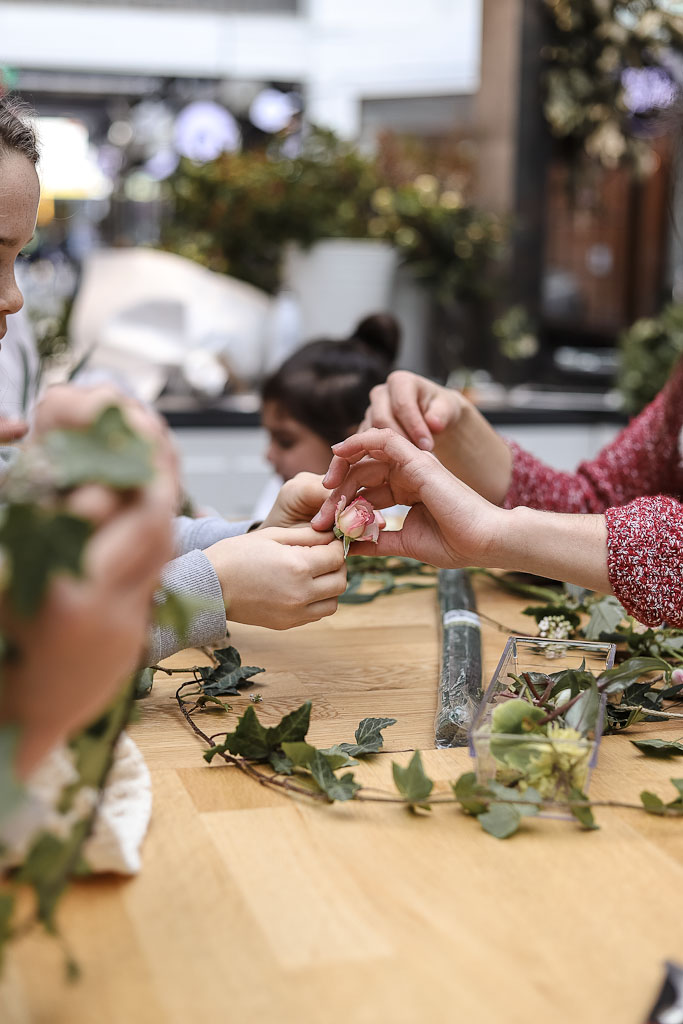 The first with the kids for a floral crown workshop during the school holidays, the kids were entertained by a fairy from the Fairy shop as well as making their very own ivy flower crown!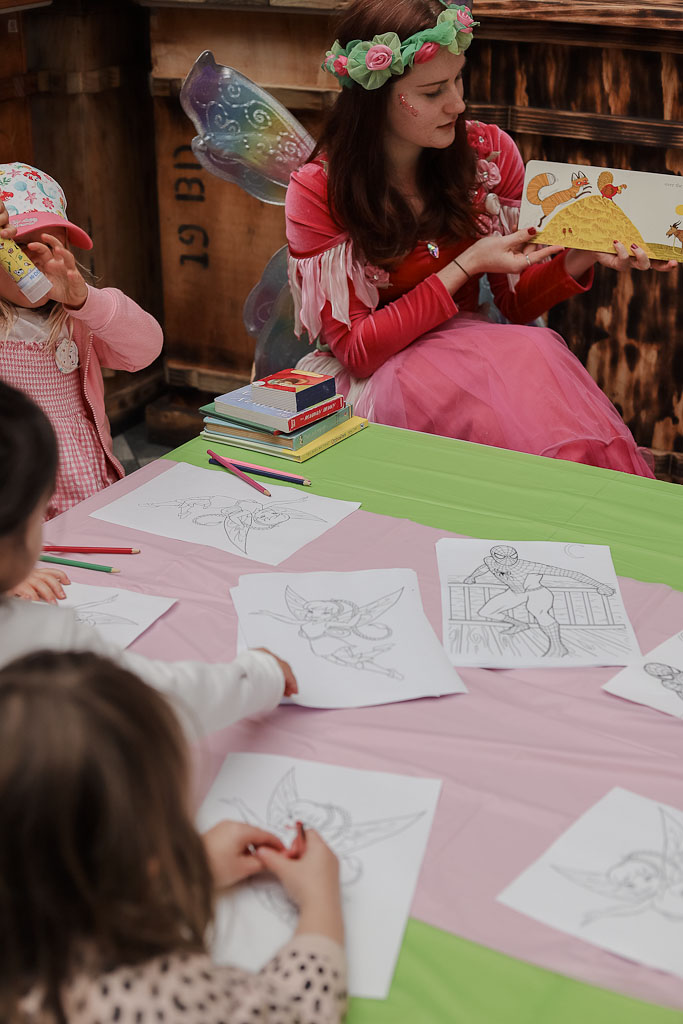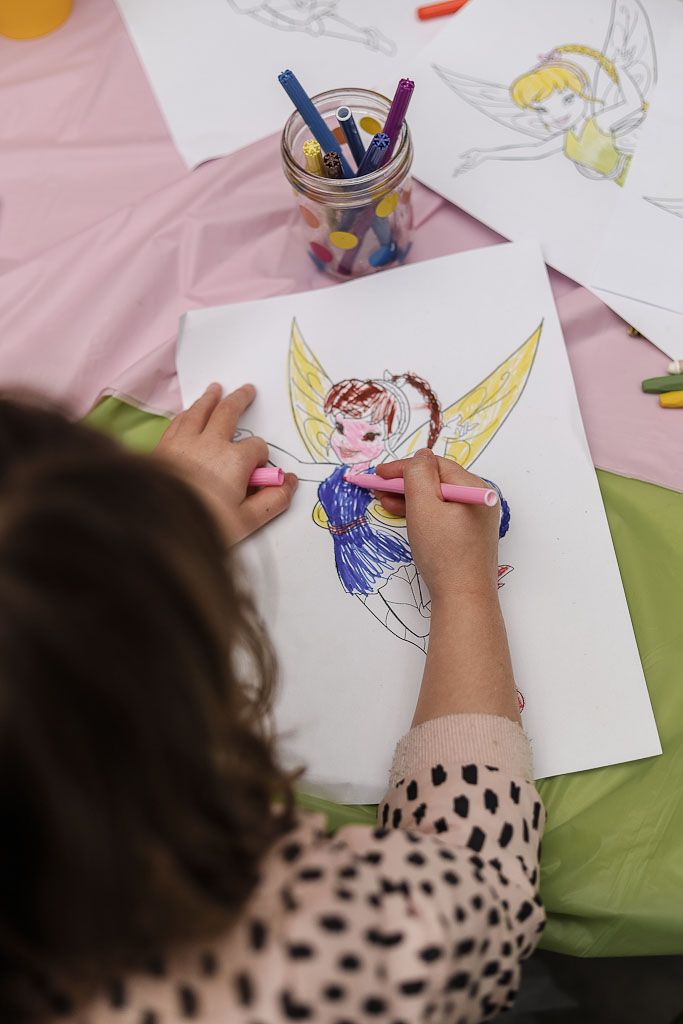 Sophia & her friend Esme had so much fun creating their own crowns, where as Coco was so absorbed in the Fairy I made her a crown to take home.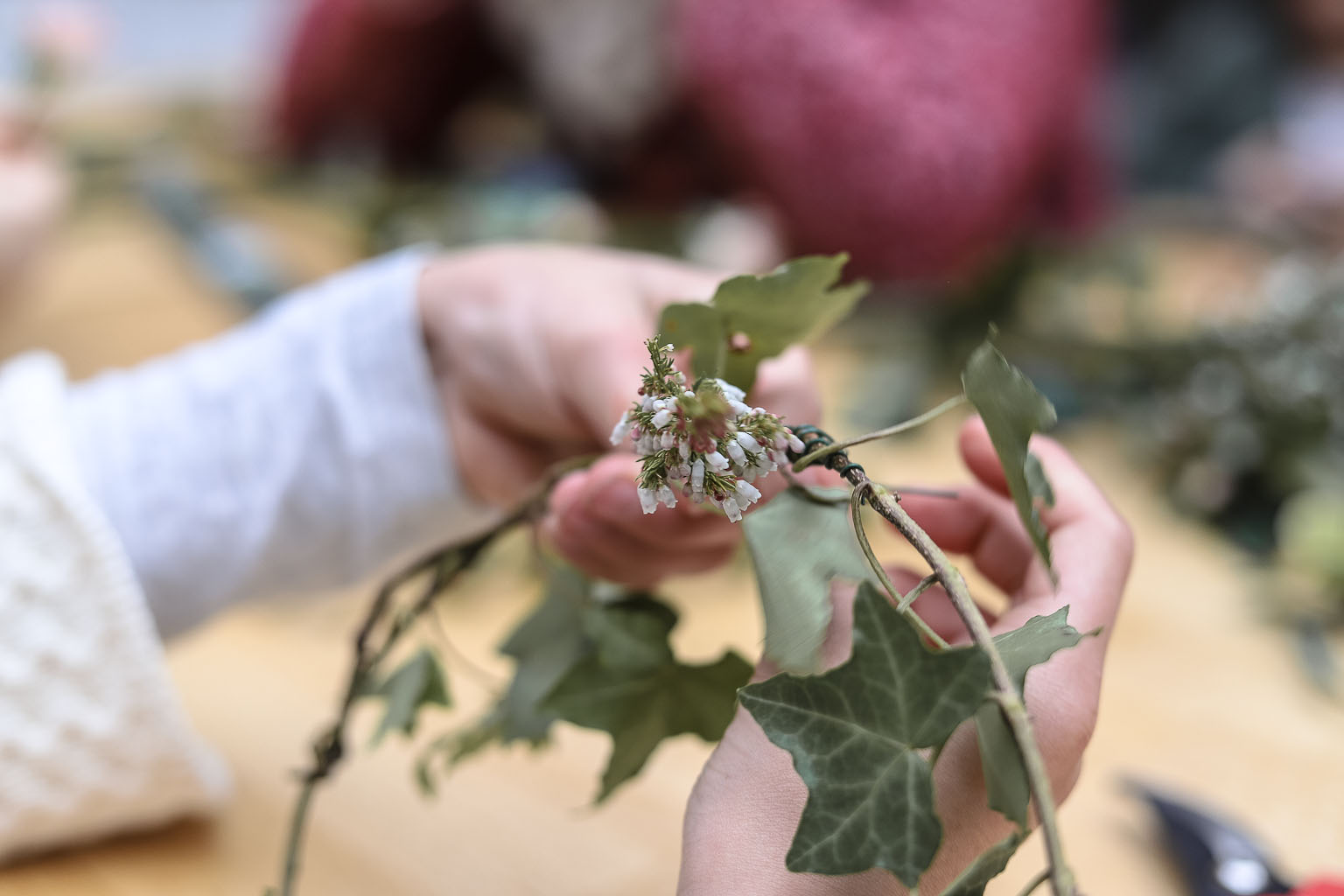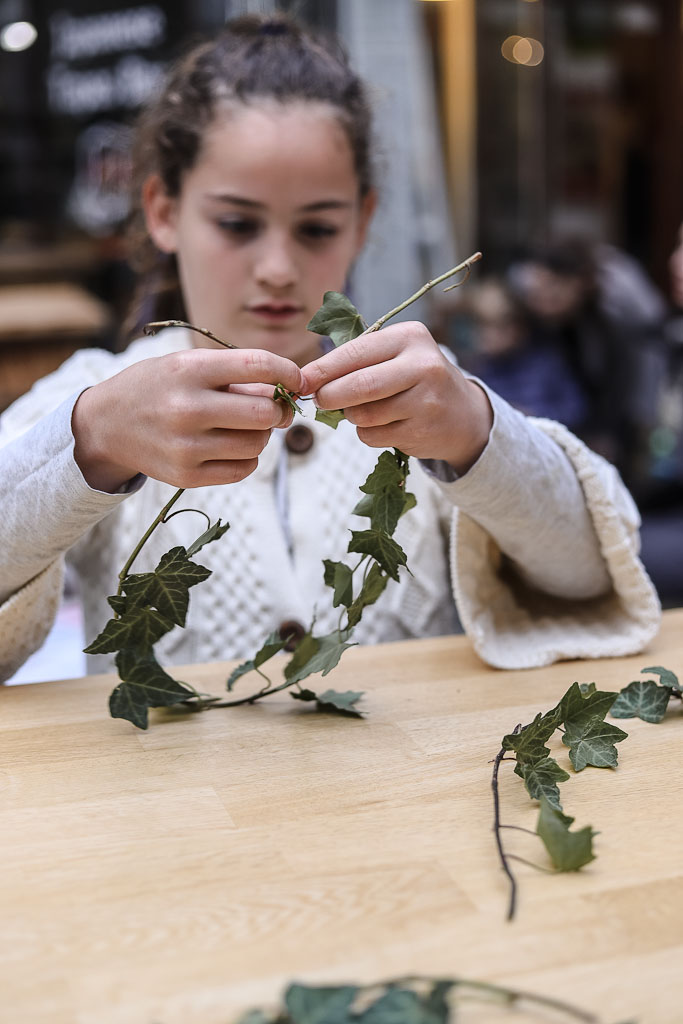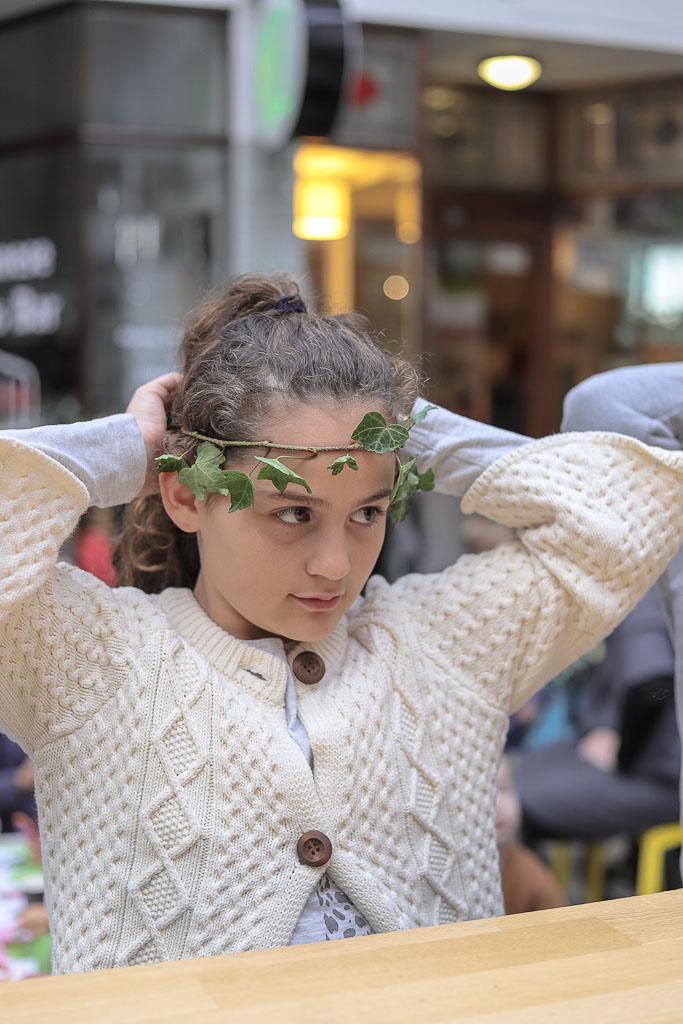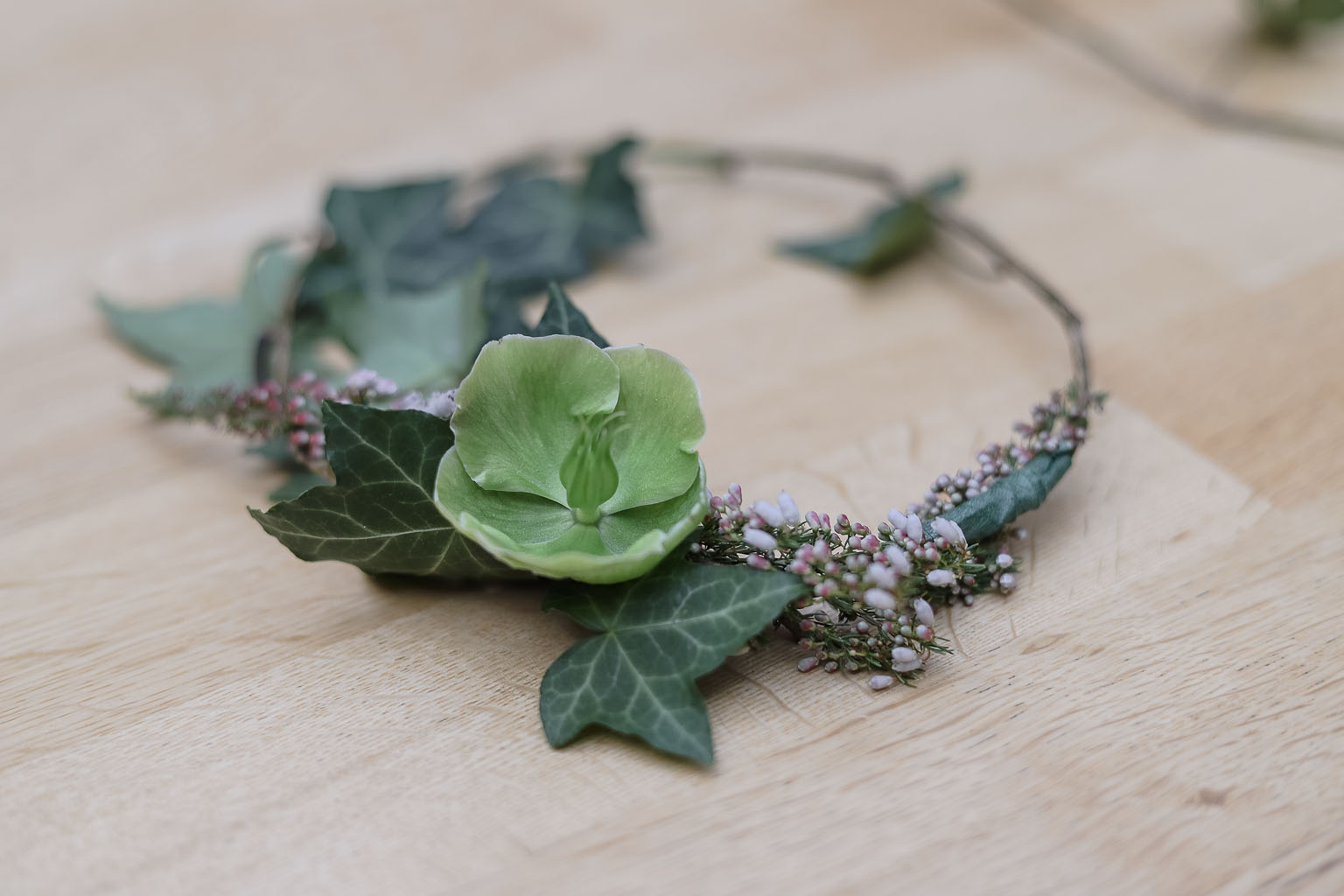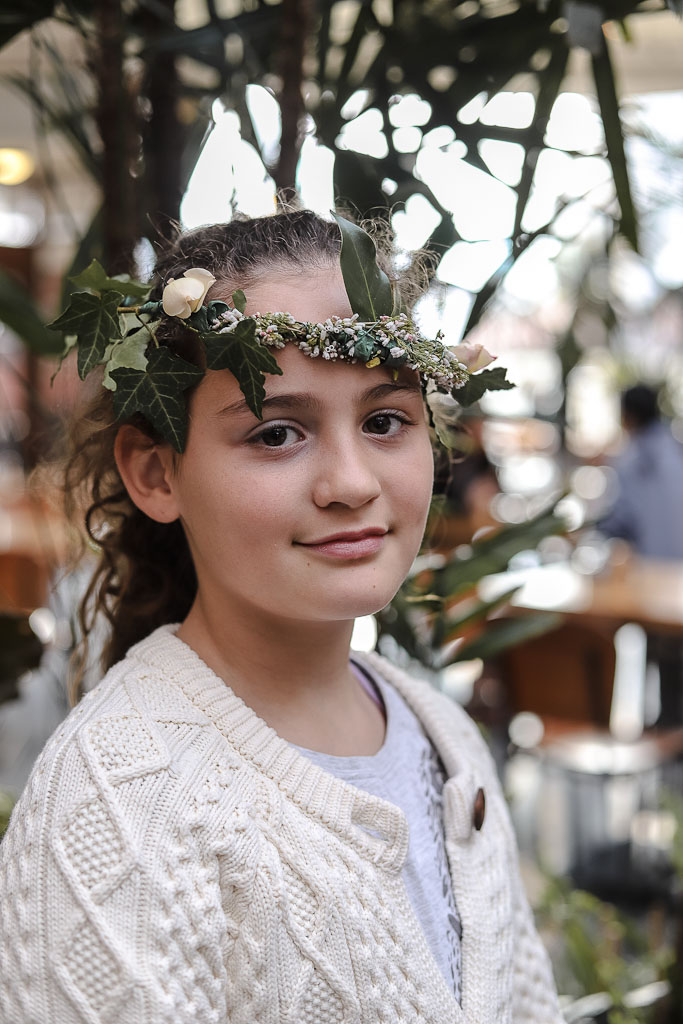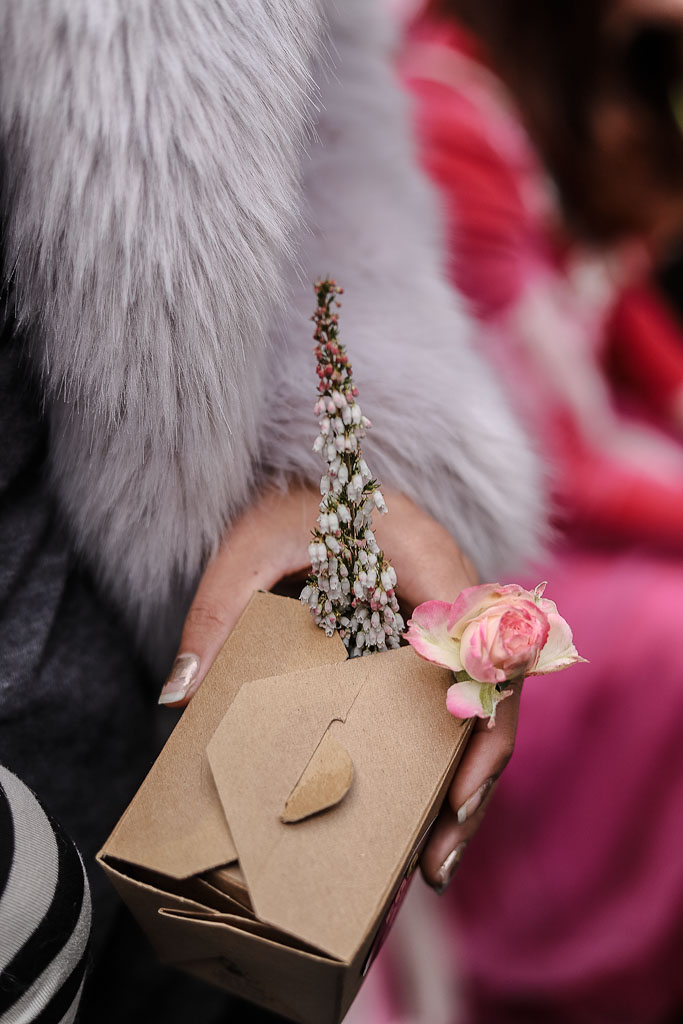 Last Saturday I went back to St. Kevin's Arcade for the Rose Tinted Flowers bouquet workshop with Eloise.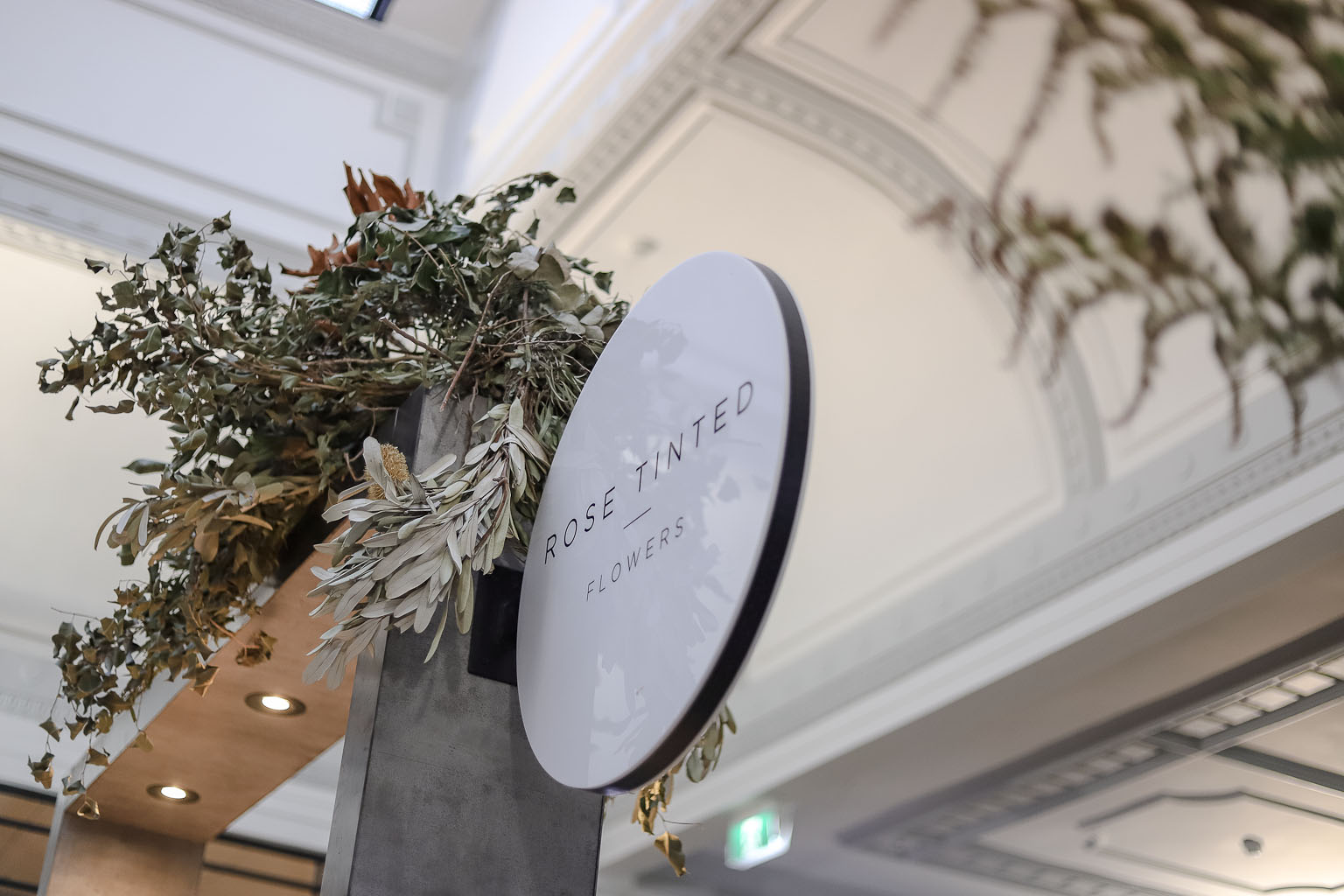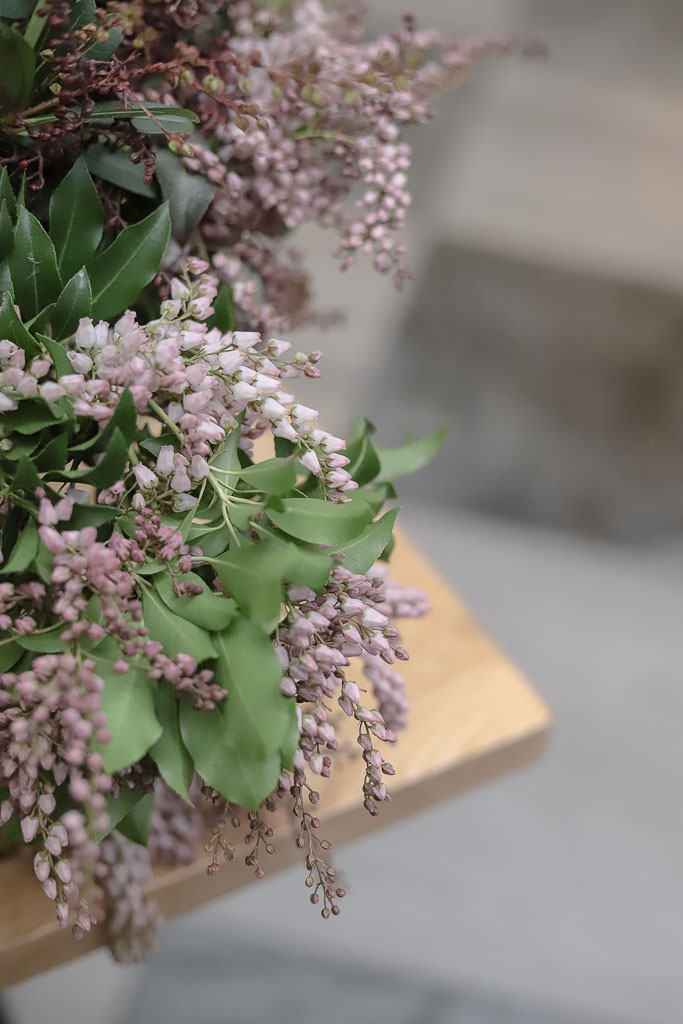 This was my favourite flower of the day Pieris Japonica, those delicate draped buds!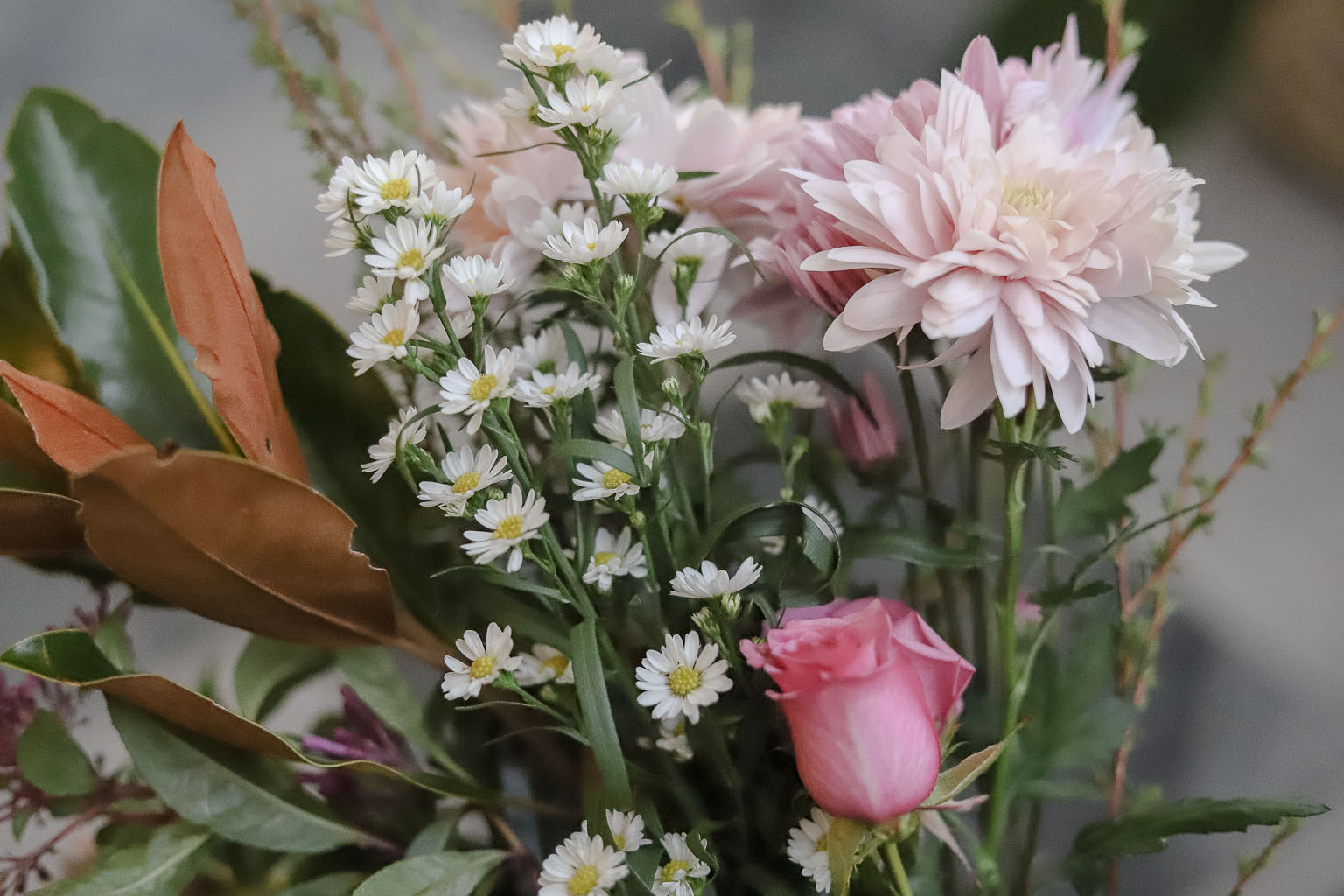 I went for a mix of white, soft muted pinks with foliage.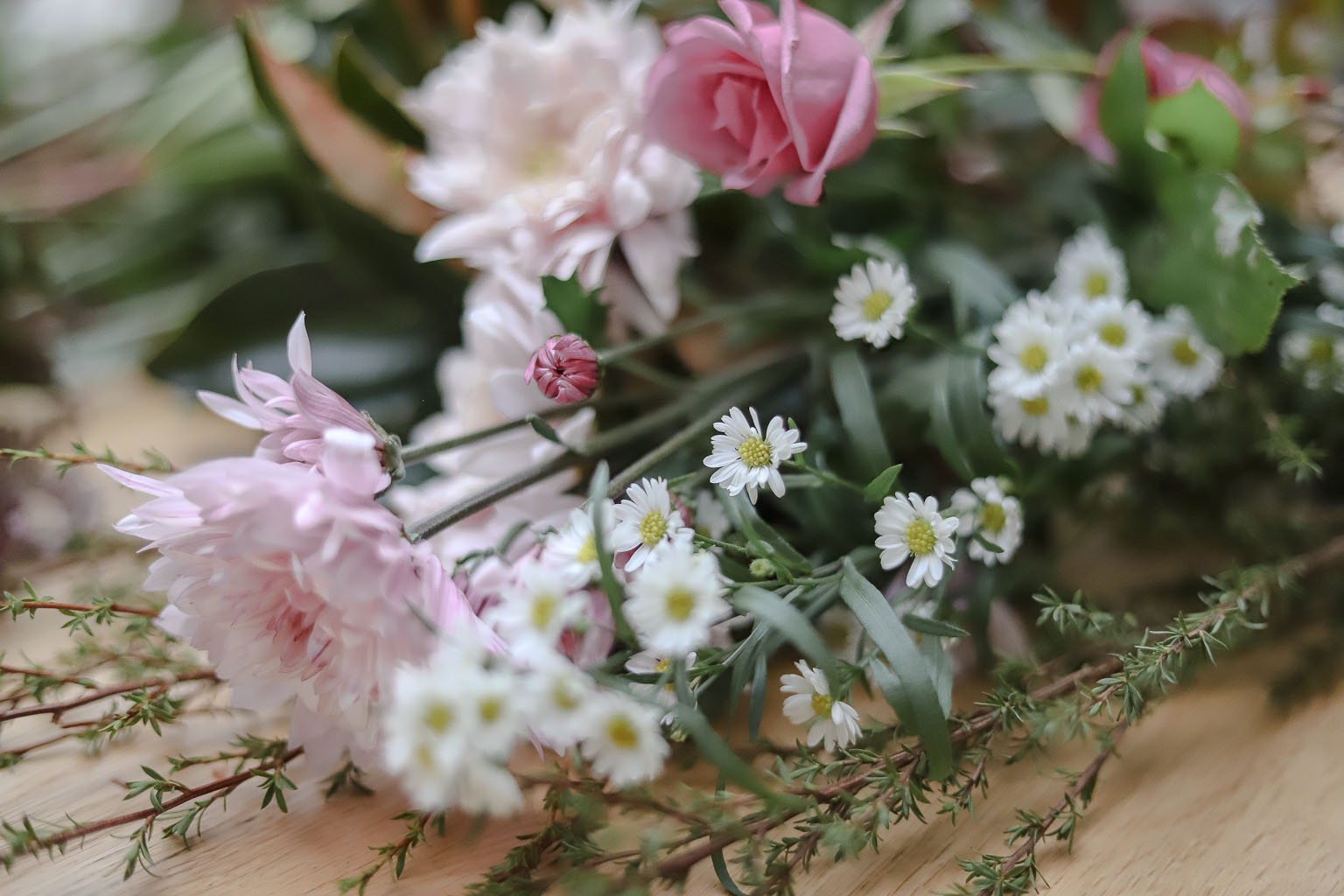 I really adored the choices we had to work with and enjoyed mixing up the textures and colours.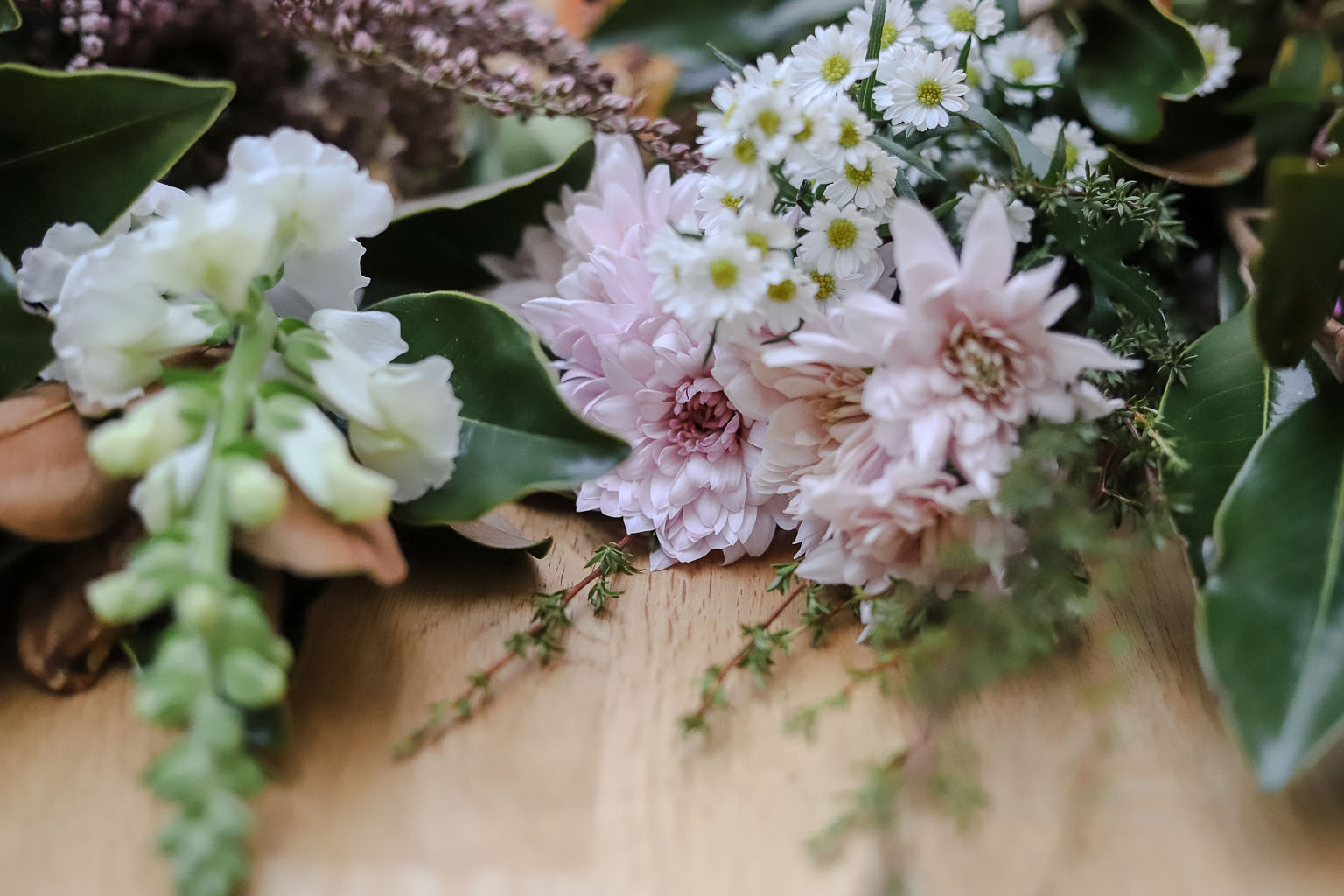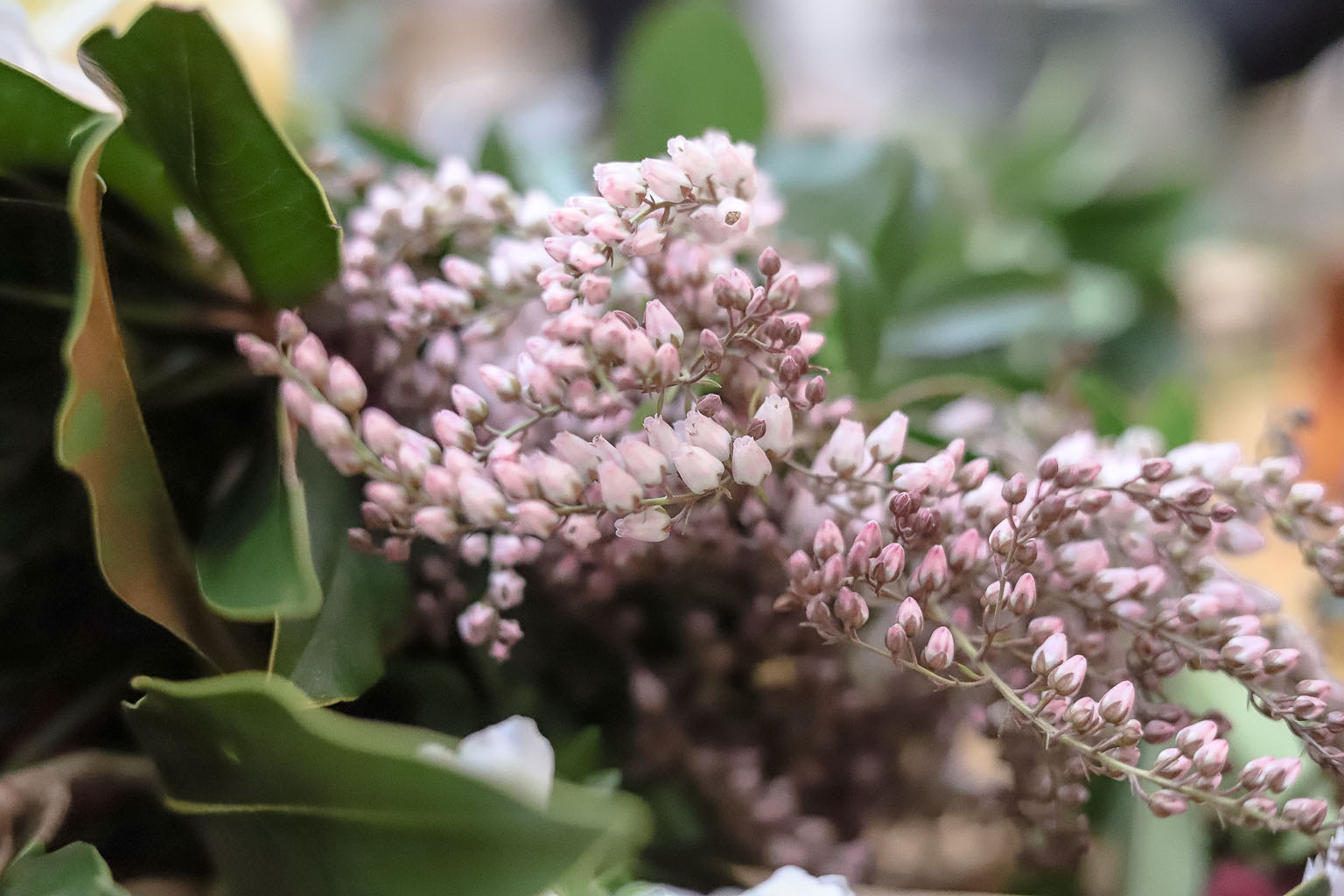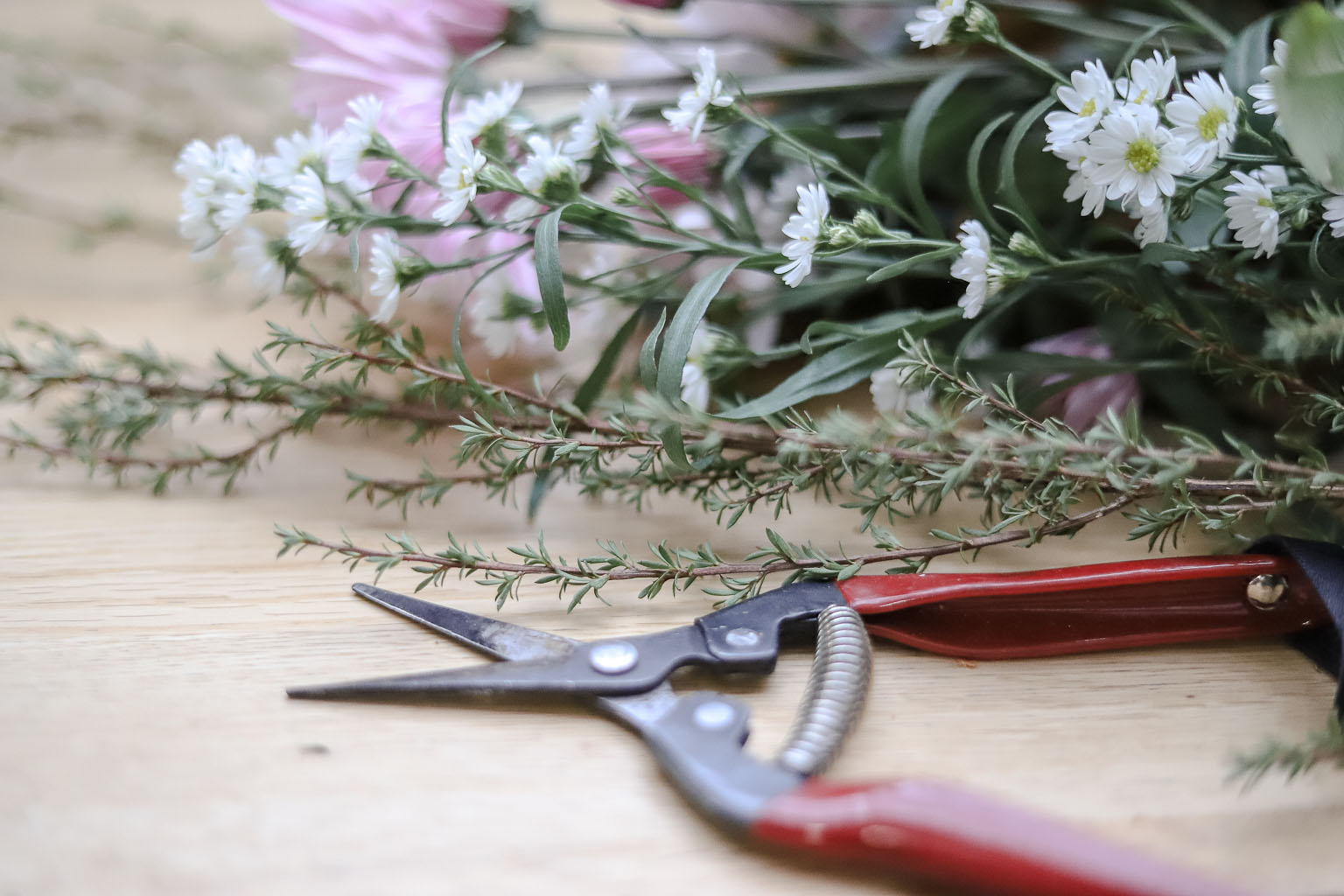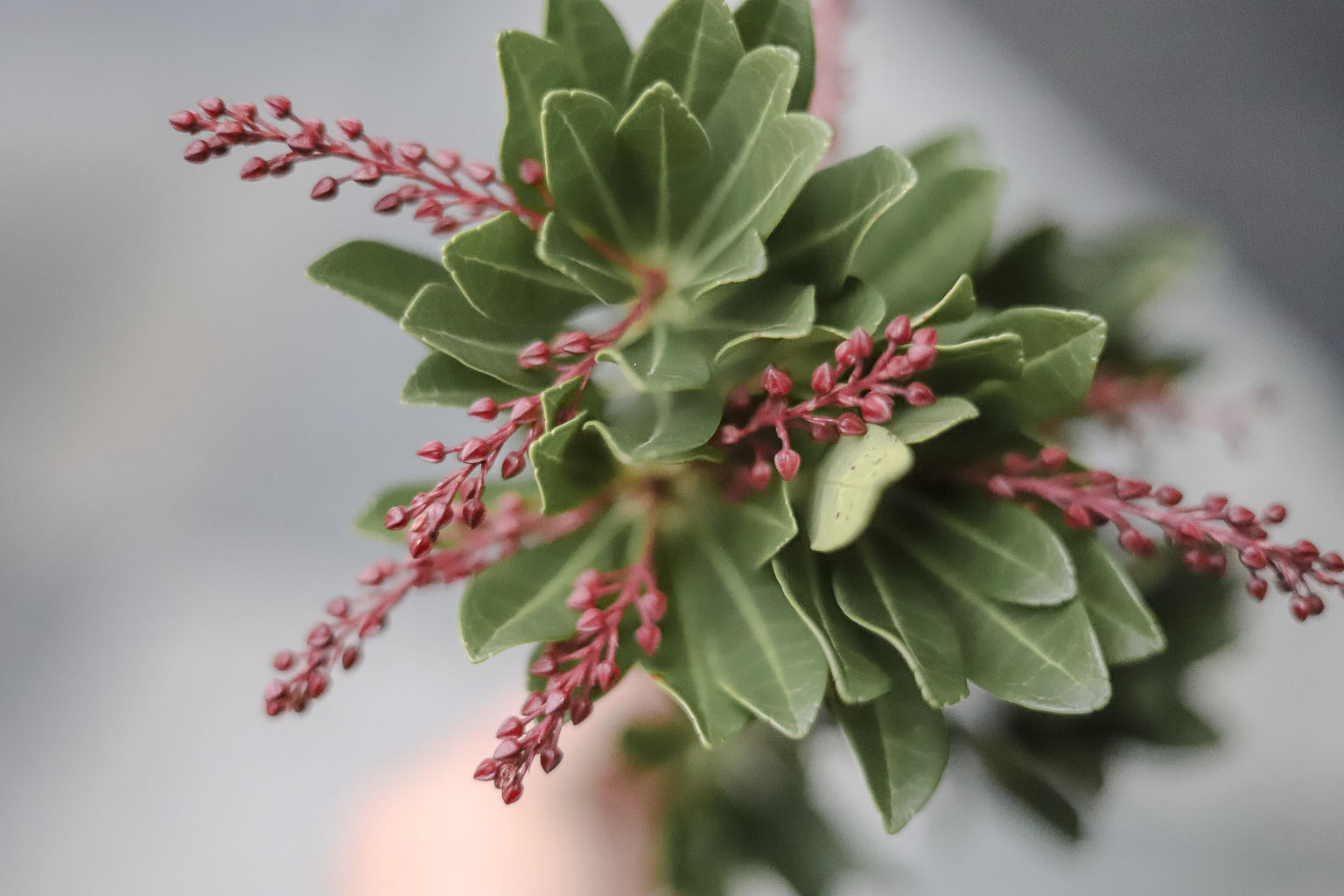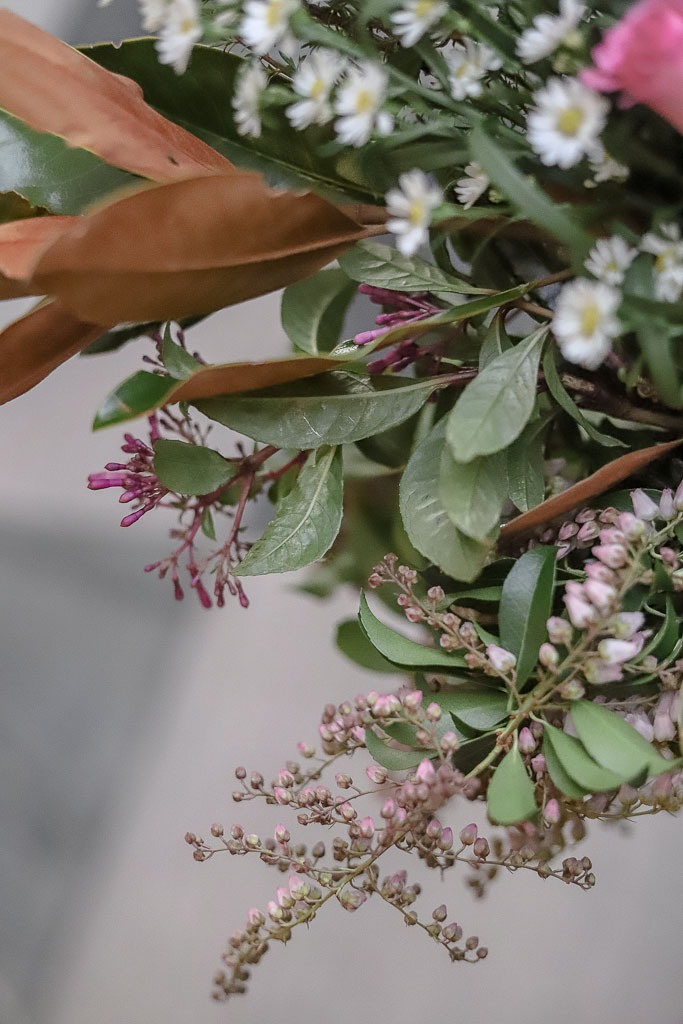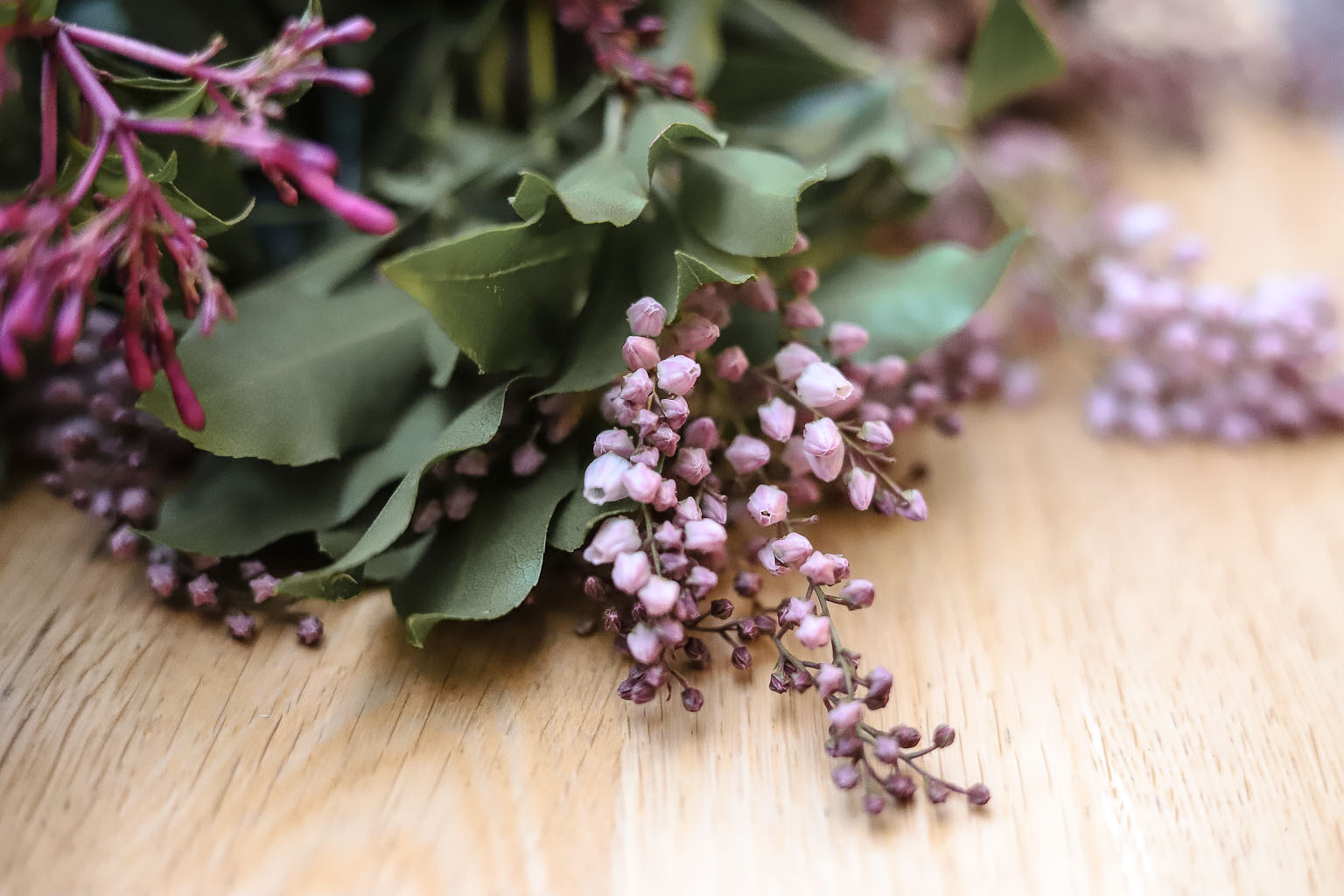 Rosie taught us how to form the bouquet and wrap it once we were finished.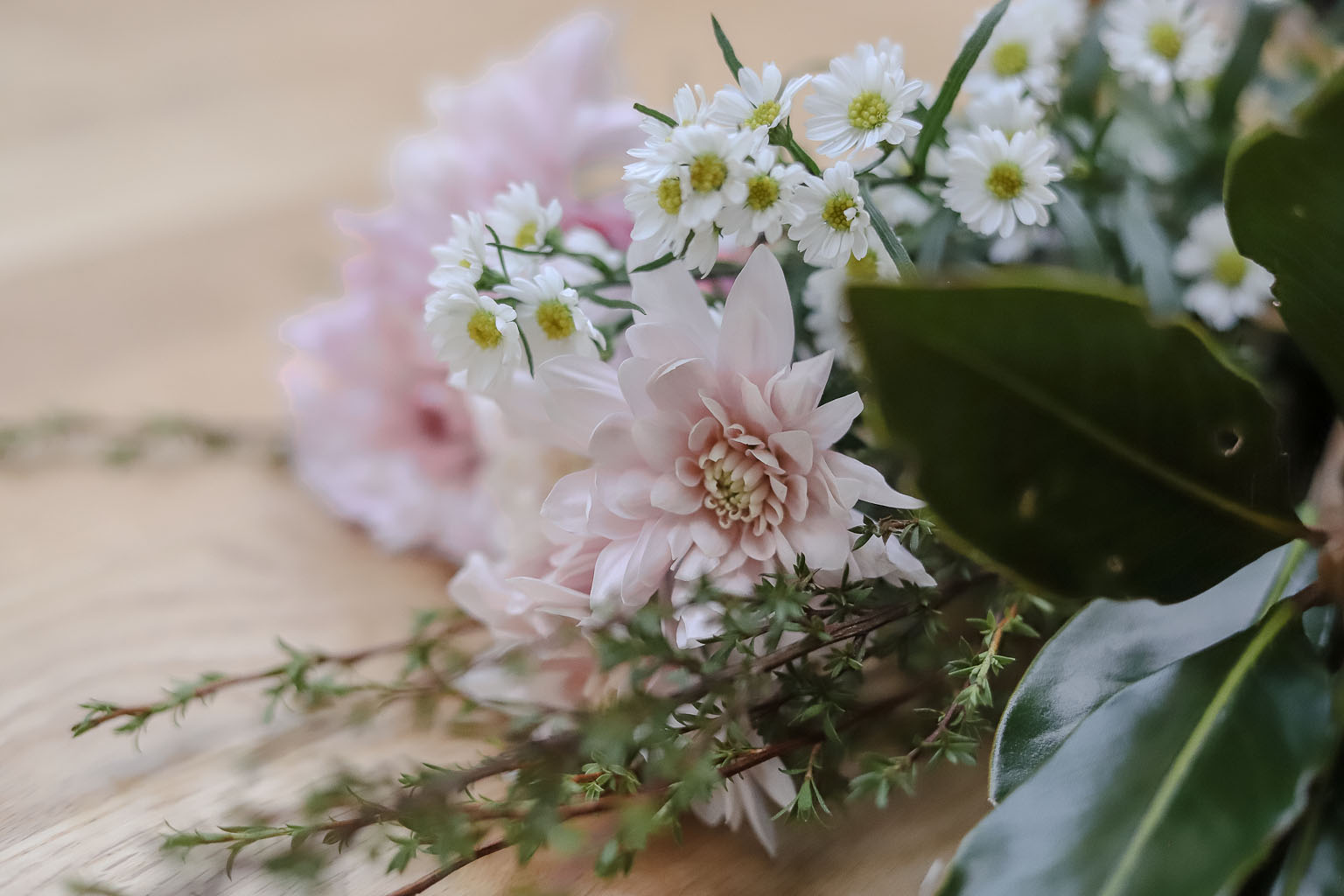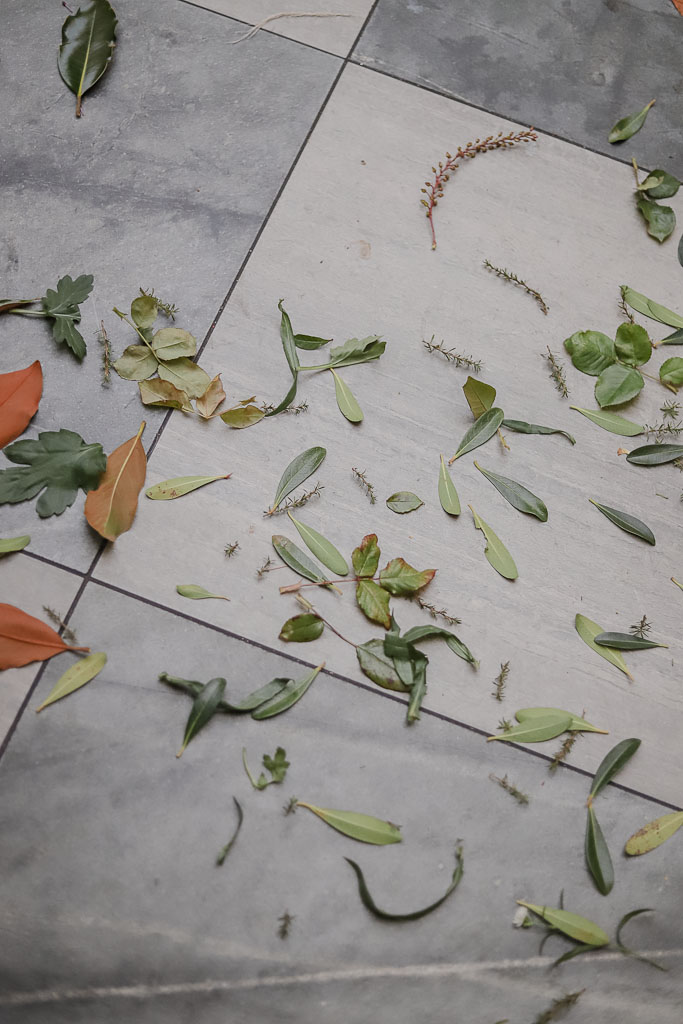 I highly recommend attending any of Rosie's workshops, they are great to do with friends over a couple of drinks and some giggles!