I had so much fun working with these gorgeous pieces from the JS Ceramics range (which is locally made in Tauranga).
I incorporated the vase, platters and planter into Coco's Unicorn birthday party and Beau's Batman party.
These beautifully made products are perfect for everyday use, like the Wild Thing Planter as a popcorn bowl and for special occasions for serving up delectable treats!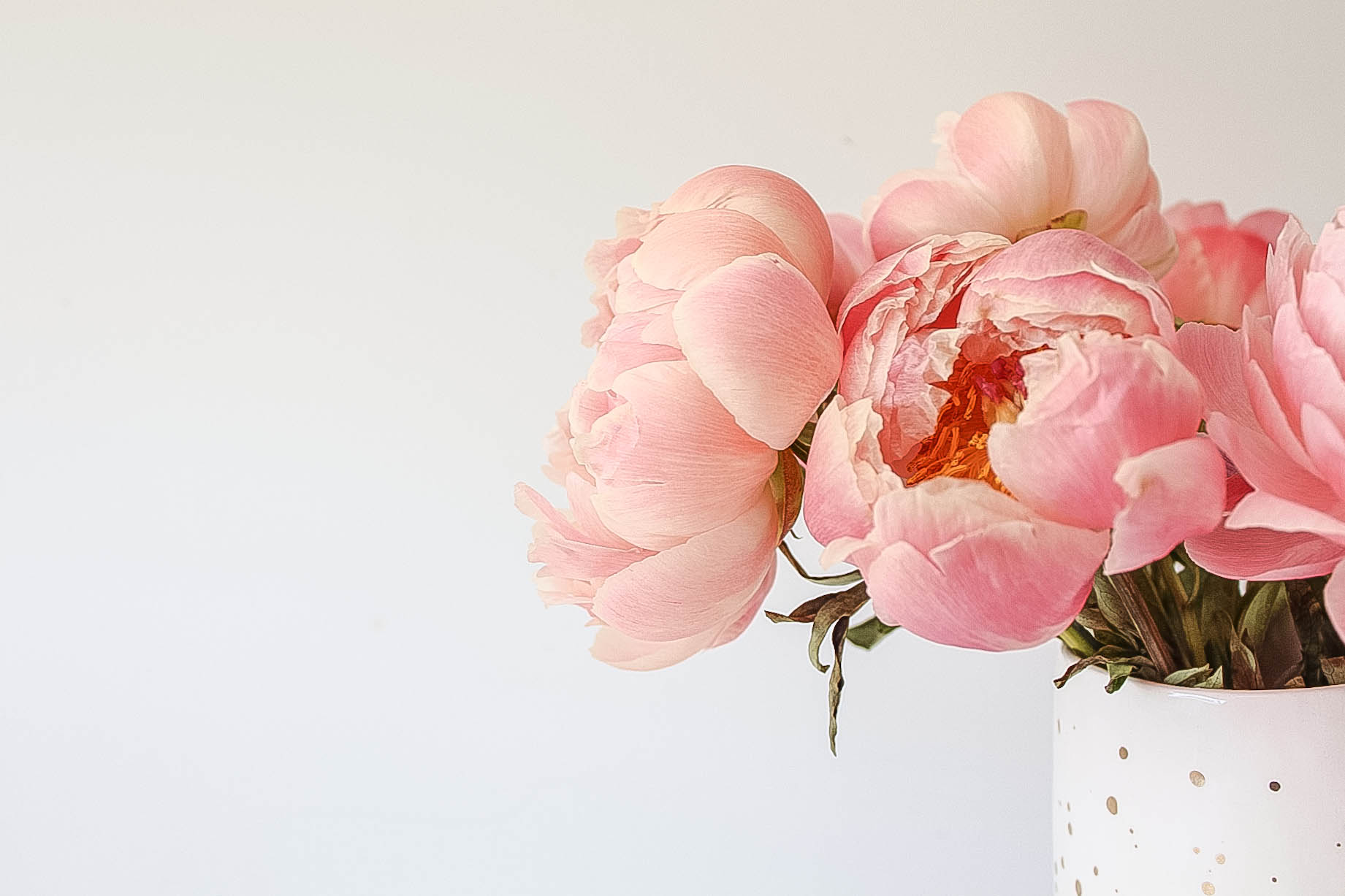 JS Ceramics Gold Splatter large vase with Peonies | Styling + Photo by Julie Cavanagh
JS Ceramic Gold Splatter Platter | Styling + Cookies by Julie Cavanagh | Photo by Nadine Canestri Photography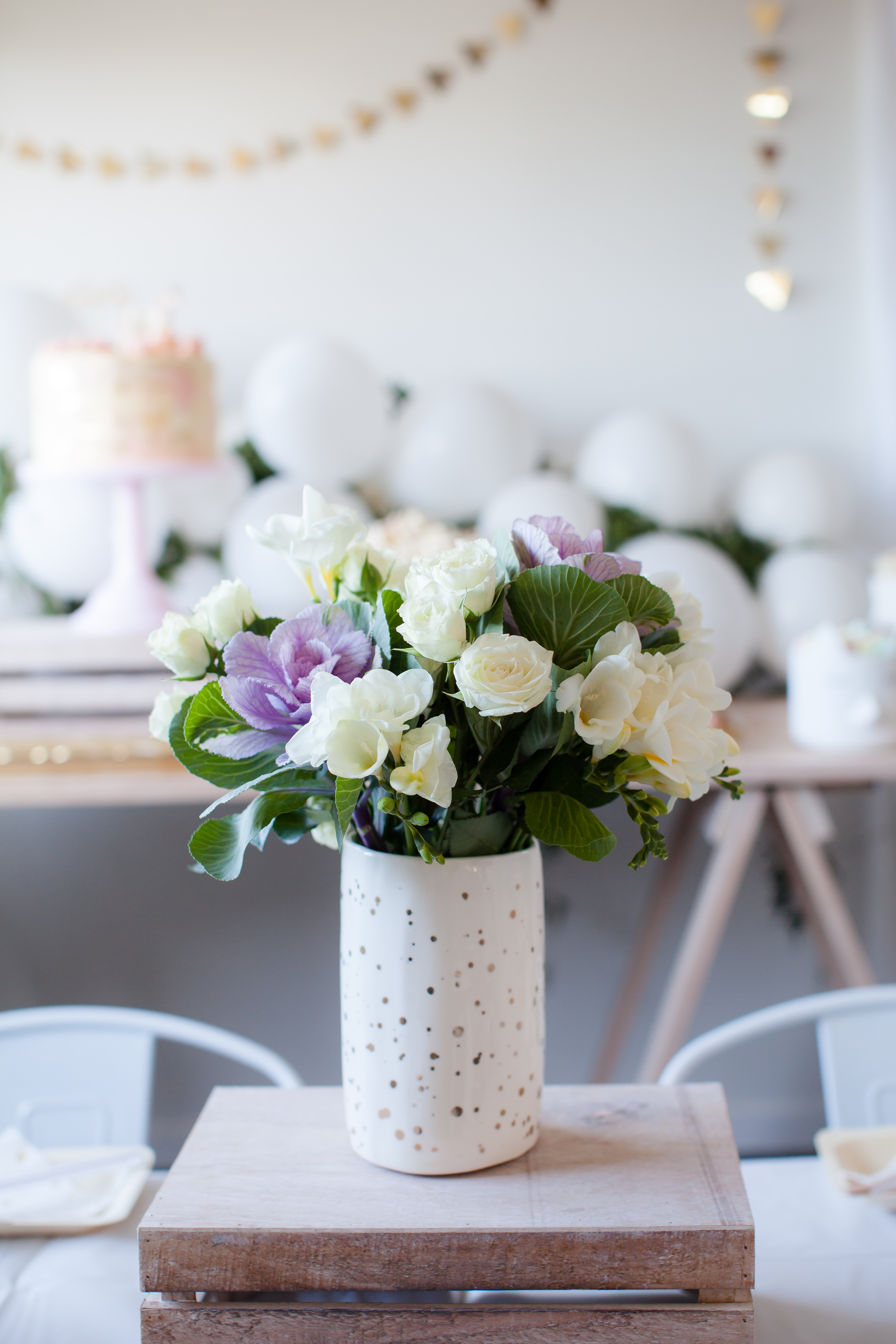 JS Ceramic Large Gold Splatter Vase | Styling + Florals by Julie Cavanagh | Photo by Nadine Canestri Photography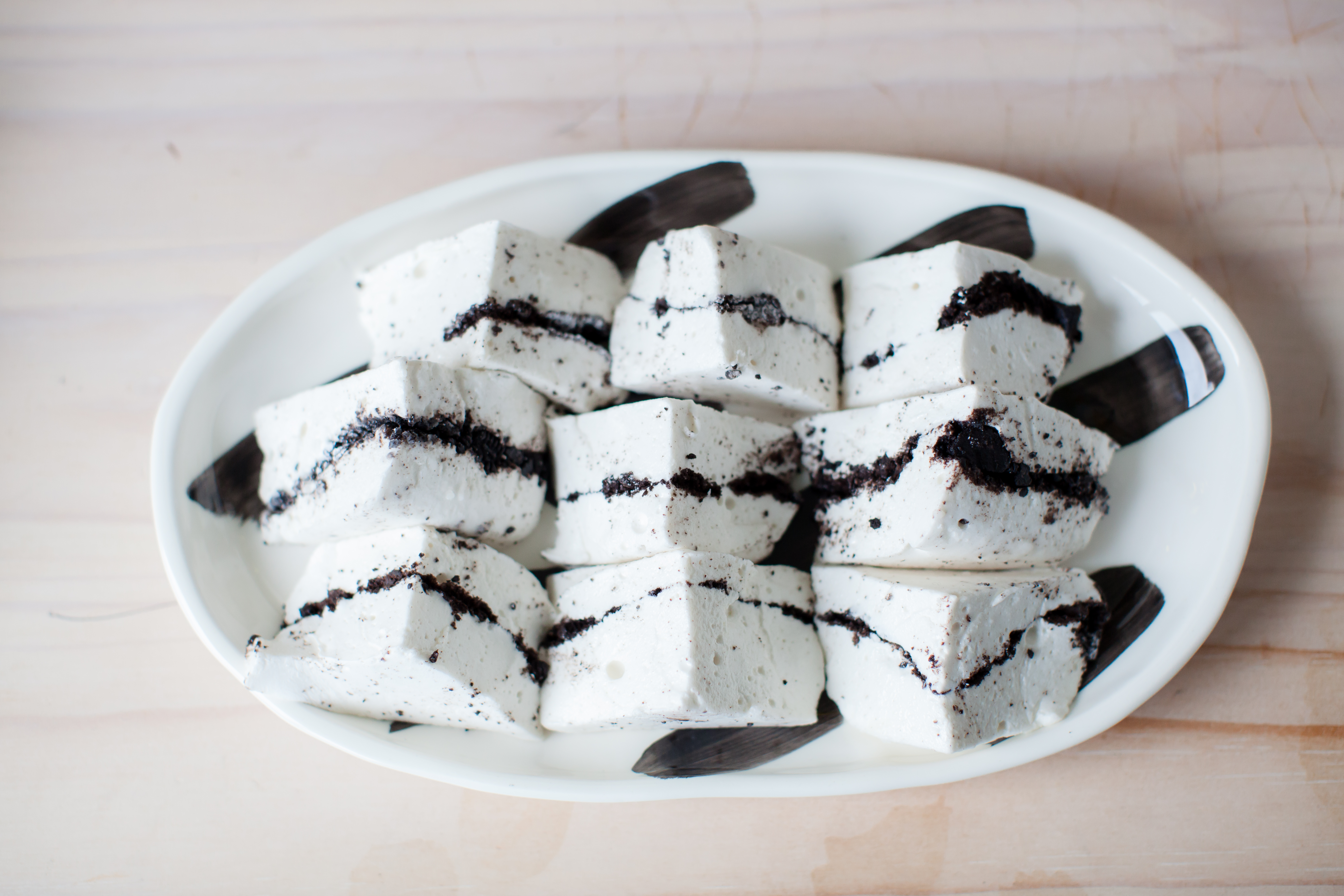 JS Ceramic Strokes Platter | Oreo Marshmallows + Styling by Julie Cavanagh | Photo by Nadine Canestri Photography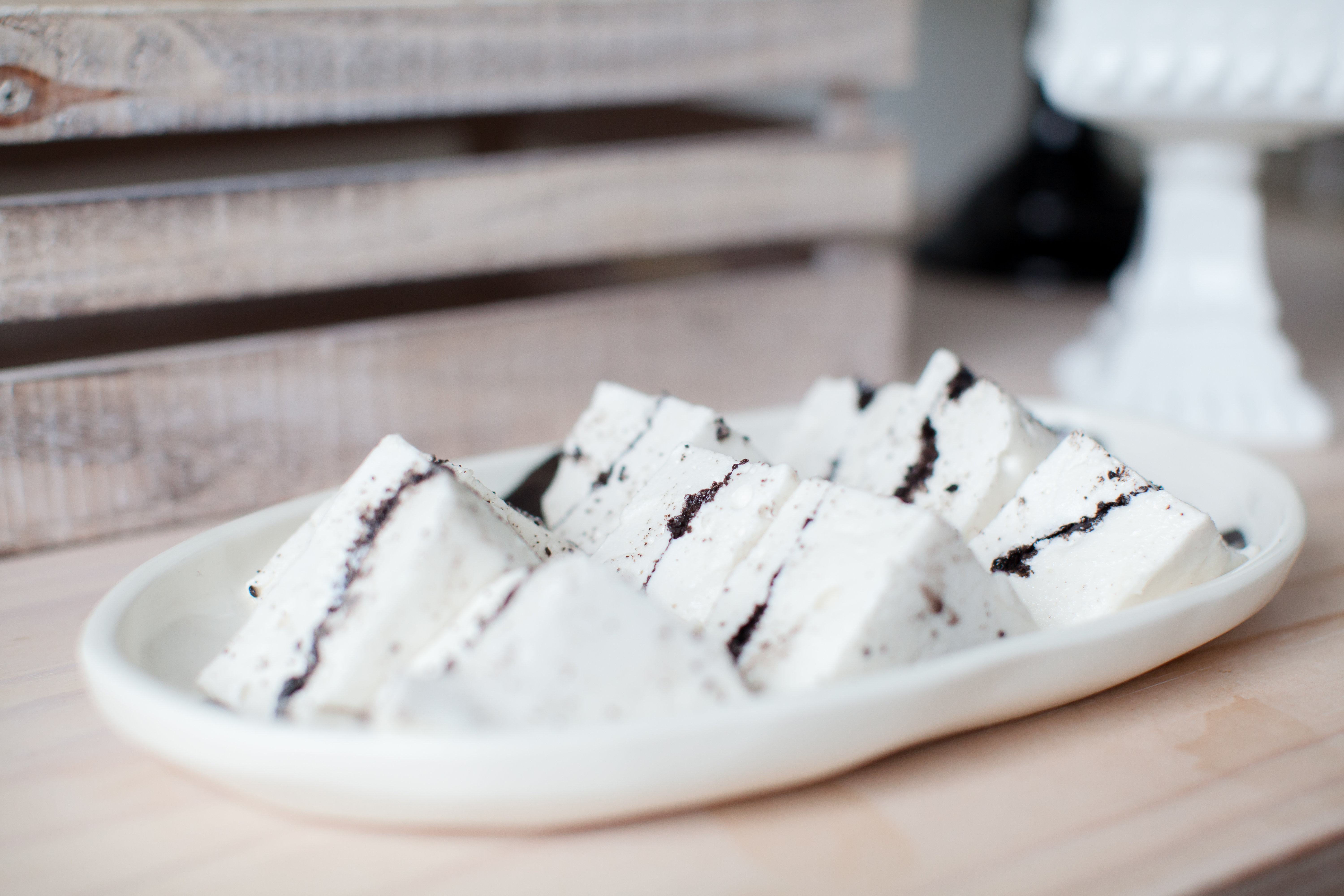 JS Ceramic Strokes Platter | Oreo Marshmallows + Styling by Julie Cavanagh | Photo by Nadine Canestri Photography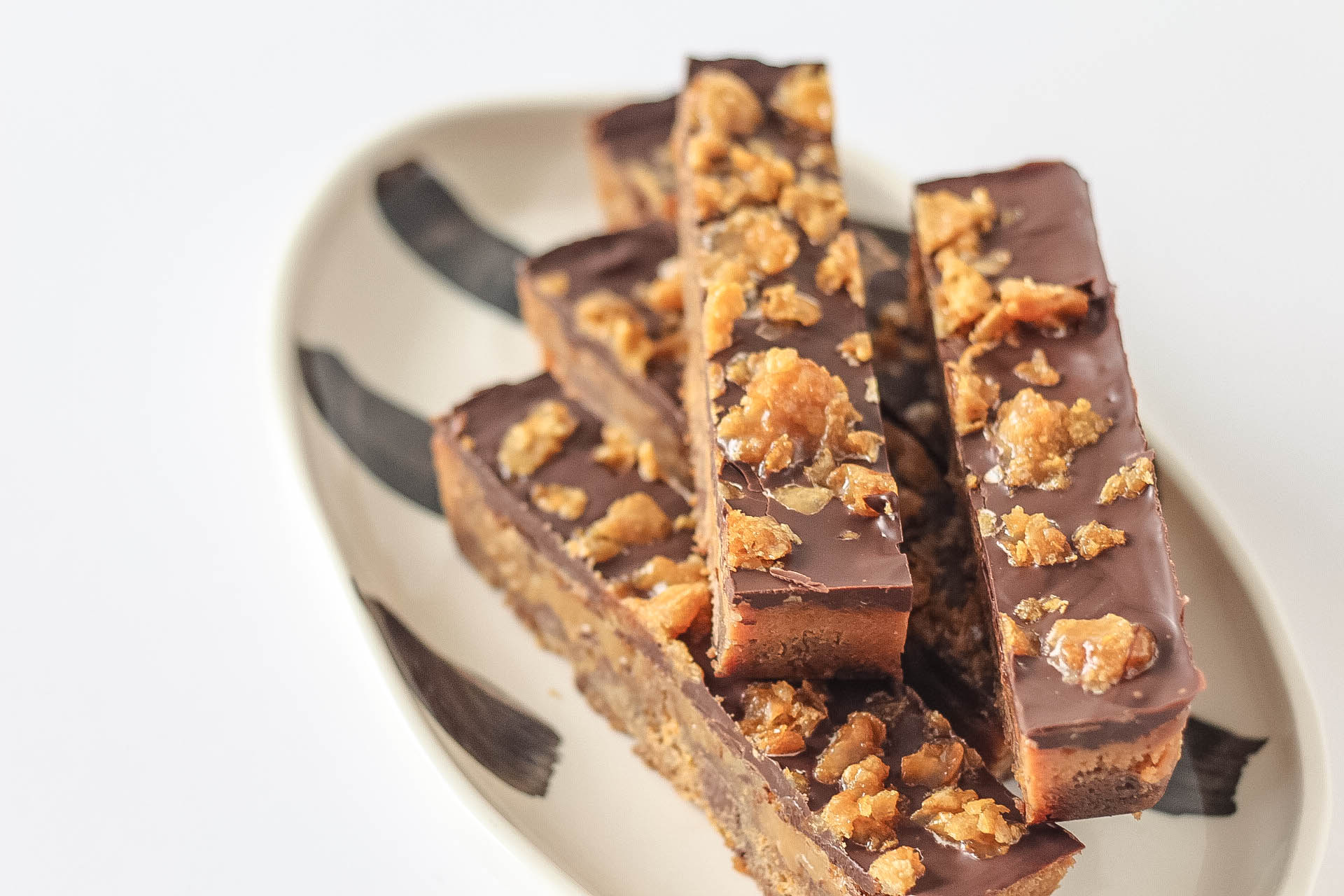 JS Ceramic Strokes Platter | Caramel Cornflake Slice + Styling + Photograph by Julie Cavanagh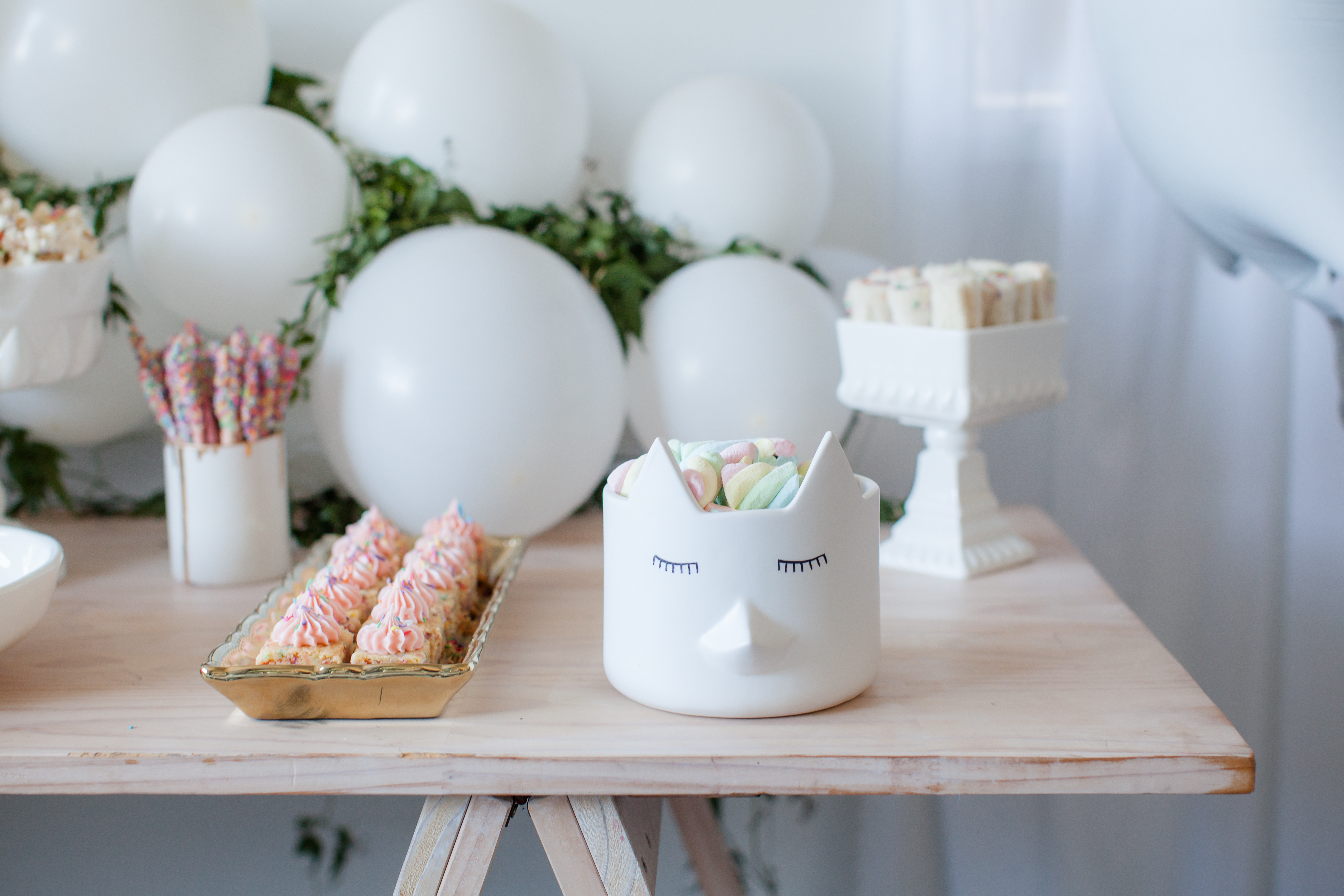 JS Ceramics Wild Thing Planter | Styled by Julie Cavanagh | Photo by Nadine Canestri Photography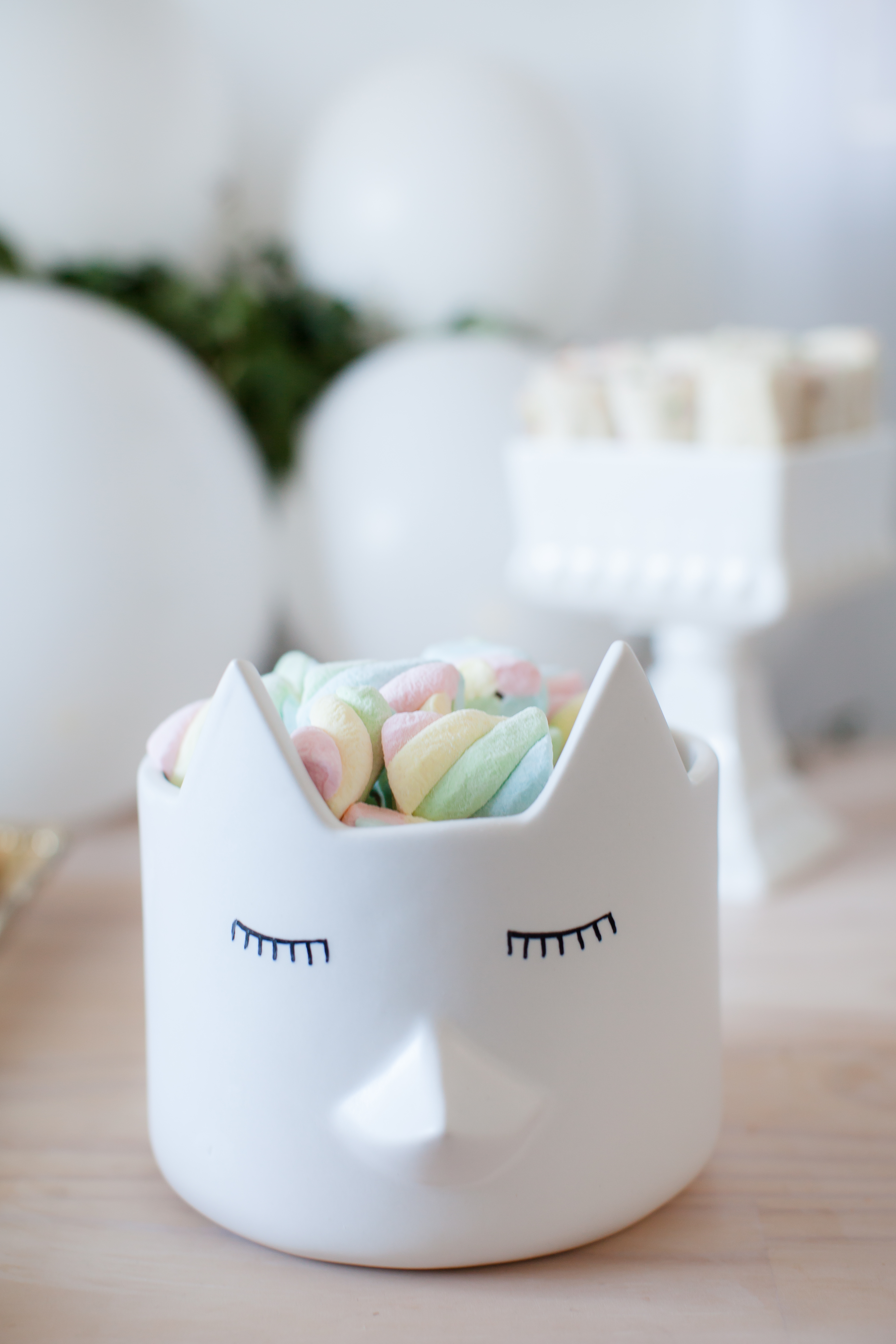 JS Ceramics Wild Thing Planter | Styled by Julie Cavanagh | Photo by Nadine Canestri Photography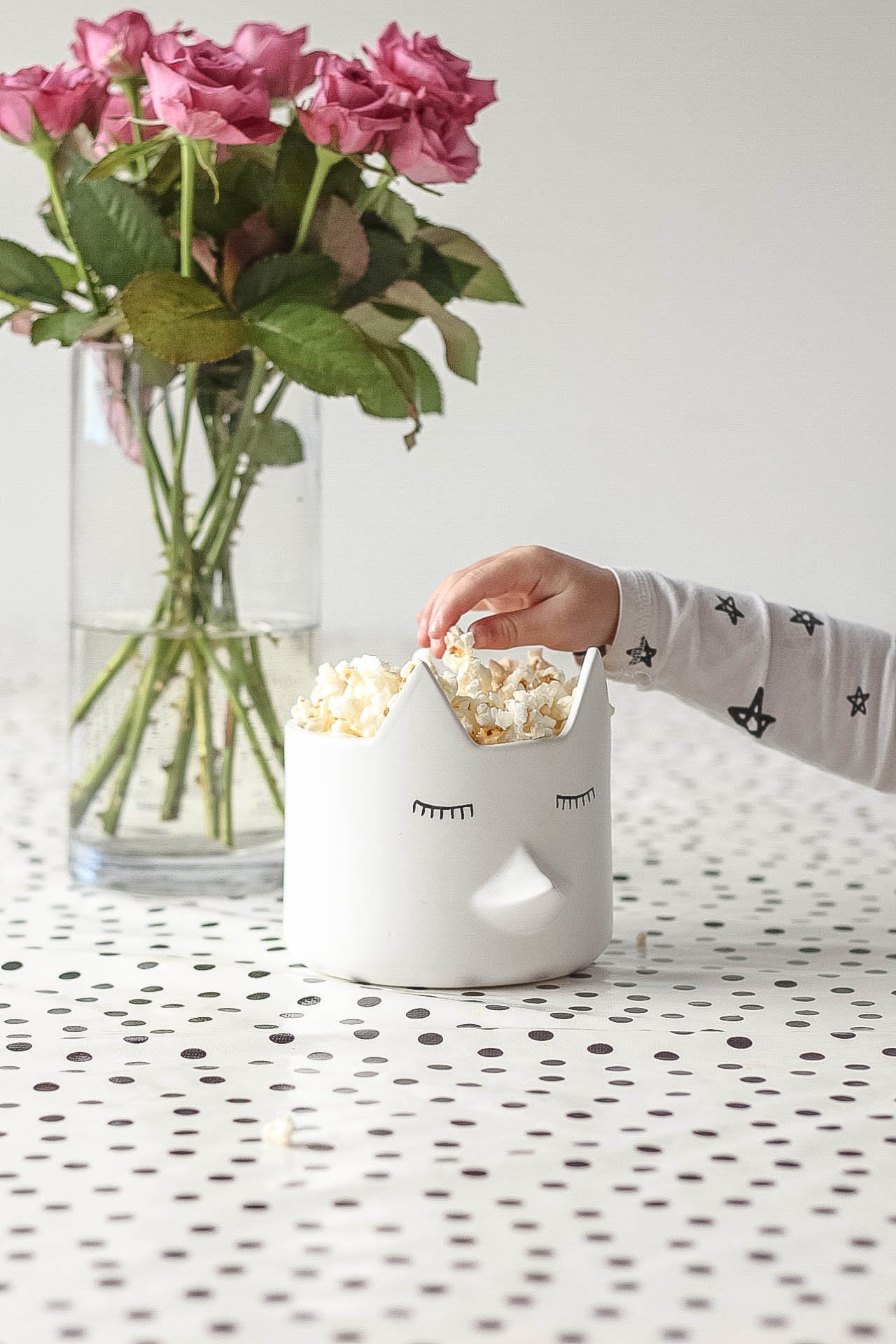 JS Ceramics Wild Thing Planter | Styled + Photographed by Julie Cavanagh