There is so many great things to love about Easter but the Easter Egg Hunt is my favourite!
This year we upped our Egg Hunt game and introduced clues.
This year we hid the eggs the night before which was so much more easier than getting up super early freaking out that I could get caught.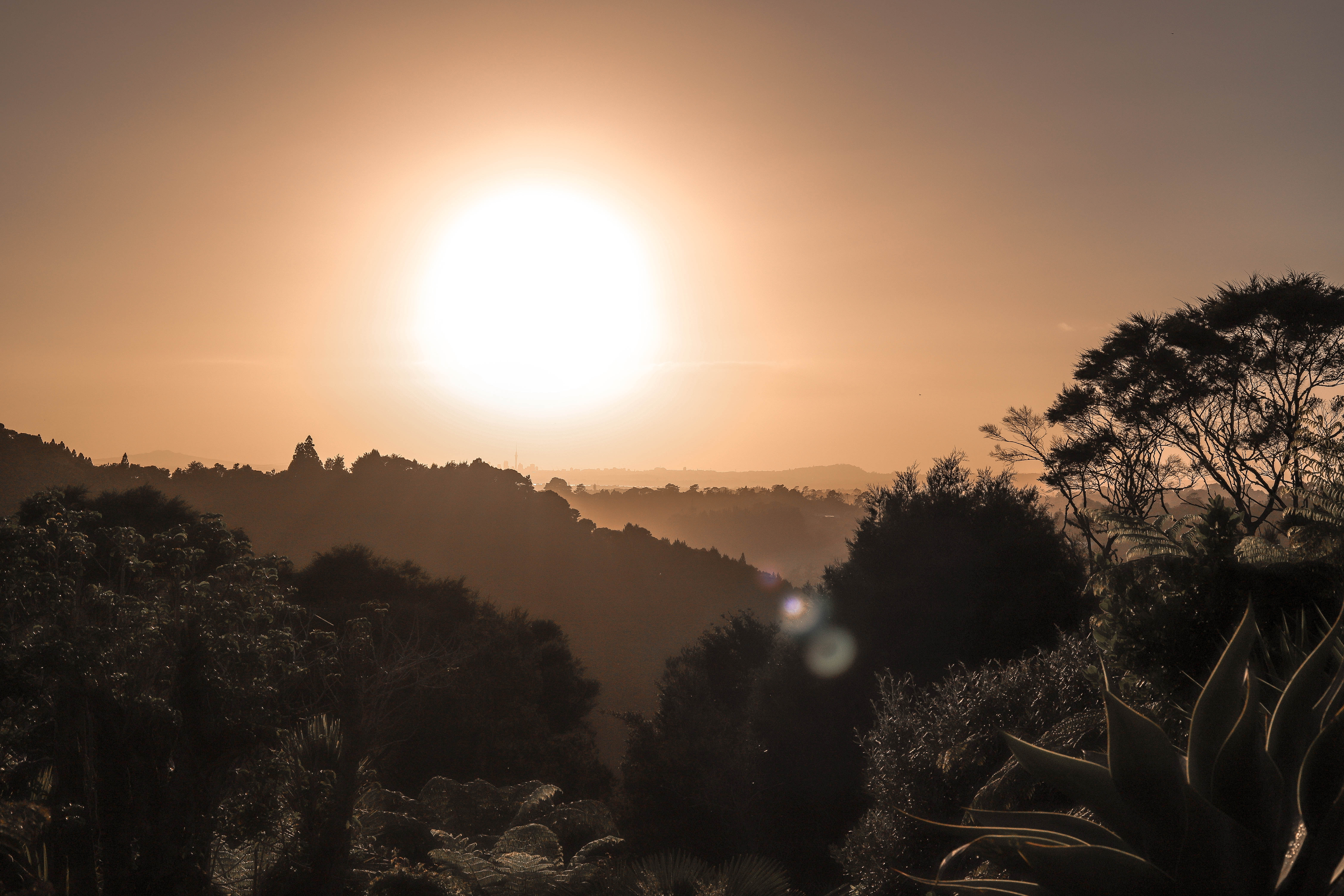 The weather was so stunning and the kids were so excited to go on the hunt I'm so happy I got to capture it.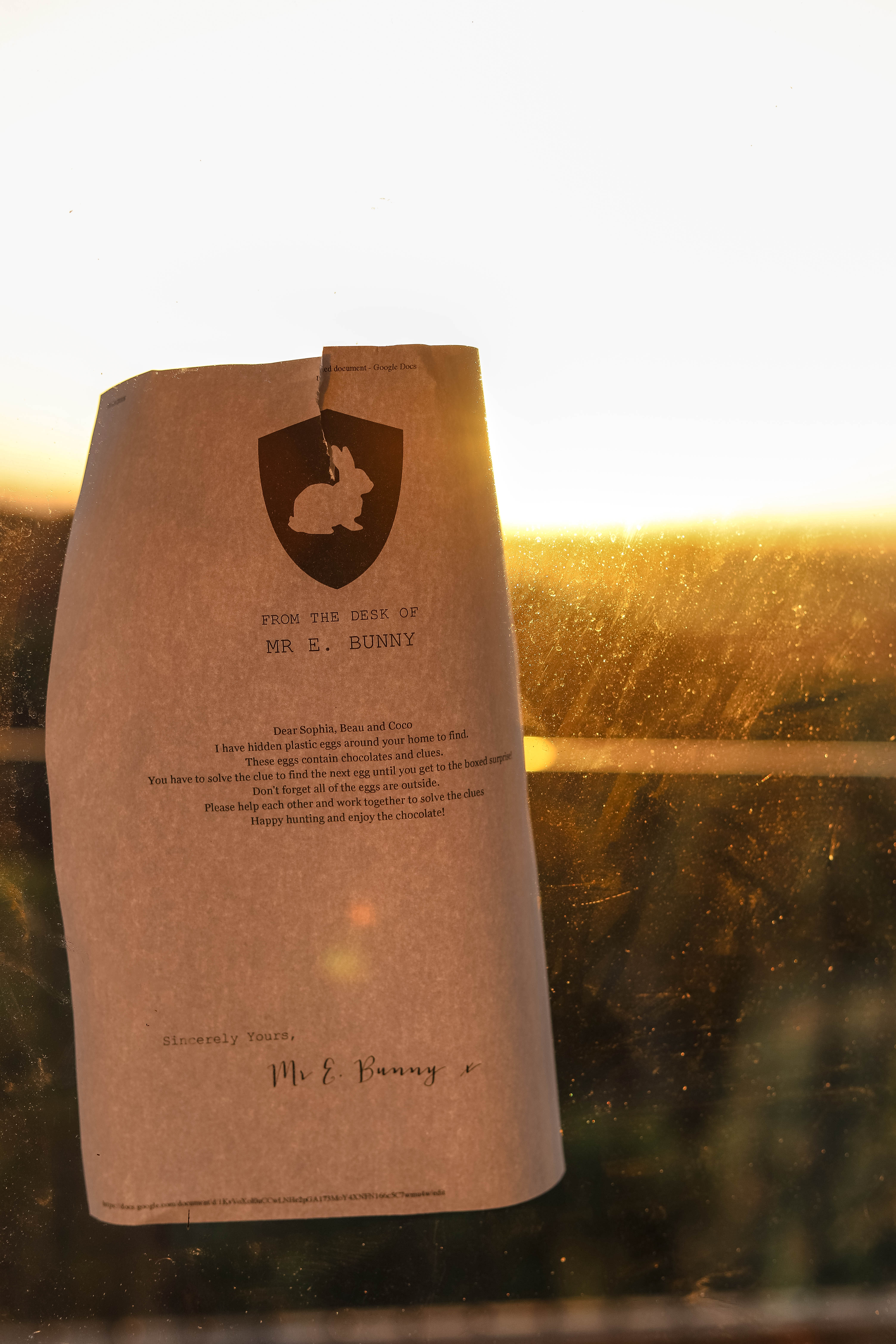 This letter template was a free download from someone I follow on Instagram. I just typed in the instruction message so the kids don't recognise my writing!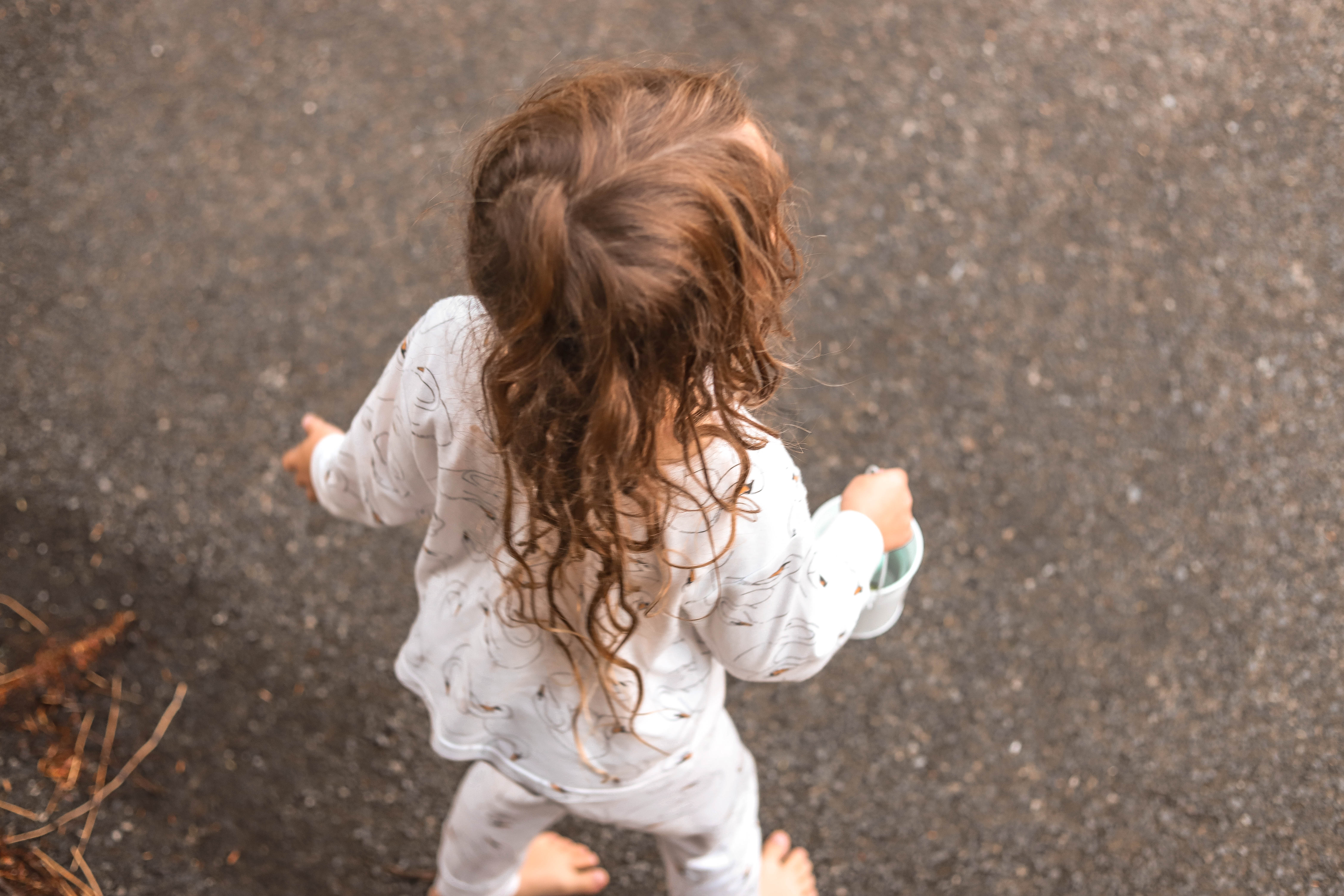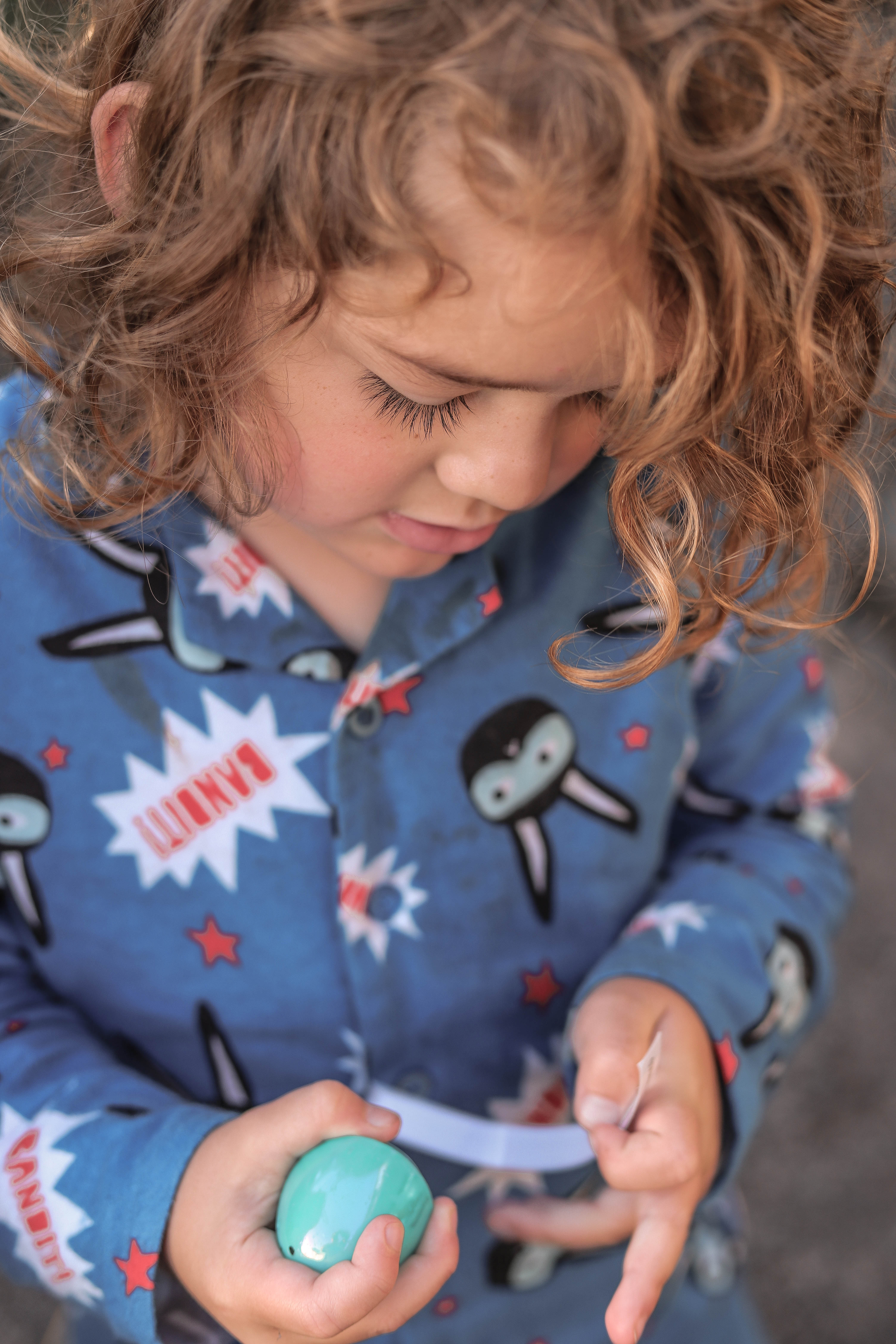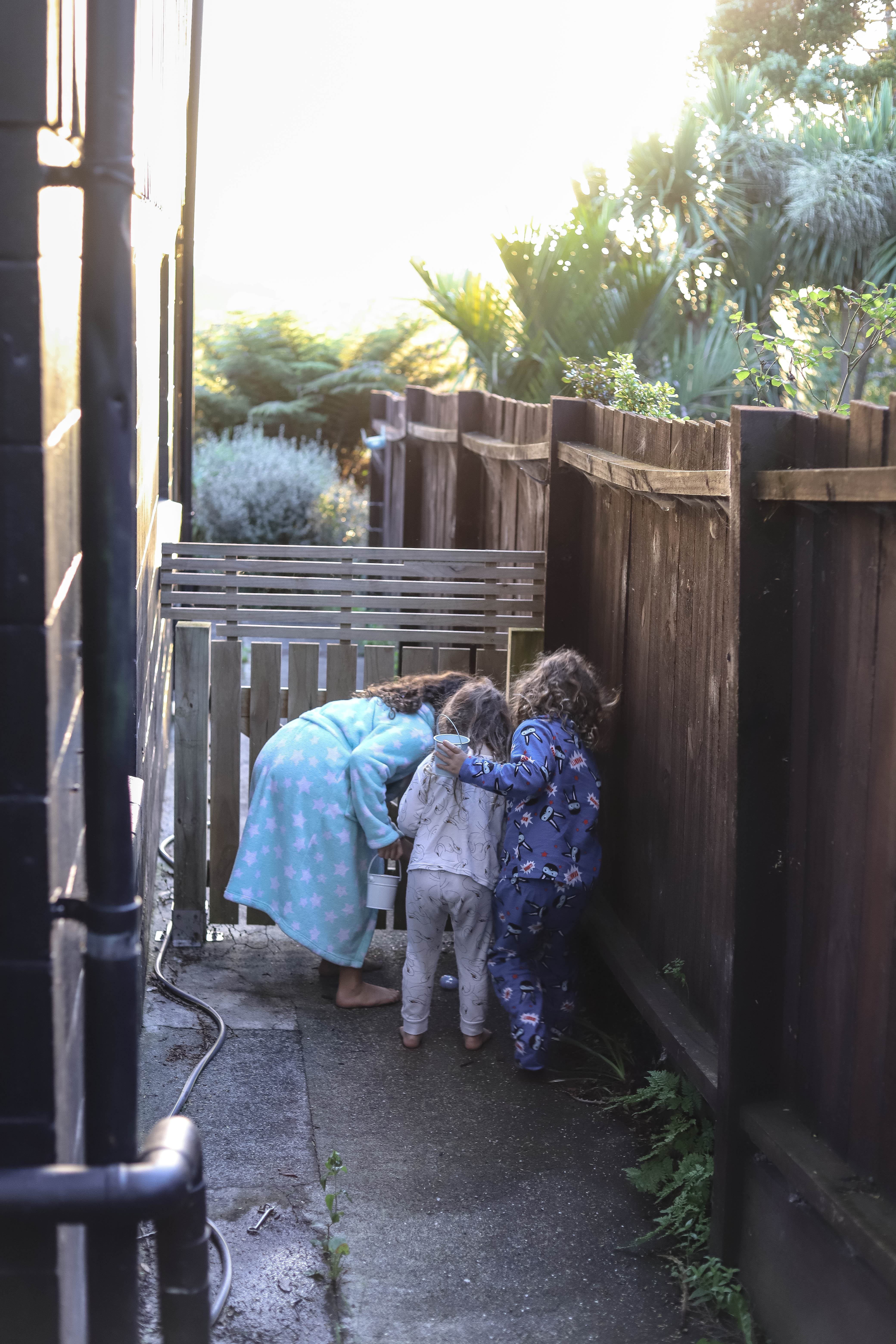 Beau wore his new Pyjamas from his Easter Hamper and the kids used their mini Easter buckets to collect the chocolate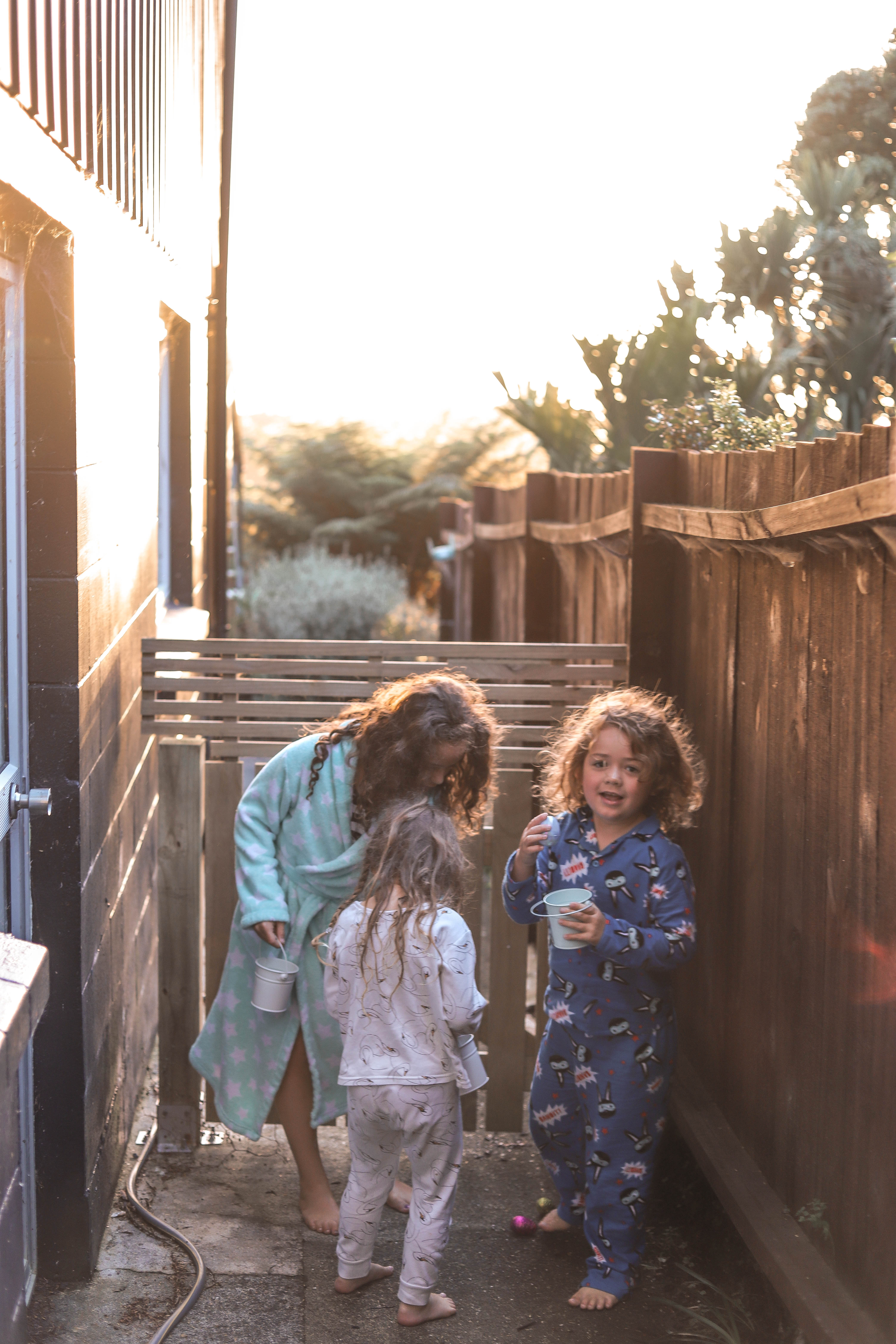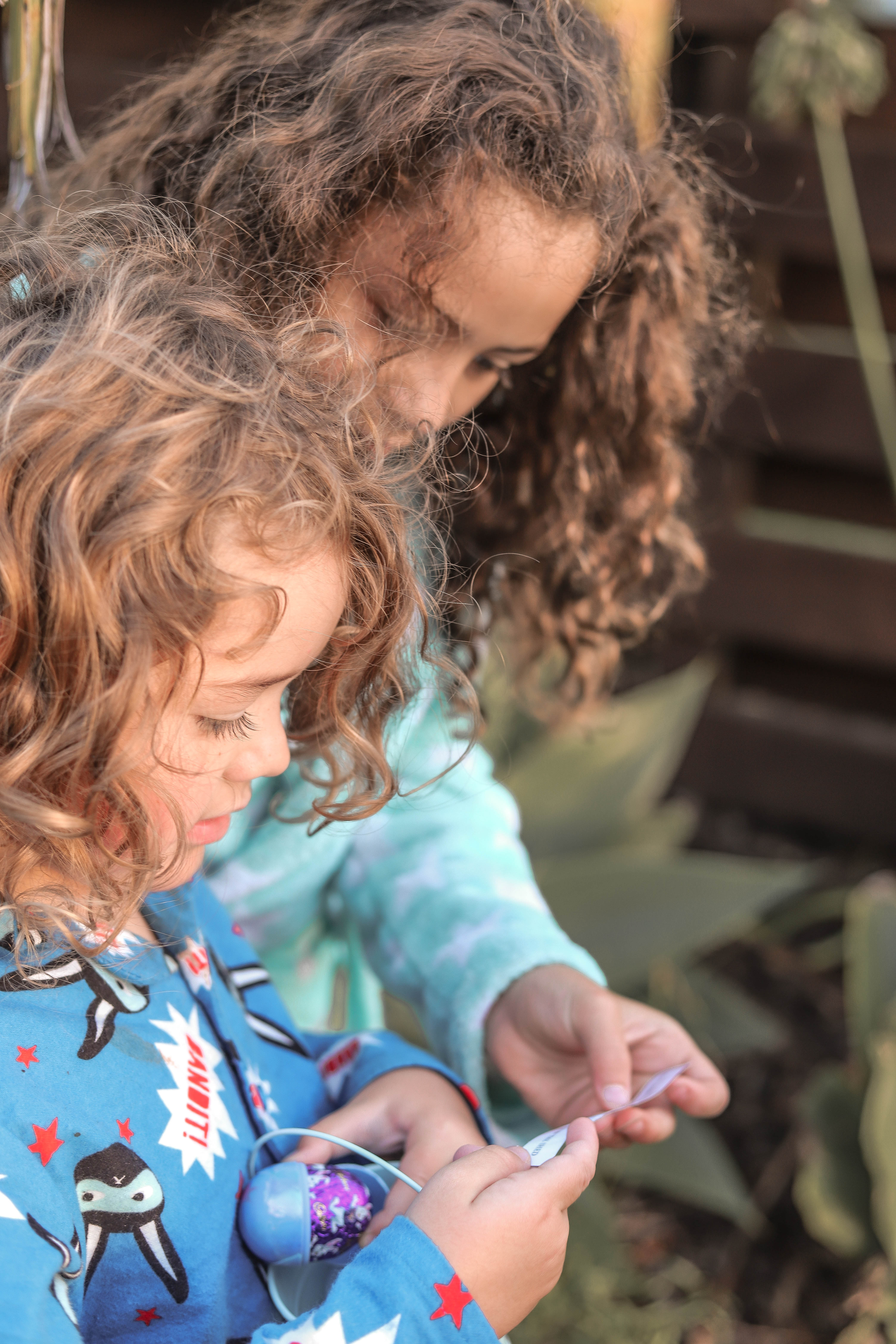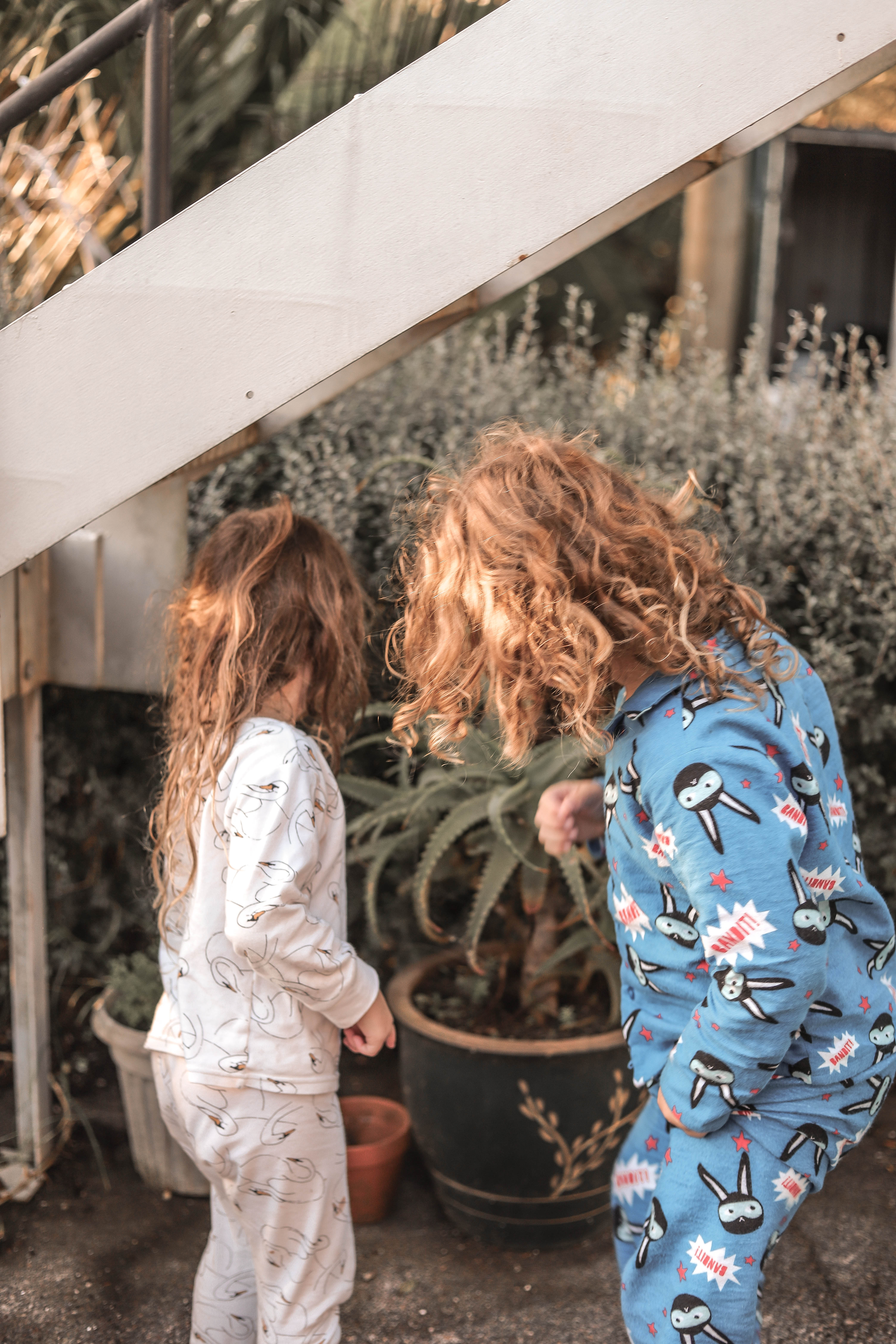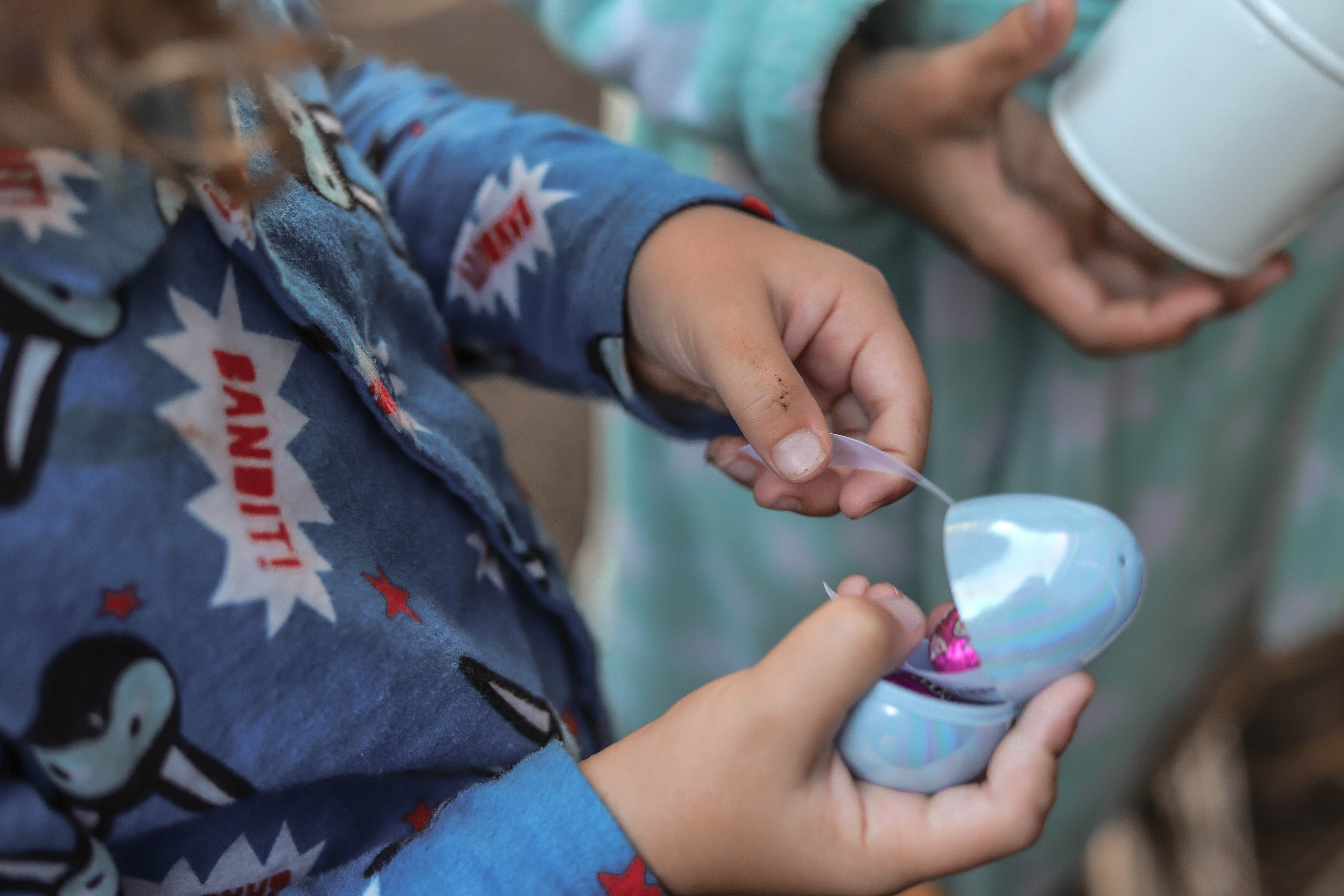 Each plastic egg held the clue and a few mini eggs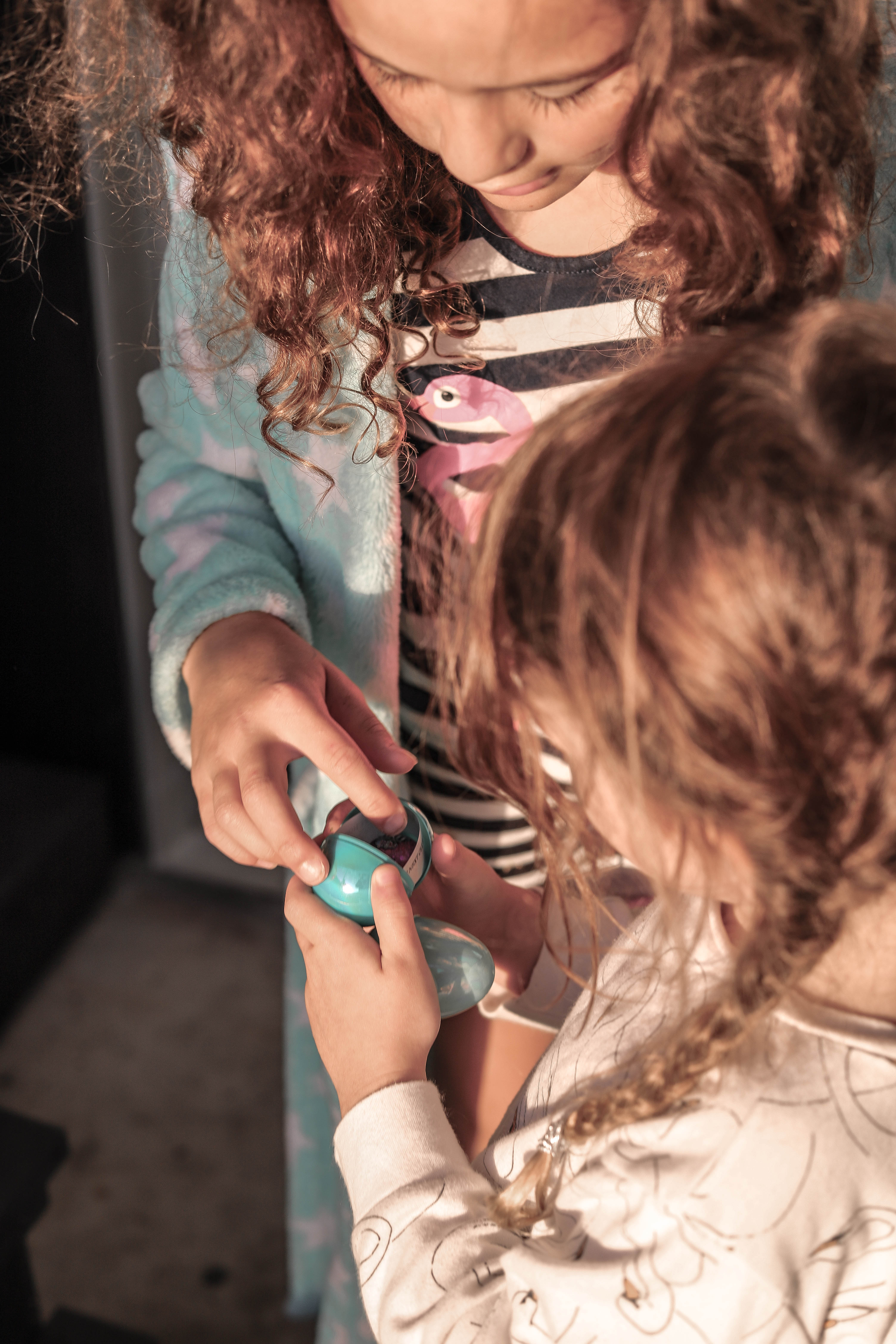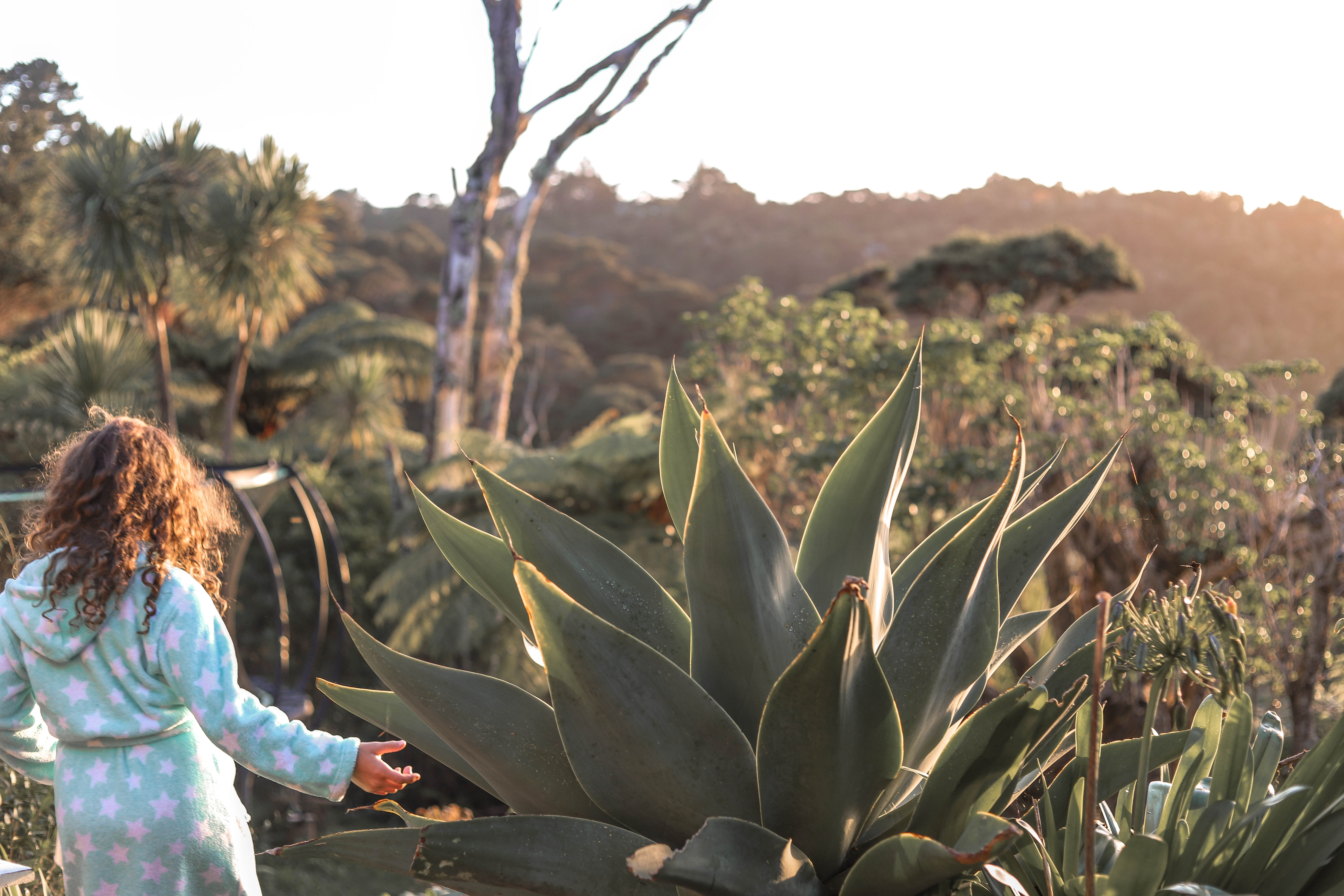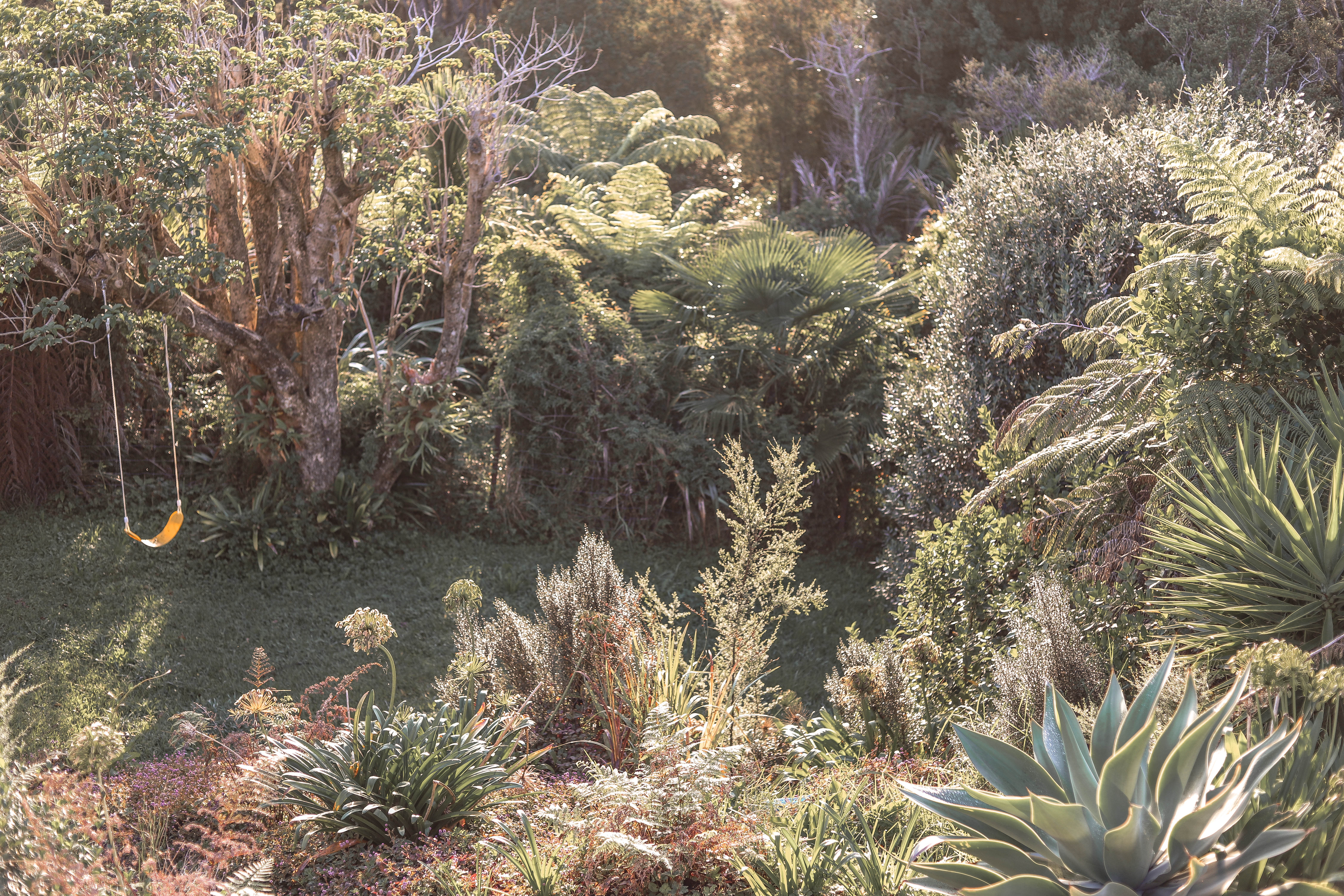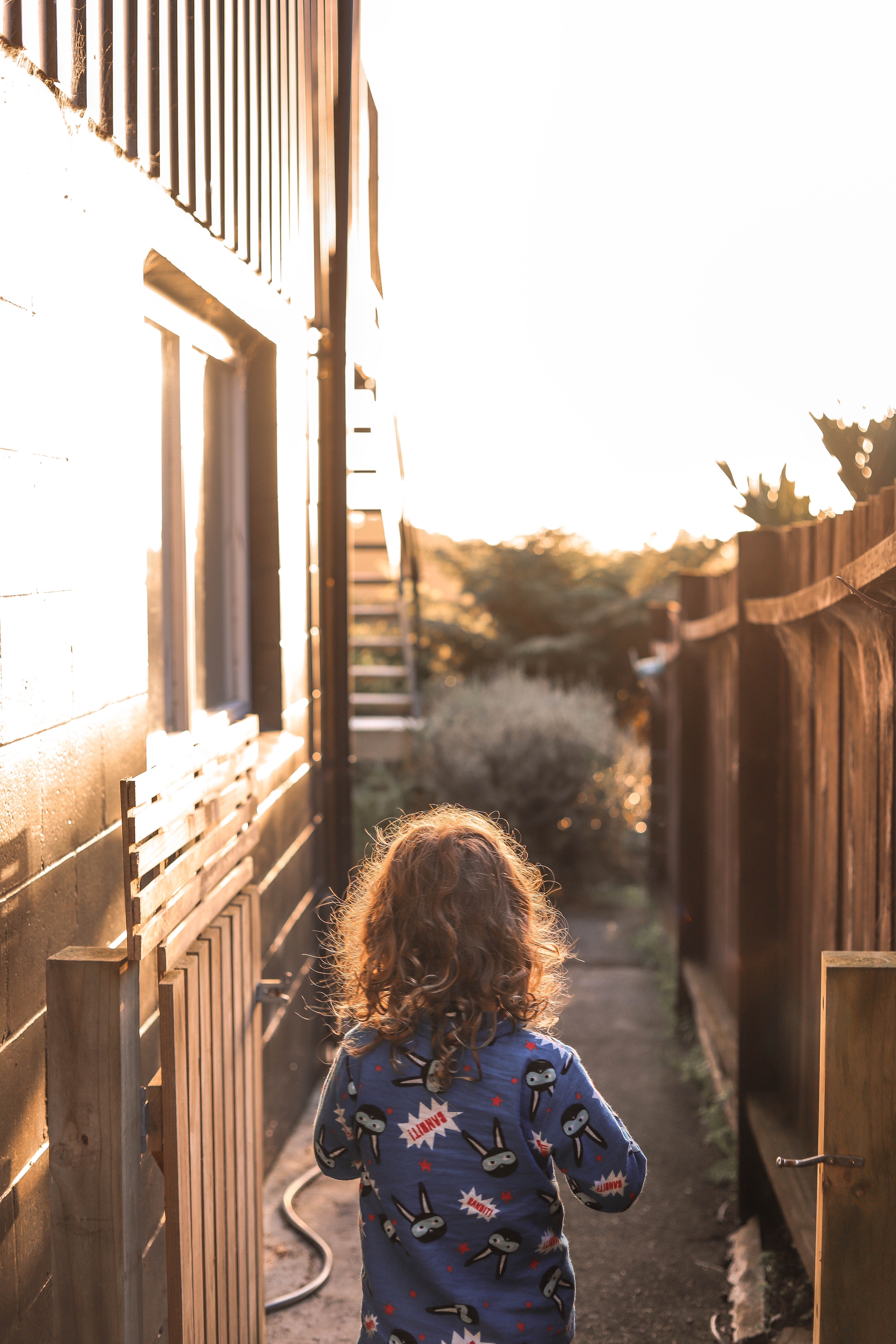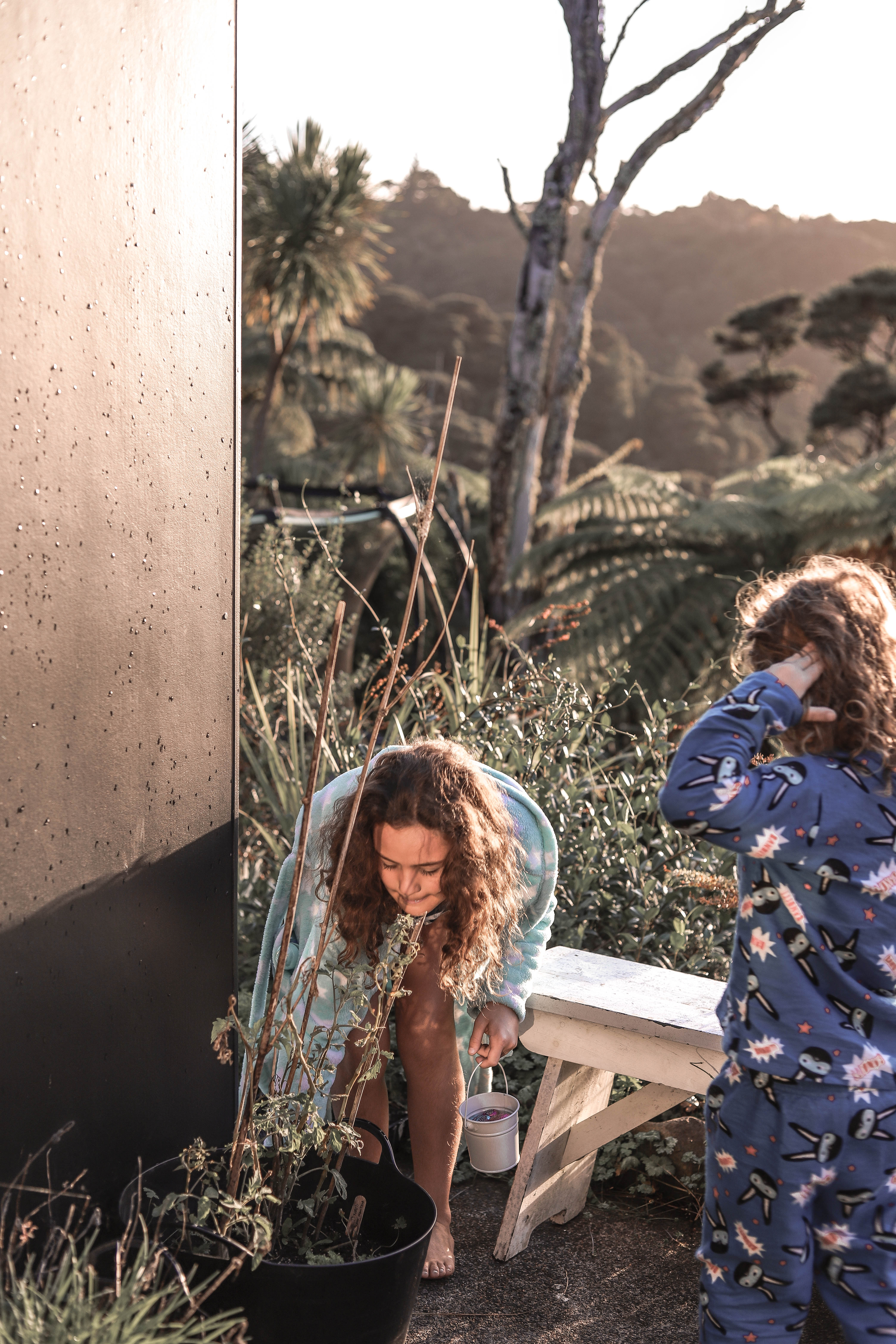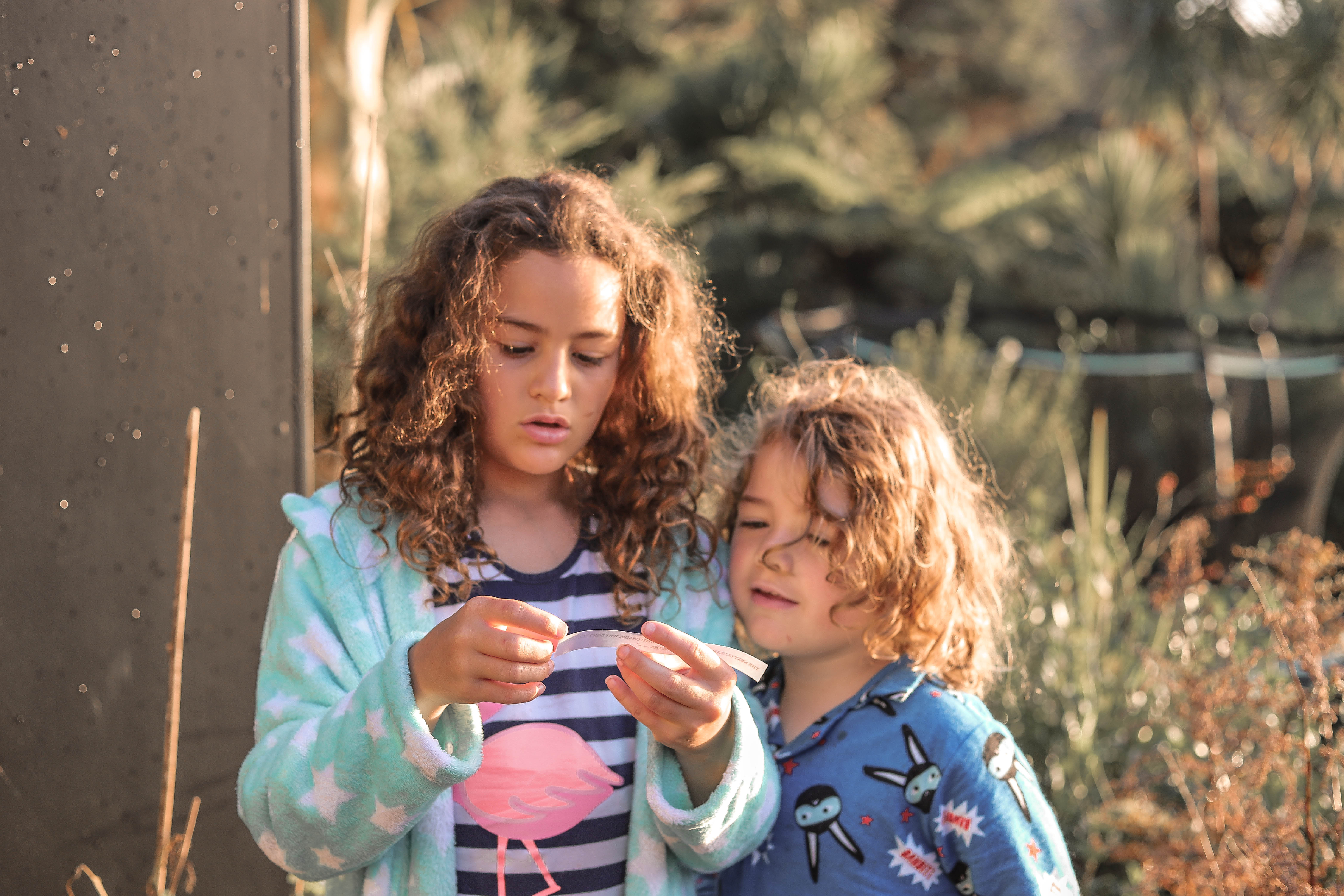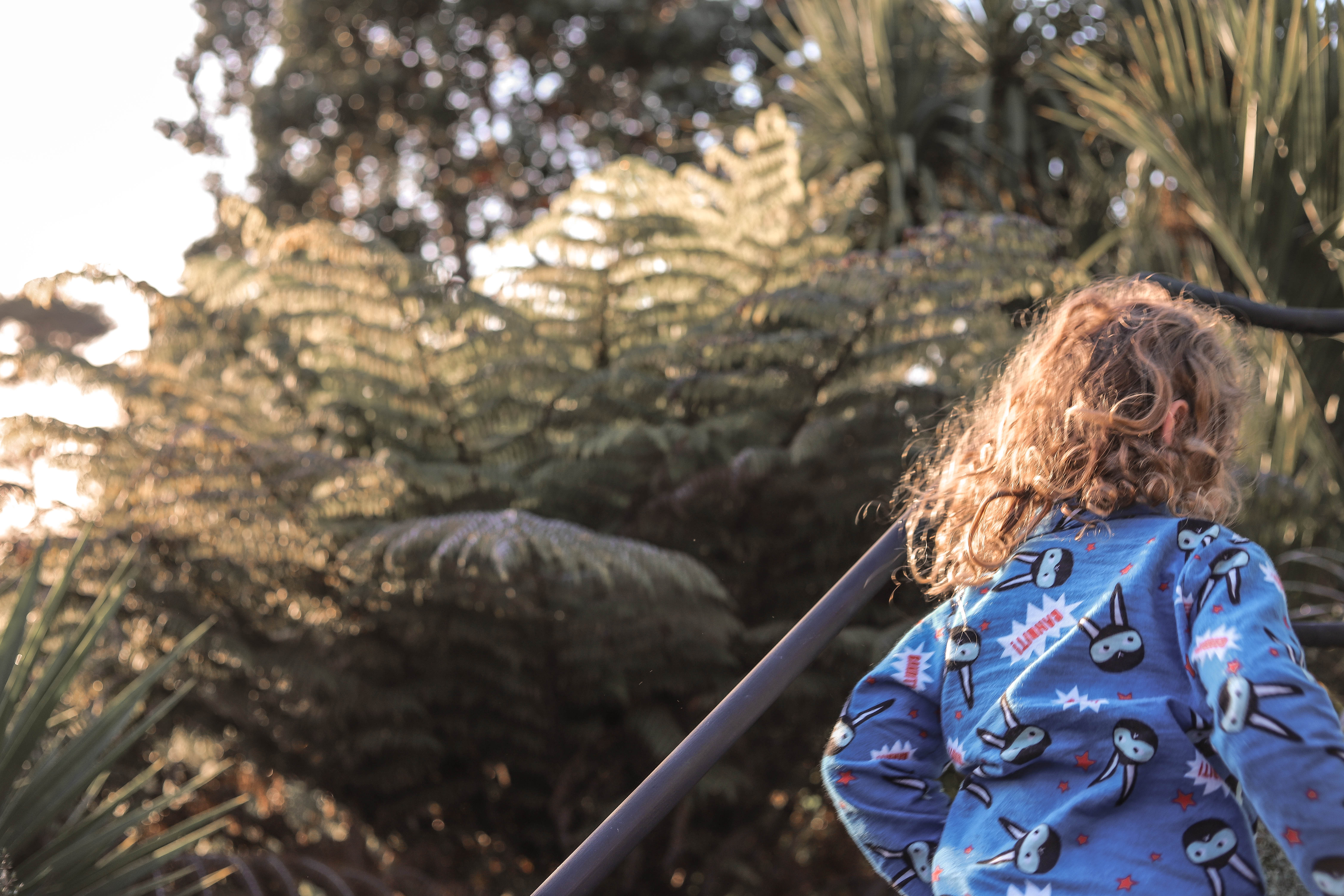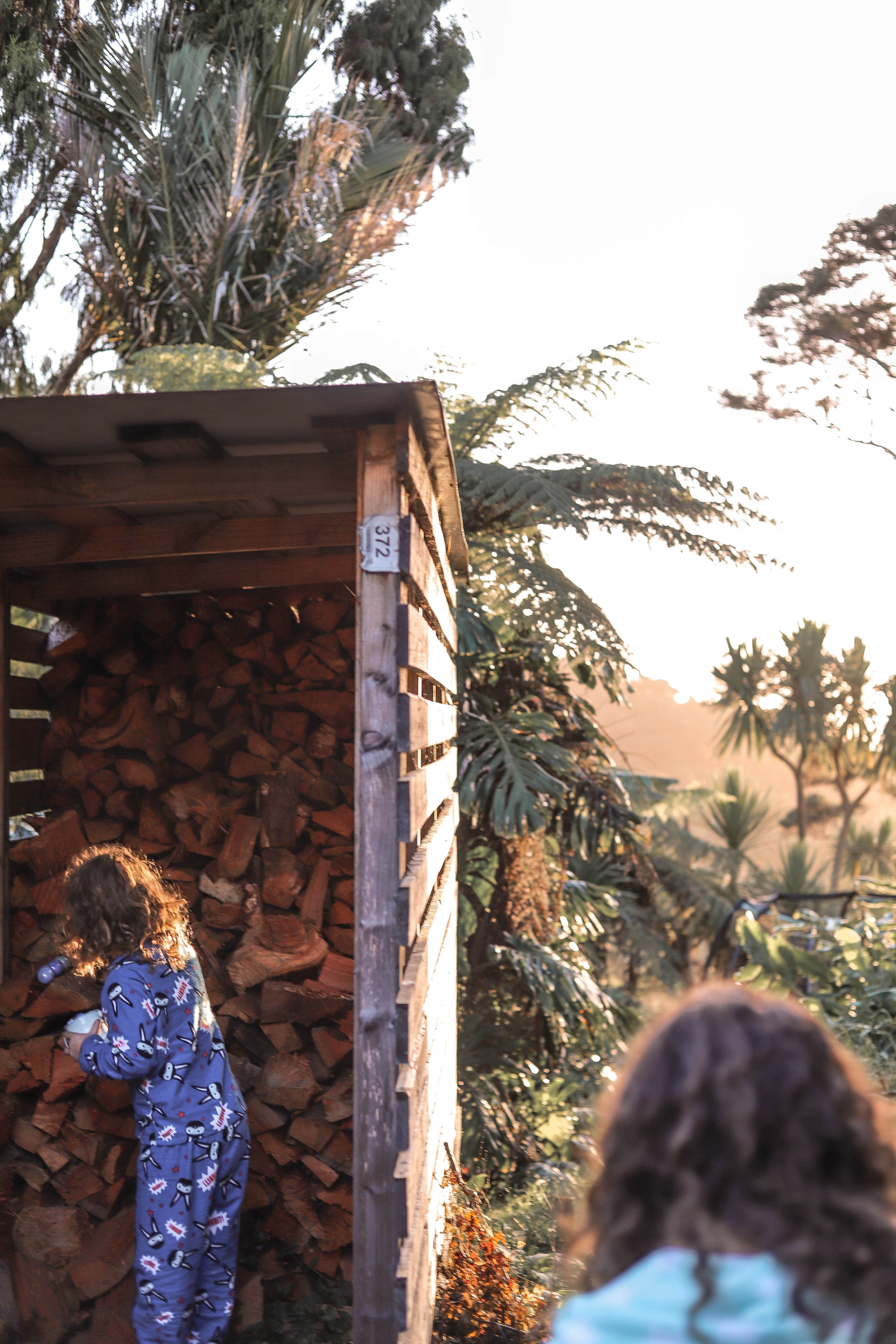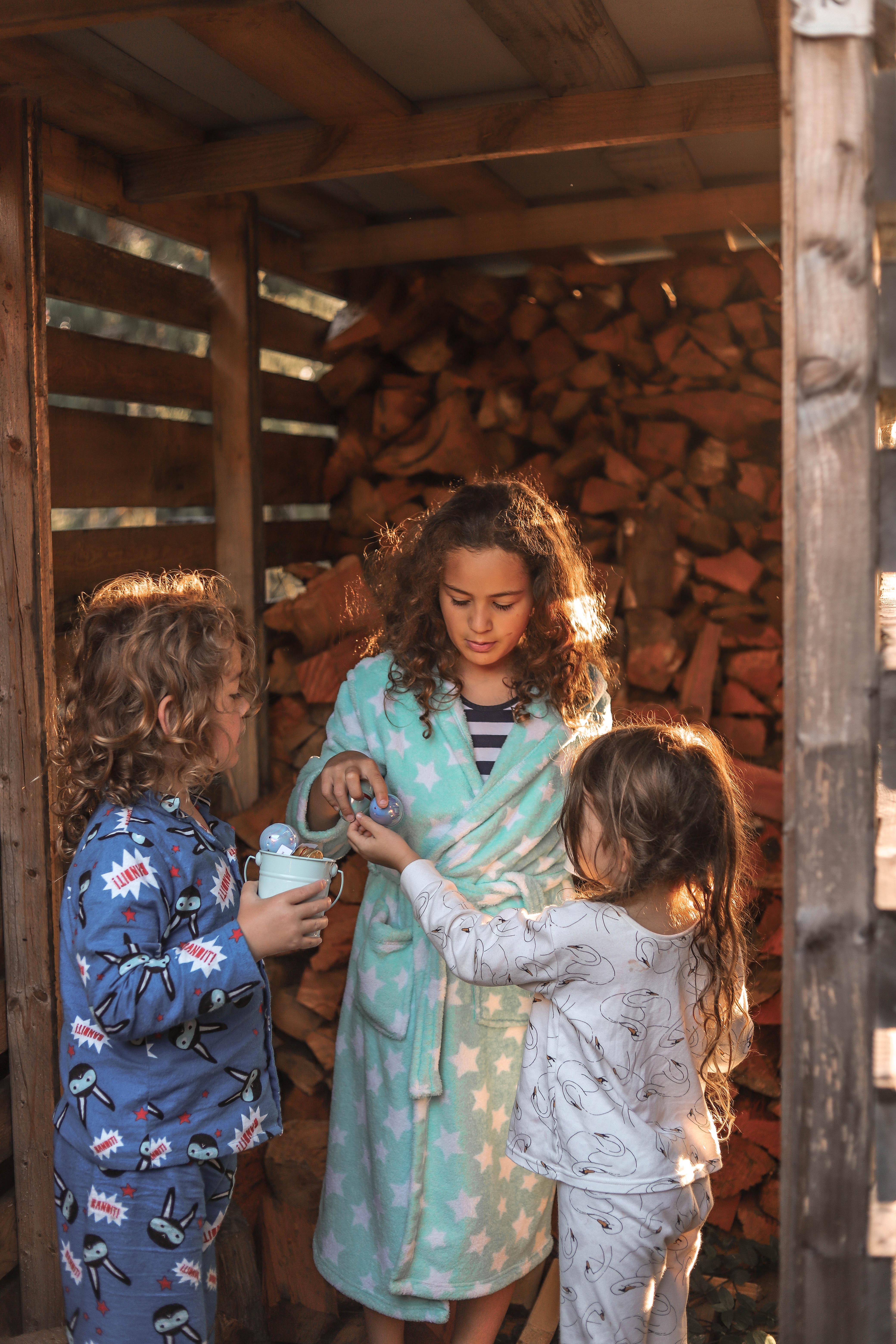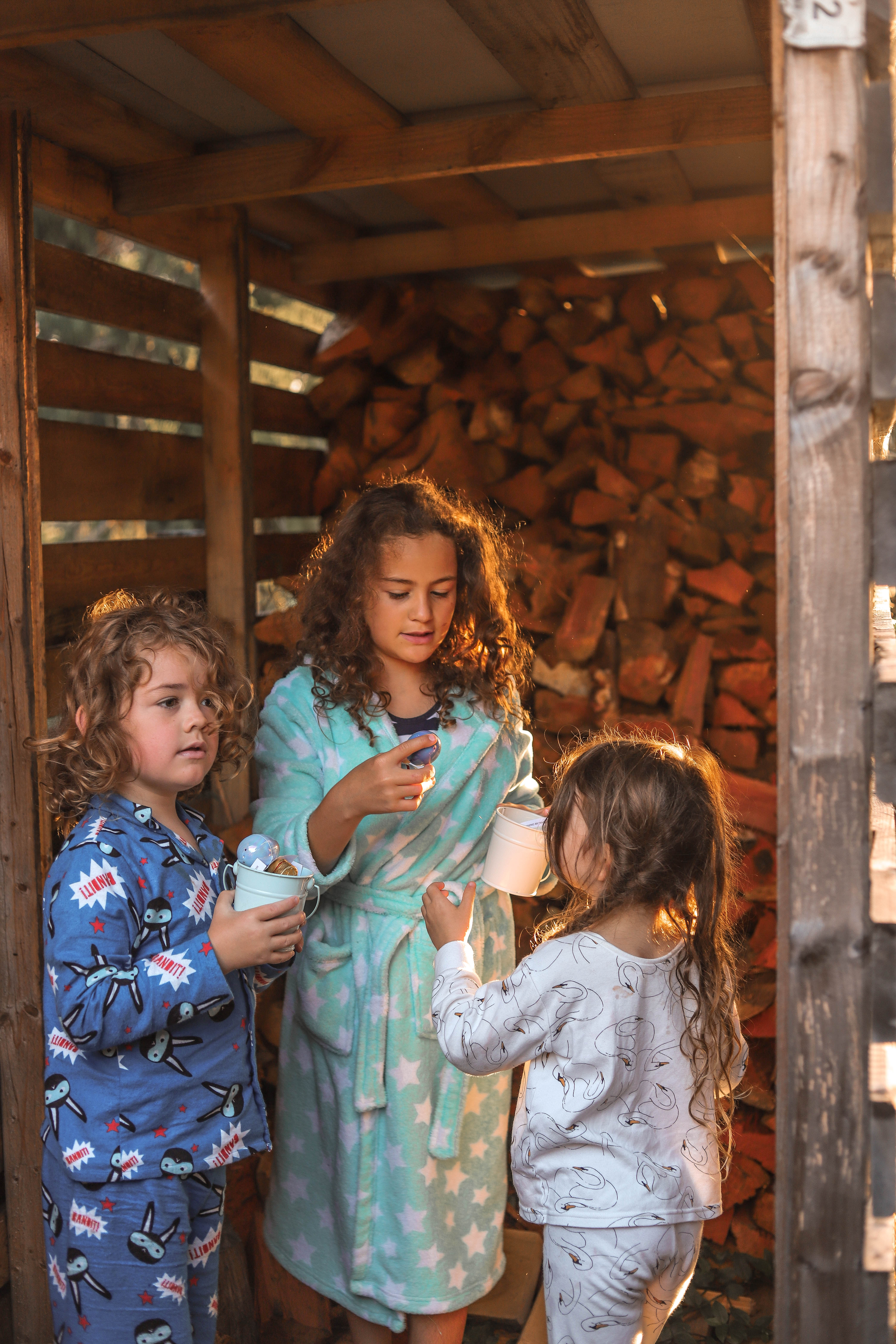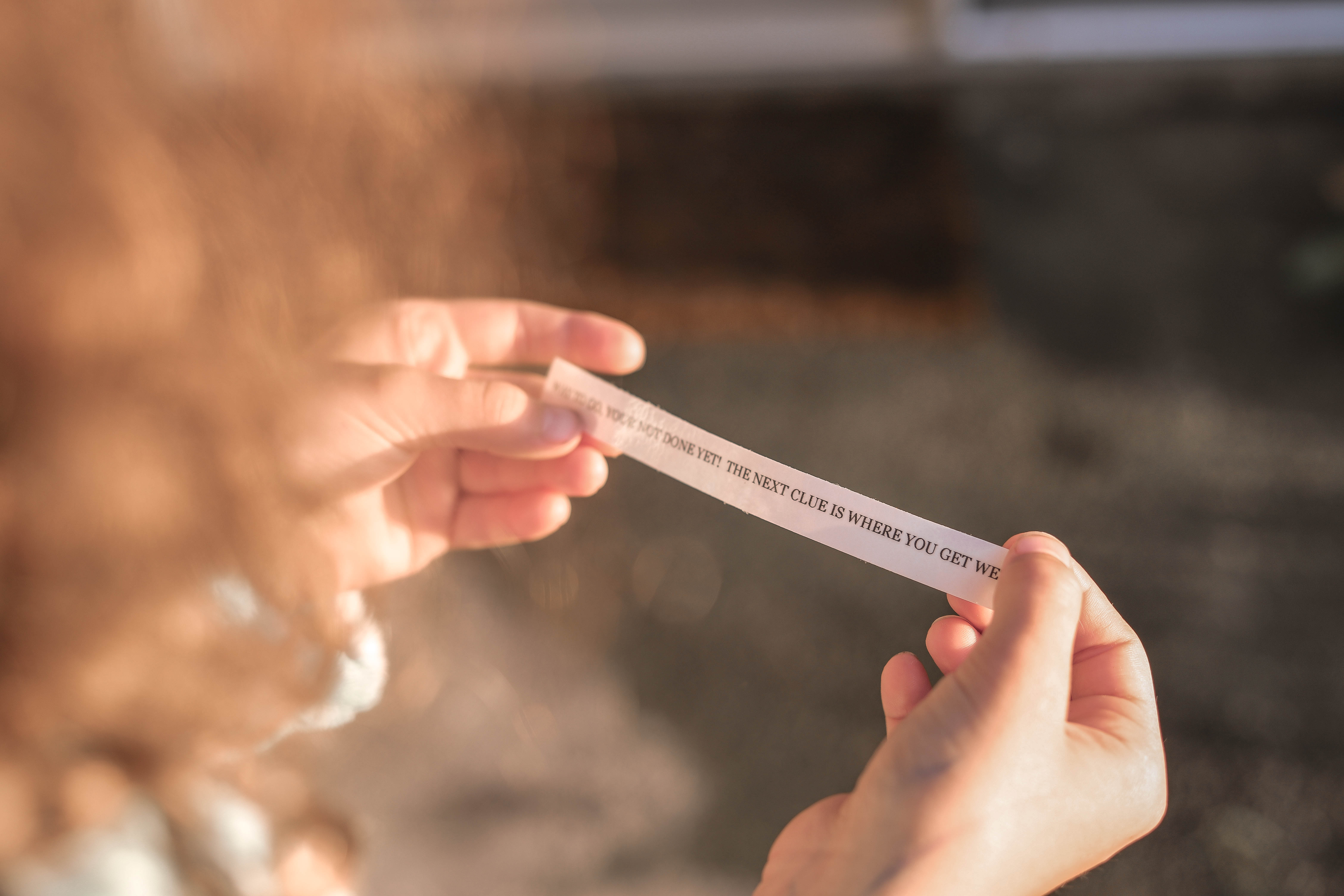 I typed up each clue and laminated them incase it rained overnight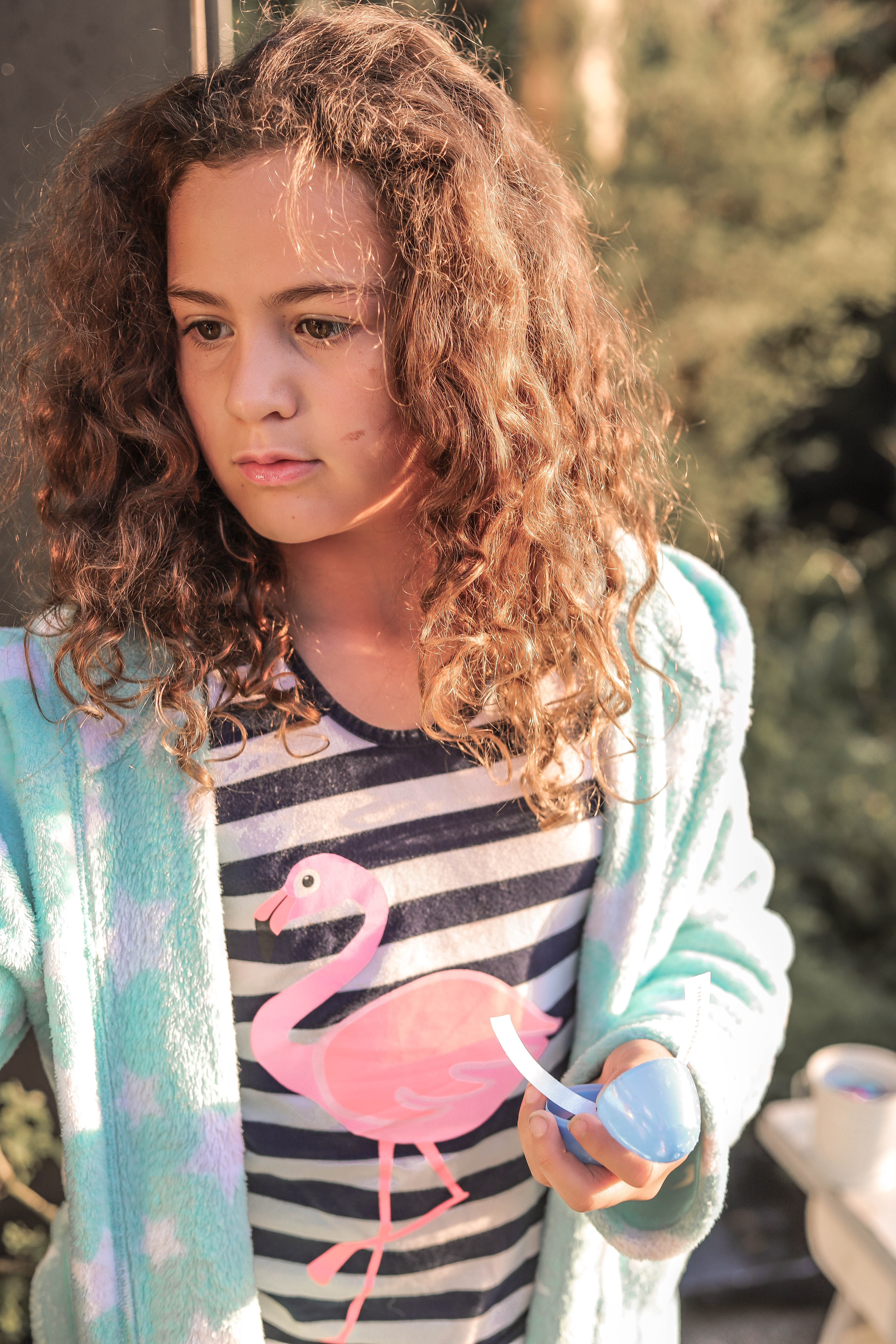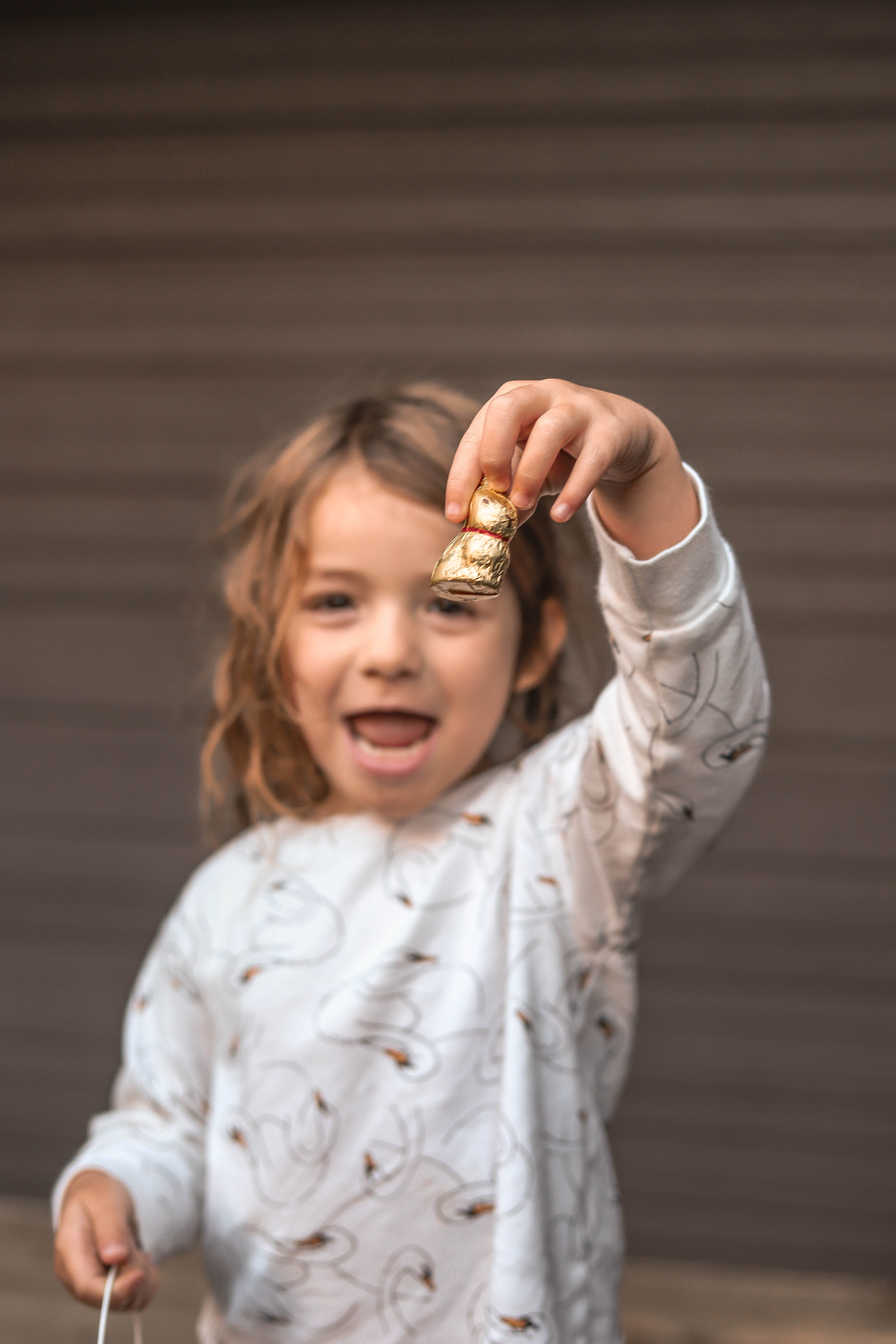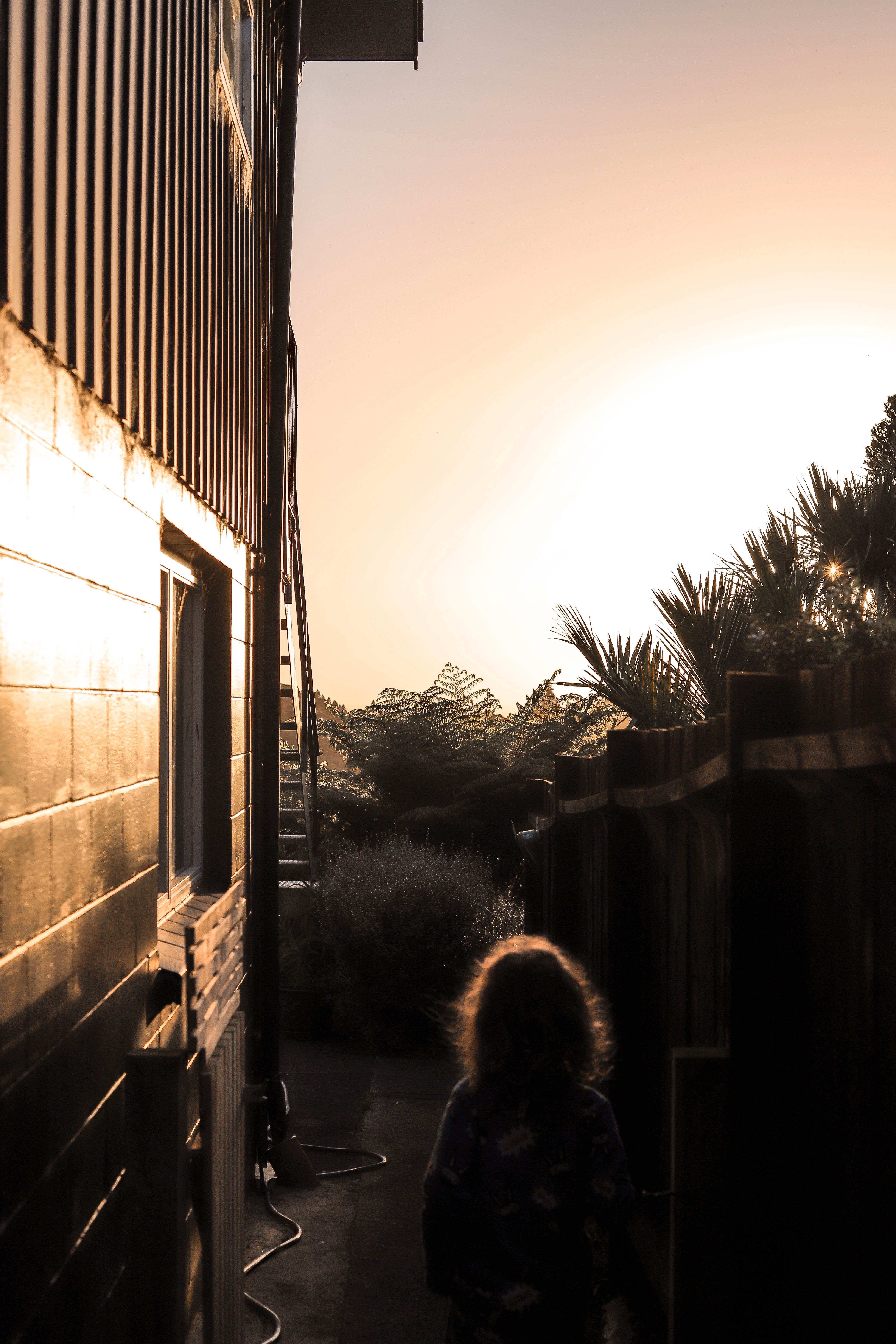 Until next Easter when Mr. E Bunny comes again x