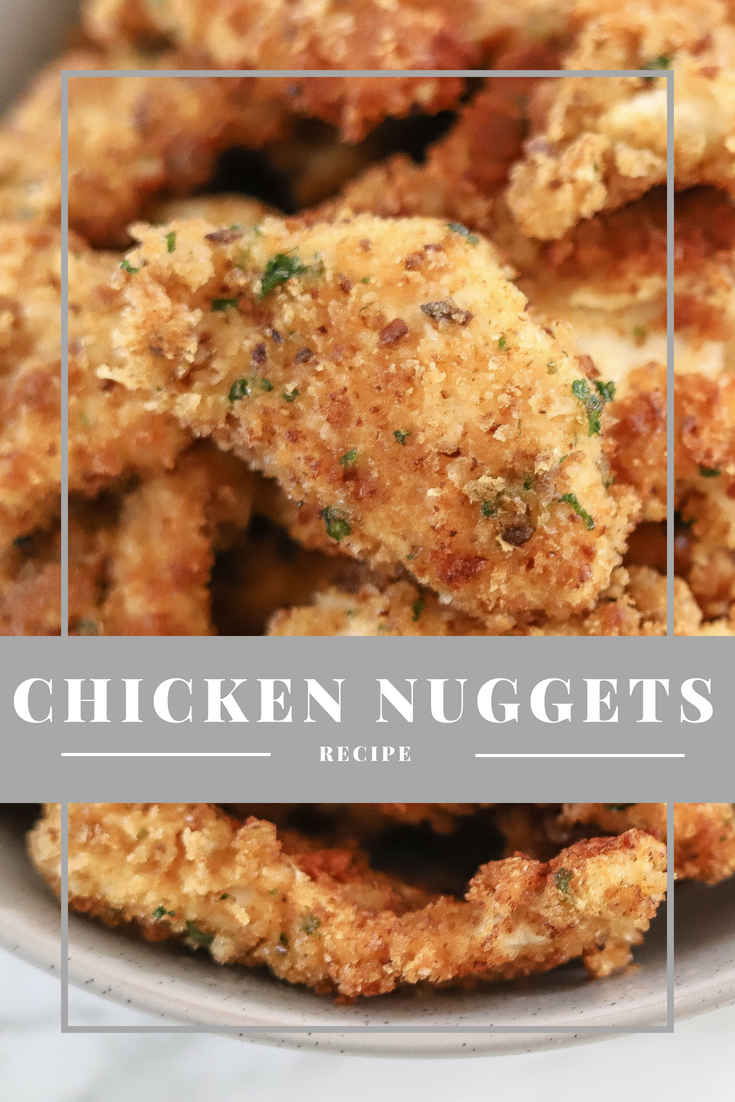 I honestly would make these Chicken Nuggets weekly!
They are pretty much the only meat Beau will eat so I cook a up double batch, half for our dinner with veges or in wraps or burgers and the other half I freeze for Beau's daily dinners!
This is a super easy family dinner to create, I love how versatile it is and I guarantee the kids will love it!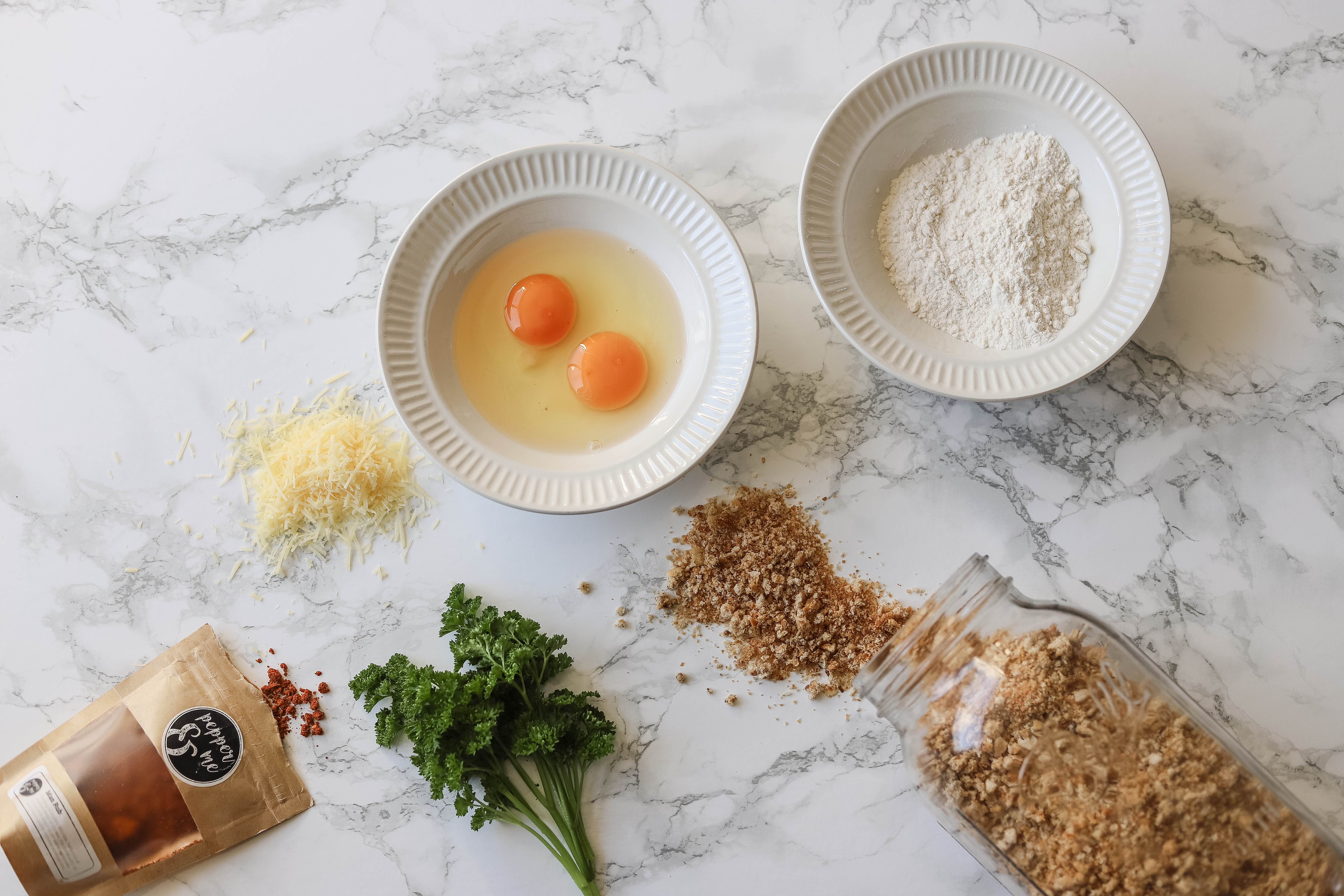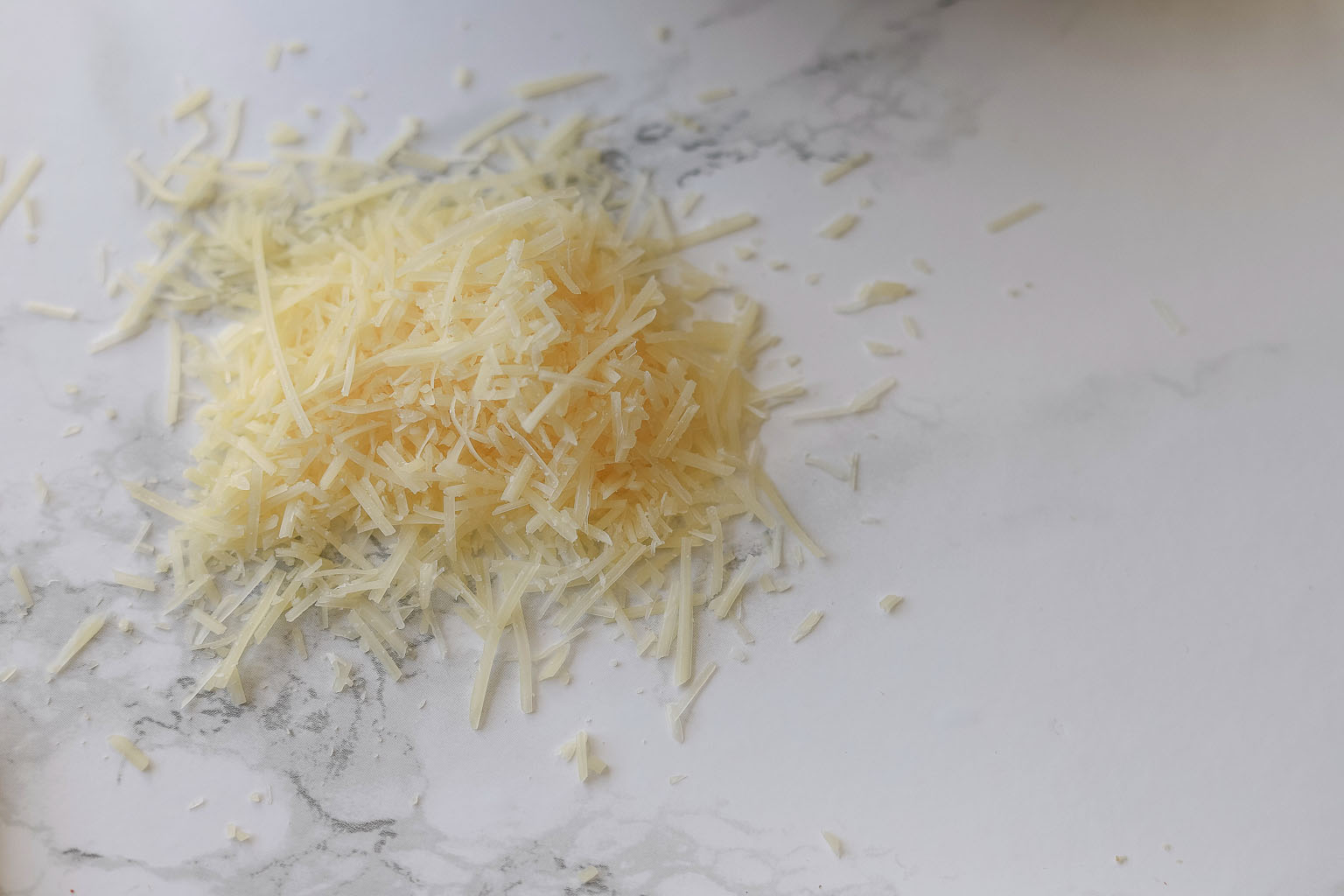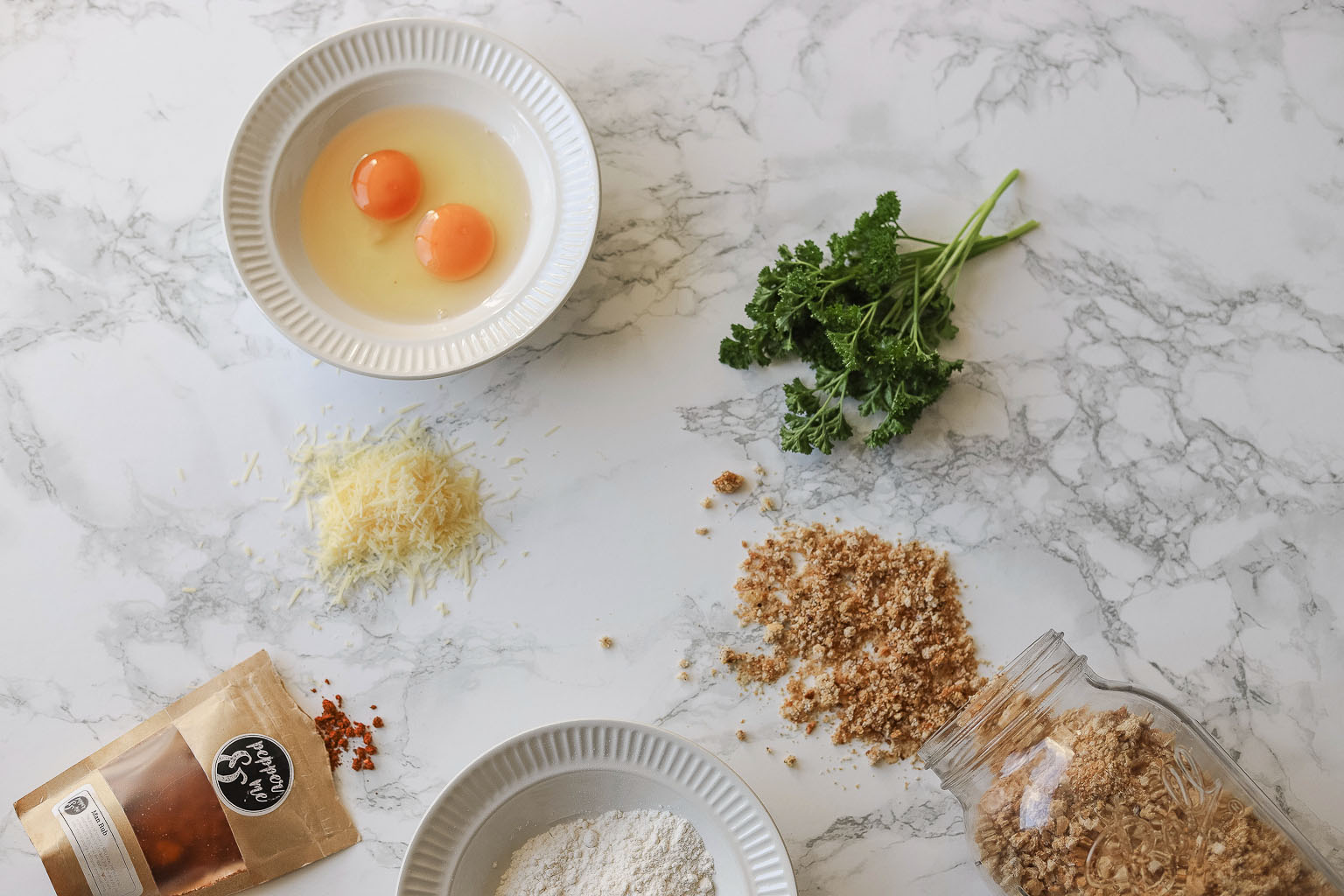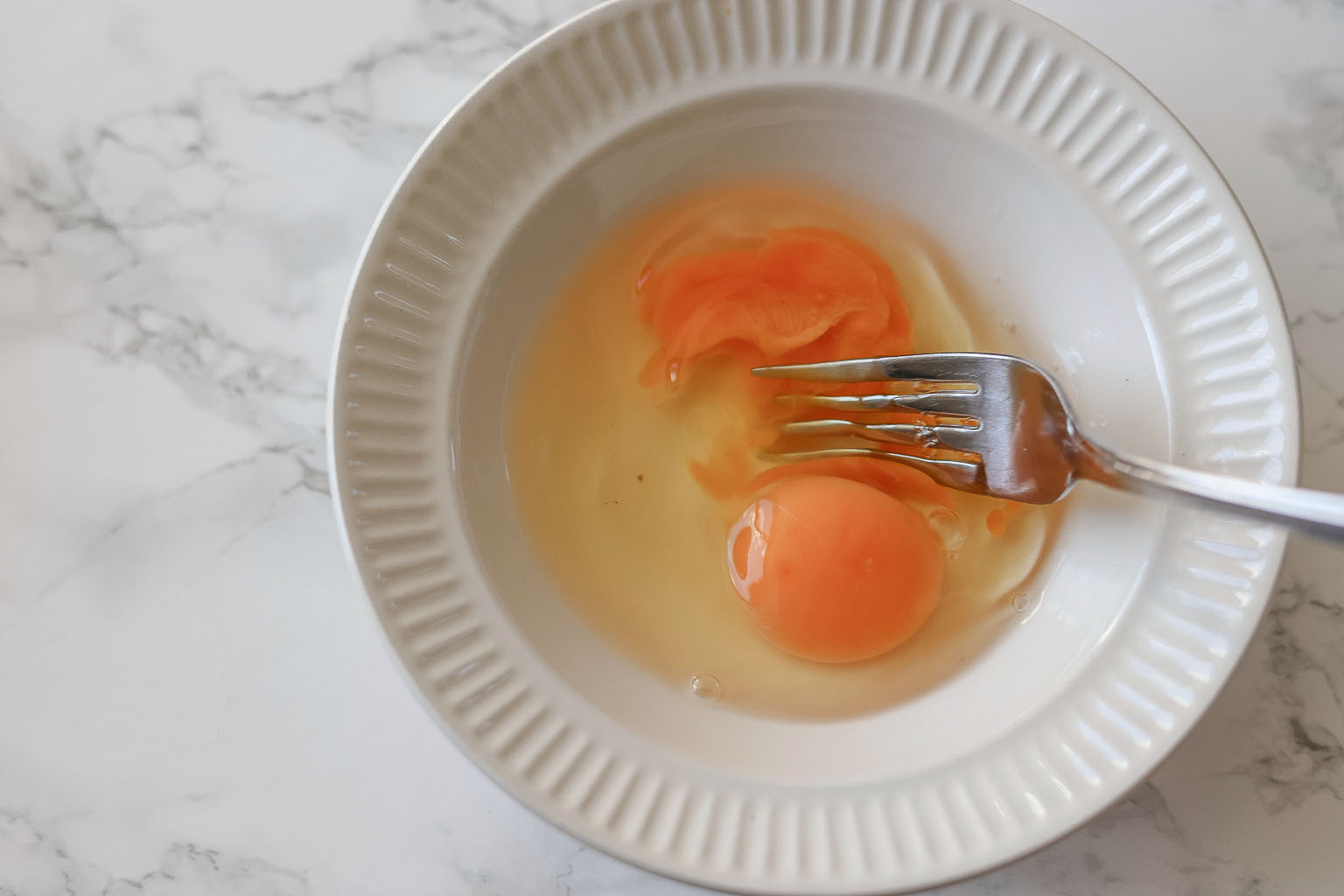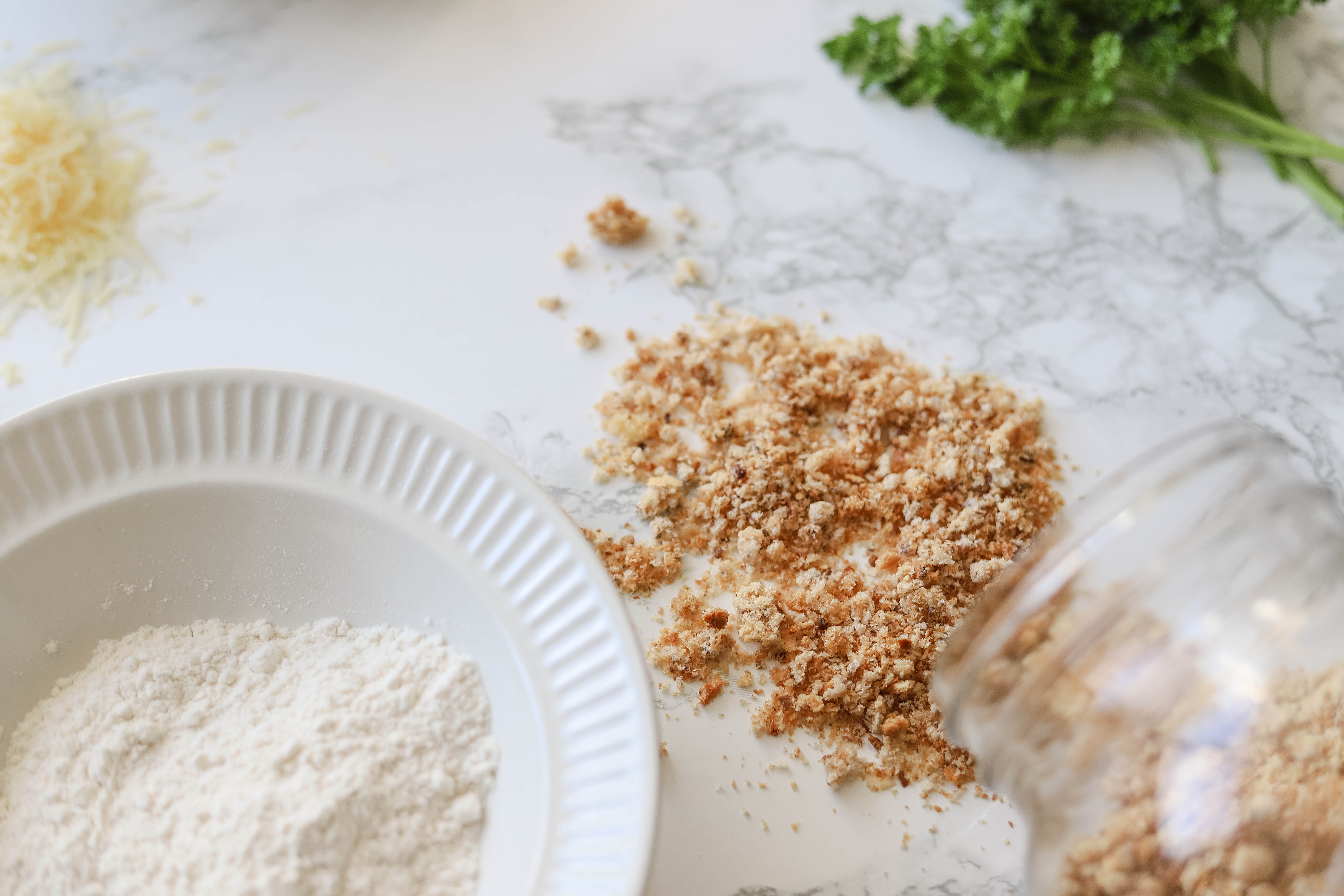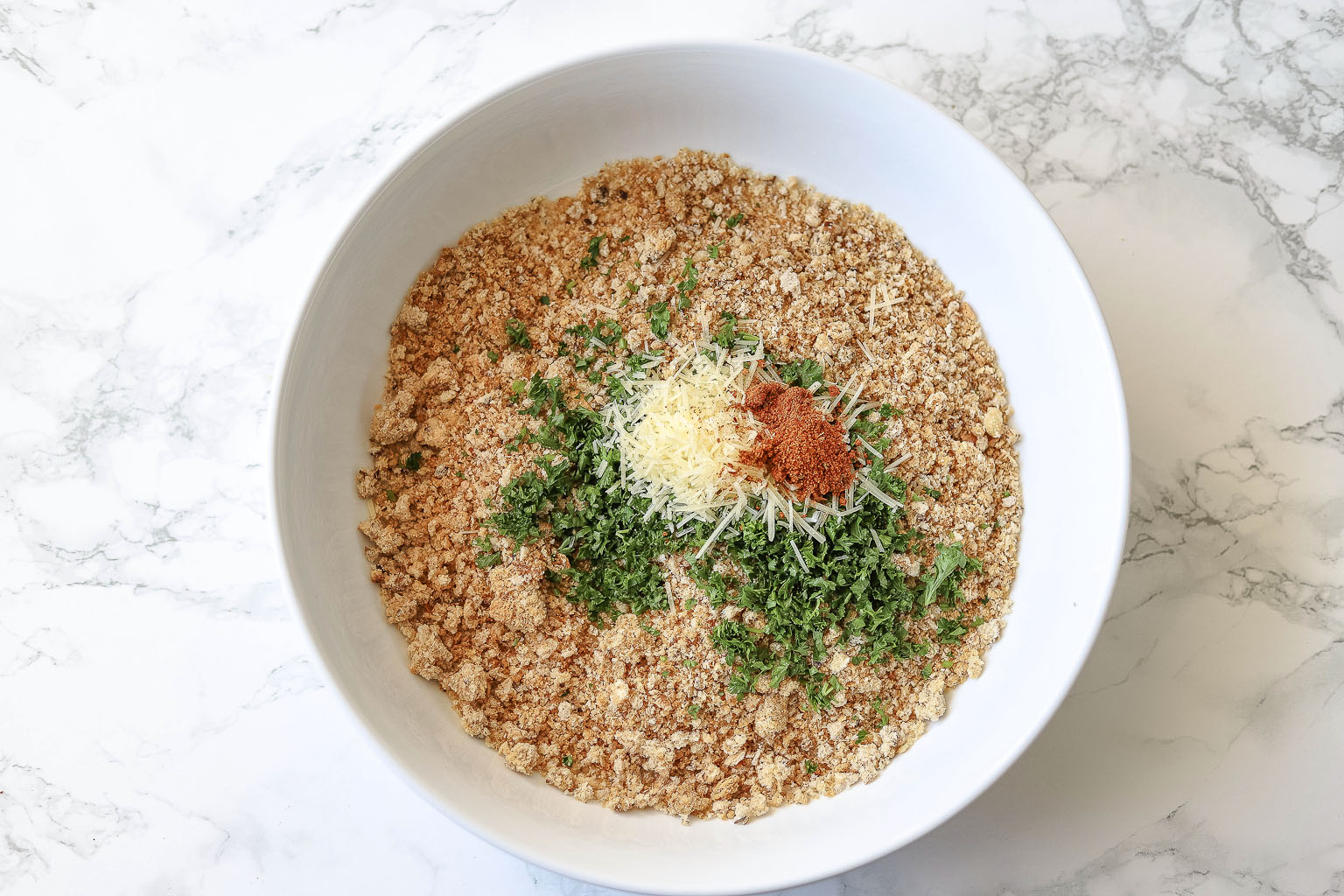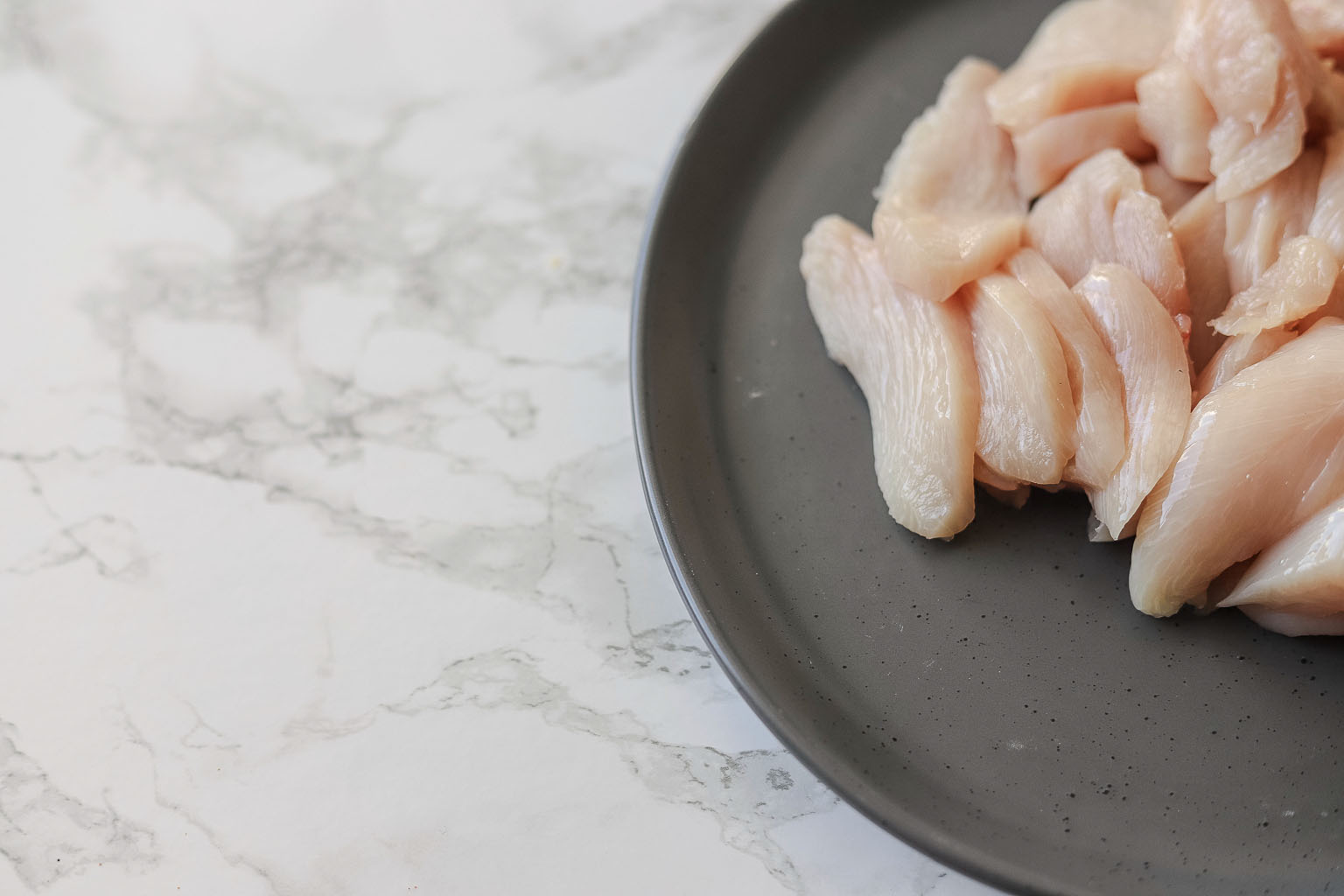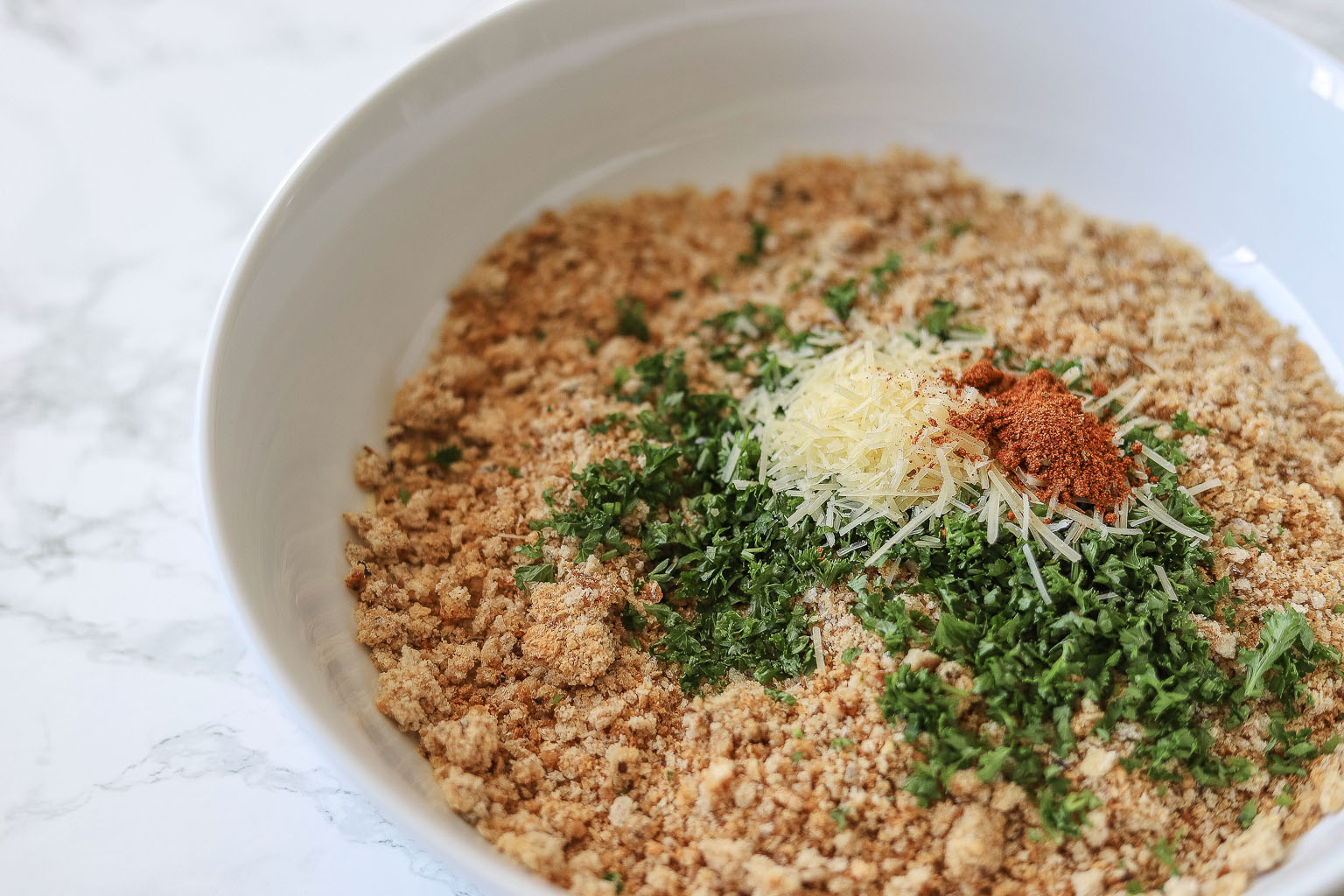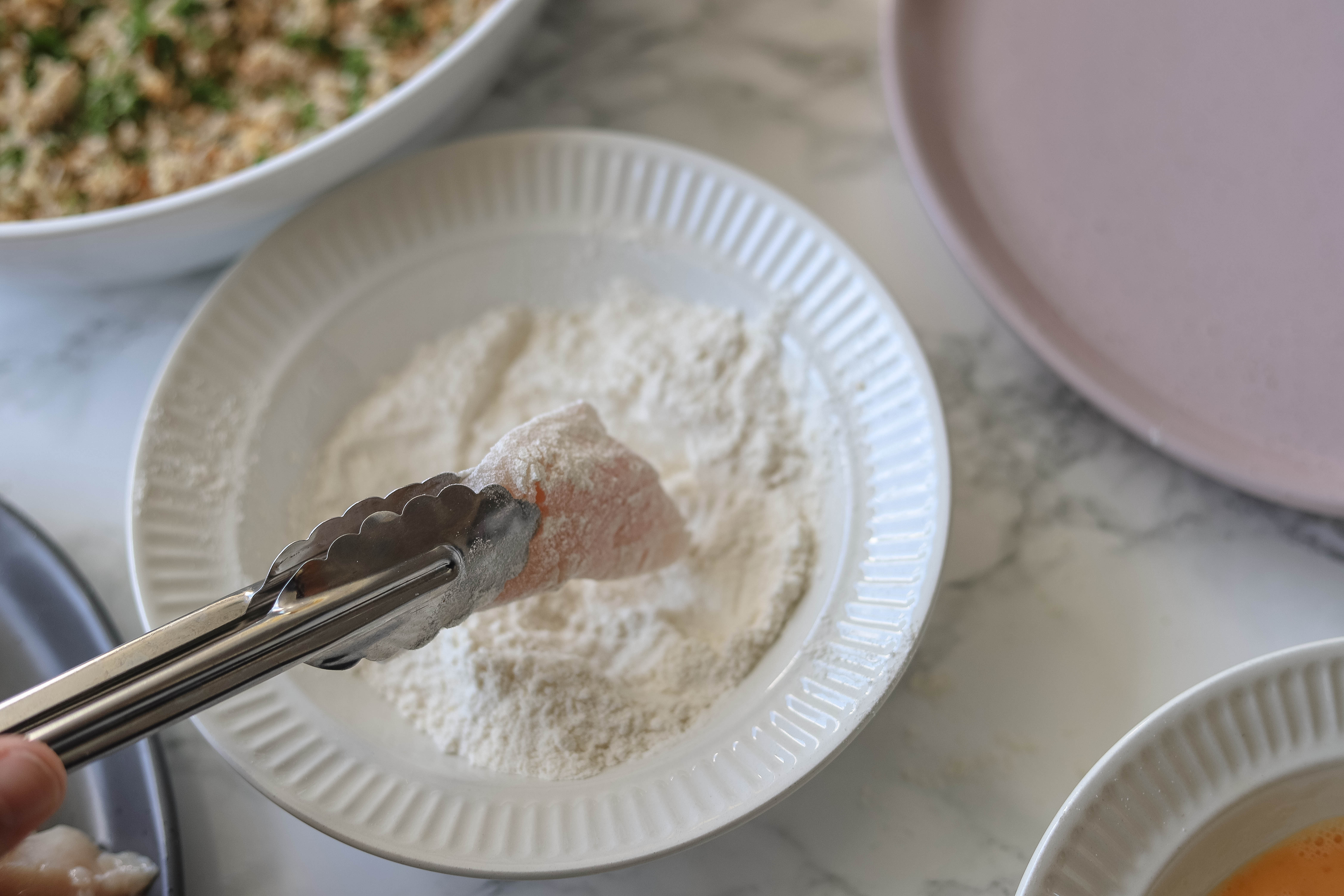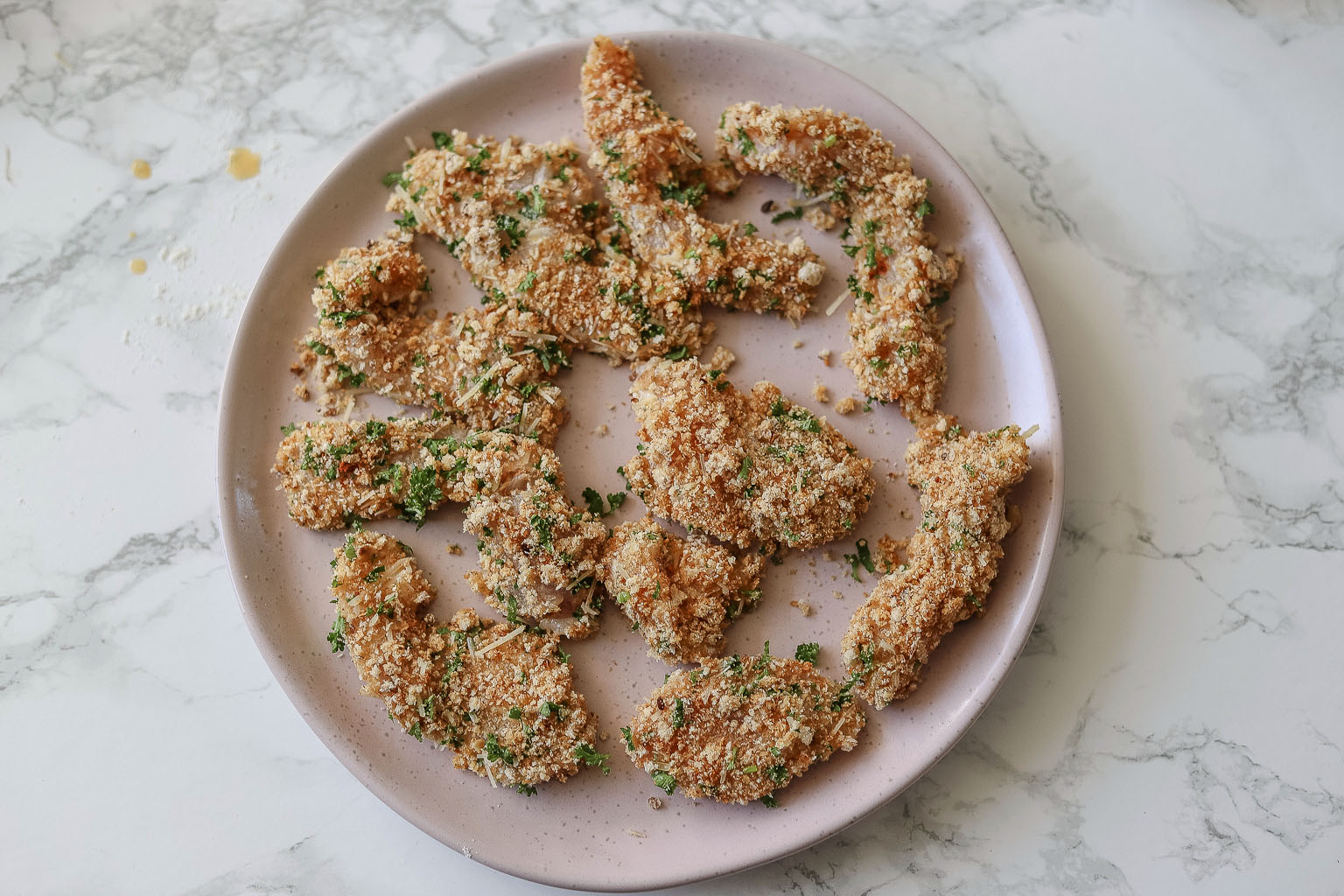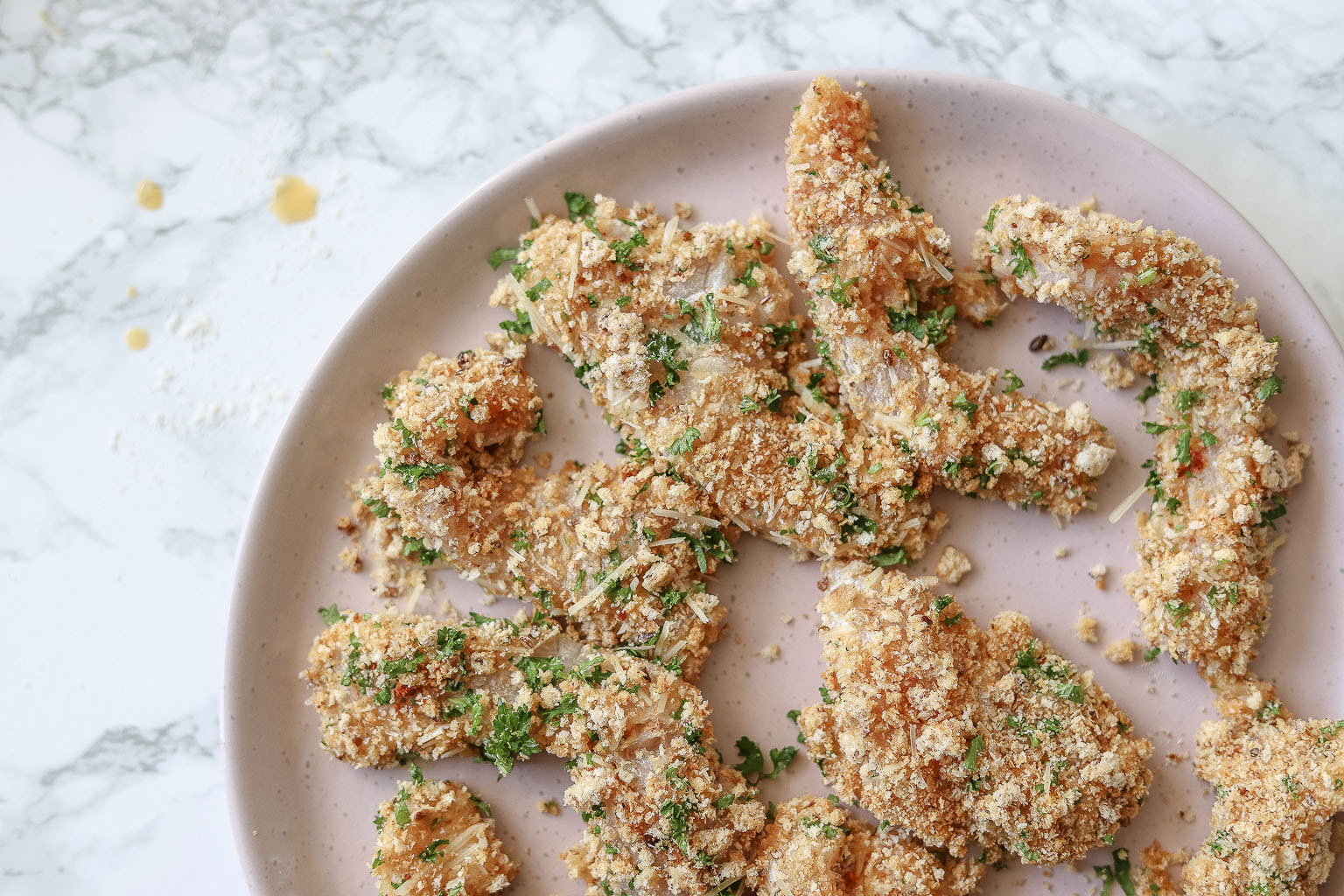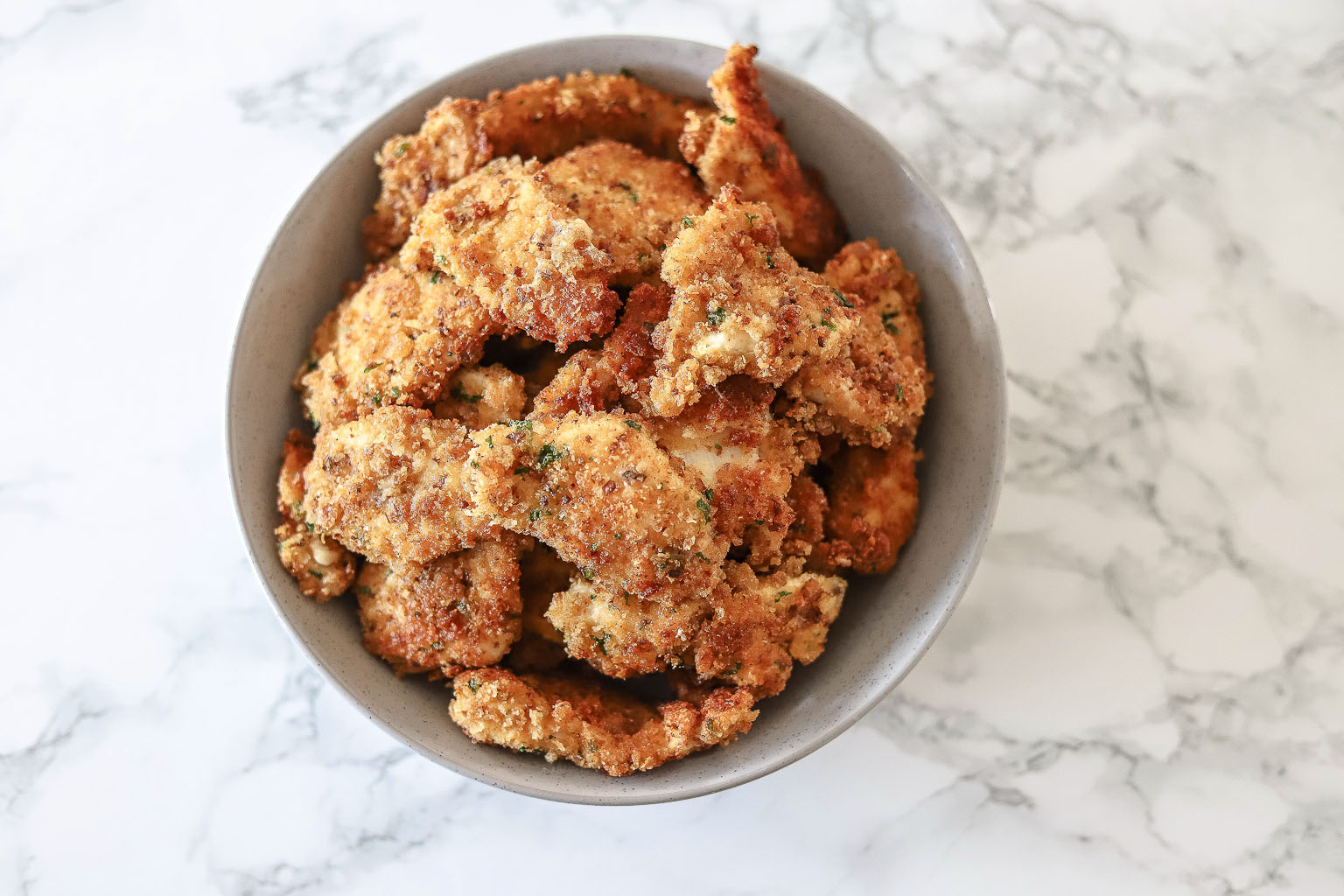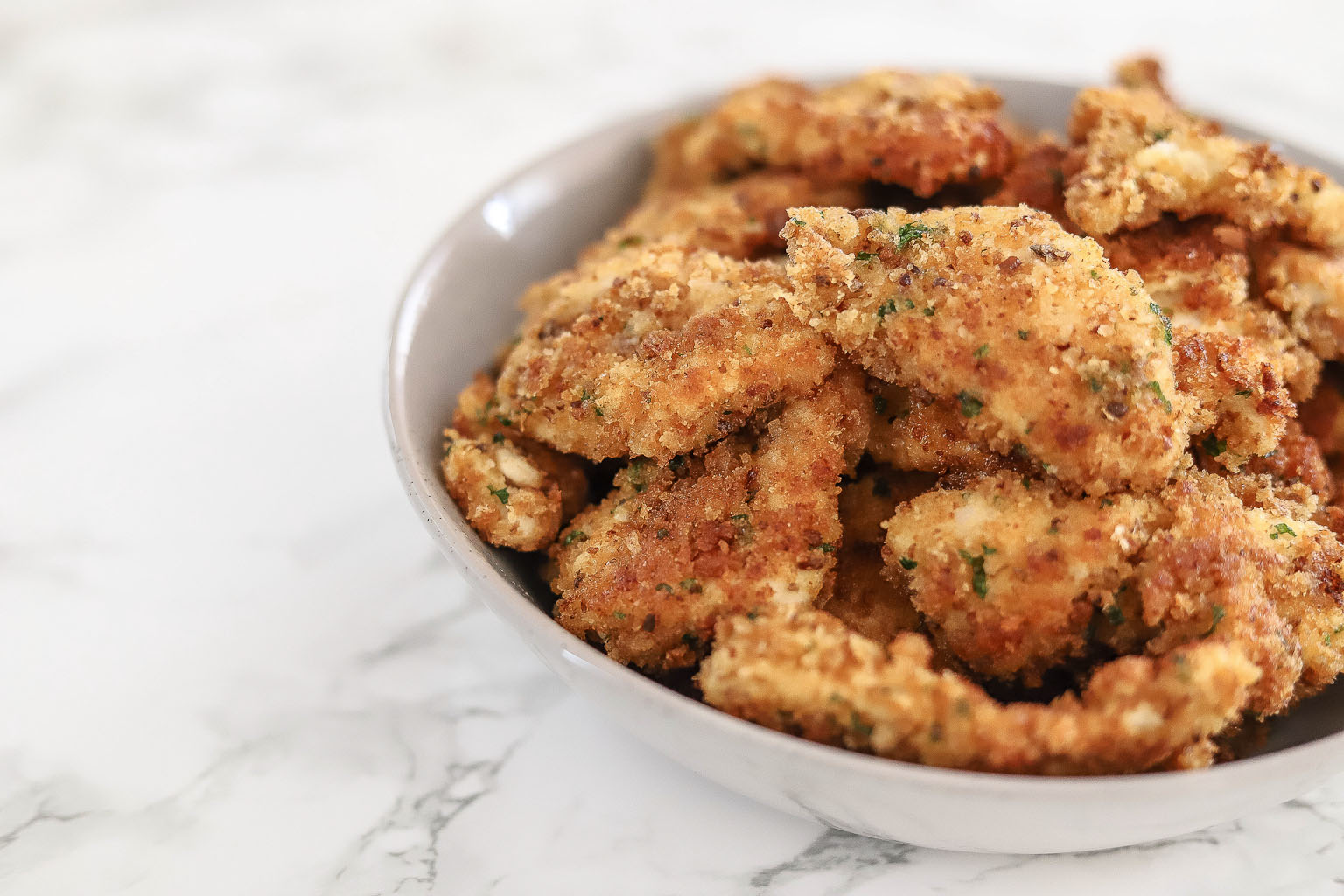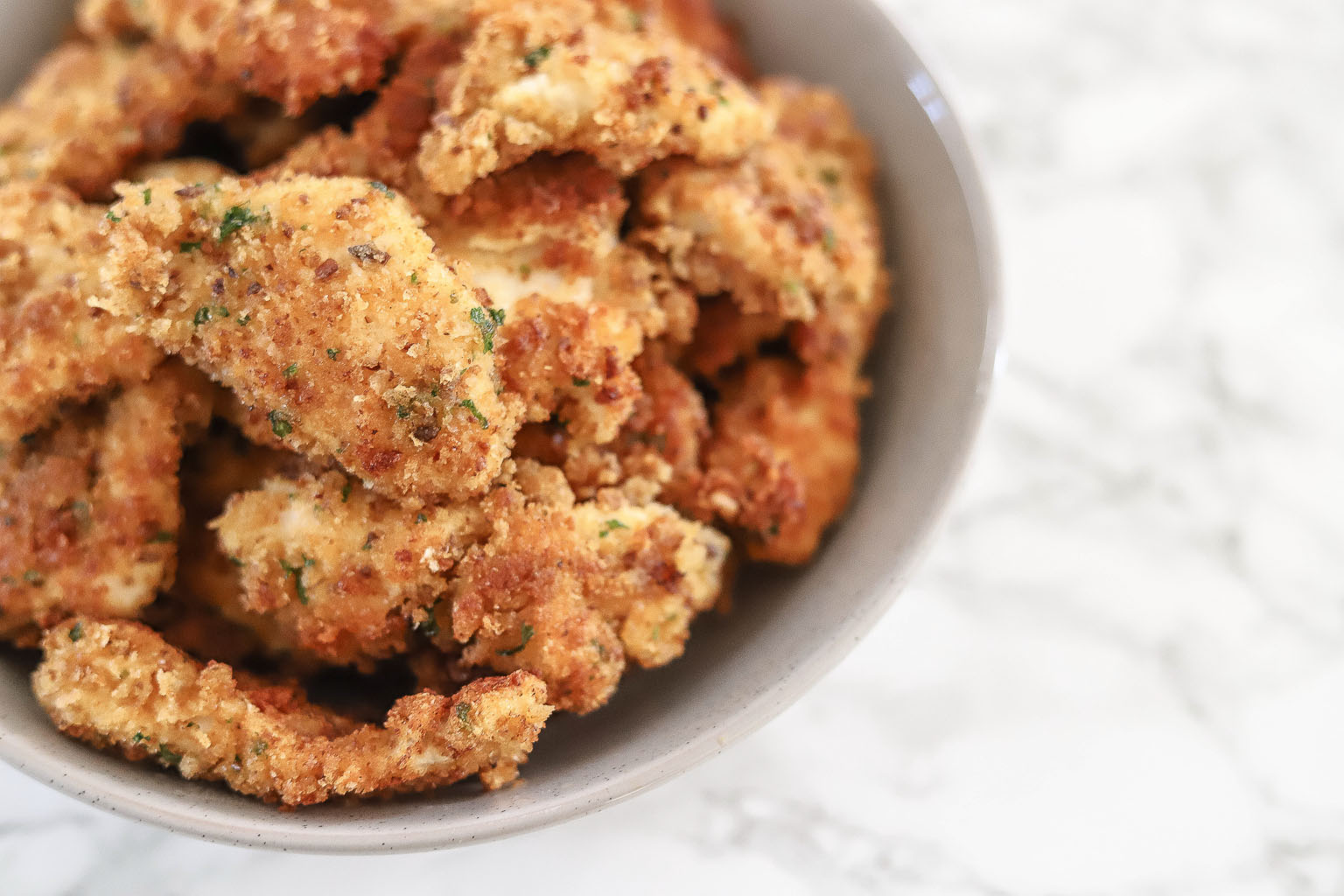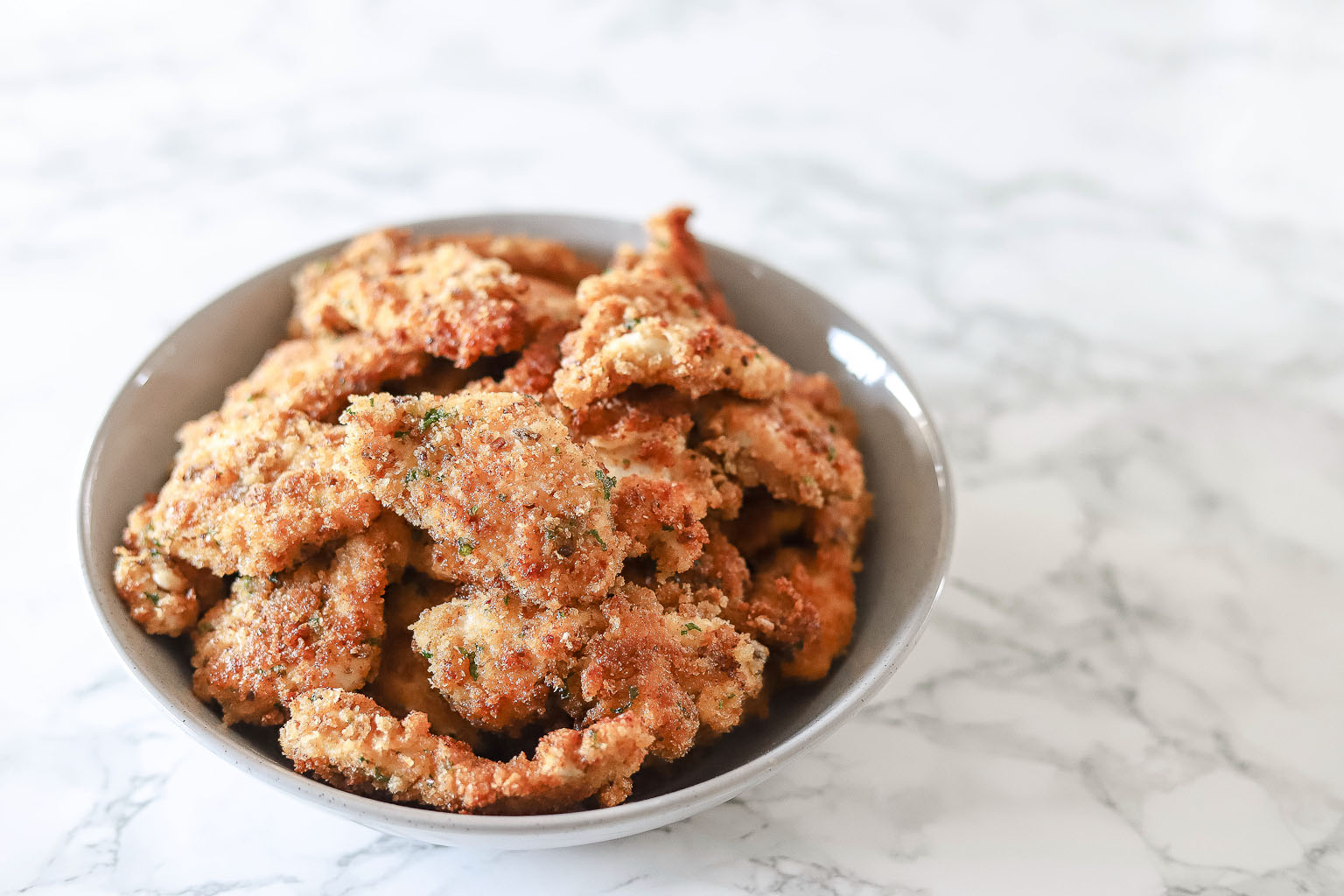 Don't forget to pin the first image to Pinterest to keep for future reference!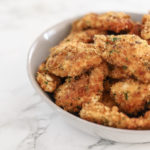 HOMEMADE CHICKEN NUGGETS
These homemade Chicken Nuggets are a firm family favourite! I generally cook a bulk lot for a meal of burgers, wraps or have them alone with veggies! Then I pop any extras in the freezer for Beau's dinners!
Ingredients
2

large Chicken breasts

around 600-700g

2

cups

homemade breadcrumbs

¼

cup

grated parmesan

1

bunch

parsley finely chopped

1

teaspoon

of Pepper & Me Man Rub

optional you can also use 1 teaspoon of paprika

1/3

cup

plain flour

Canola oil for frying
Instructions
Prepare two bowls: one for the eggs and one for the flour. Put the flour in one bowl and in the other bowl beat the eggs with a fork and pop aside (these are used for dipping the chicken).

In a large open container or dish with sides: mix the breadcrumbs, parmesan, parsley and man rub together.

Slice the chicken into 1cm thick slices and put aside on a plate.

Heat up a fry pan with a good covering of canola oil, while you prep your first lot of chicken (you can alternatively bake these in the oven).

To prepare your chicken: Using tongs, grab one piece of chicken at a time and dip into the flour bowl and coat, then pop into the egg wash then dip into the bread crumbs and coat. Continue until you have a plates worth of nuggets ready to cook.

Fry chicken nuggets on medium heat until golden on the underside then turn until cooked through. Remove the chicken nugget from the pan and rest on a paper towel lined plate.

While the chicken nuggets are cooking, prepare the next lot and continue until they are all cooked through.
Recipe Notes
TO MAKE HOMEMADE BREAD CRUMBS: Save up any crusts or odd stale (but not mouldy) pieces of bread and store in a large glad bag in the freezer.  Once the bag is full I pull it out of the freezer and it let it defrost on the bench in the bag.  Once defrosted I process up slices of bread in a food processor until bread crumbs form.  Spray a large oven dish with cooking spray then fill with the breadcrumbs and sprinkle with olive oil and bake until golden, stirring occasionally.  Store in a large glass jar!