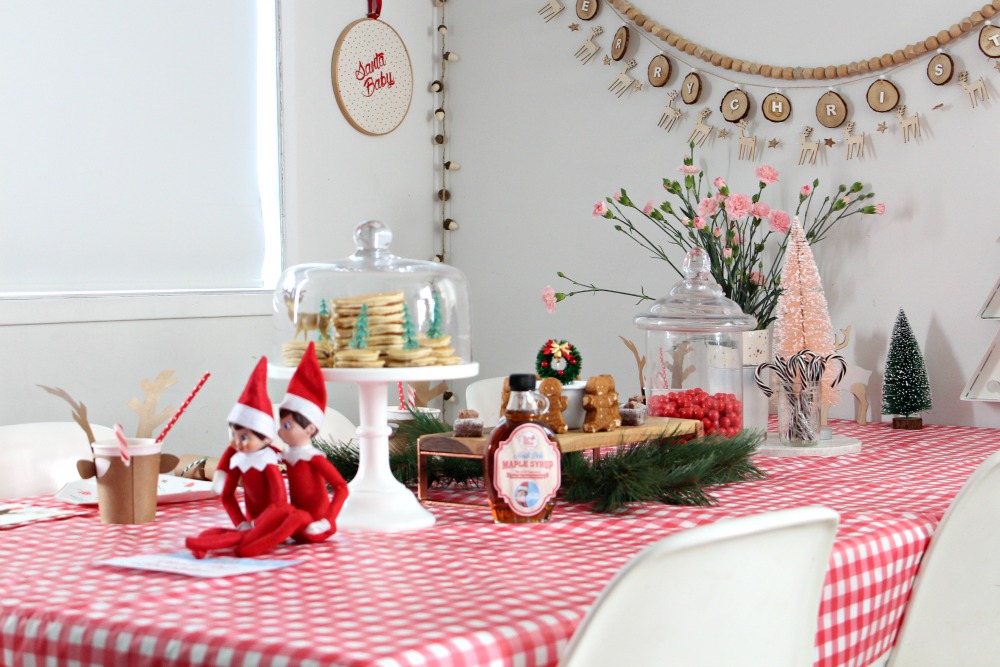 Every year one of our Elves: Chip & Trixie's tradition is to throw the kids a North Pole Breakfast of pancakes & treats.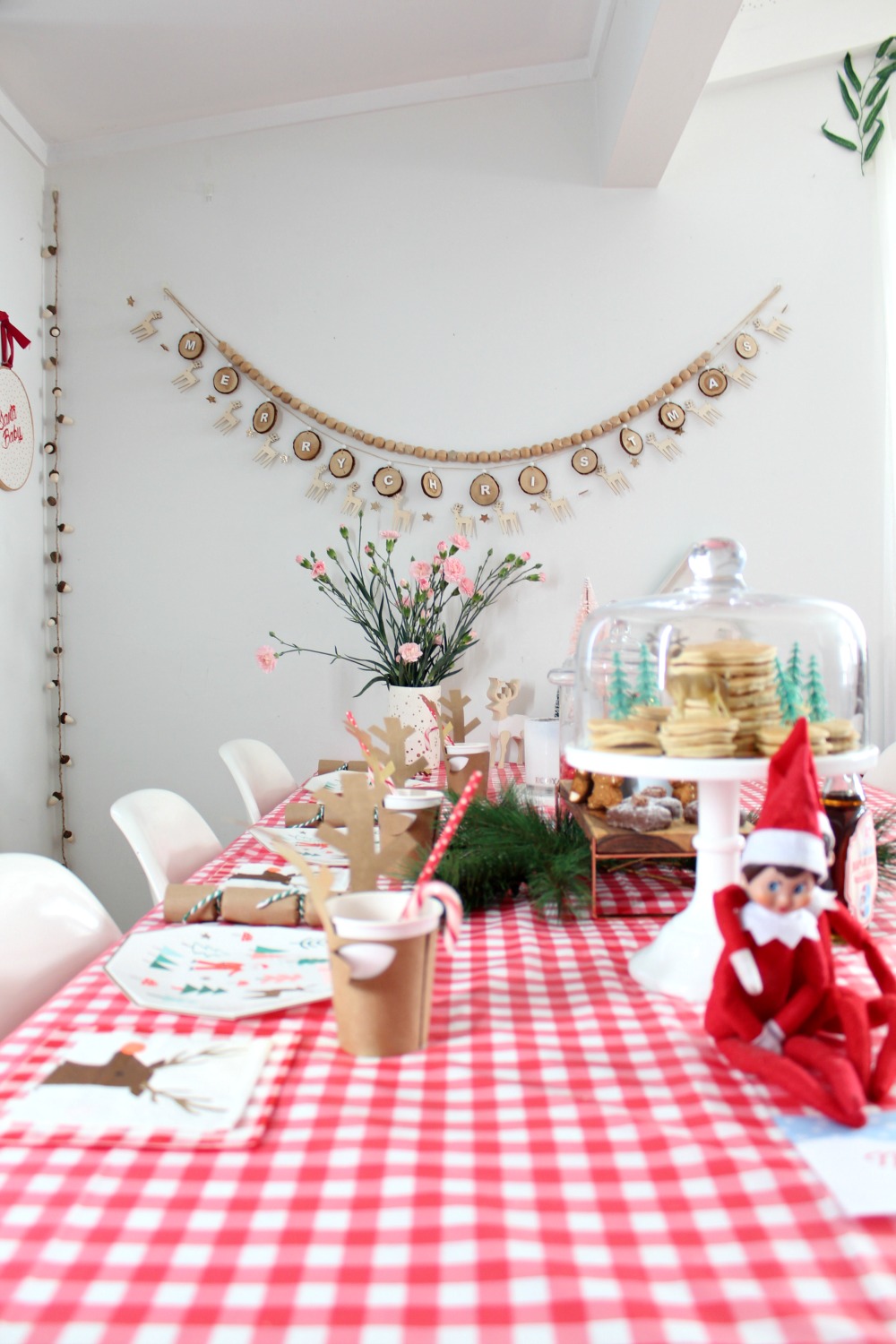 They set the table setting using a red gingham theme with Meri Meri party supplies from Pop Roc Parties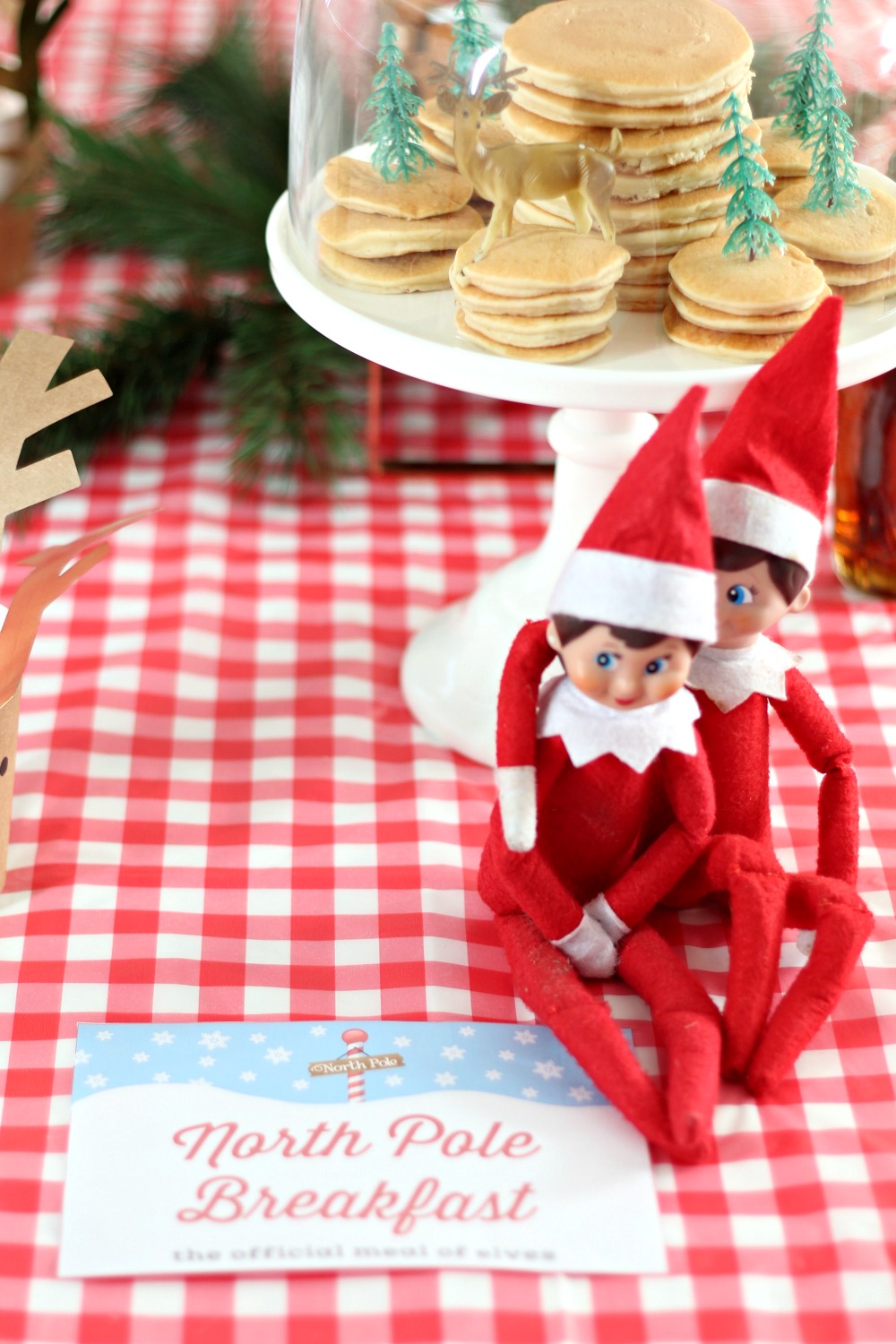 The breakfast featured pancake stacks on our hire milk glass cake stand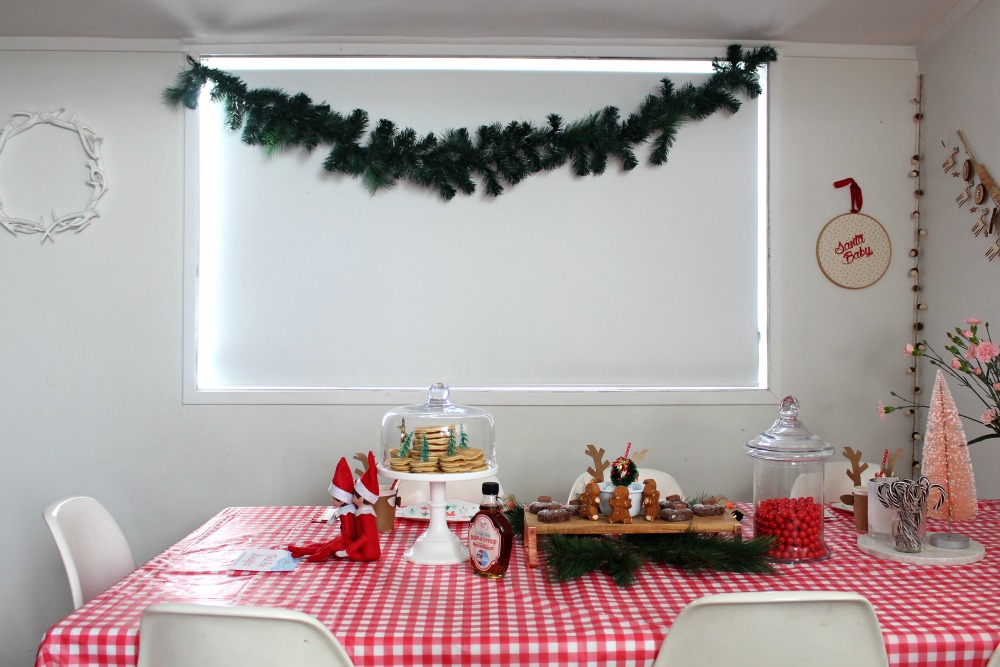 The other treats included monochrome oreo candy canes and gingerbread marshmallow peeps from Crazy Candies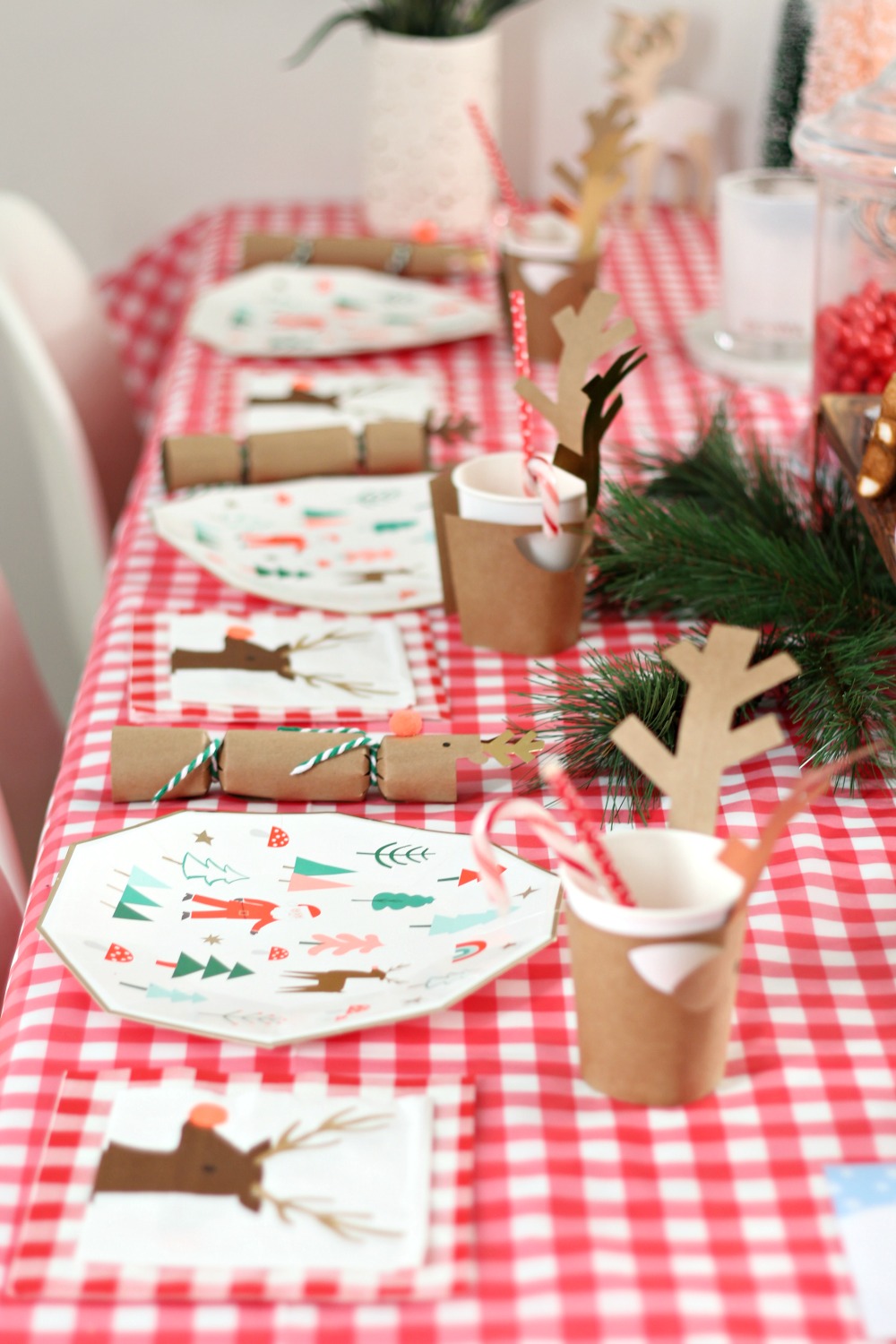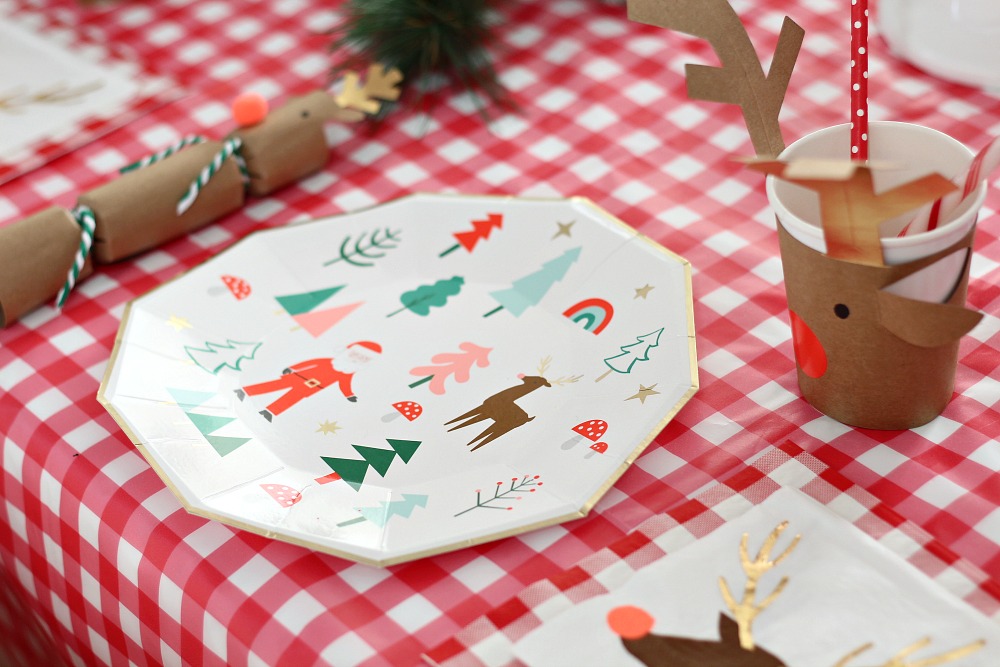 These Meri Meri Christmas plates are the cutest!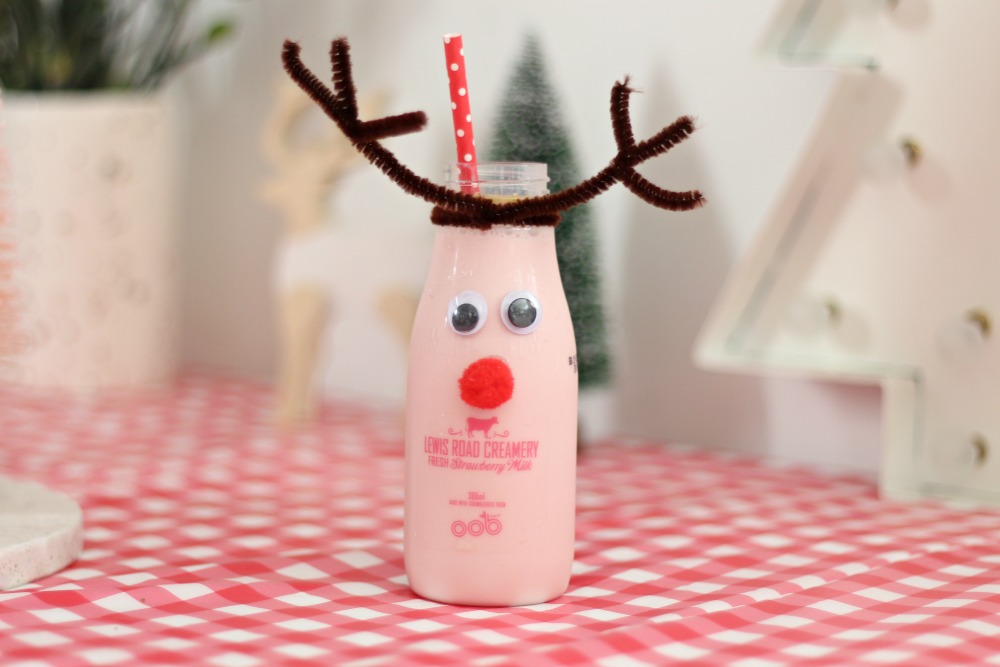 Lewis Road Creamery strawberry and chocolate milk made into themed reindeer milk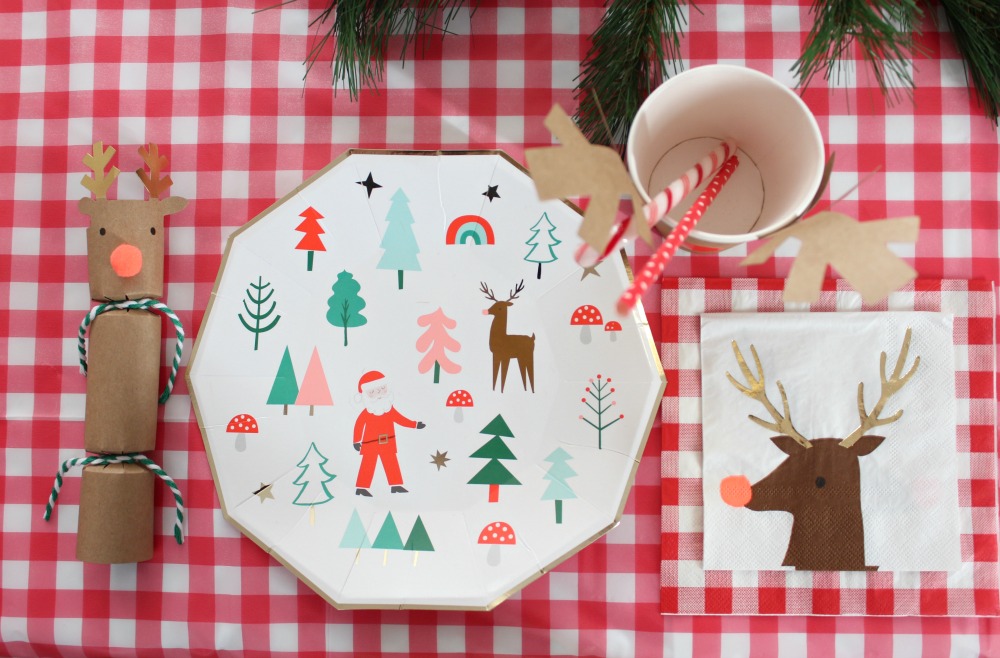 North Pole Breakfast table setting
Meri Meri Antler Napkins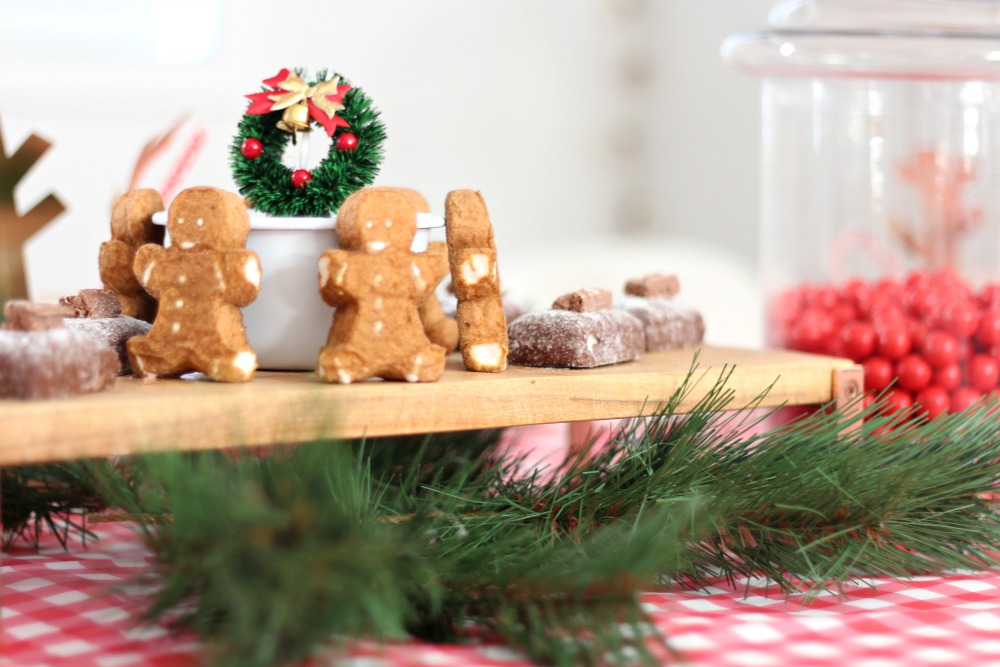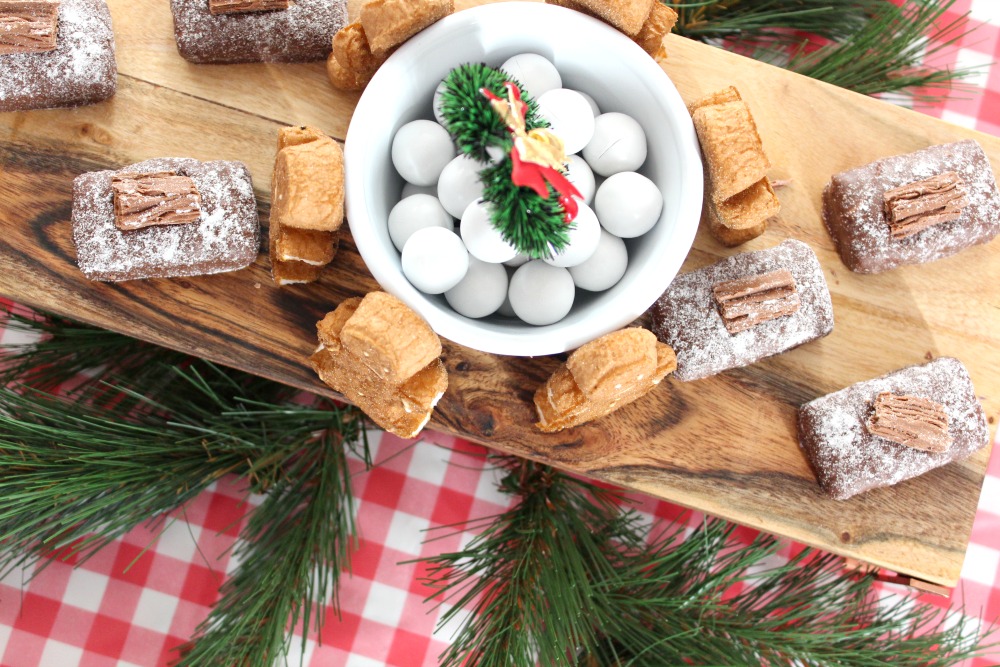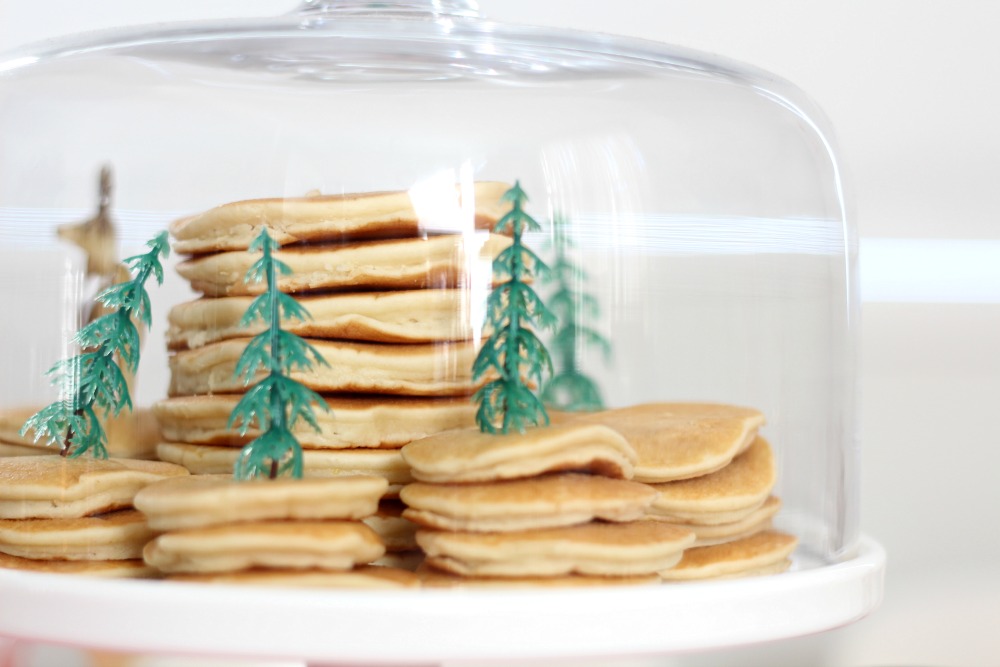 Stacked pancakes with pine tree toppers in a cake glass dome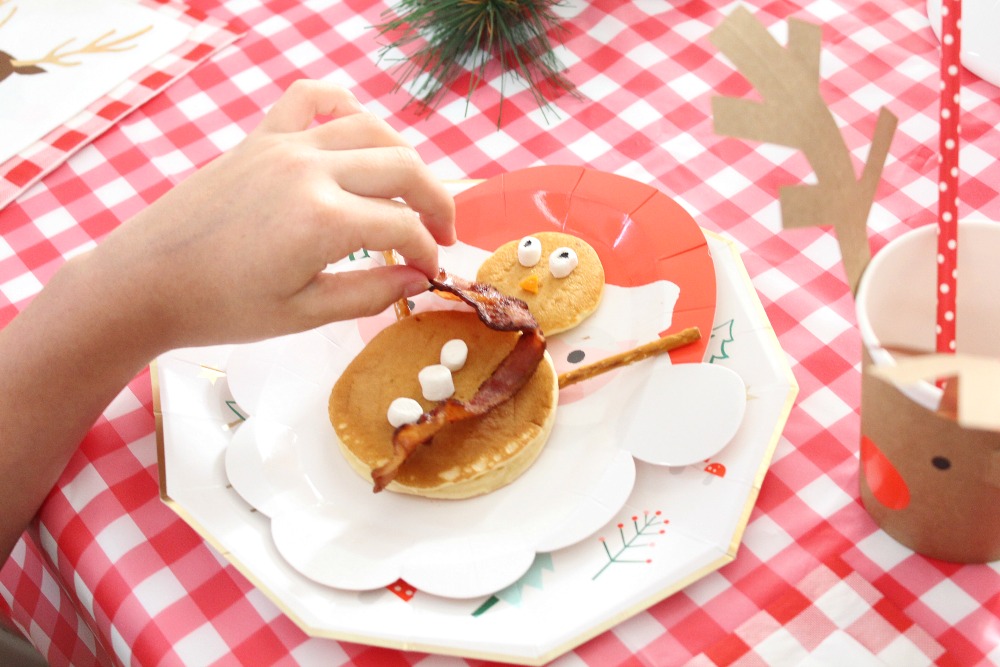 These cute snowman pancakes are so easy to assemble with mini marshmallow buttons and eyes, streaky bacon scarf, carrot nose and pretzel arms!
Does your family have North Pole Breakfasts or Elf on the Shelf traditions??