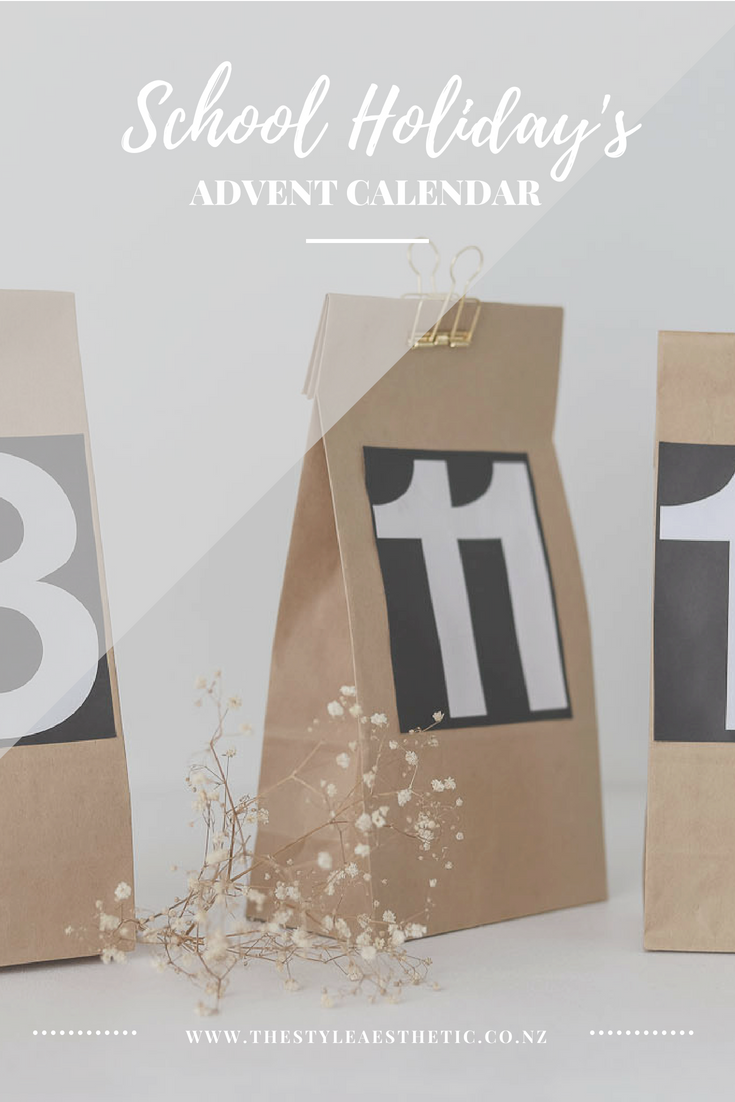 To be honest I always struggled with the school holidays when I owned a business, juggling work and keeping the kids stimulated was challenging!
The last school holidays (Autumn) was my best ever, we spend most of the time away in Tauranga and Whangamata.  The weather was so good so we got to do lots of outdoor activities!  But the gem was not having to rush home to answer emails, check parcels were picked up and general business stuff!
I loved working but to actually not worry about it and focus on the kids was amazing!
These winter school holidays will be challenging as the weather limits a lot of activities we can do, you can check out the list of ideas I shared in the Autumn School Holidays blog post.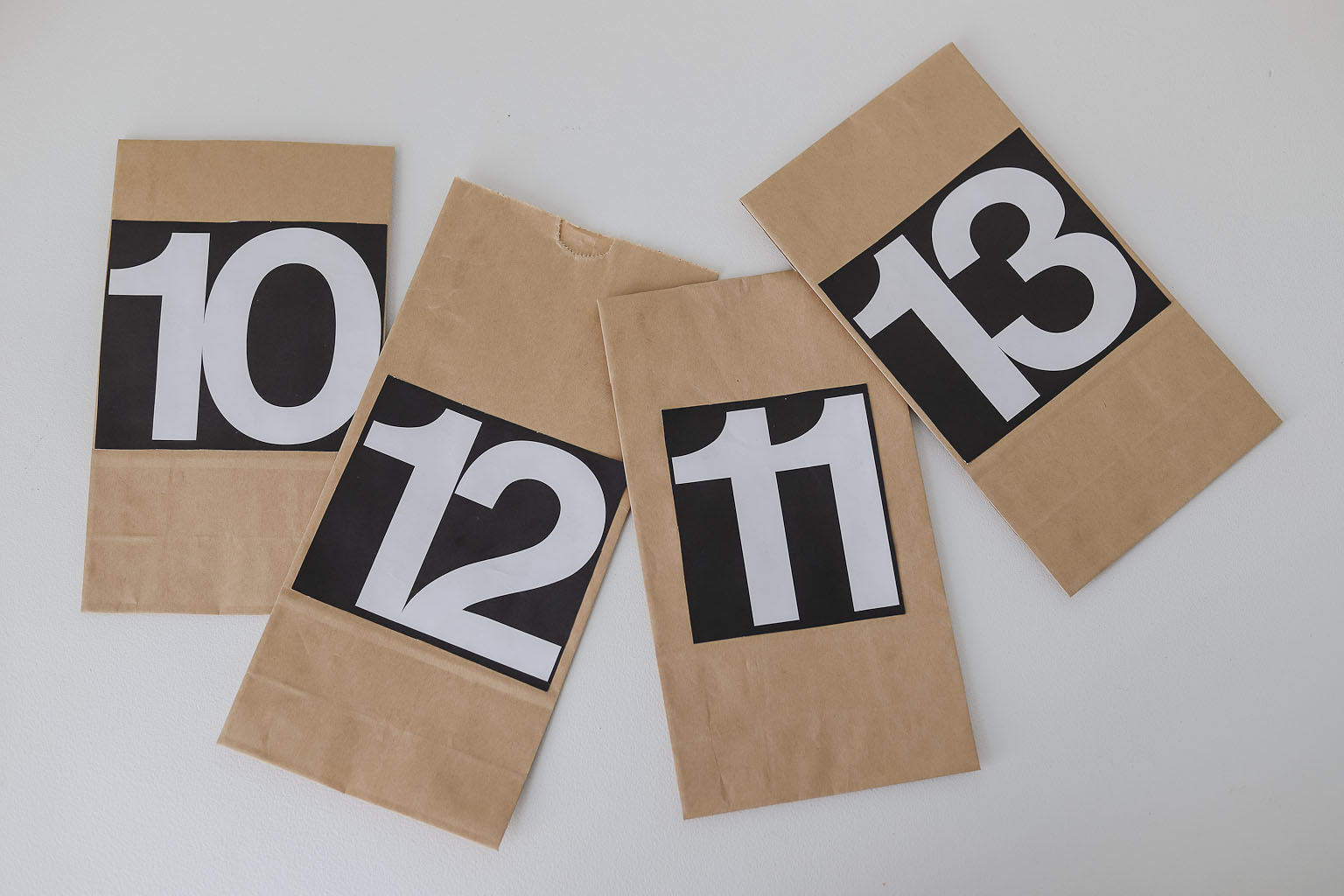 These Winter School Holidays I decided to do a School Holidays Advent Calendar, I actually prepped this last year but I didn't end up doing it.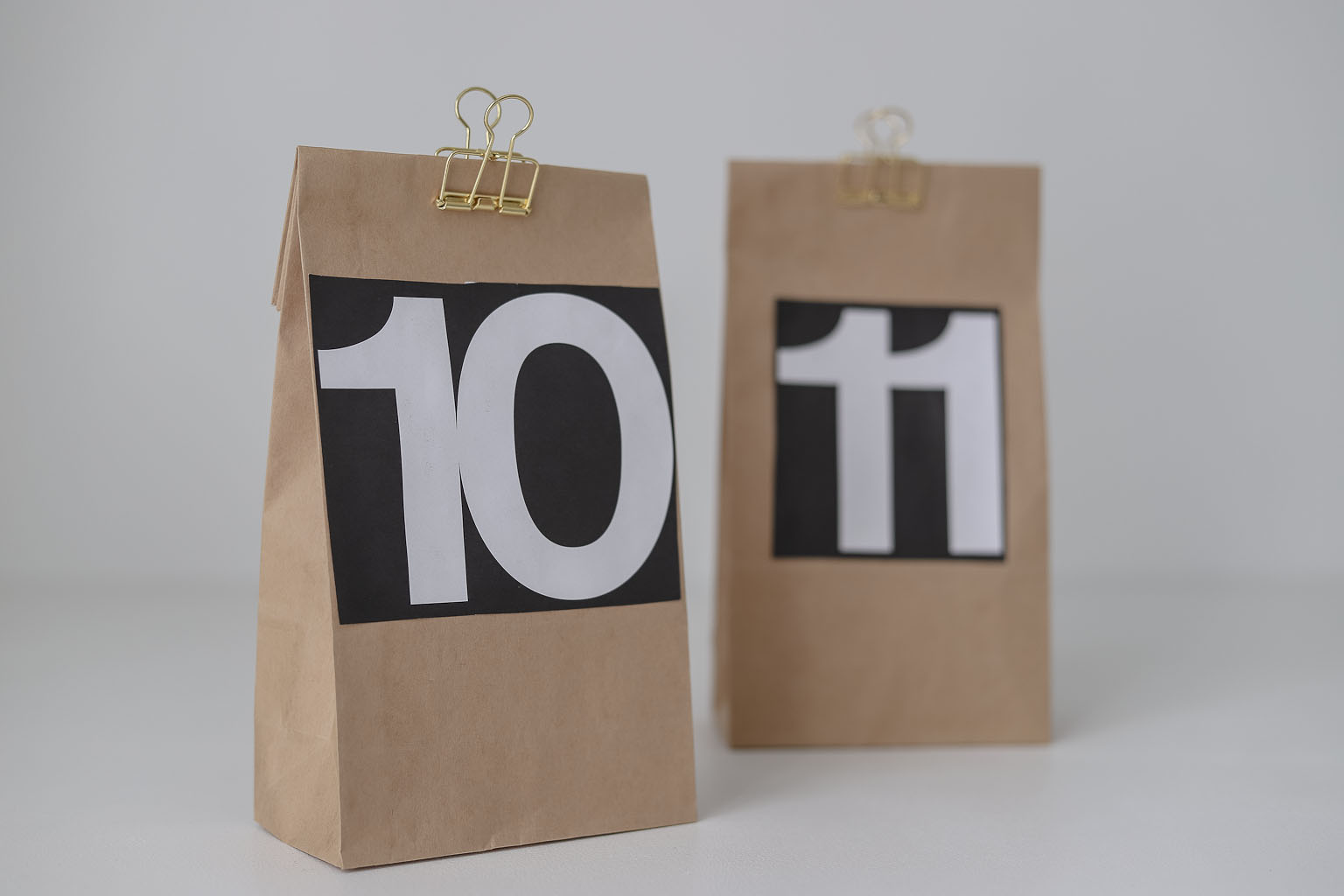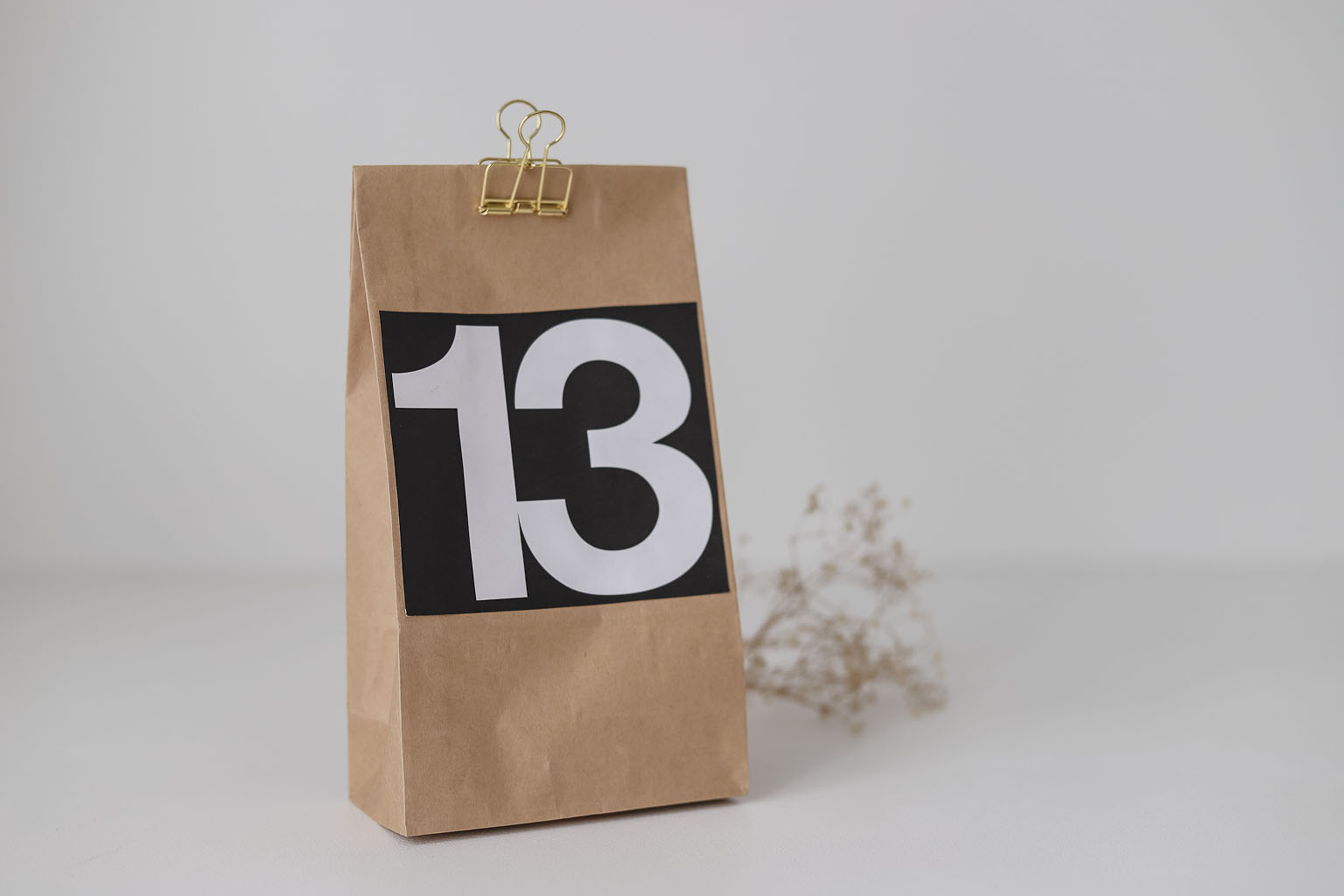 It adds a little bit of excitement to the school holiday fortnight!!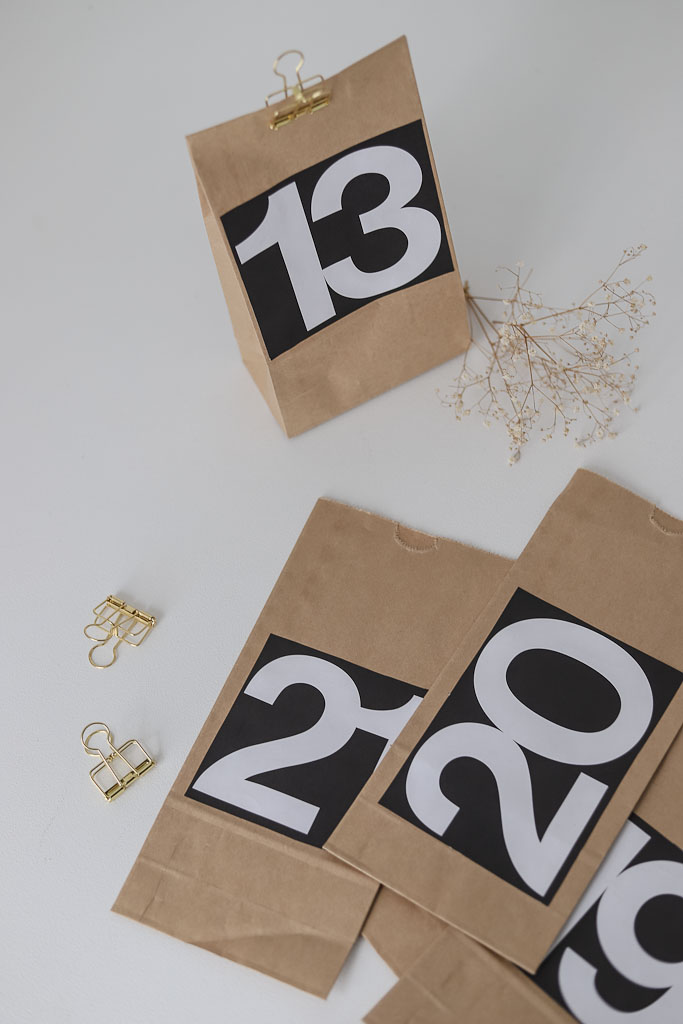 WHAT YOU NEED:
x10 paper bags or envelopes
x10 pieces of paper with an activity written on it or if you have tickets etc use these
Something to hang up the bags of you can hide them away and bring one out each morning at Breakfast time,
This is something that can be as simple as possible or way more elaborate if you feel like it!  If you want to do treats, add them in!  I like the idea of some small gift or treat that they can receive at the end of the day if they have behaved all day!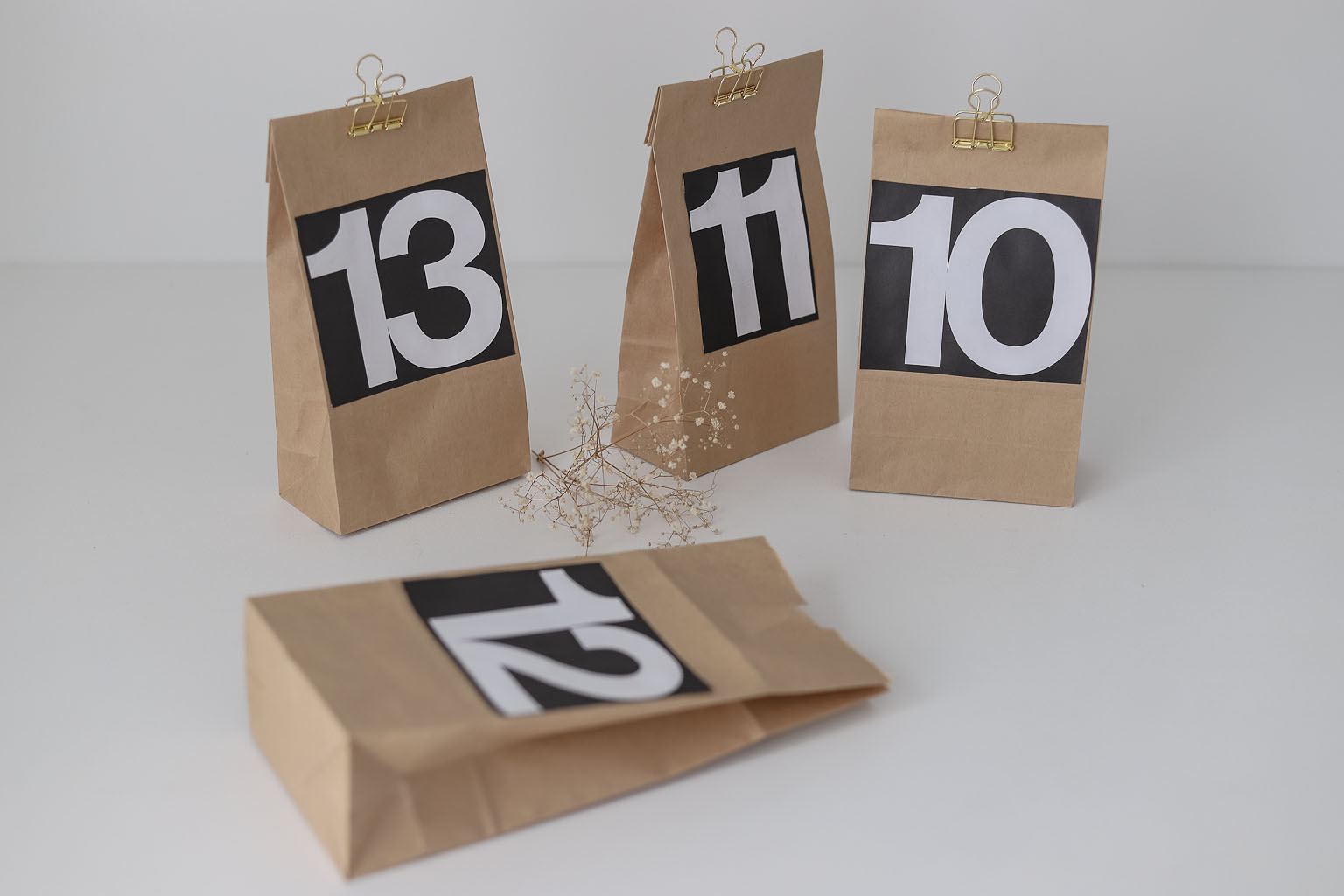 To number the bags I used numbers from our already used Stendig Calendar and cut out the numbers of the dates of the school holiday week days i.e this school holidays the dates are: 9, 10, 11, 12, 13, 16, 17, 18, 19, 20.
You can of course add the weekends in but I wanted to keep it simple and just do x10 days
THE ACTIVITIES IM ADDING TO OUR ADVENT ARE:
-Catch the train and watch a movie (Hotel Transylvania 3 or Incredibles 2, I wouldn't suggest taking the kids to see Show Dogs after reading this review)
-Go to Magnolia Kitchen for treats and a spot of opp shopping
-Go to Bethells Beach for a beach walk
-Playdate with friends
-A trip to Motat (the science roadshow is on 7-22nd July)
Other than that Im going to try and keep it simple and try and knock out some of the kids school home learning challenges.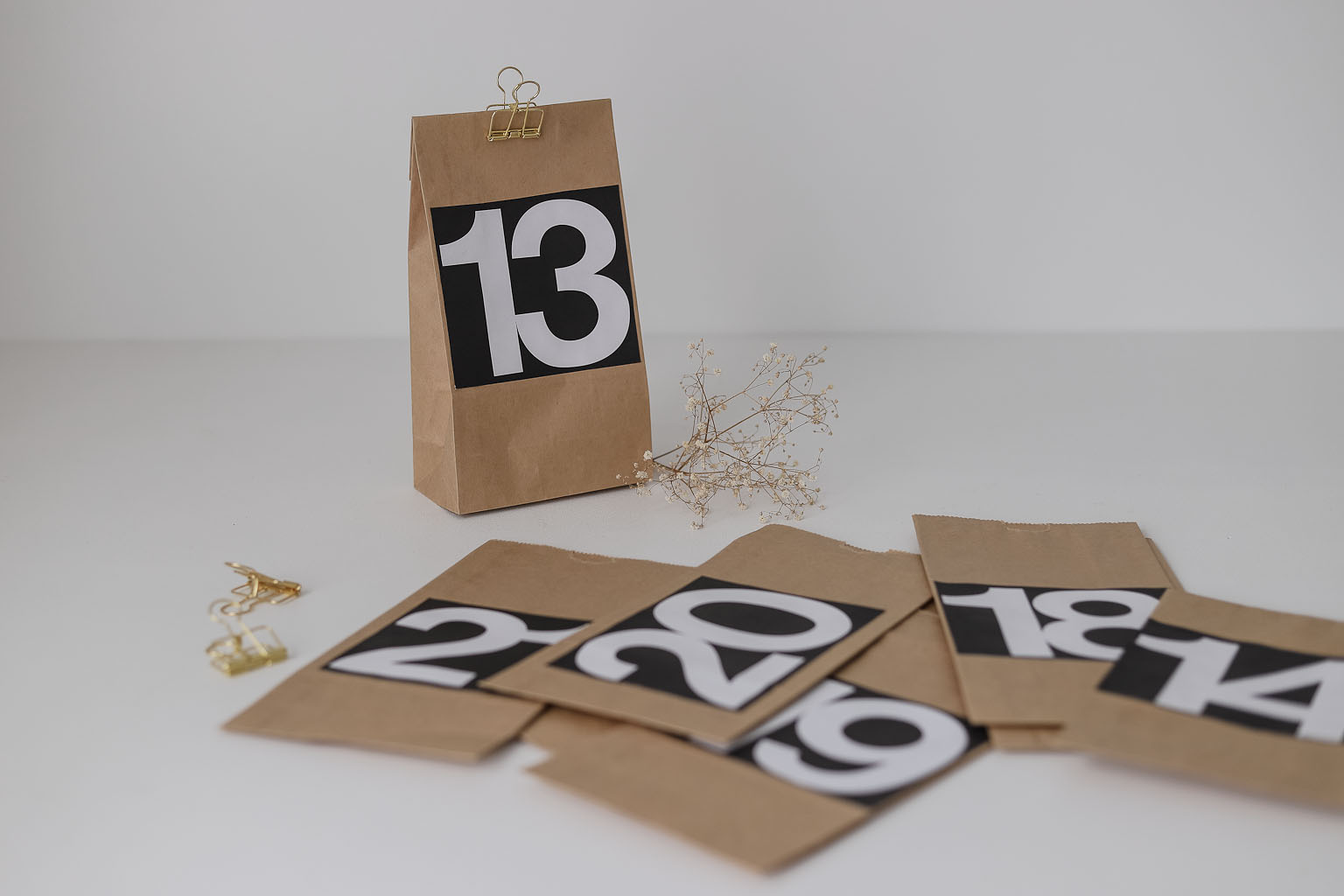 Another fun idea is to print out a map of the activitie's location for the day and make the kids guess what they're doing on that particular day.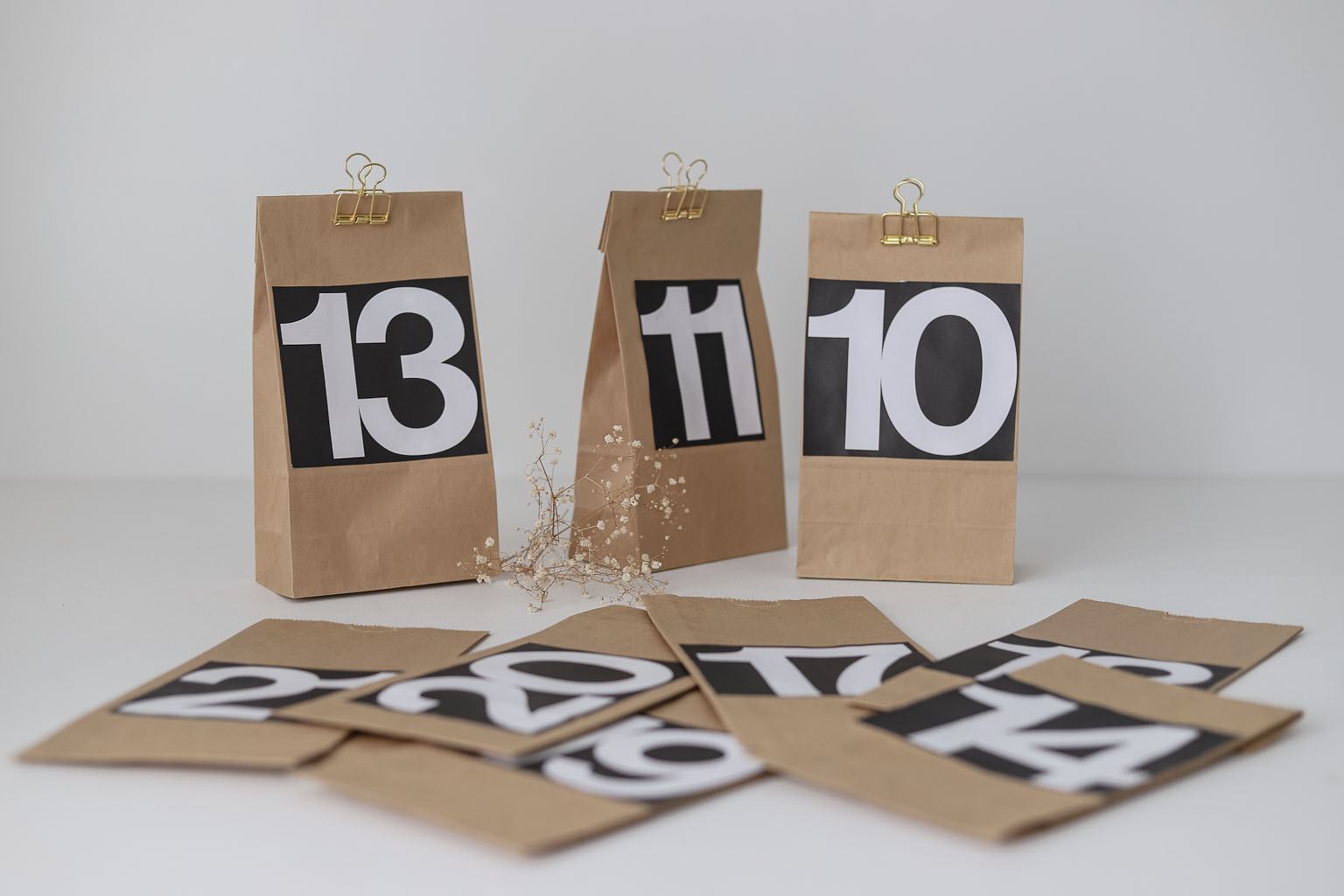 Also Bastille Day is on Saturday the 14th of July which makes for a great excuse to celebrate!  Last year we invited friends Nadine and the kids over and had ham + cheese crepes and eclairs for lunch.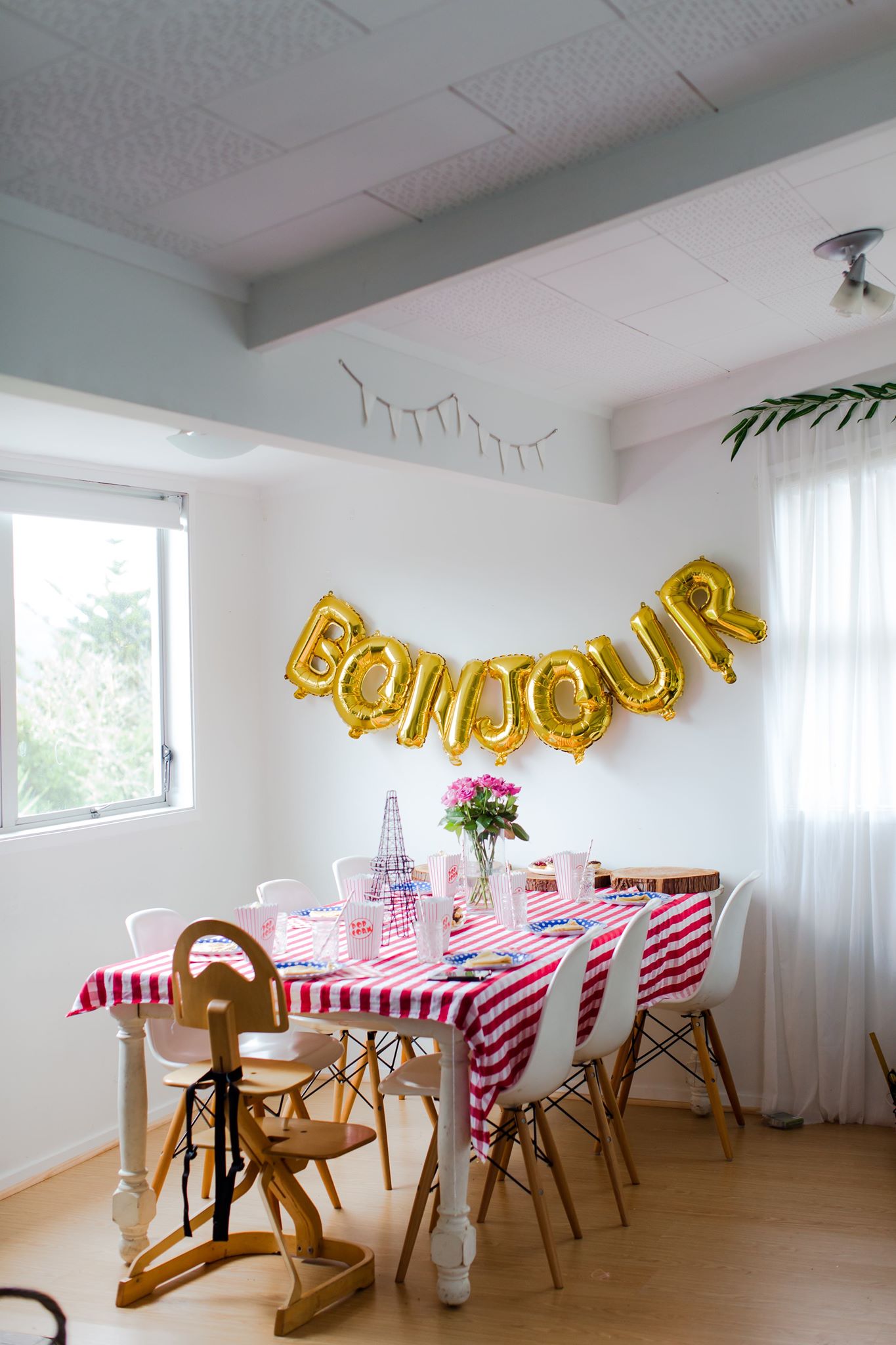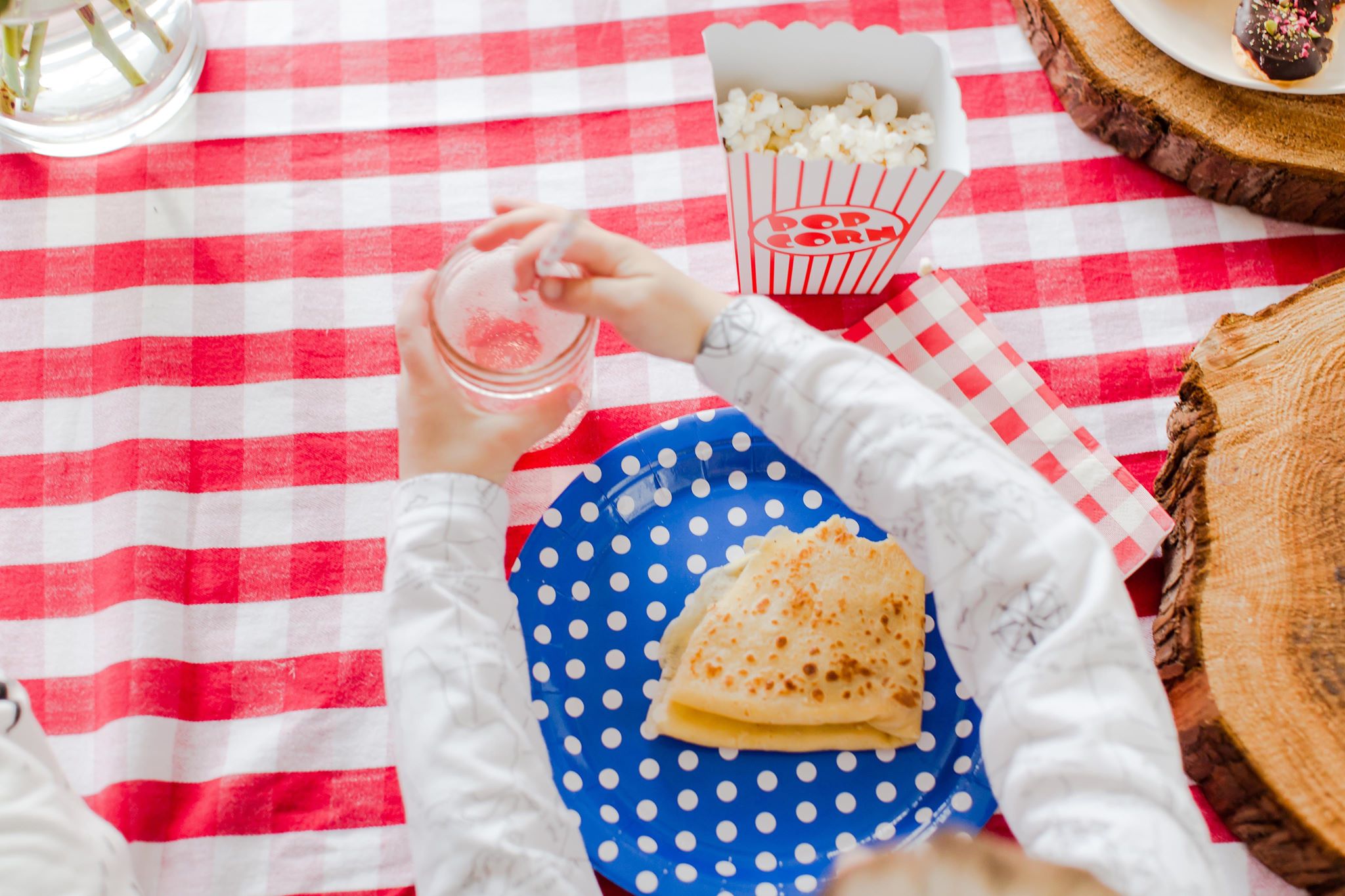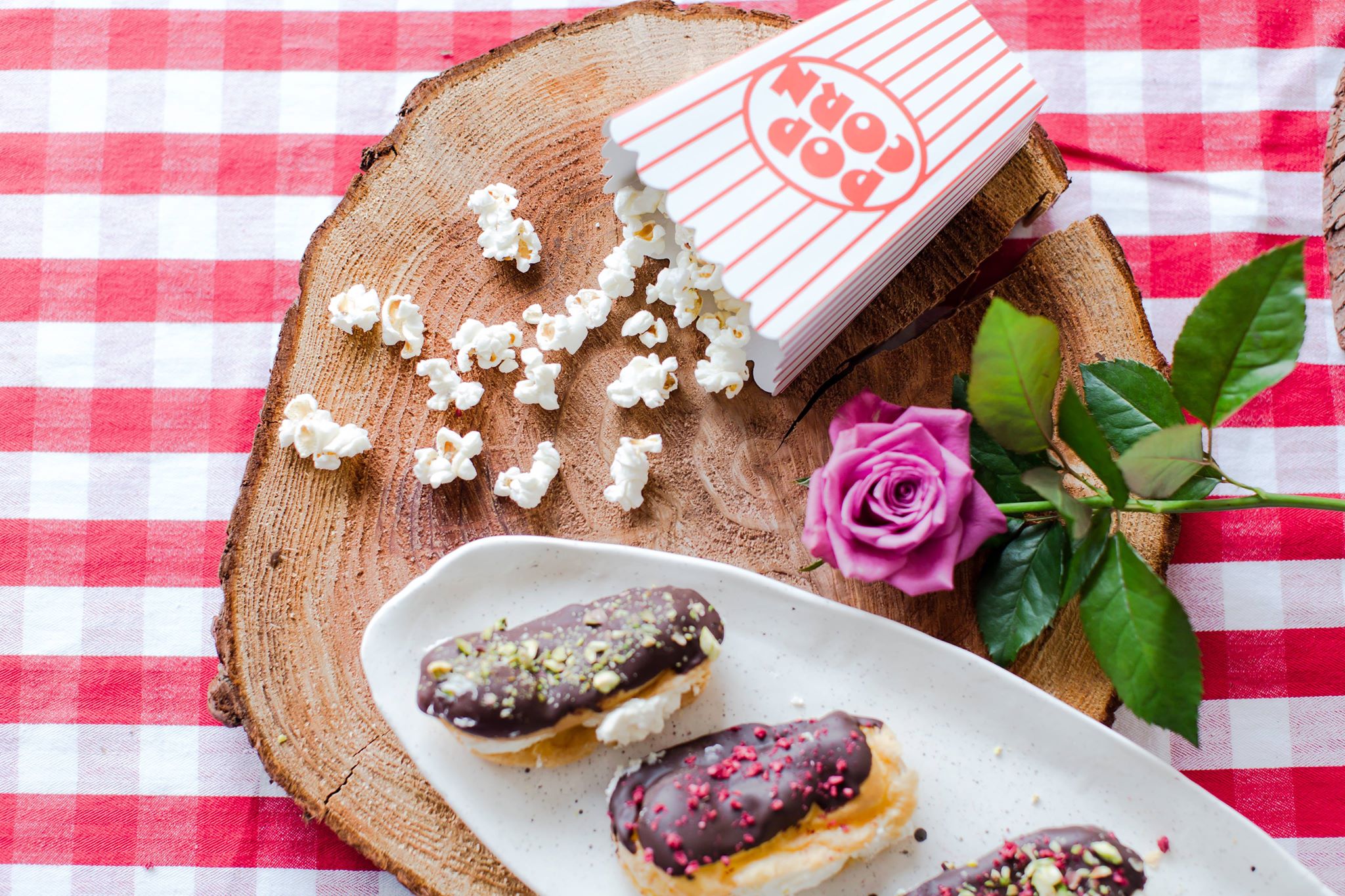 Bastille Day photos by Nadine Canestri Photography
OTHER IDEAS
-See The Gruffalo at the ASB Theatre, Aotea Centre Saturday 21st of July at 11am or 2pm
-Cupcake decorating classes at Bluebells Cakery
-The Great White Man-Eating Shark & other stories show at the Pumphouse Theatre in Takapuna.
-Aotea Square Ice Rink and Ice Slide 15th June – 22nd July.
–Whoa Studios still has its $19 deal on – playground entry and a kids main meal
Happy holiday planning!