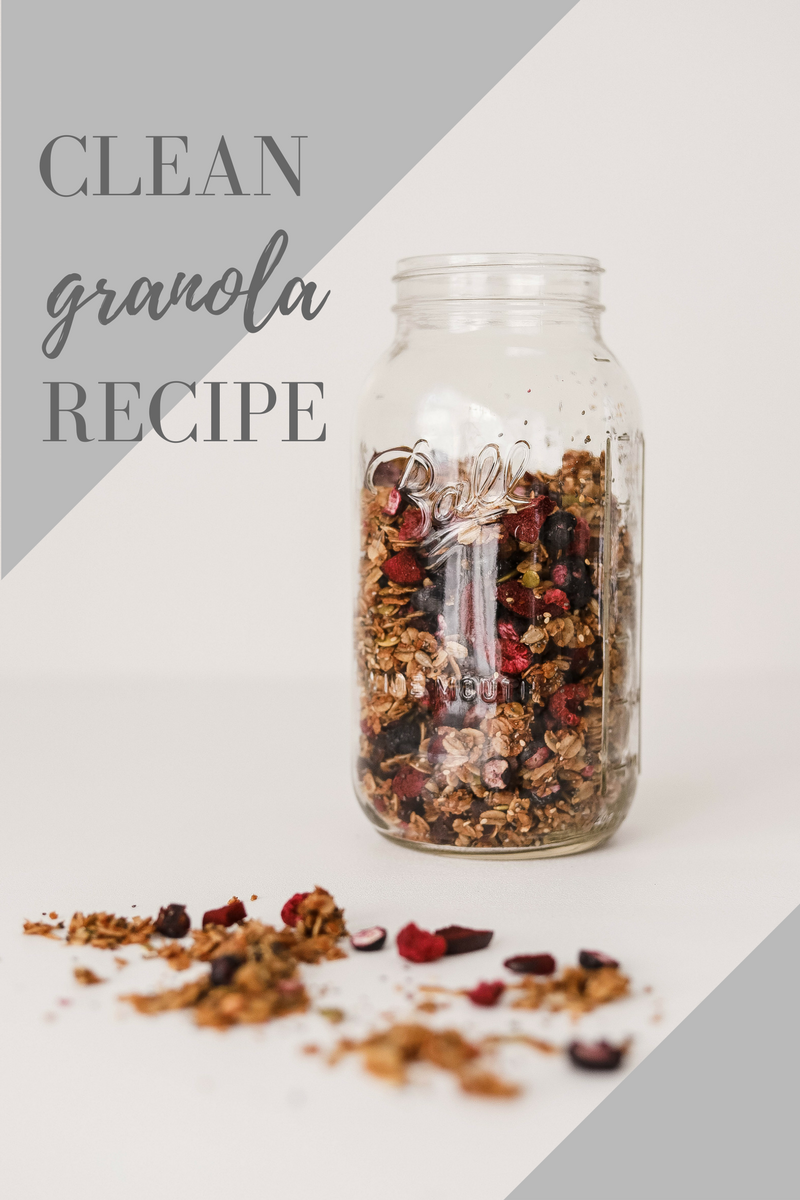 Over on Instagram I was calling this recipe a clean muesli, but after googling the difference from granola and muesli I realised this recipe is actually a clean granola! Here I was thinking they were the same thing and possibly Americans used the term granola and here in New Zealand we called it muesli, whoops!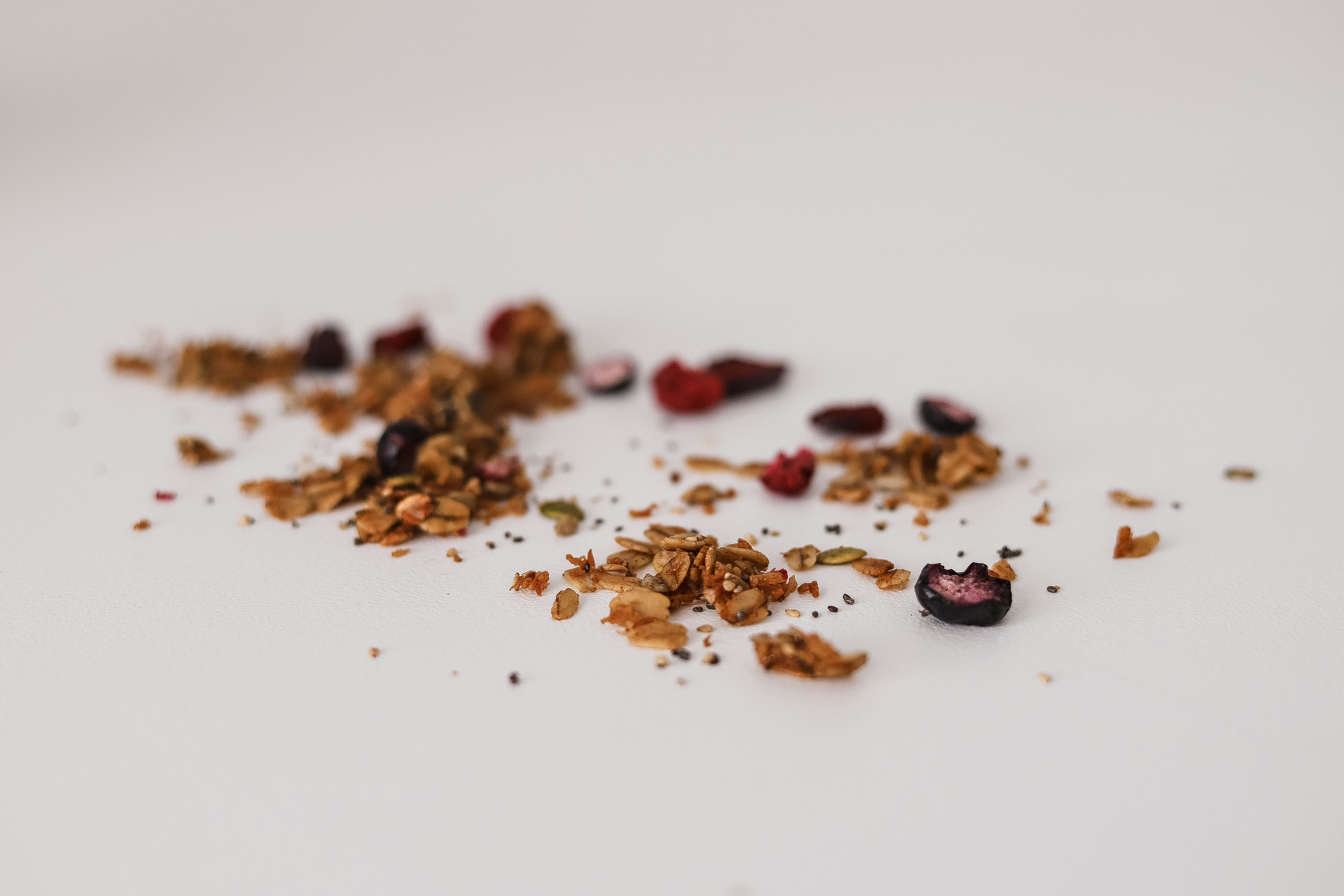 The difference is that granola is baked along with added sweetner (I've used honey) and oil.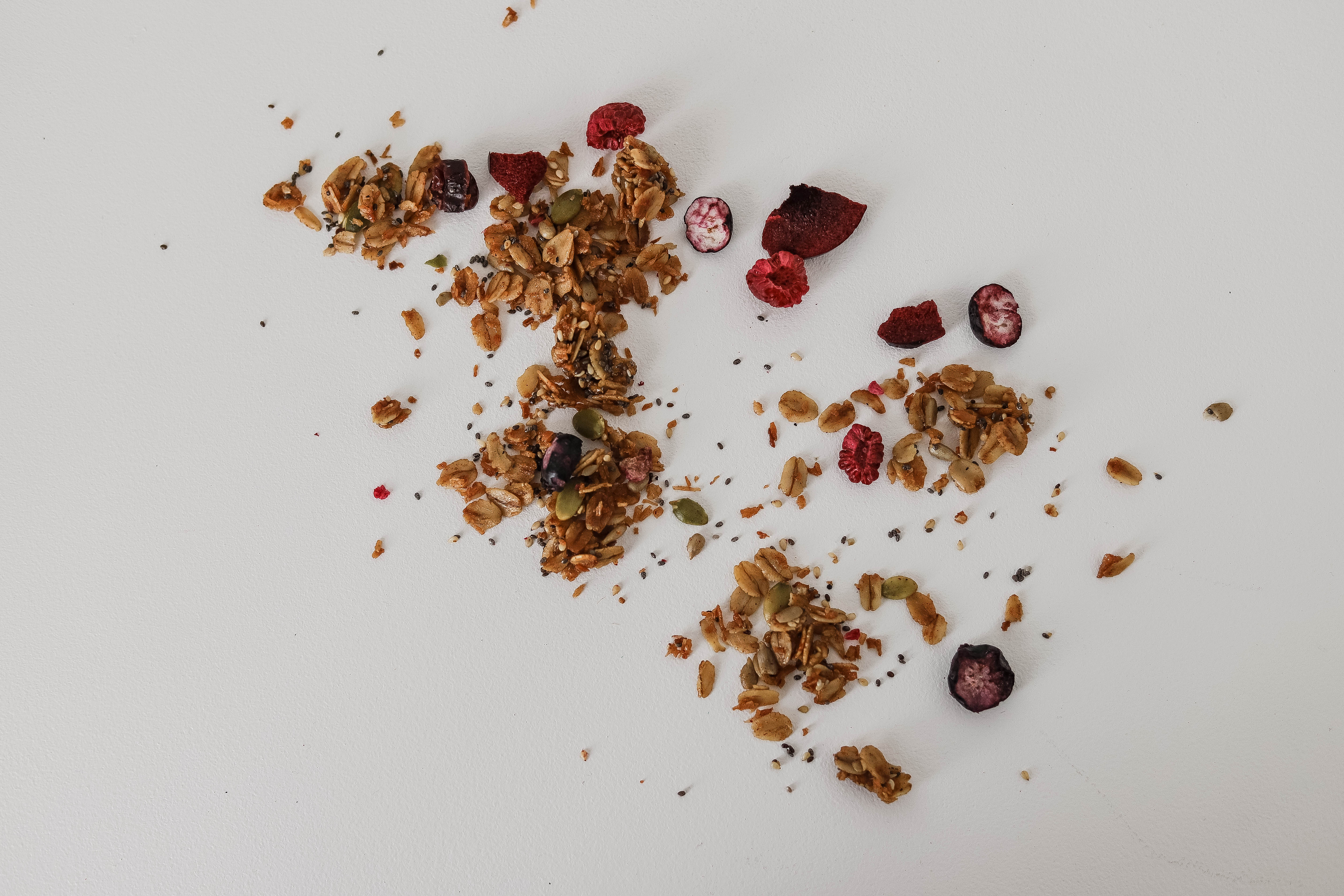 I know I definitely prefer granola as I think baking it really brings out all the flavours!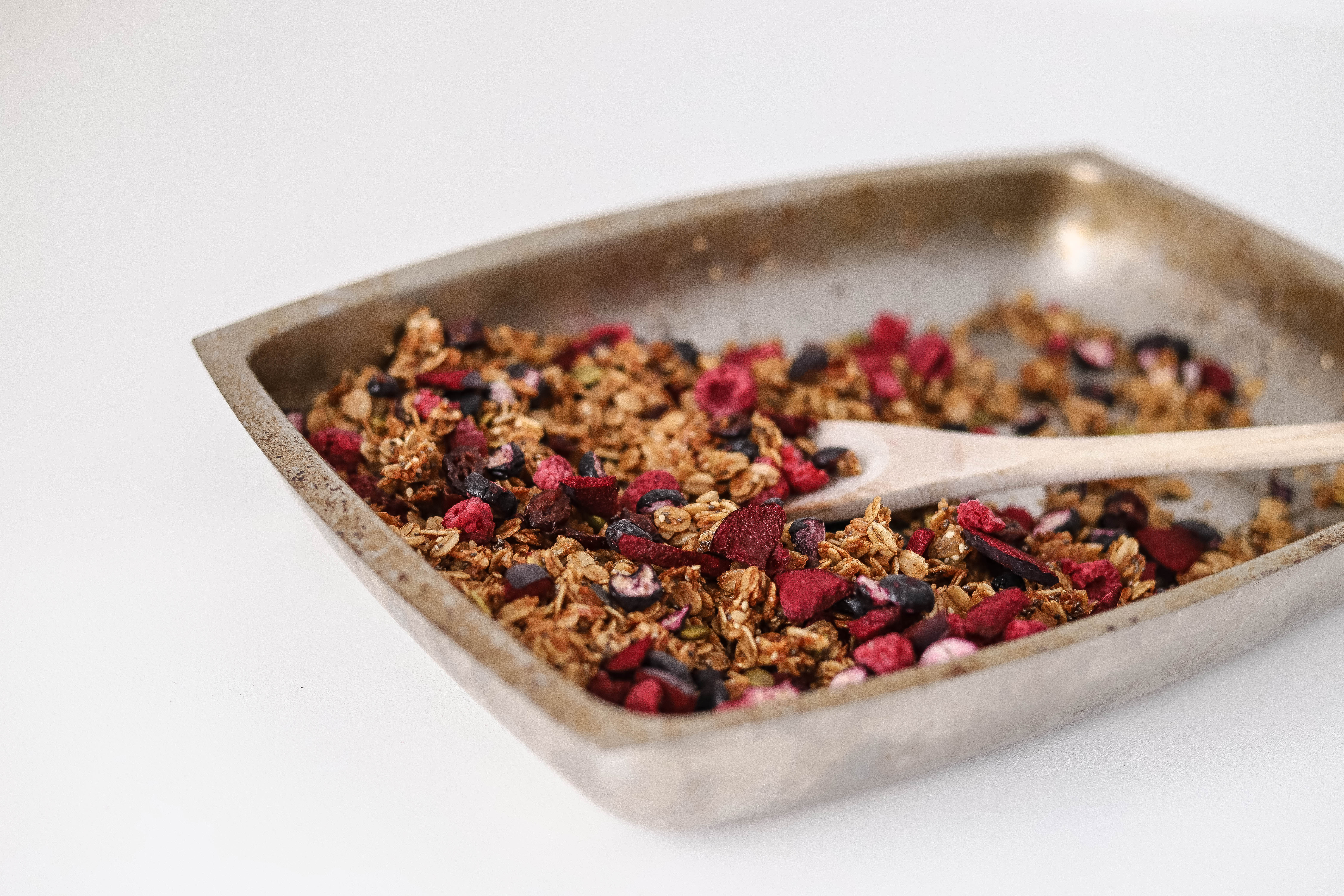 If you are looking for a healthy but really delicious granola recipe I urge you to give this a go, it really is yummy!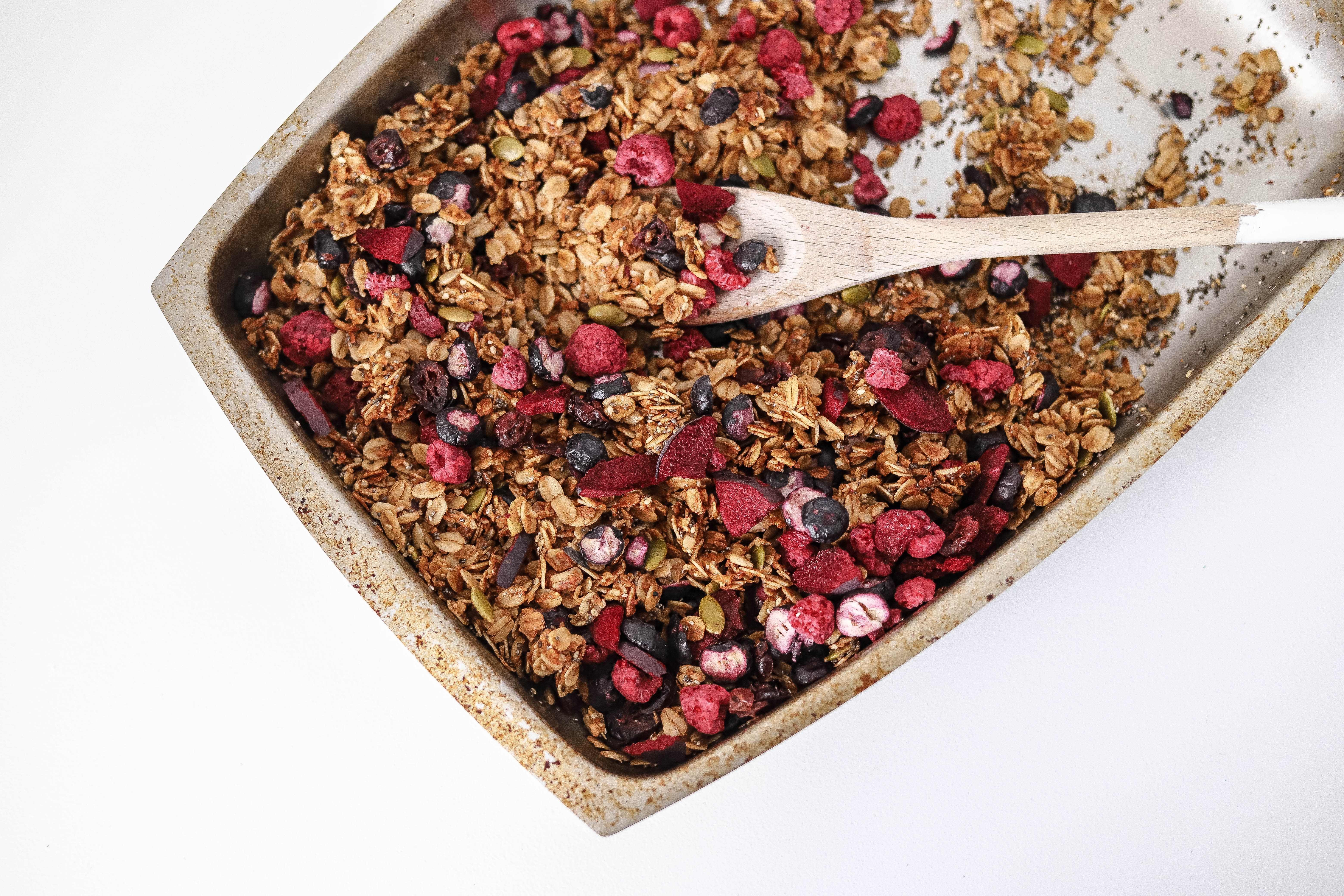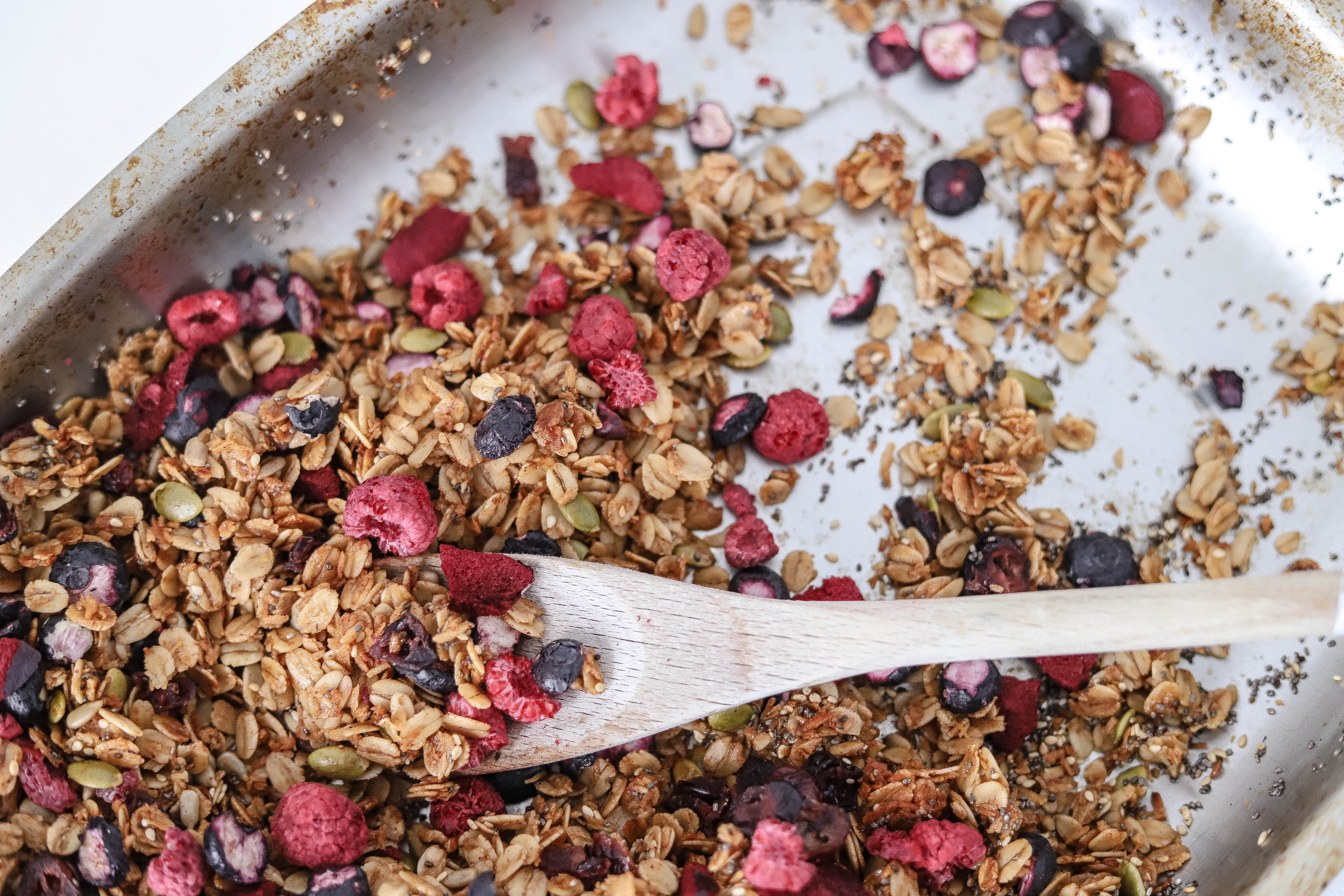 This granola recipe is packed with healthy oats, seeds and fruits, for it to be a completely clean granola substitute the dried cranberries with another dried fruit (with no added sugar)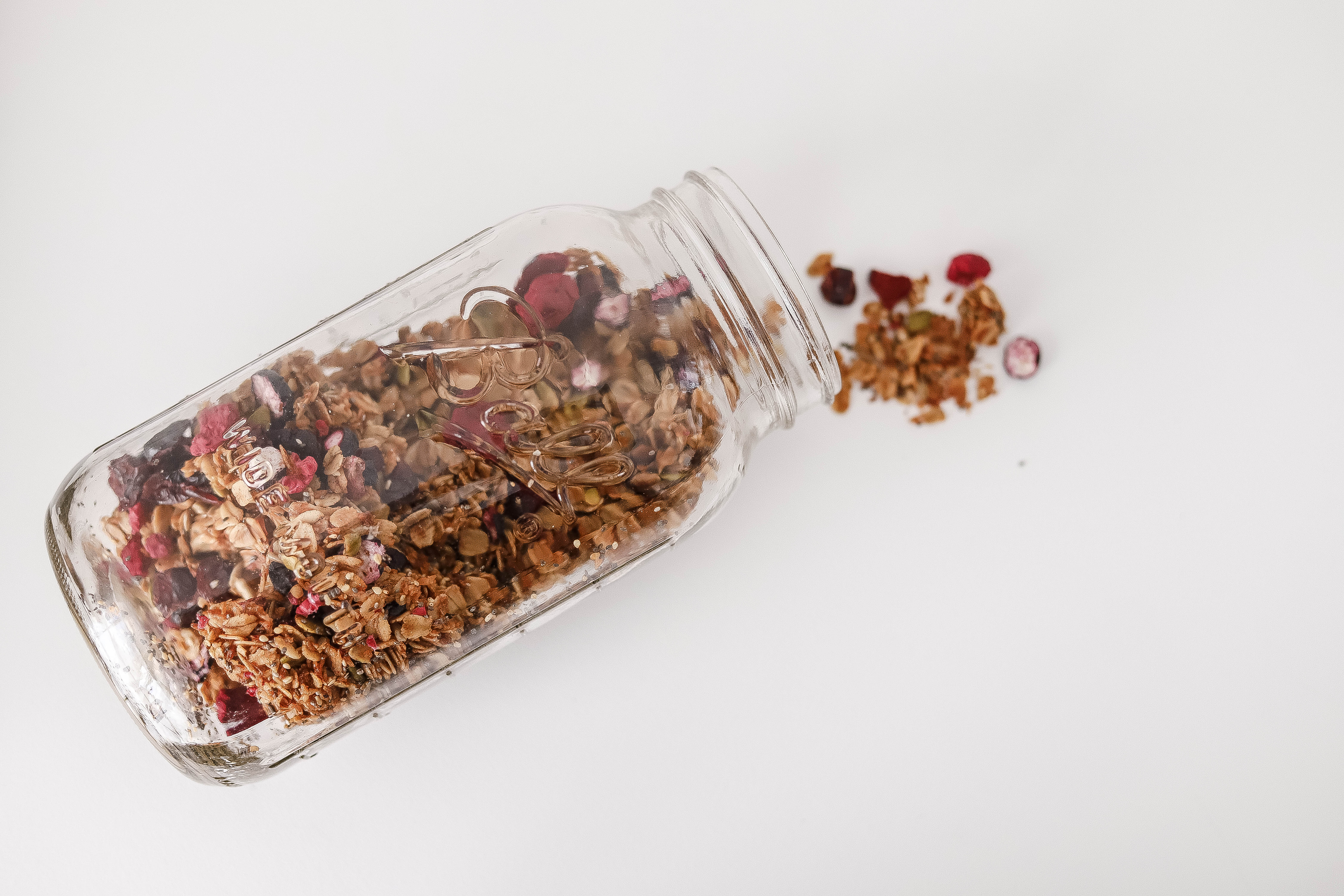 I make up a batch, store it in a large jar and shake up the jar before serving to make sure you get all the good bits every time!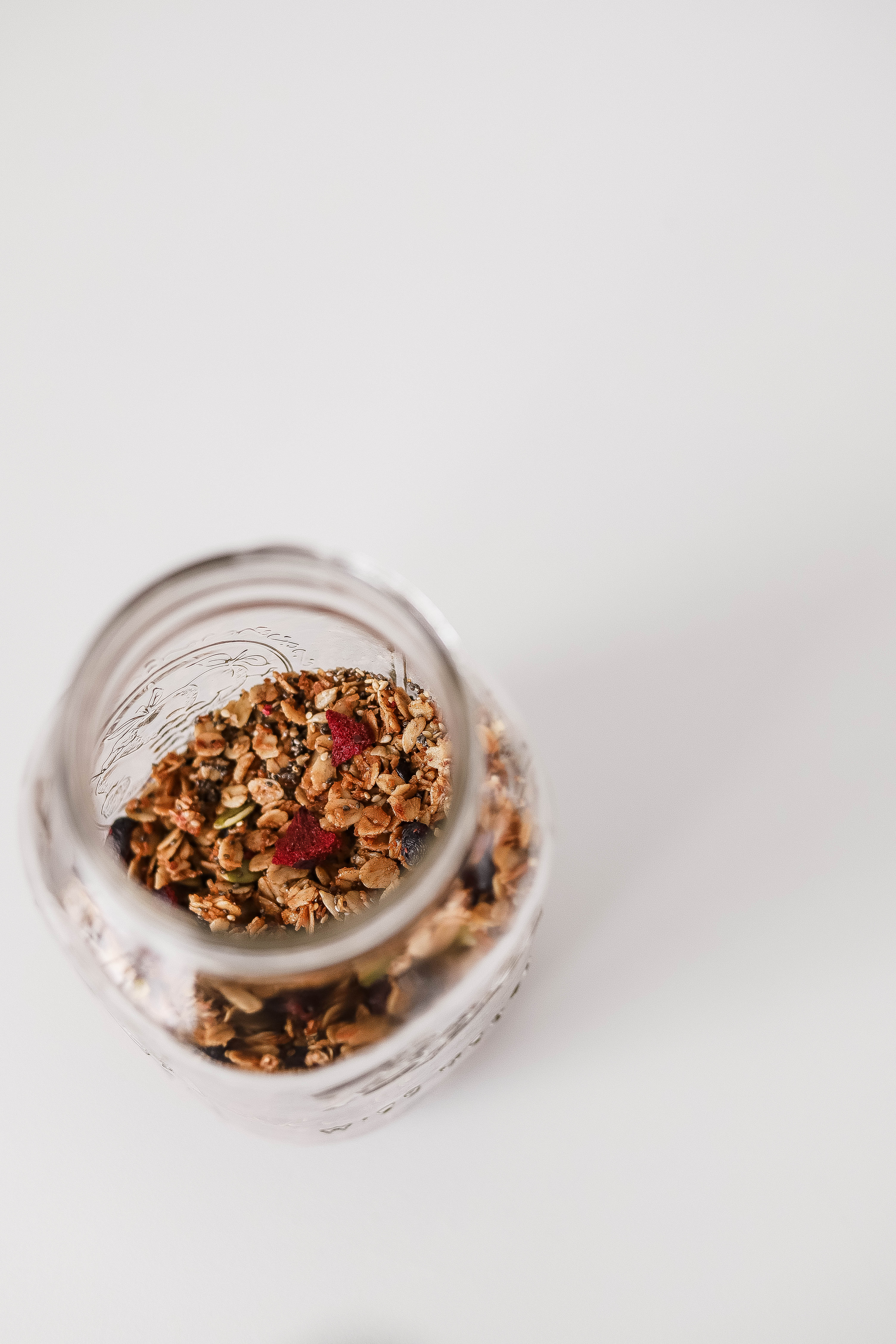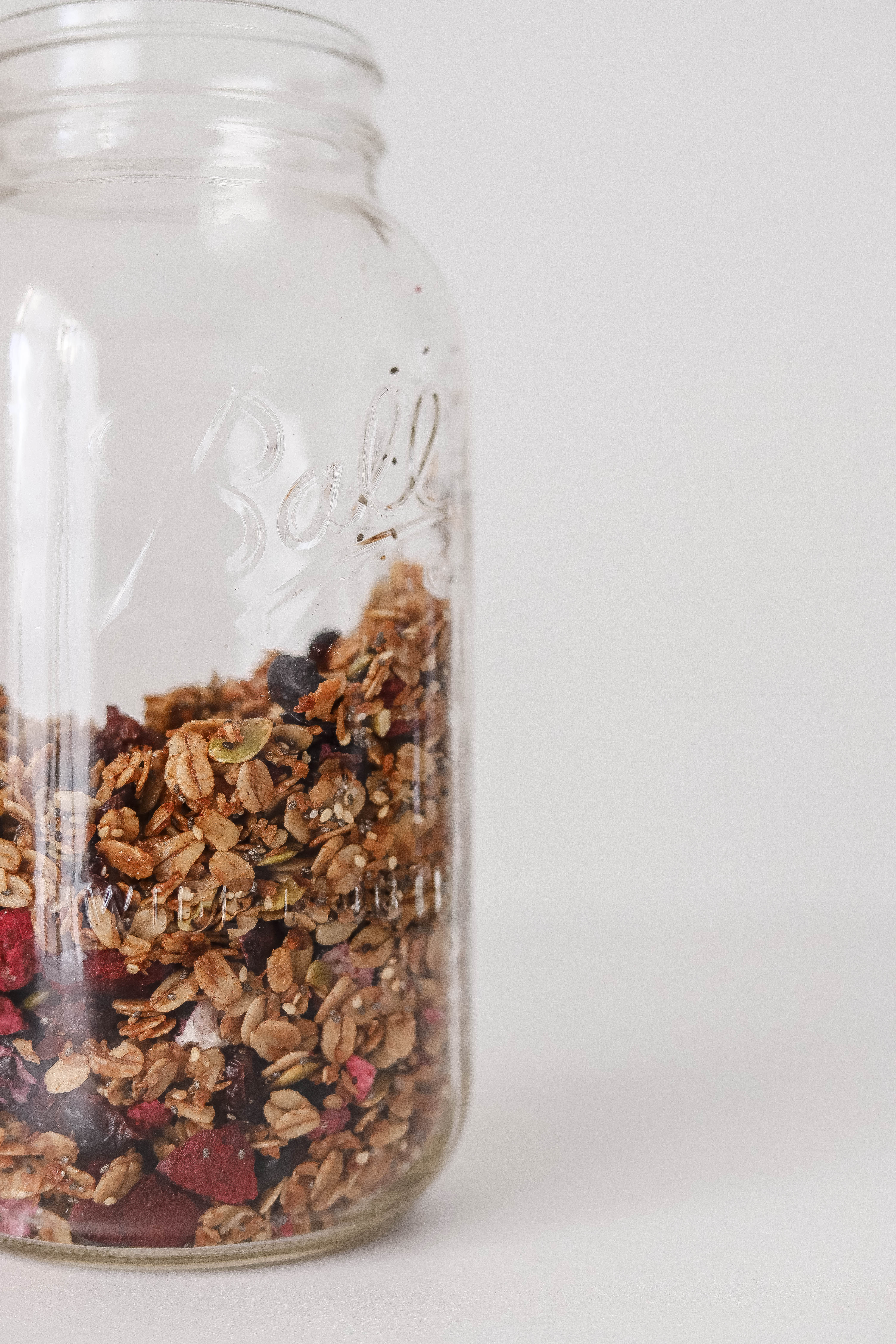 Serve it up with some yoghurt and fruit of your choice and if you want to take it to another level I love to eat my granola with Barker's of Geraldine Strawberry, Rhubarb & Raspberry Compote and natural yoghurt.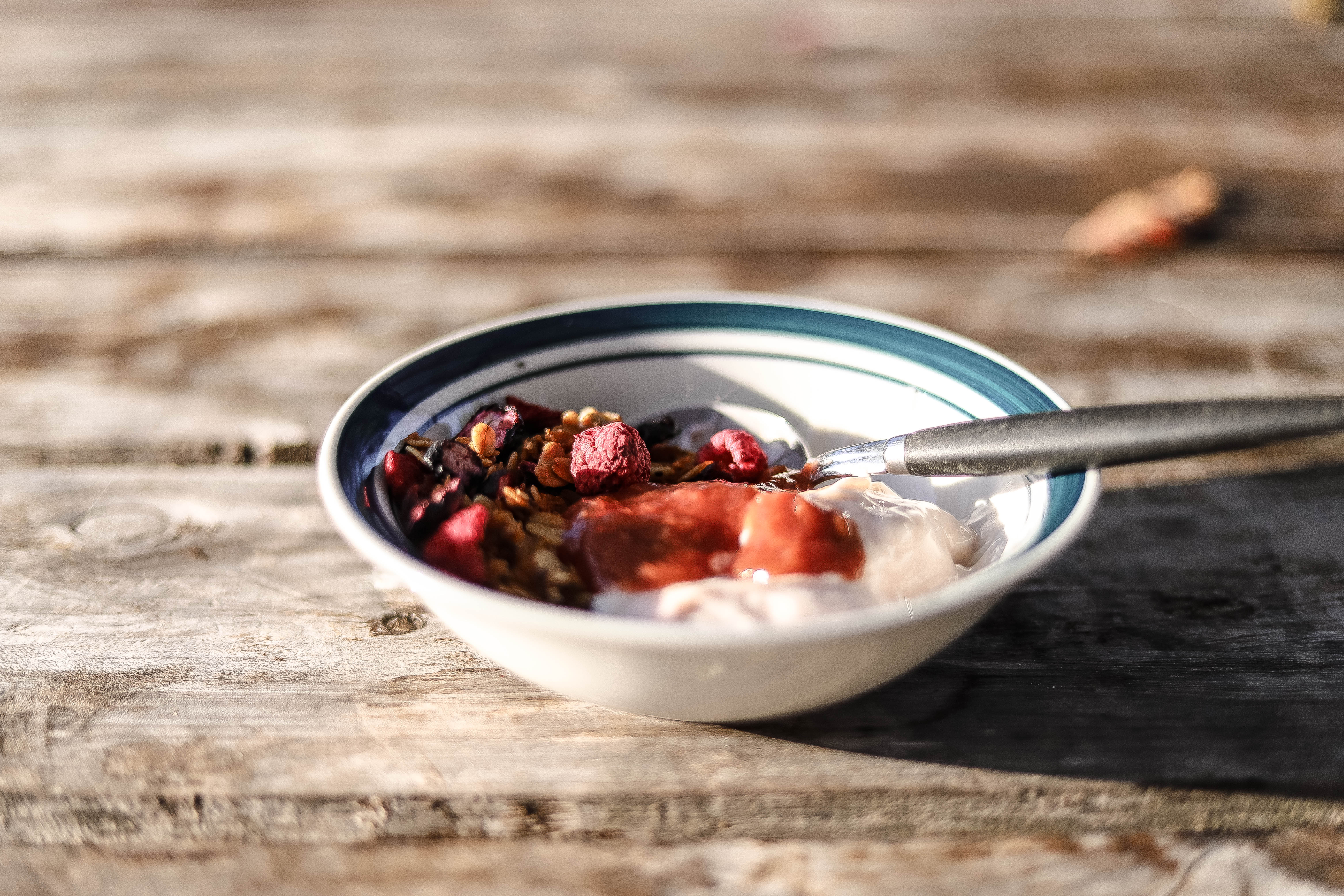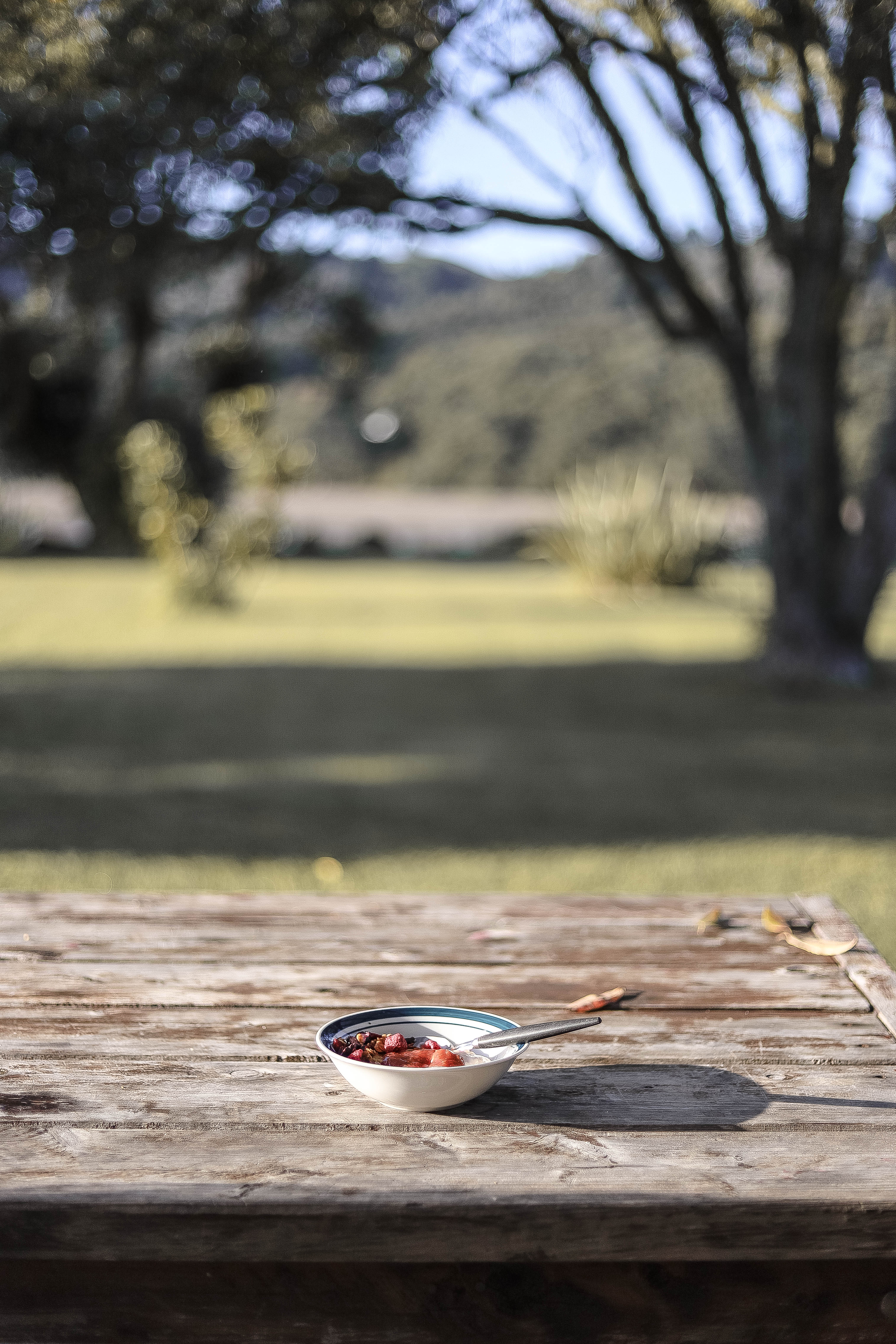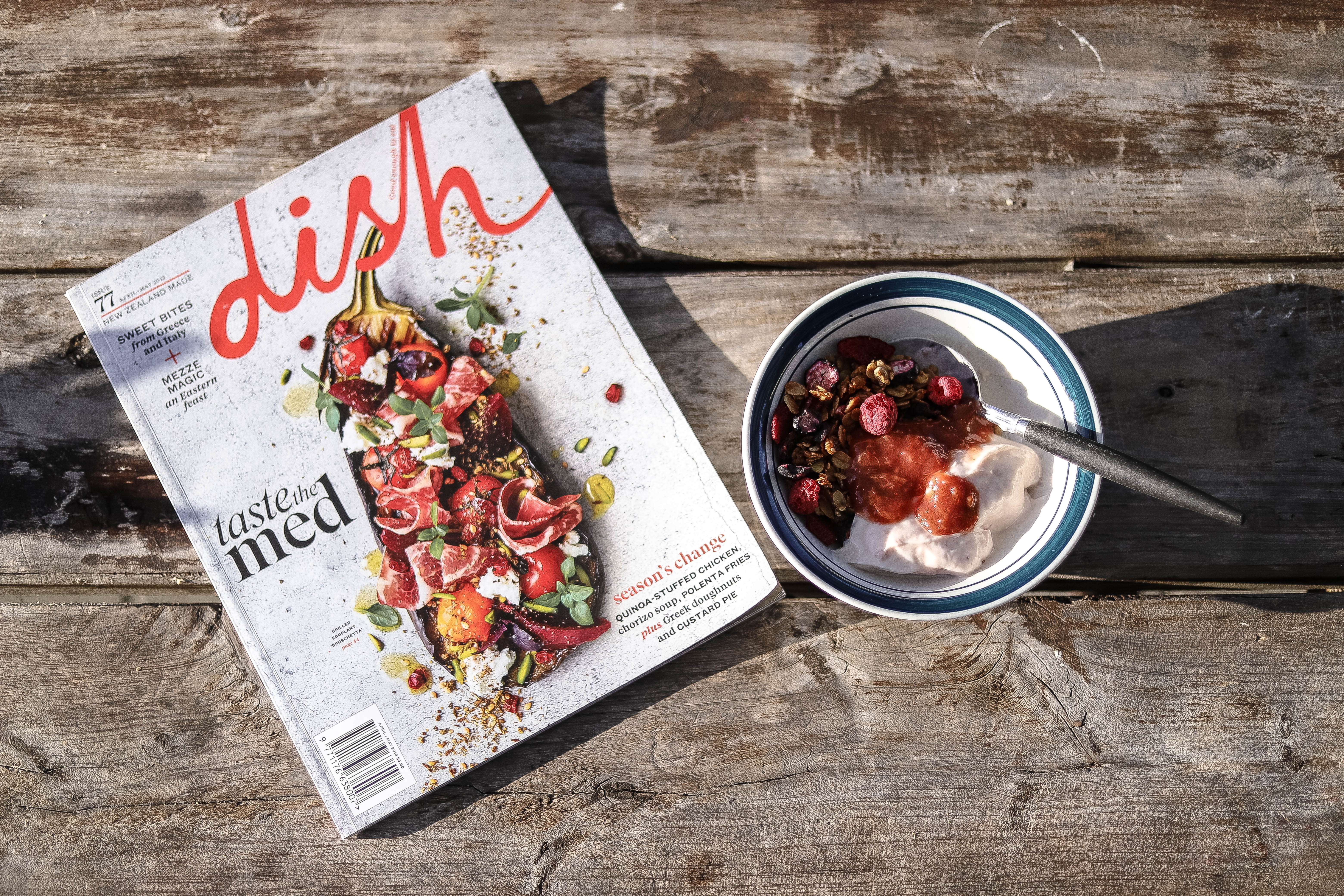 Scroll down for the granola recipe you can print it off or pin it on Pinterest for later.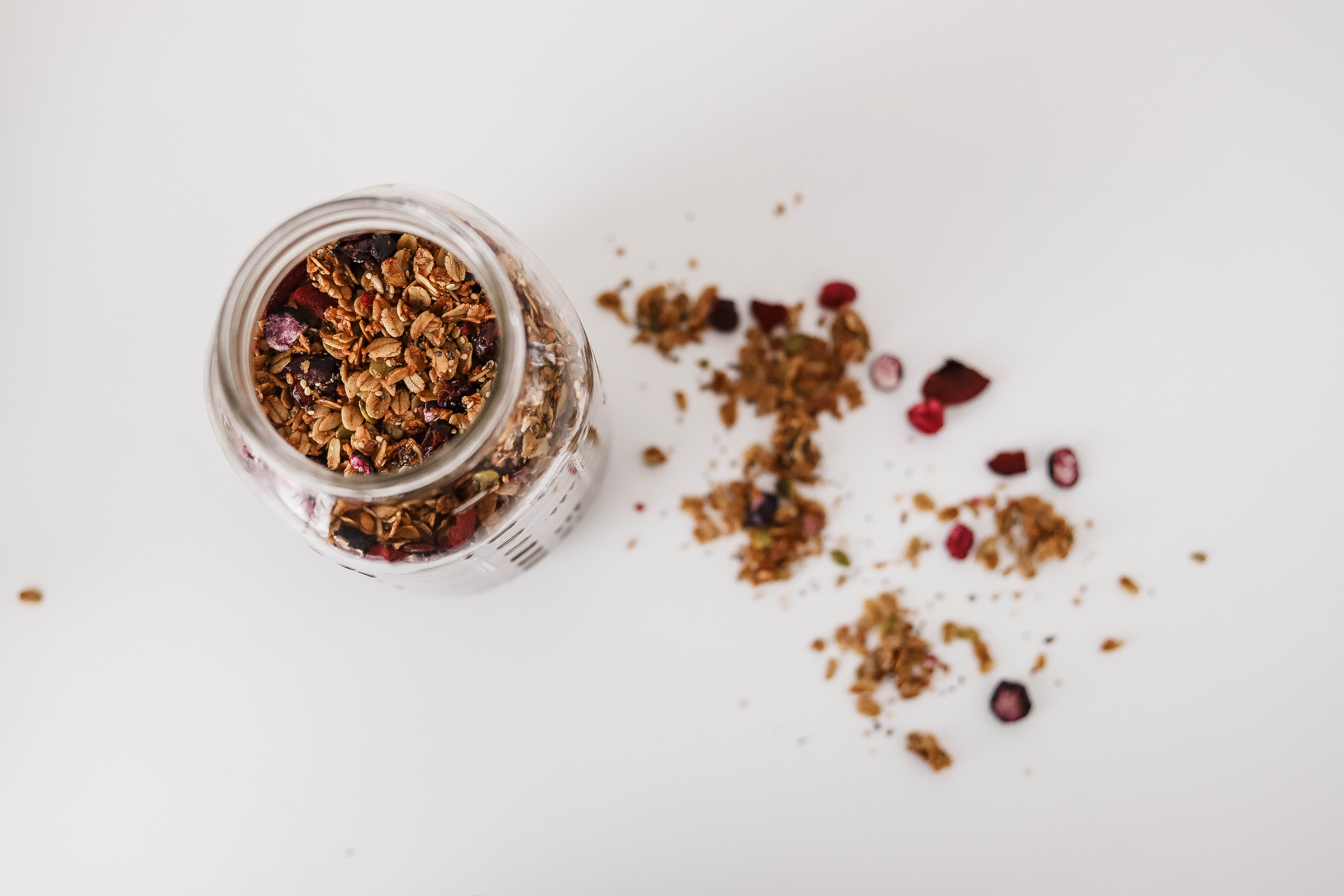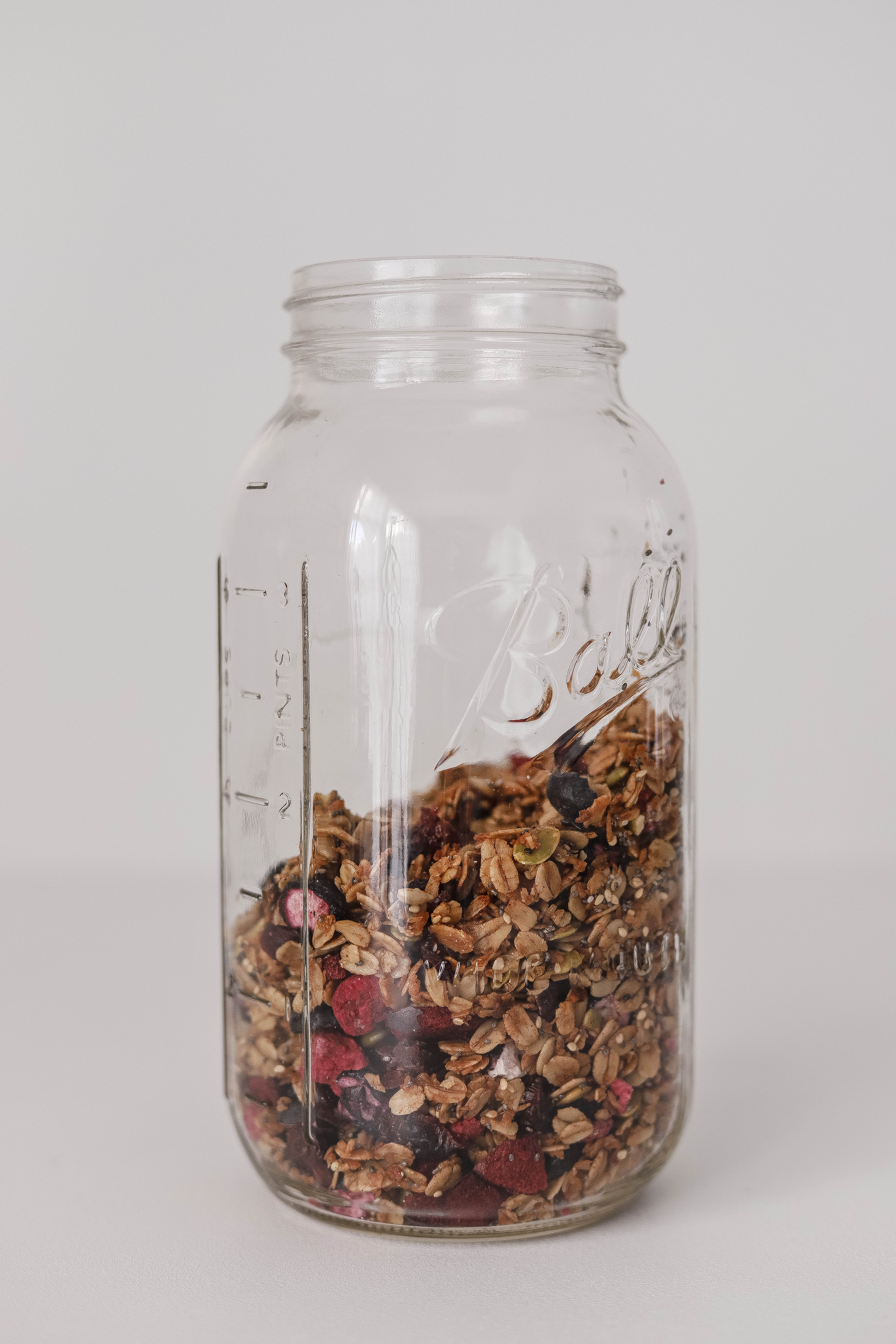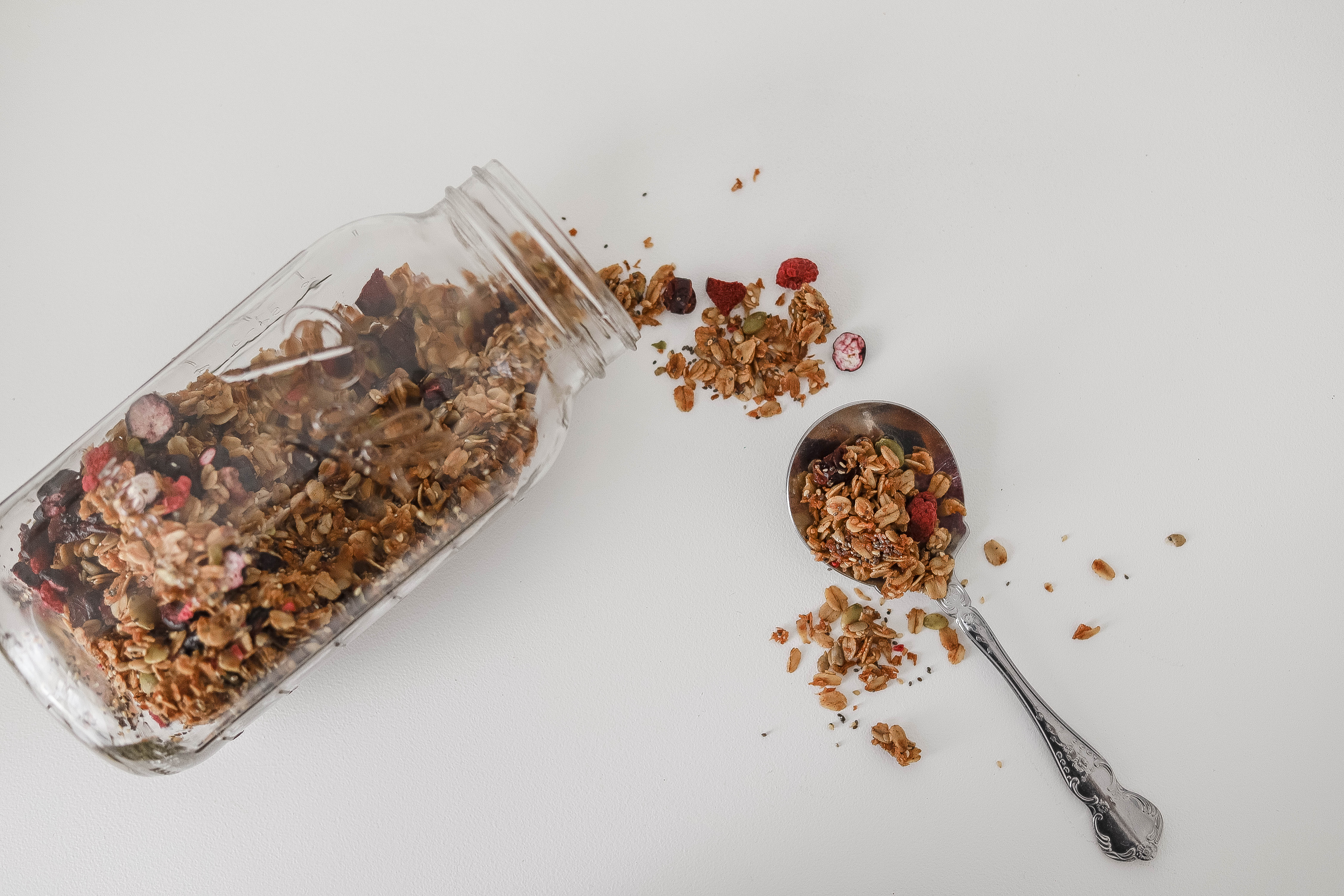 If you do make it please tag me #thestyleaesthetic on instagram so I can see.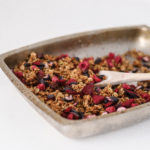 CLEAN GRANOLA
Ingredients
3

cups

whole rolled oats

1

cup

shredded coconut

¼

cup

sunflower seeds

¼

cup

pumpkin seeds

¼

cup

sesame seeds

4

tbsp

black chia seeds

1

tsp

cinnamon

1/2

cup

+ 2 tbsp coconut oil

1/2

cup

honey or maple syrup

¼

cup

dried cranberries or other dried fruit like otago dried apricots

½

cup

Fresh As dried raspberries

½

cup

Fresh As dried blueberries

I also added in a sprinkling of Fresh As dried plum pieces broken up
Instructions
Preheat oven to 180 degrees celsius

Combine whole rolled oats, coconut, chia seeds, dried seeds and cinnamon in a large bowl, set aside

Melt coconut oil and honey in a small saucepan over a low heat

Pour melted oil & honey over dry mixture and stir to coat well

Add the combined mixture to a large greased over baking dish

Bake for around 20 minutes

Stirring every 5 minutes or so, so it doesn't burn

Remove from the oven and allow to cool completely before stirring in the dried fruits

Serve with natural yoghurt and fruit