.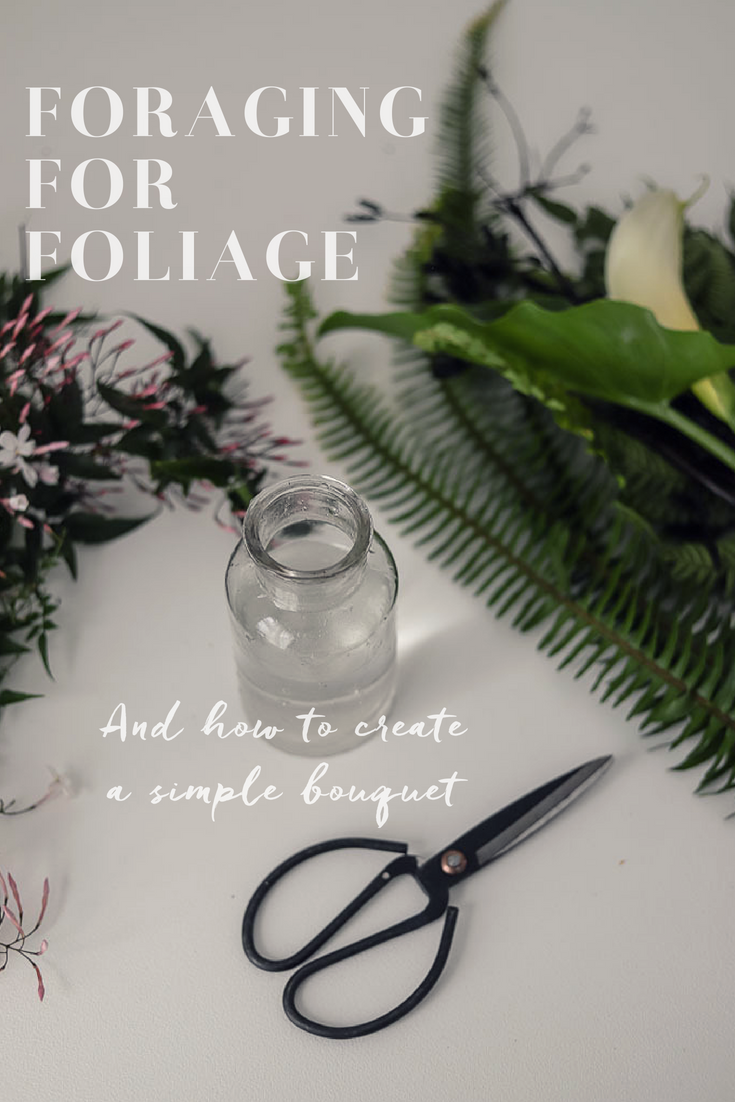 Foraging for foliage and how to create a simple bouquet…..
I'm always inspired on my walks, driving to school, taking the kids to parks and exploring new suburbs.  I'm always on the lookout for great foraging spots!  Foraging for foliage and flowers changes with the season which makes it even more exciting!
I always keep a pair of gardening snips (Father Rabbit has some goodies gardening goodies!) in the car in case of an foraging emergency, you never know when you're gonna spot foliage treasure!!
If you want to see how I forage for foliage, read on……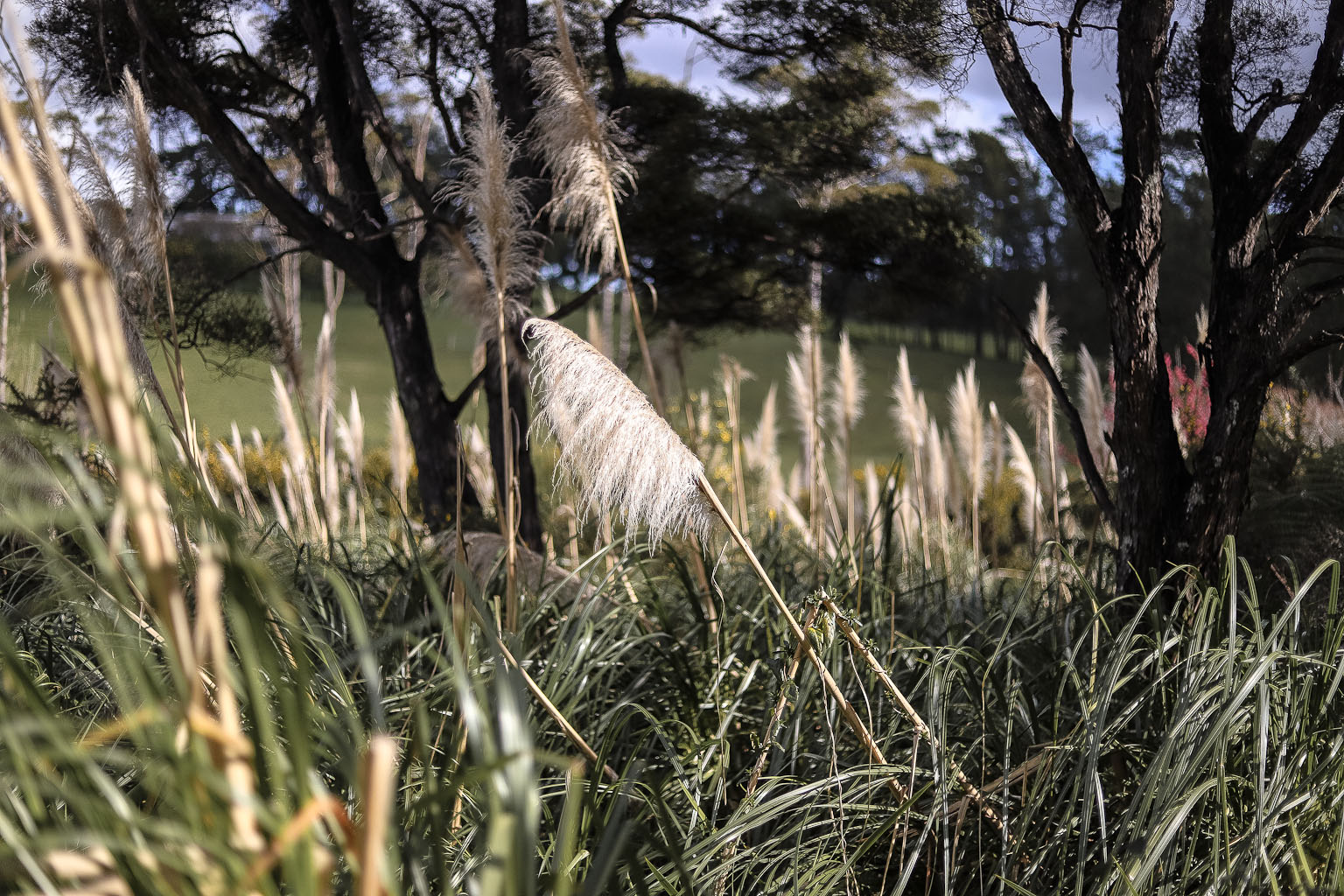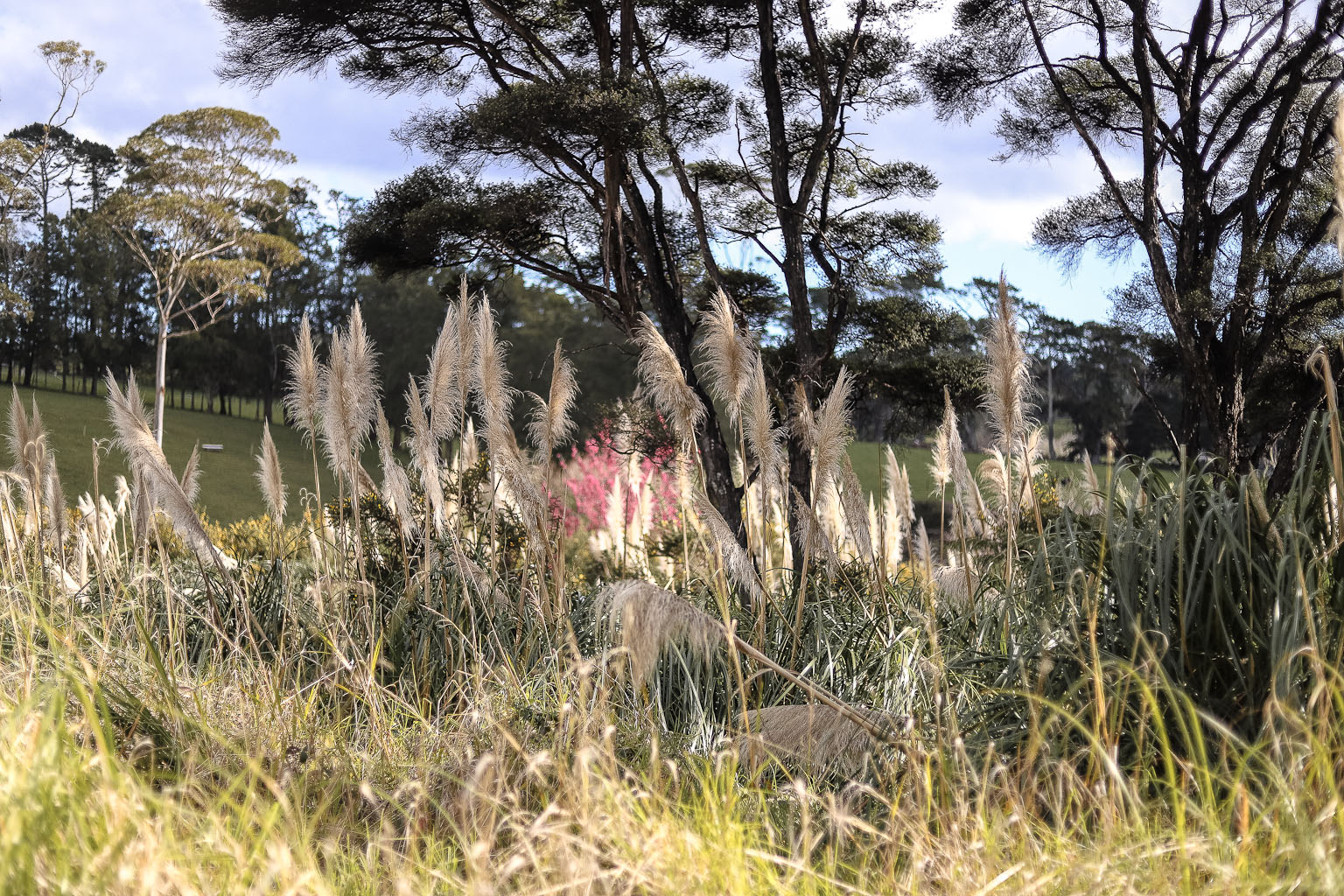 If I know I have an upcoming party or event and I want to incorporate foliage I start keeping a really good eye out everywhere I go and if I spot something good I add it to a list on my phone.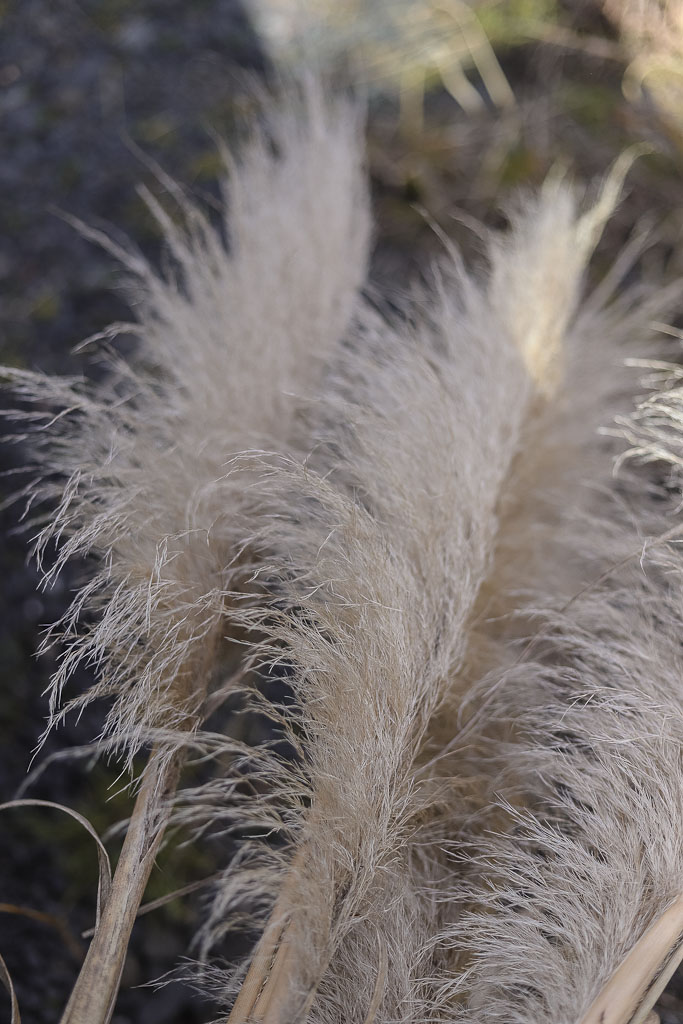 Pampas grass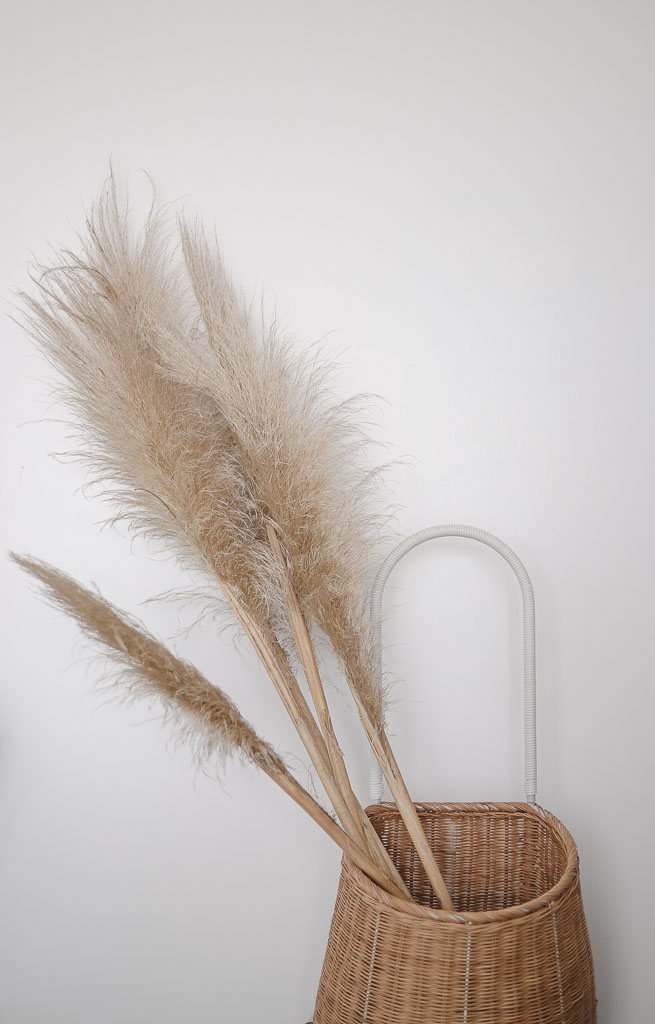 I thought I would share some plants in my backyard and local area so you can see an example of what's available, sorry I don't know the name of all of these plants so please let me know if you do!
I will also show you how you can create a simple bouquet example from foraging scores!!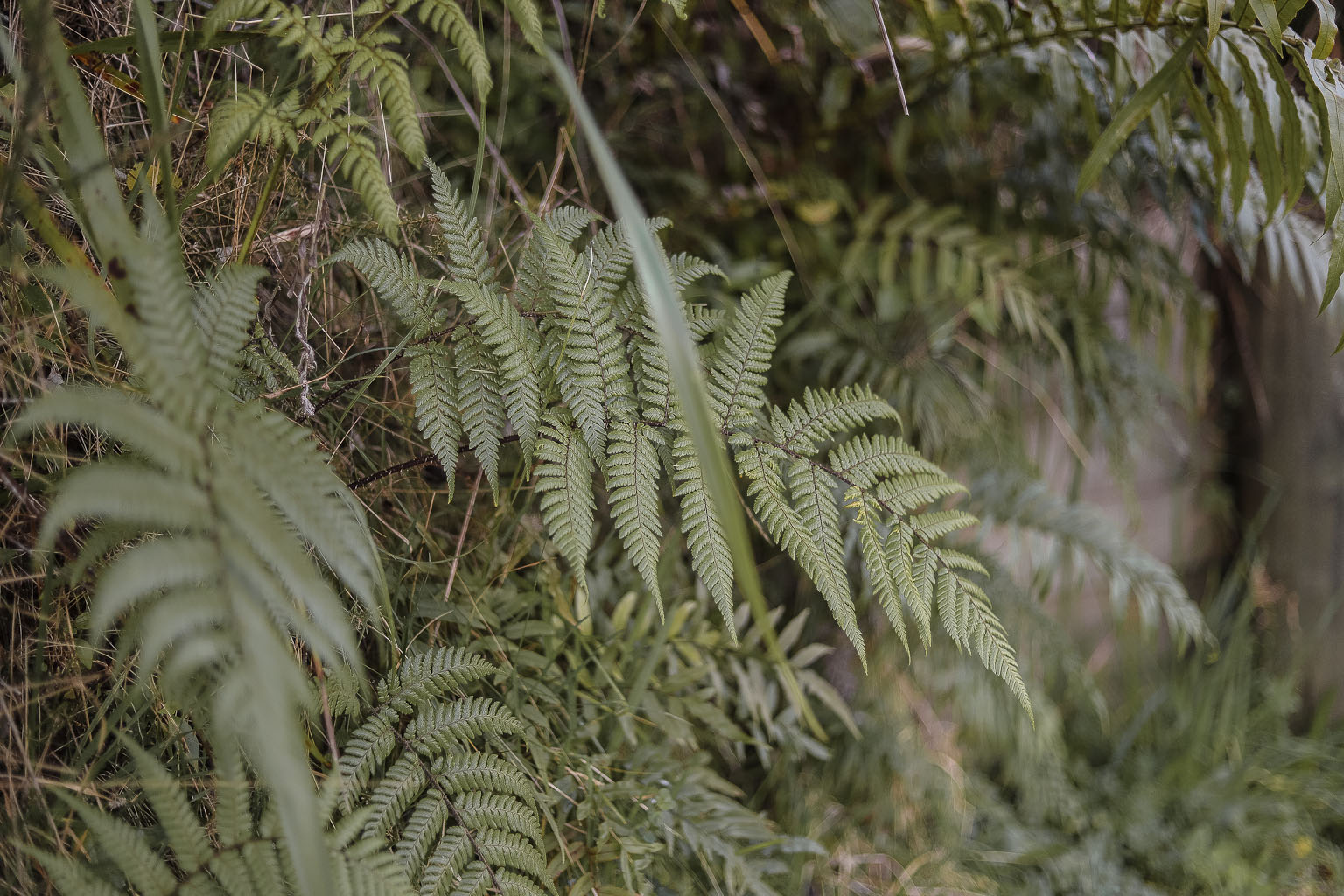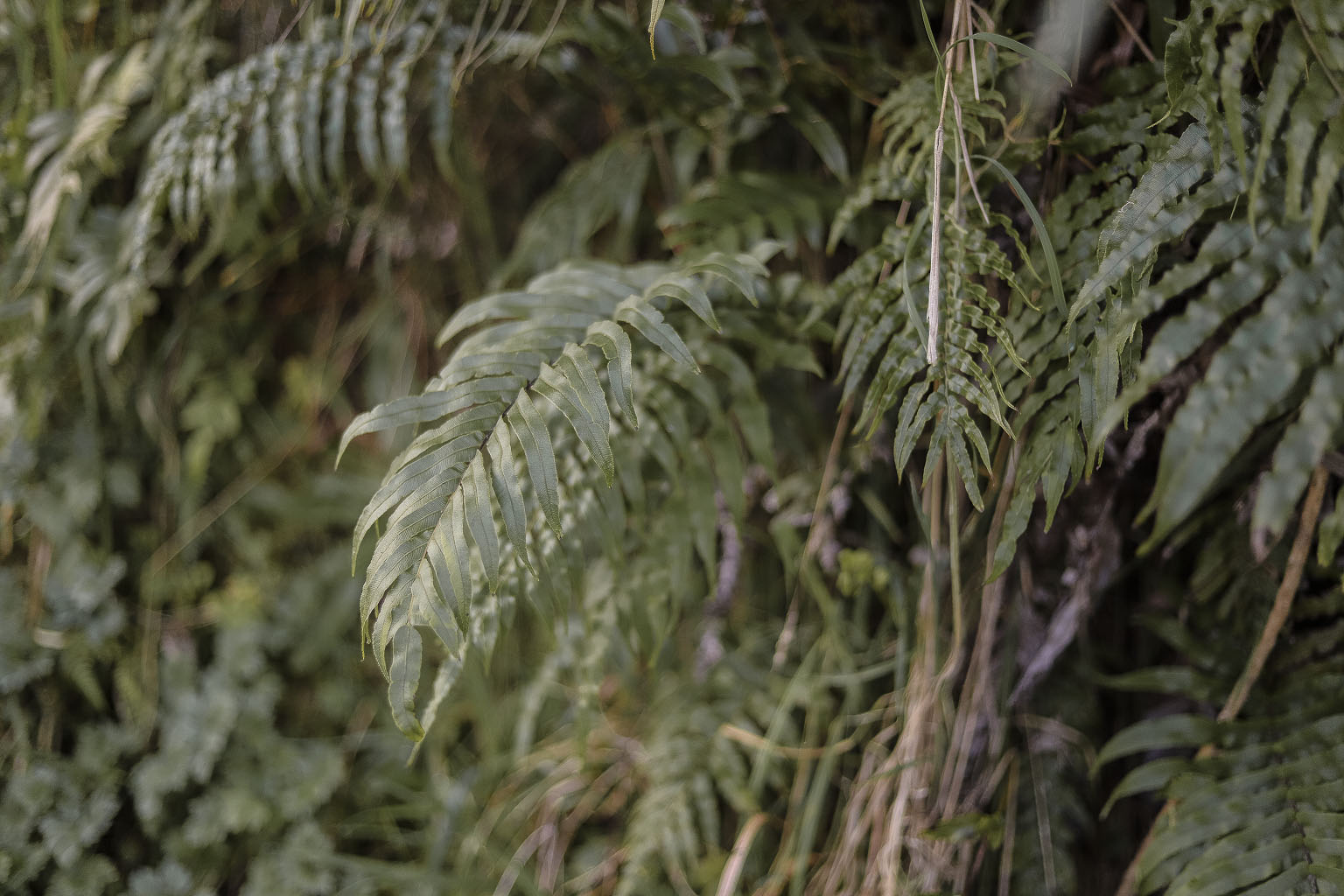 Blechnum novae-zelandiae, commonly known as palm-leaf fern or kiokio spotted on the side of the road.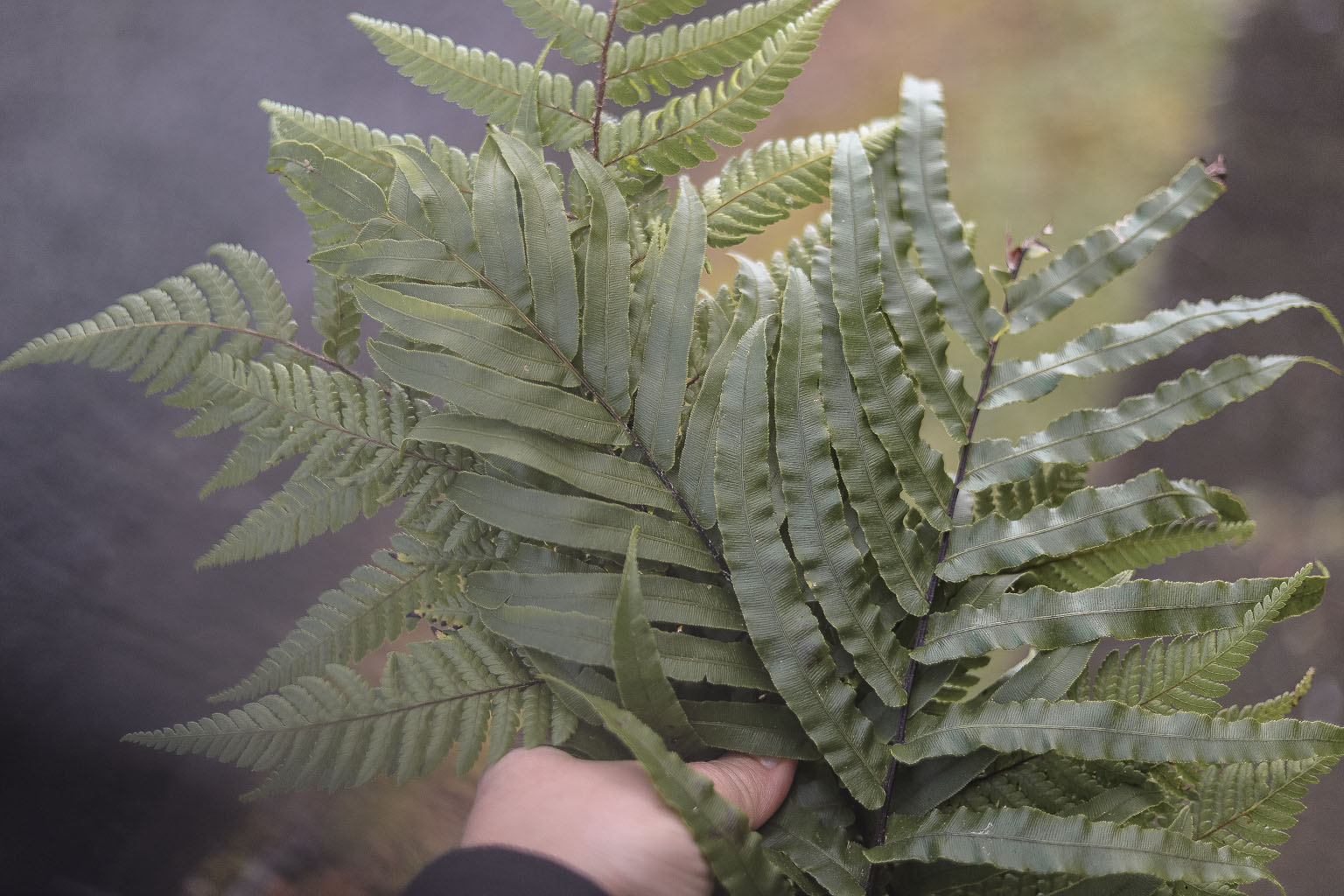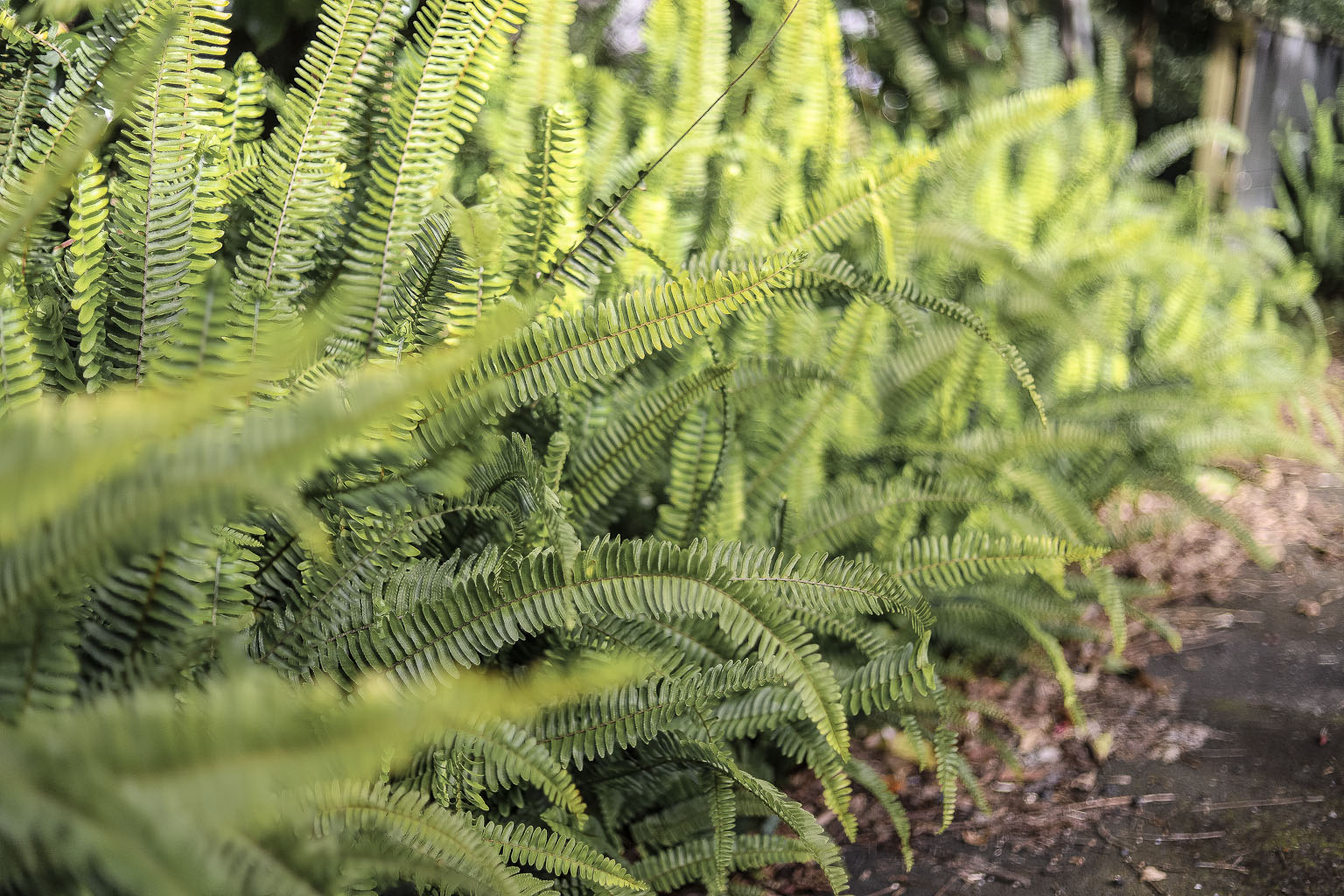 Ladder fern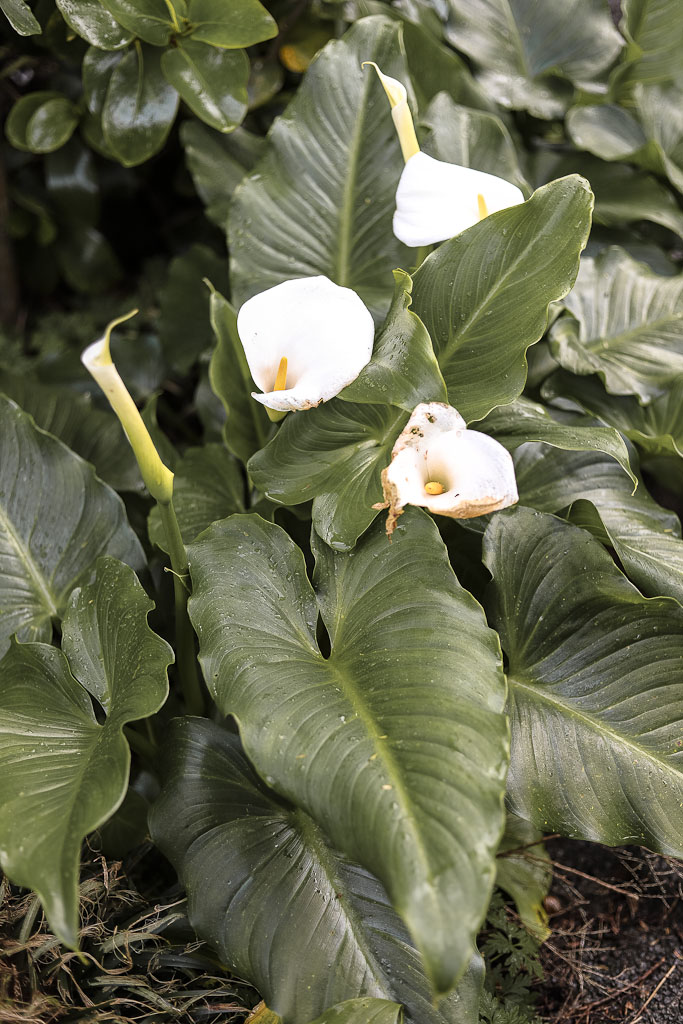 Arum Lily, I love these leaves!!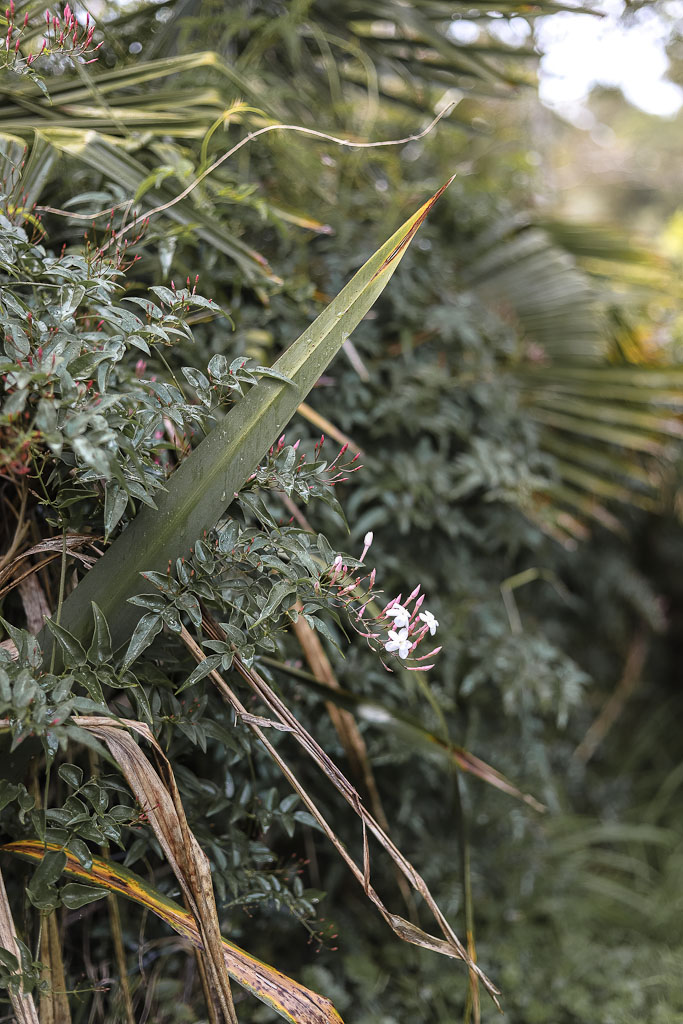 Jasmine smells incredible in a bouquet!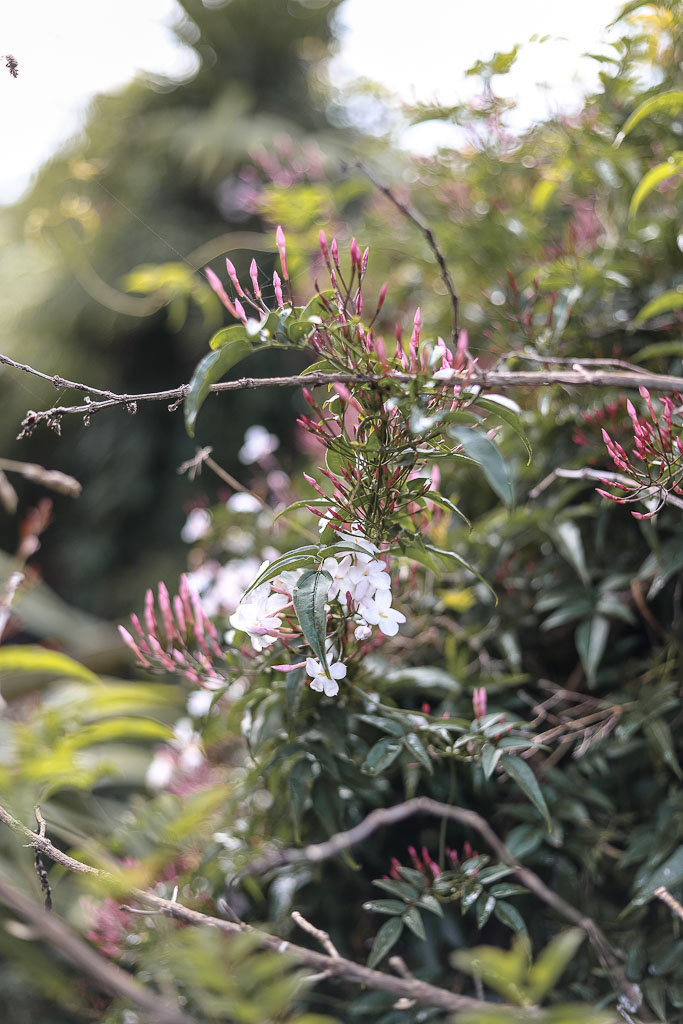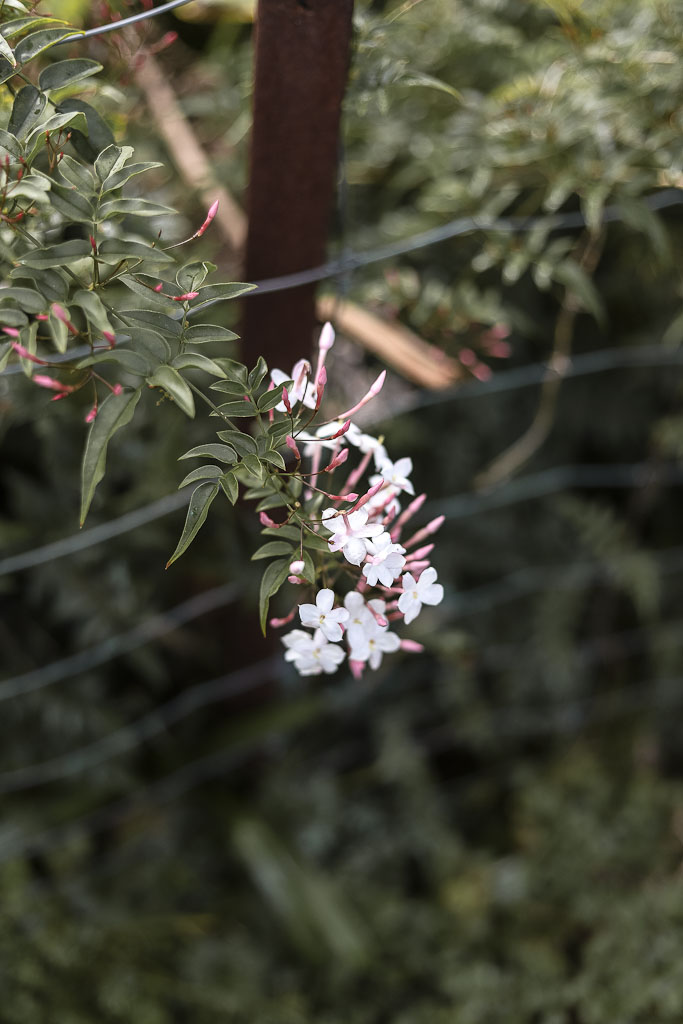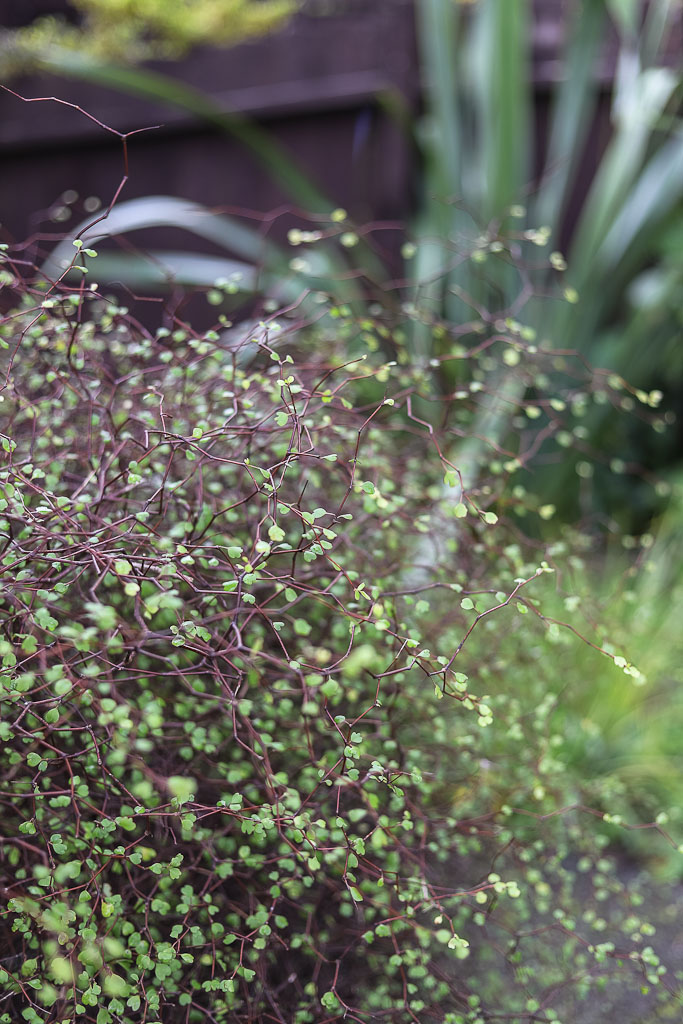 Muehlenbeckia astonii, if you strip all the leaves off they are a cool sticky branches!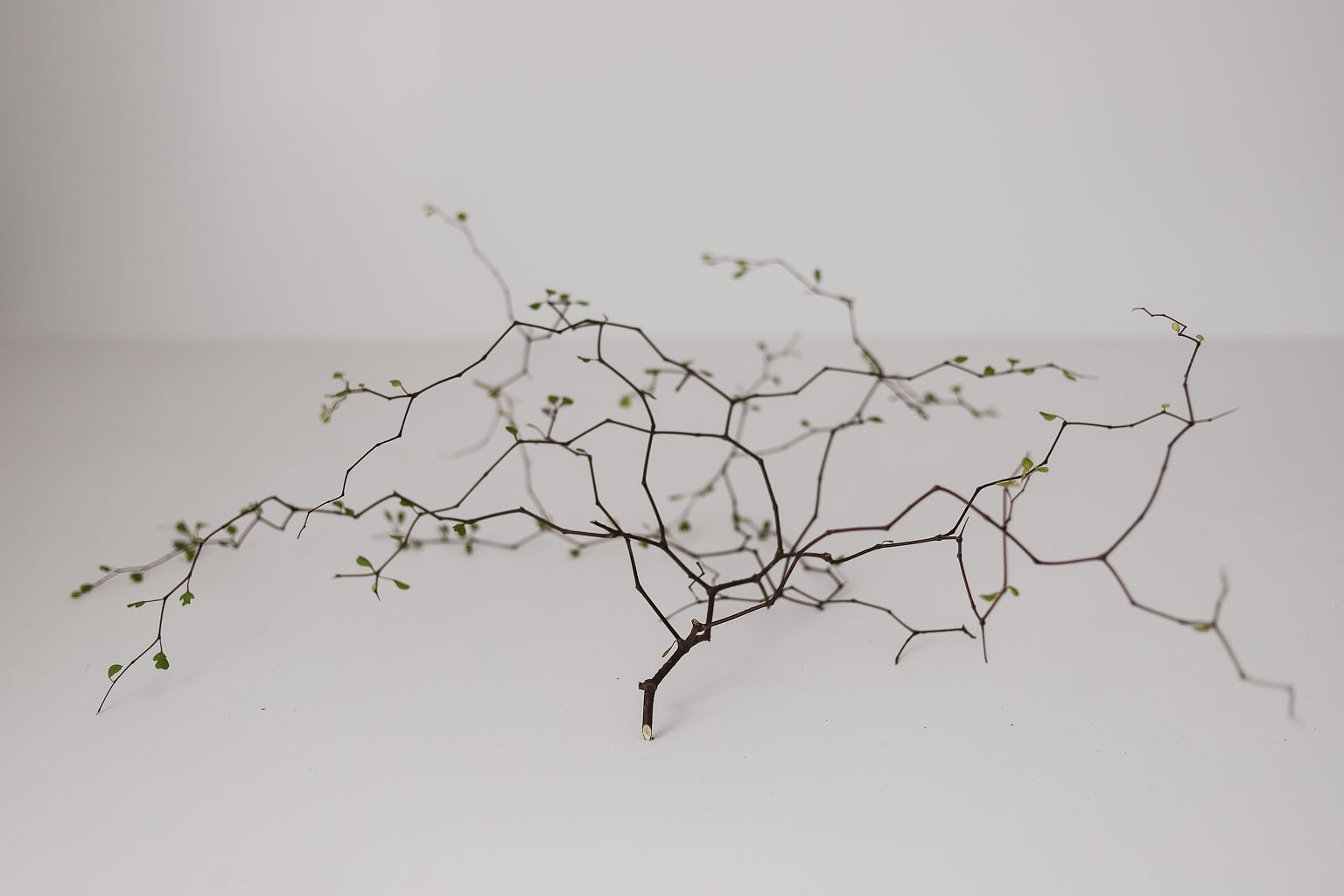 For the sticky look cut the length you want and strip off all the leaves, cut off some of the lower branches.  Use it as part of a bouquet arrangement or on its own in a small vase.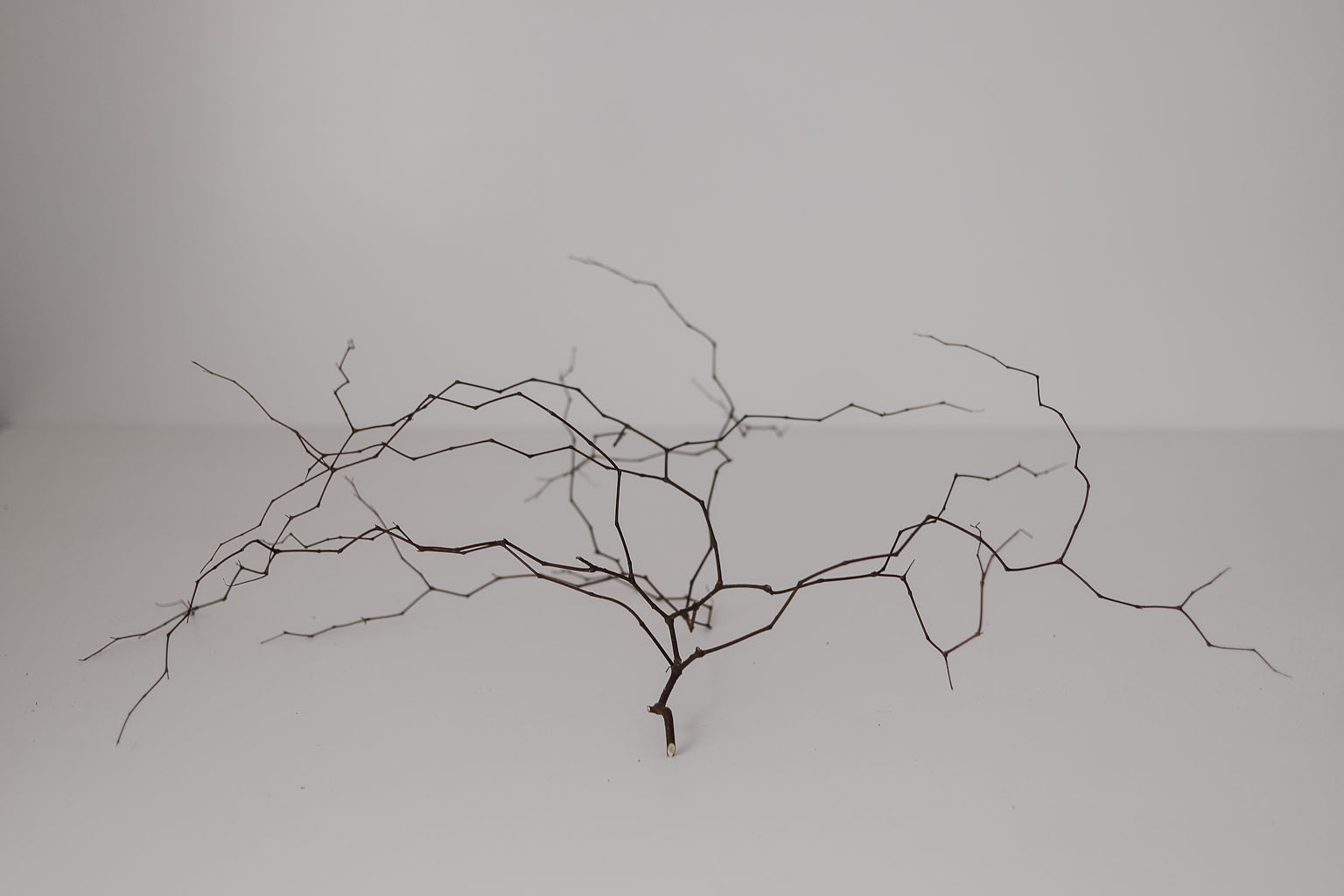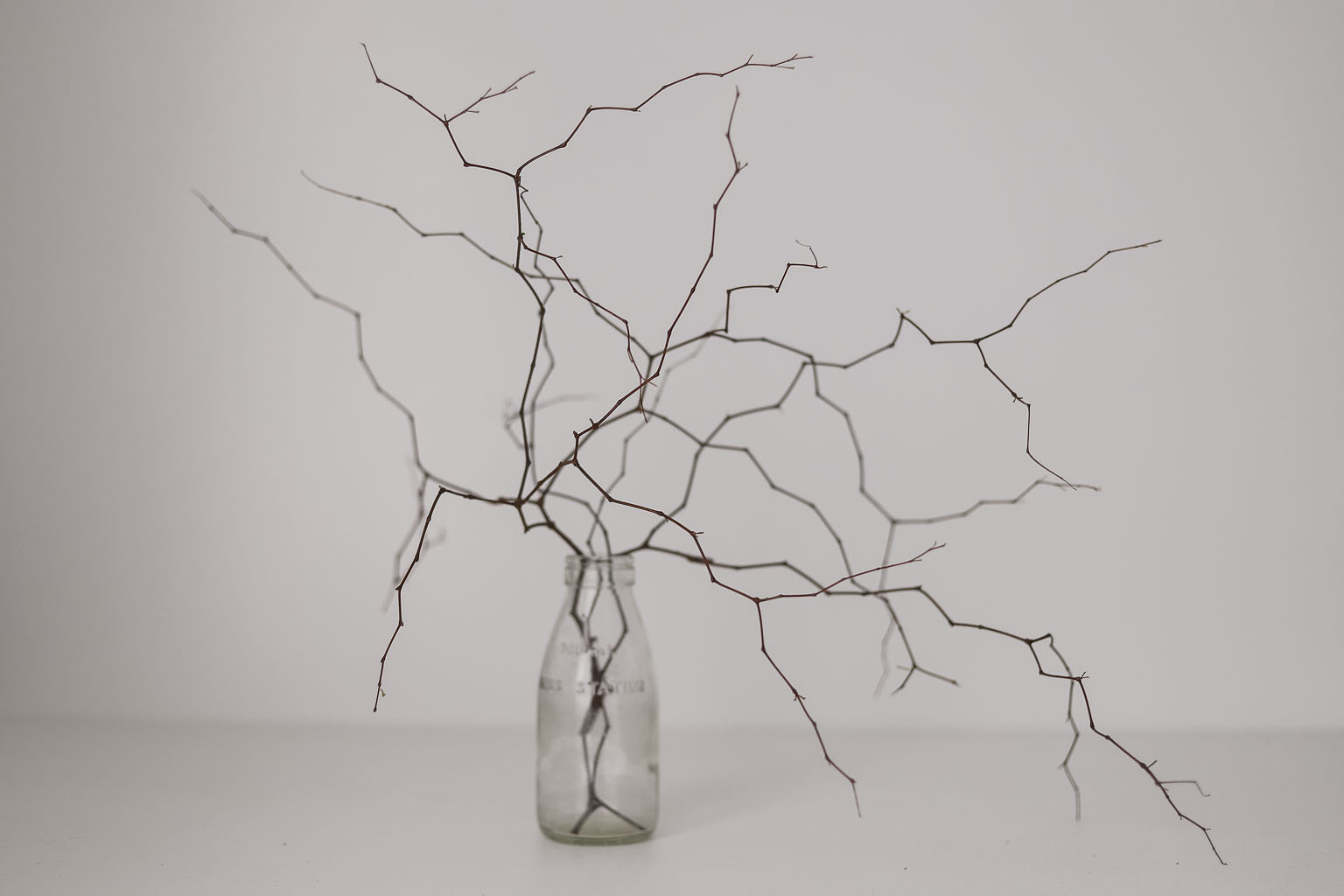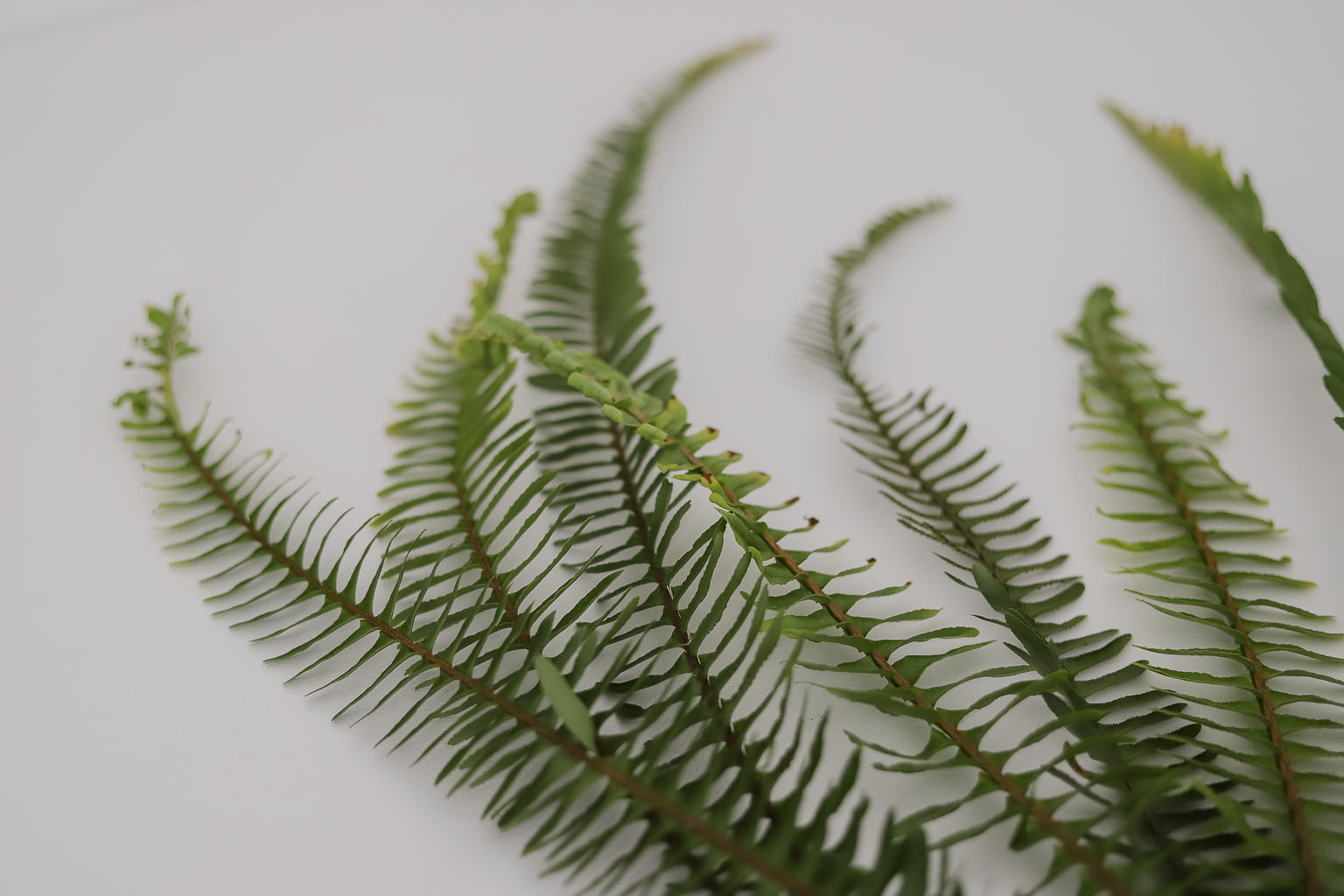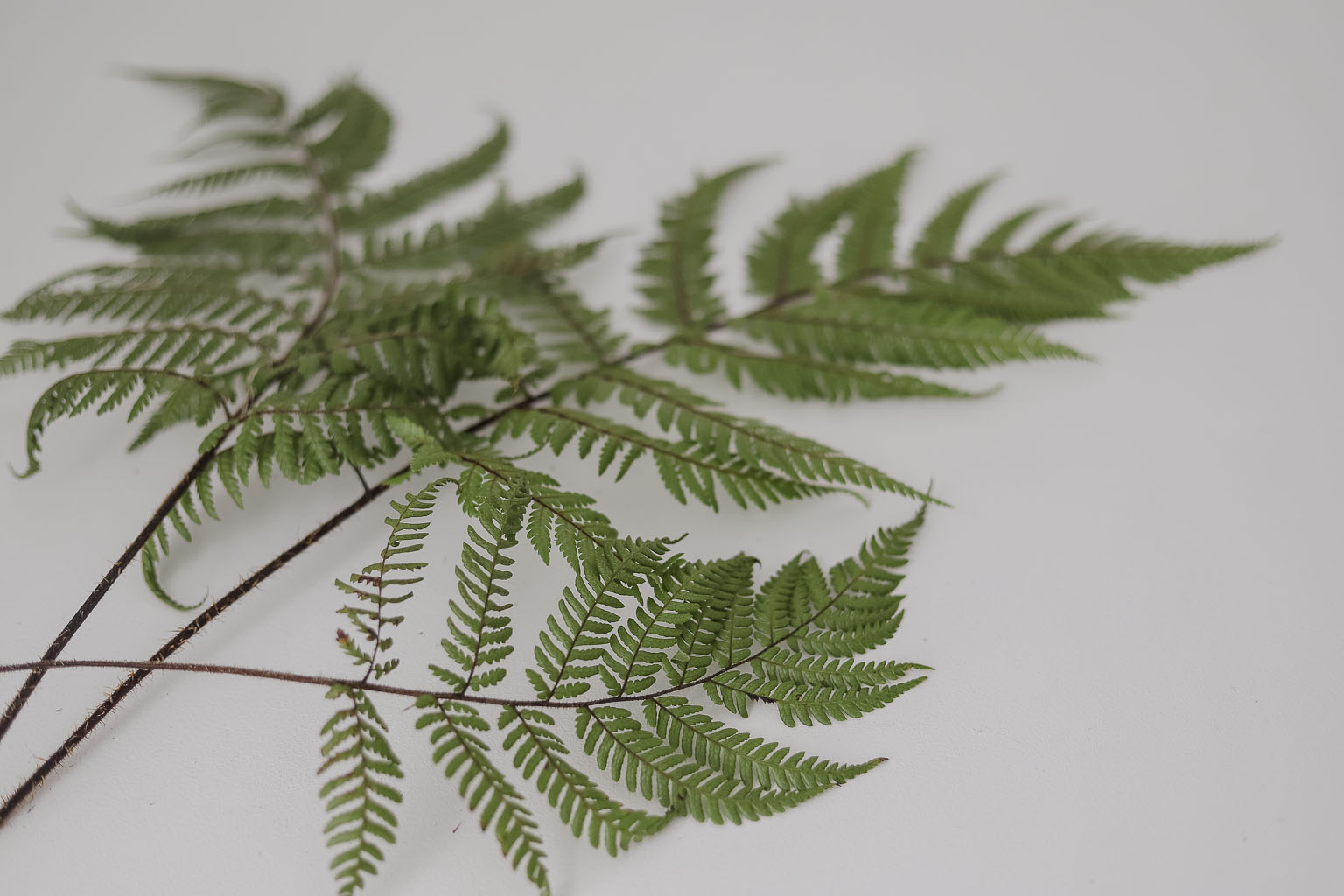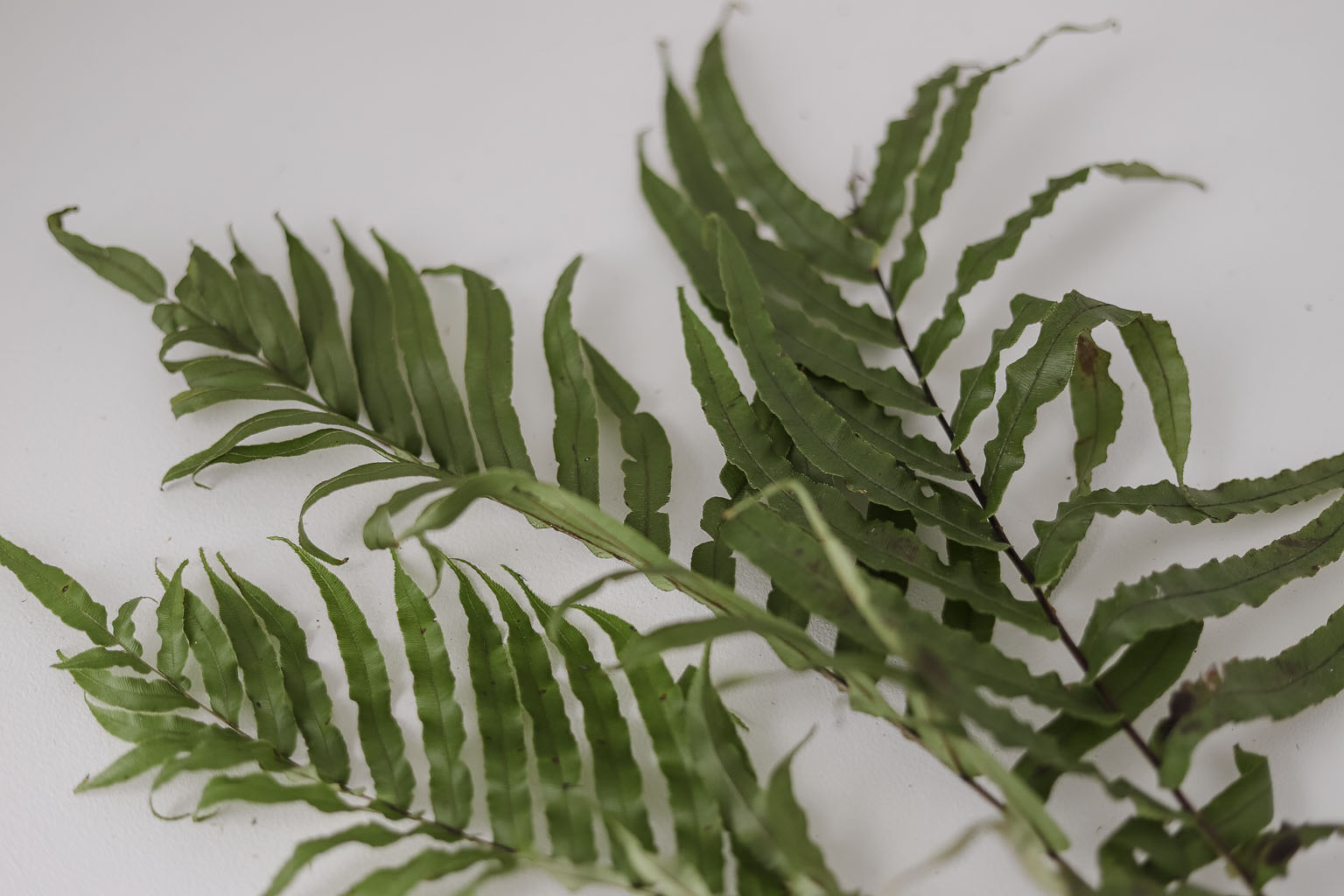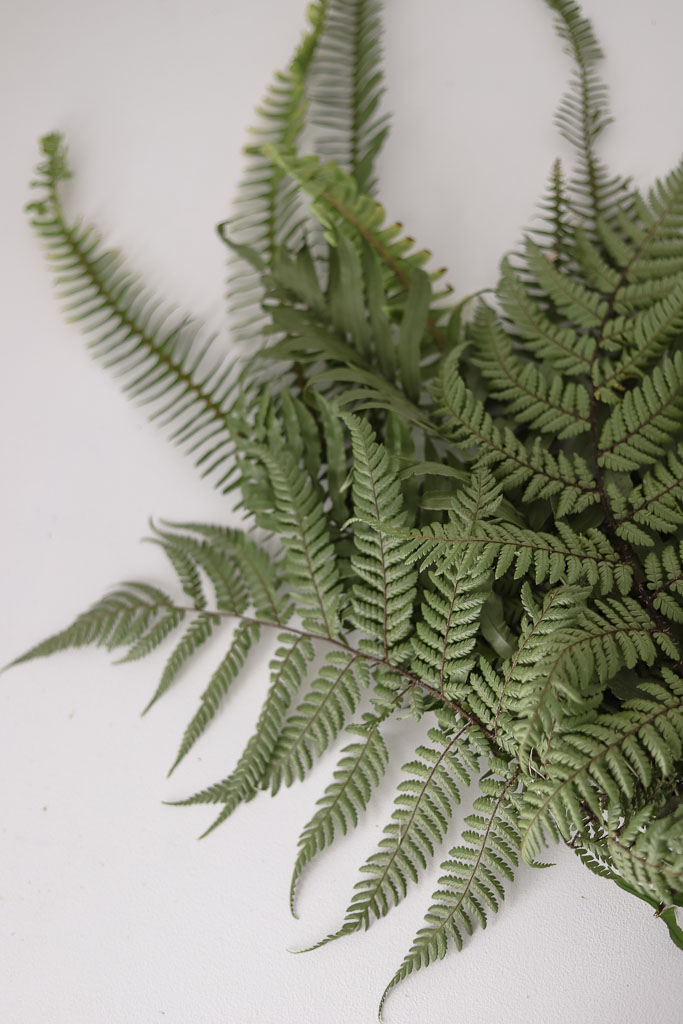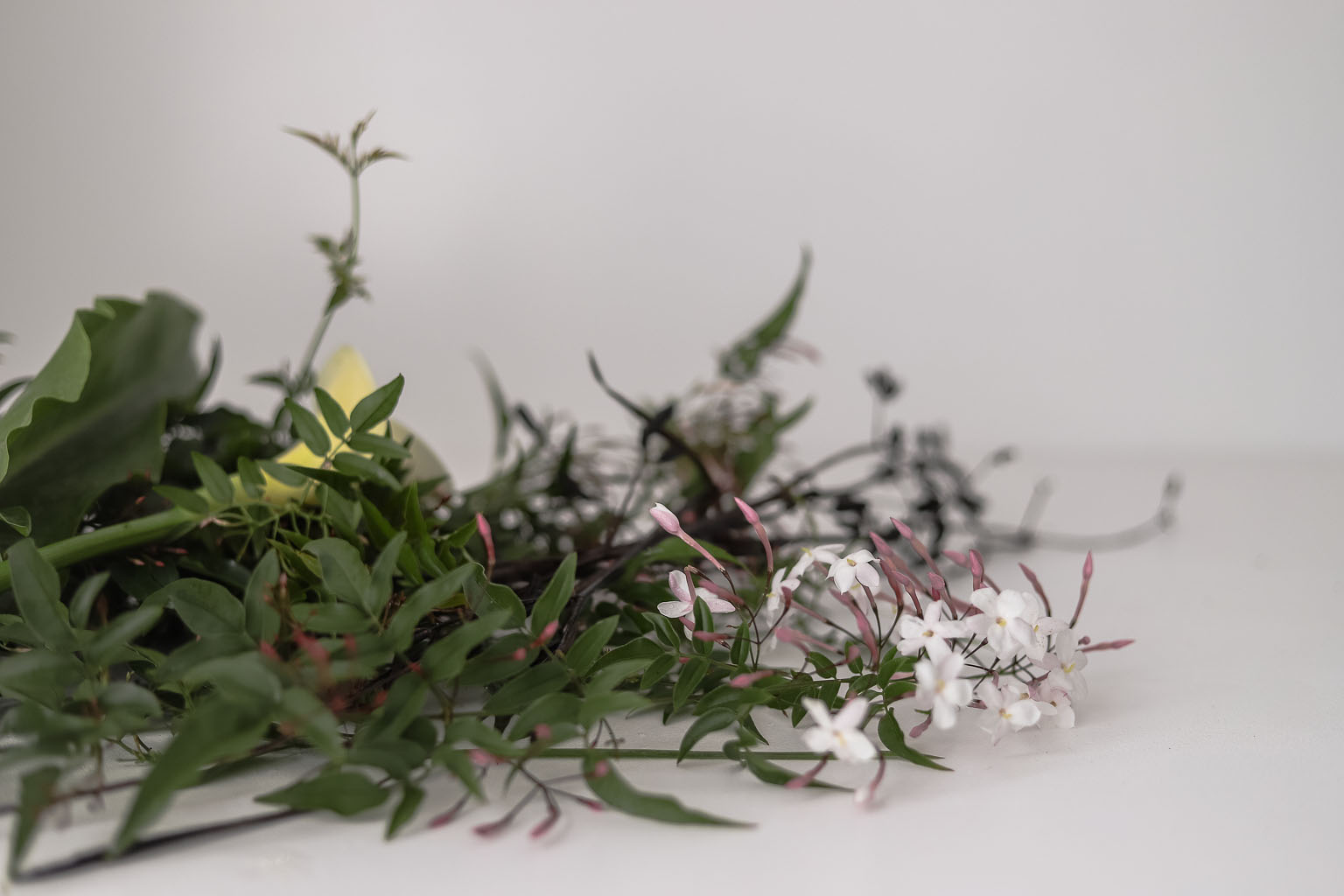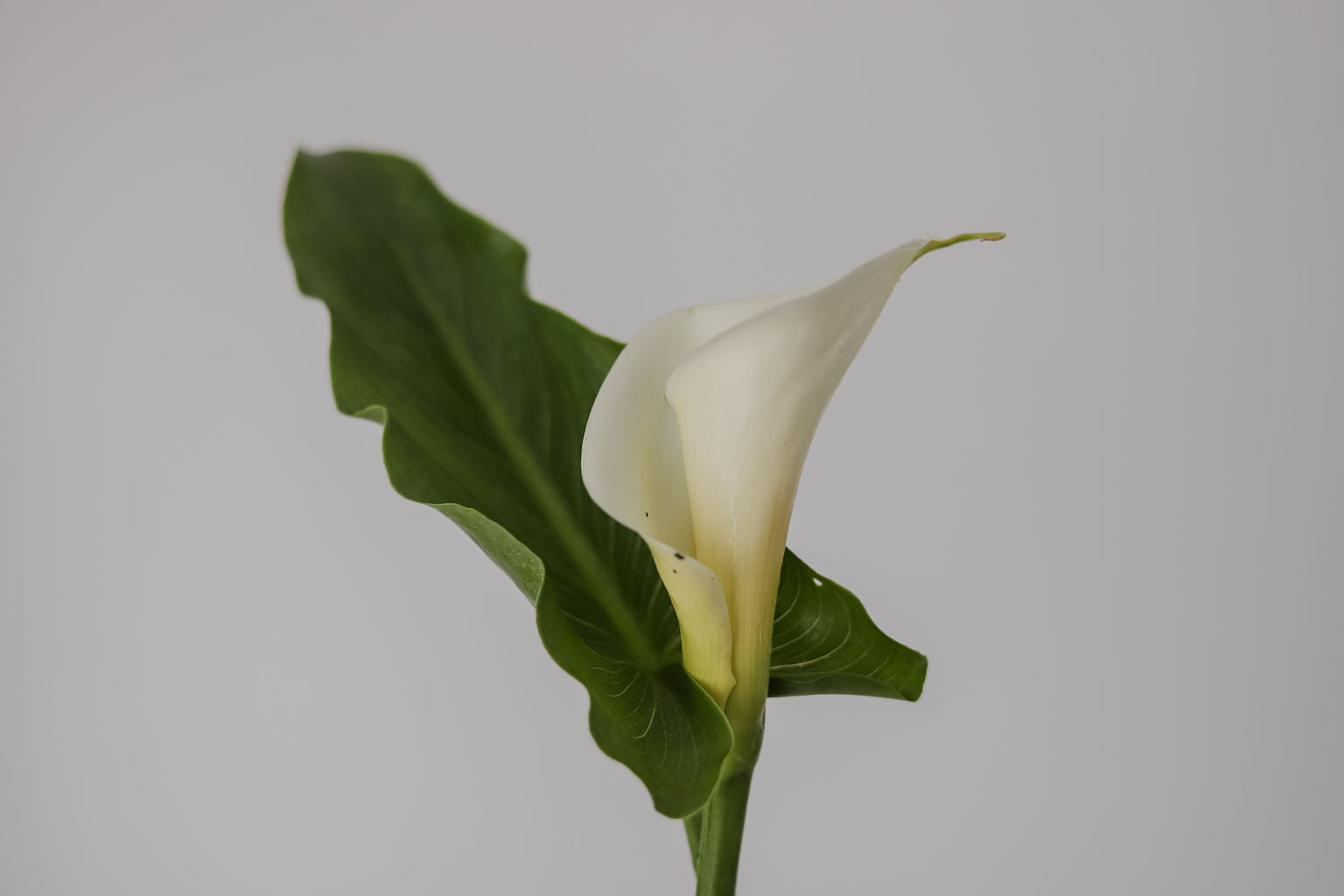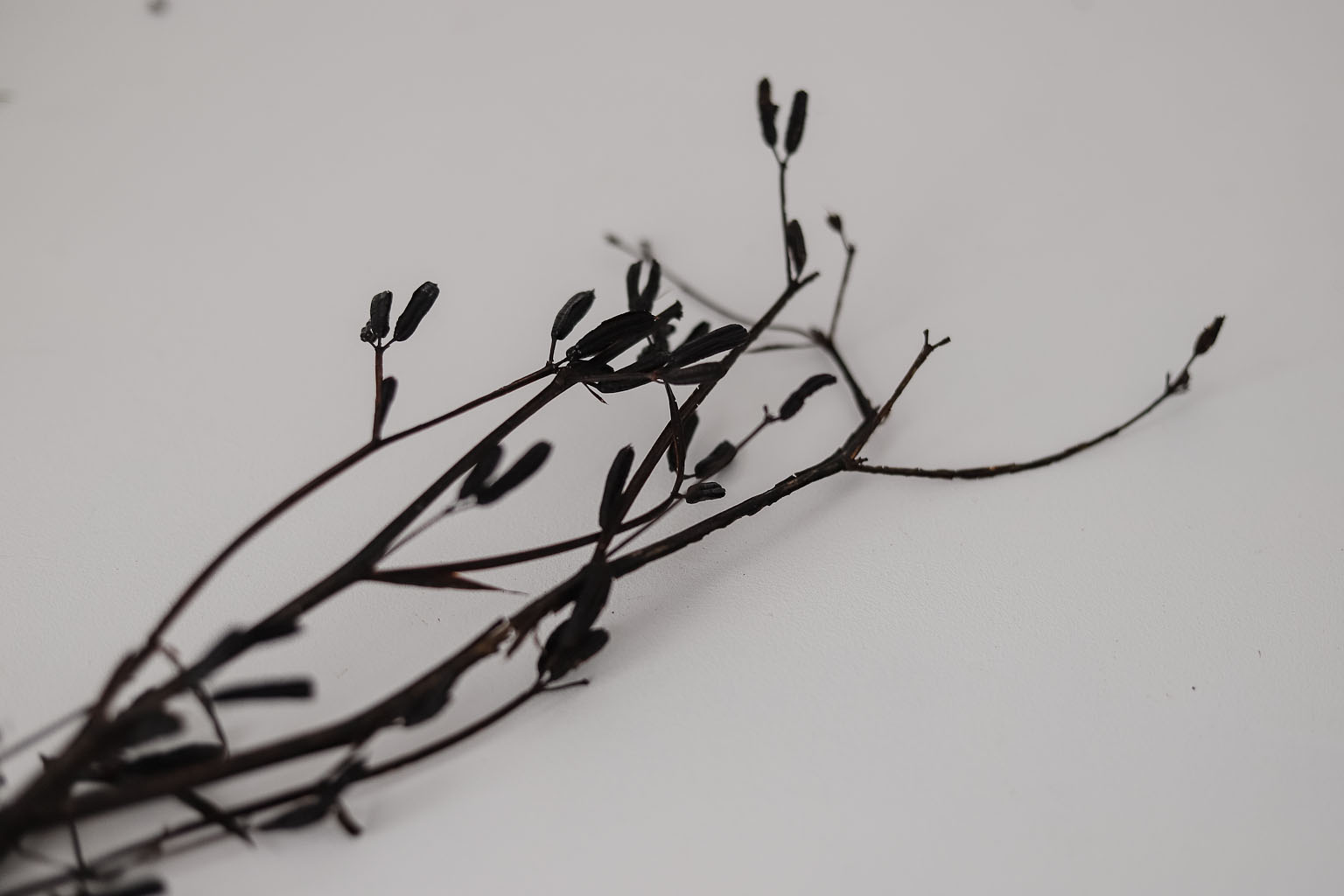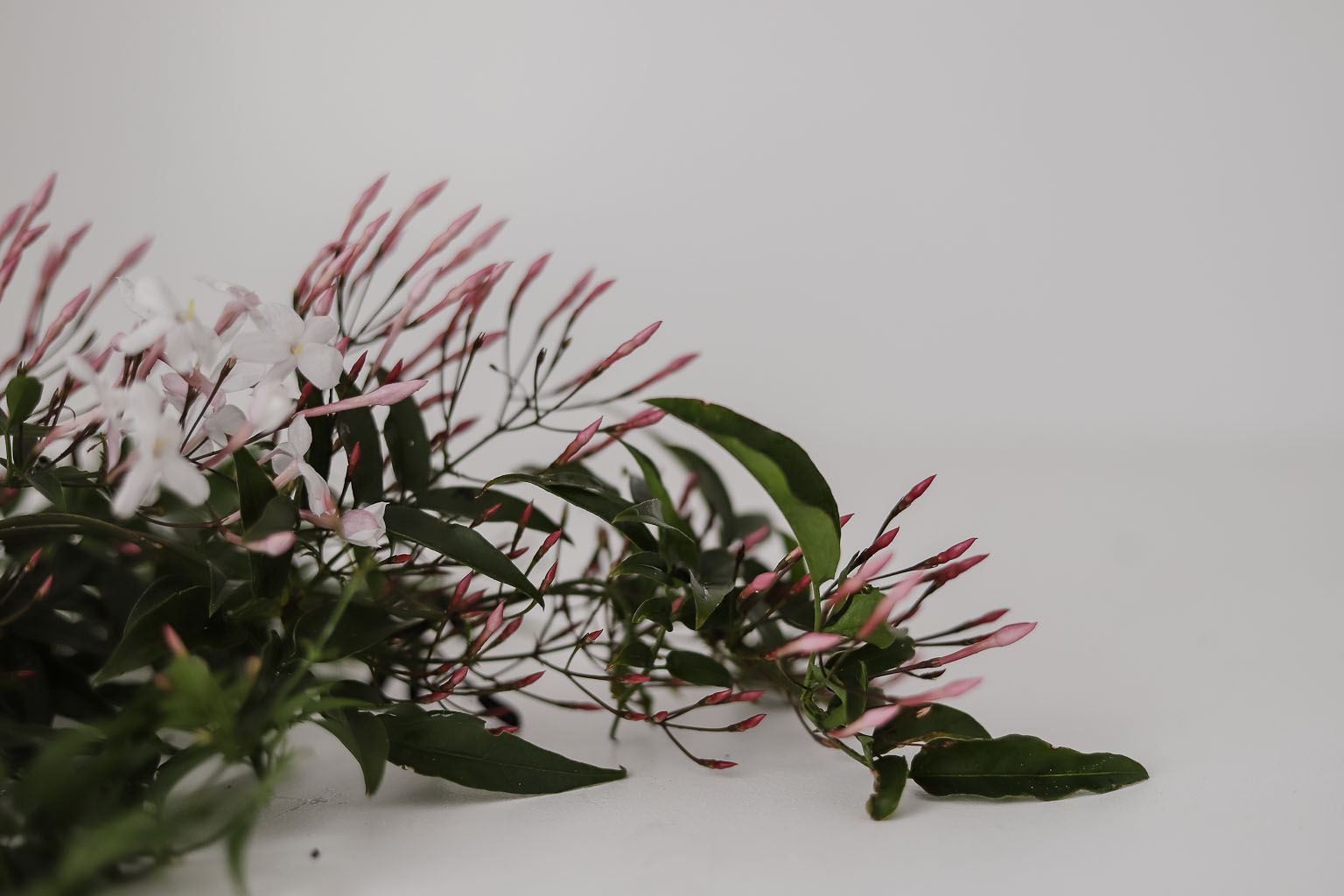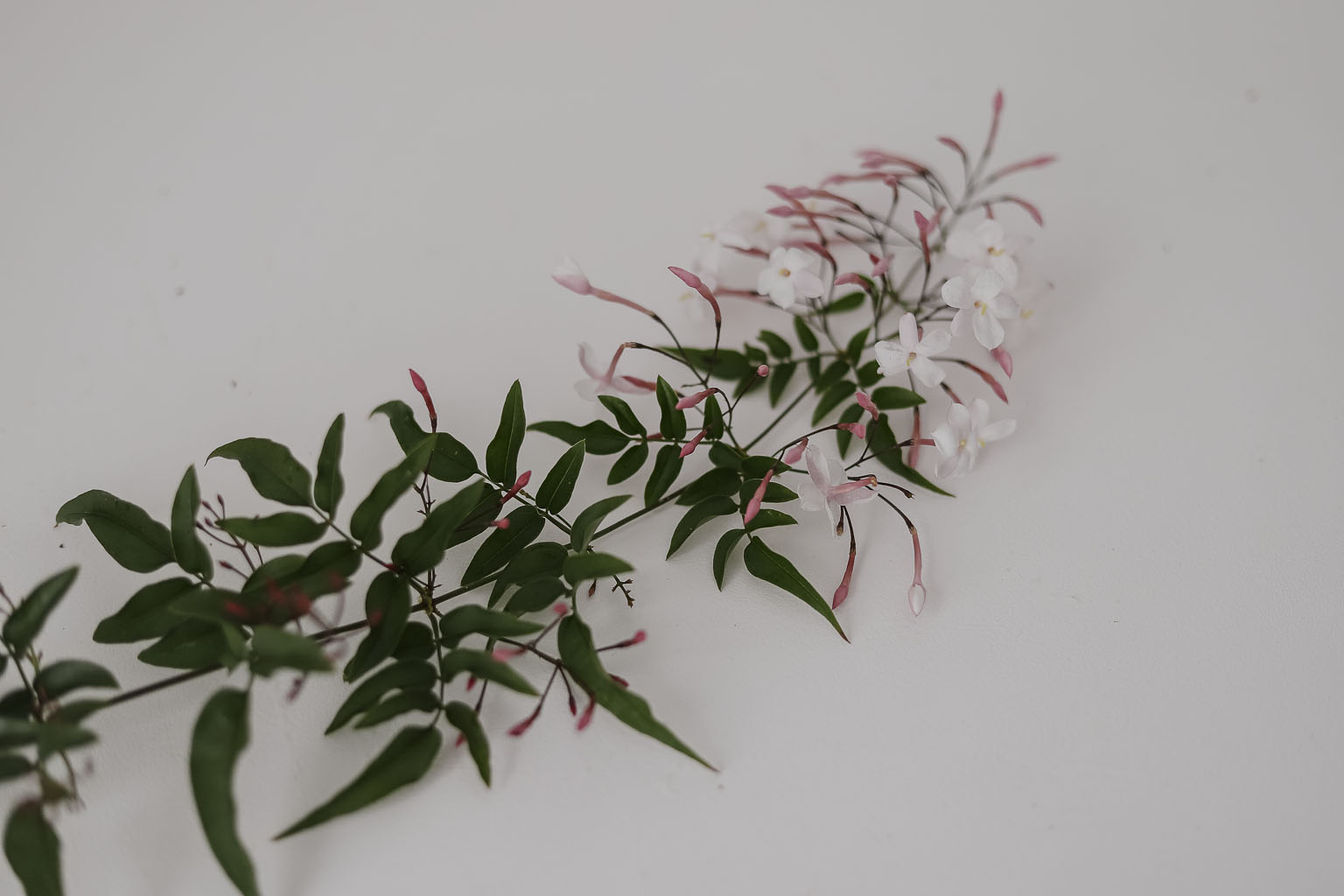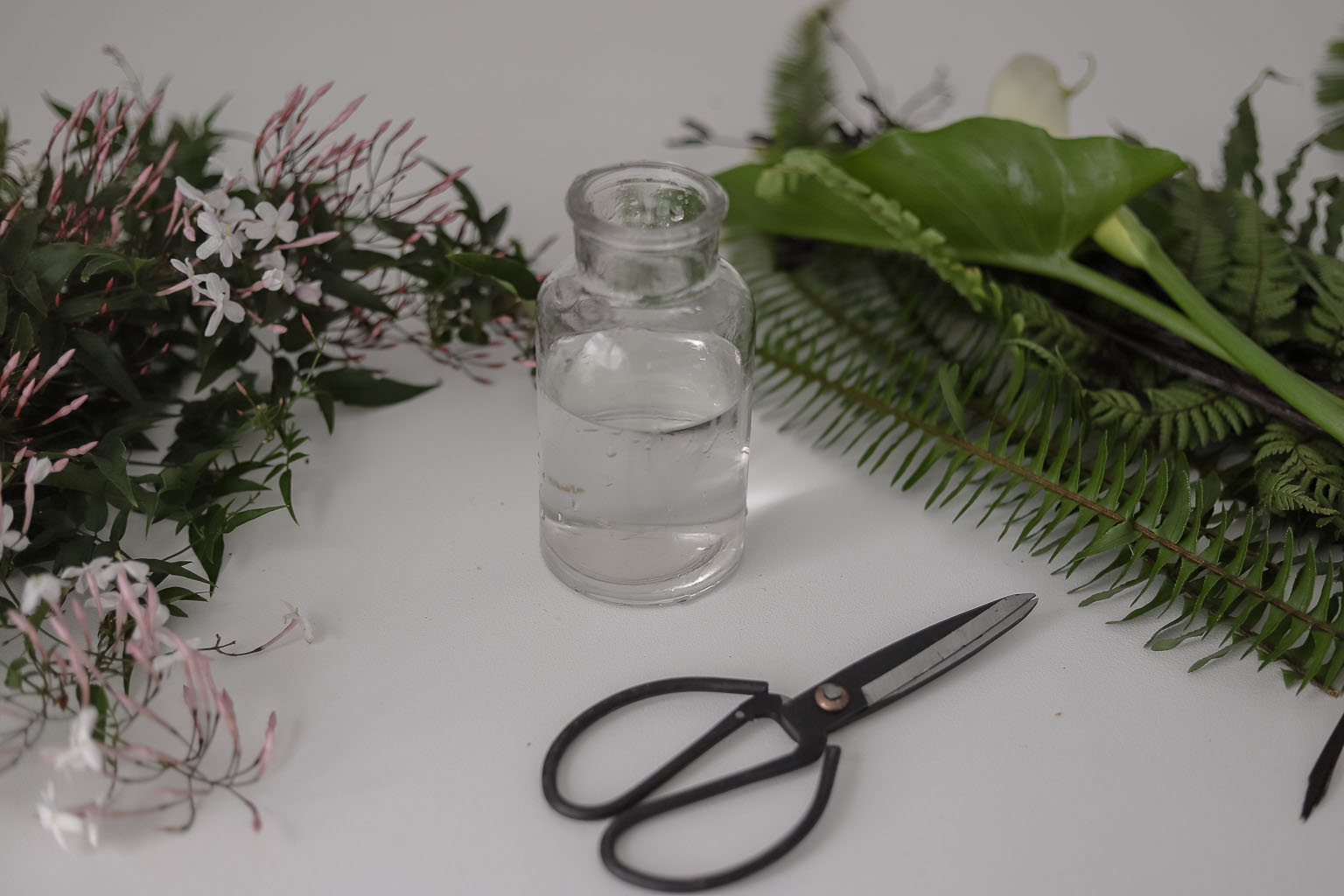 Gather all of your foliage with some snips and fill your chosen vase with water.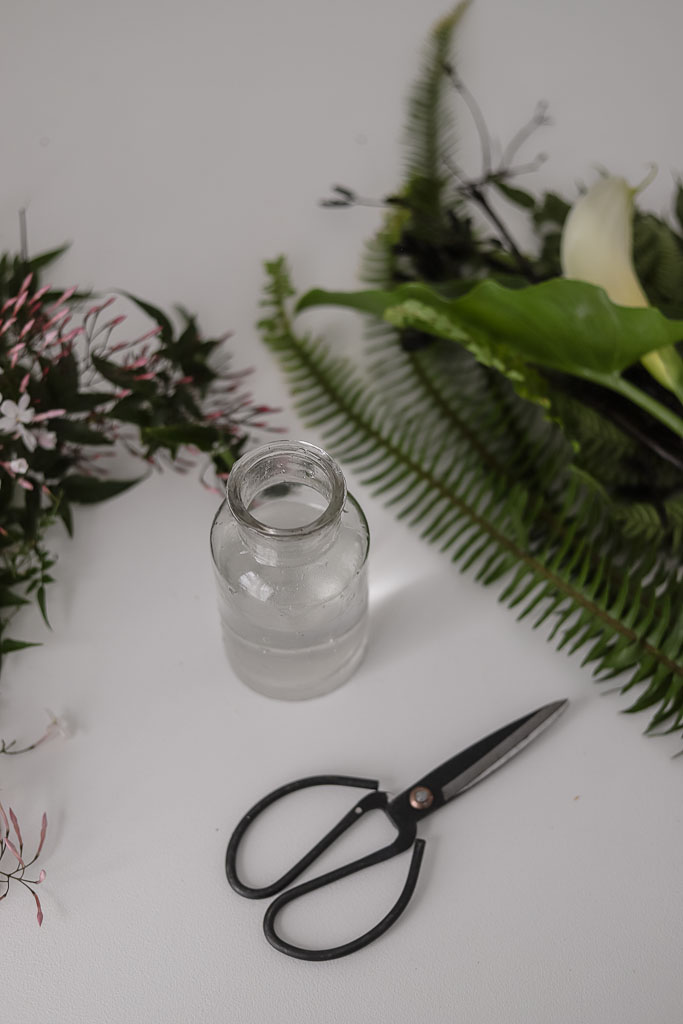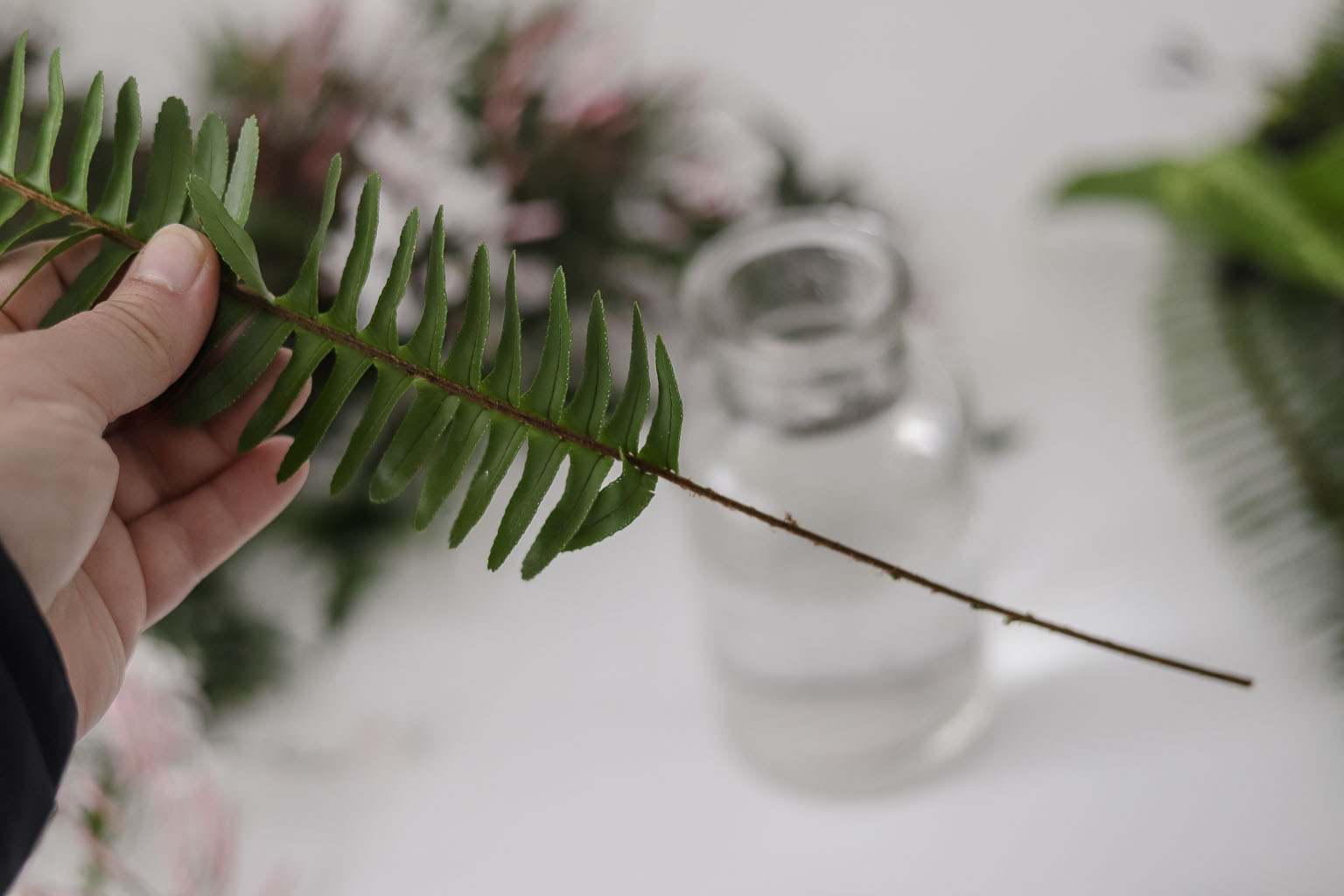 Decide on the length you want of the foliage and cut accordingly then peel off the leaves until you get to length on the vase height.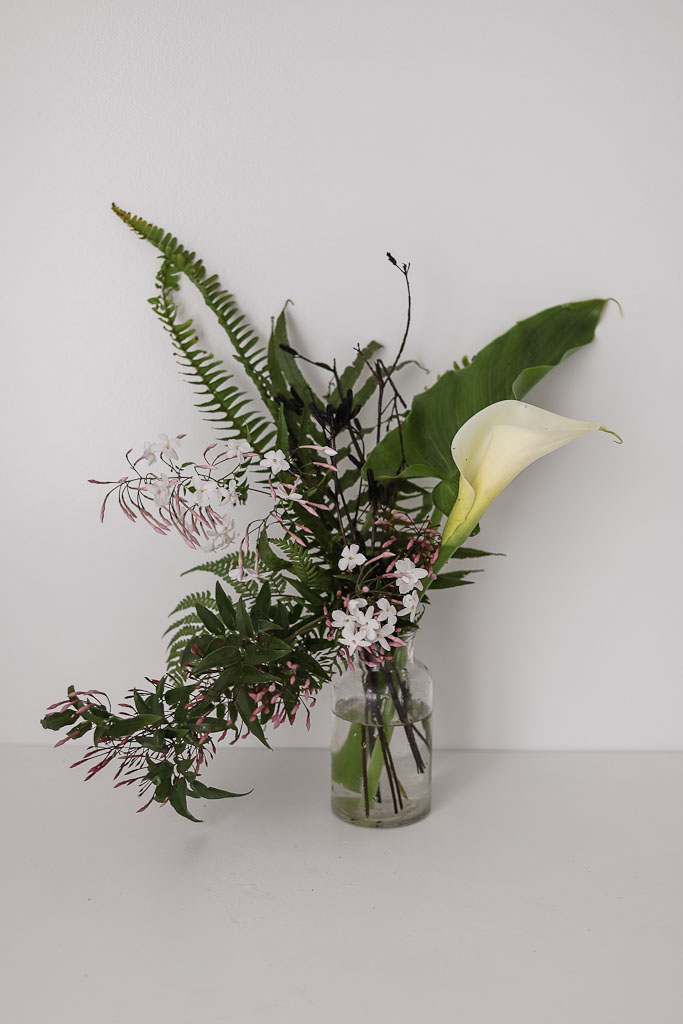 Start with the largest piece of foliage and build up until you feel happy with the arrangement.  If you feel that some pieces are not proportional enough trim a few of the longer pieces down.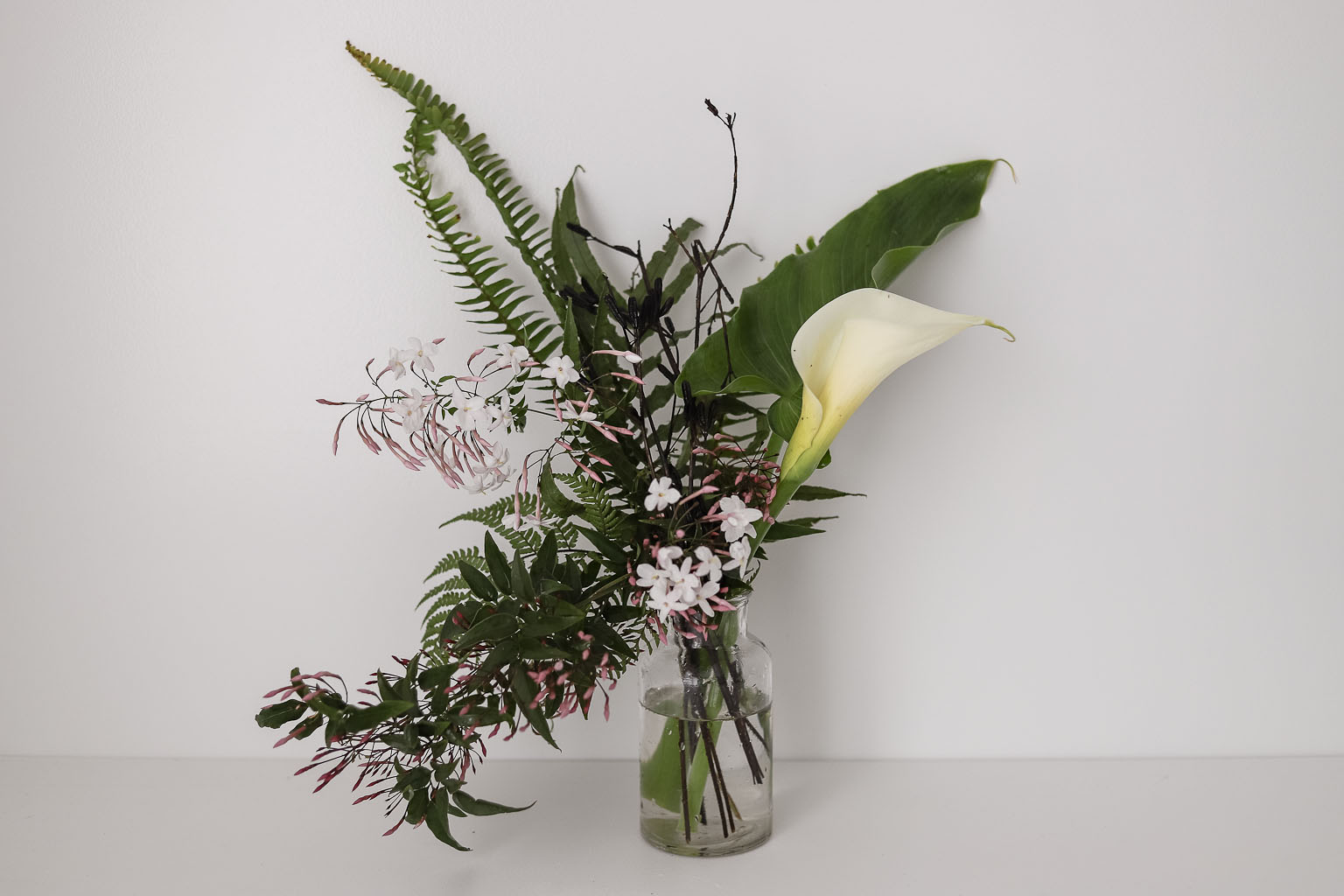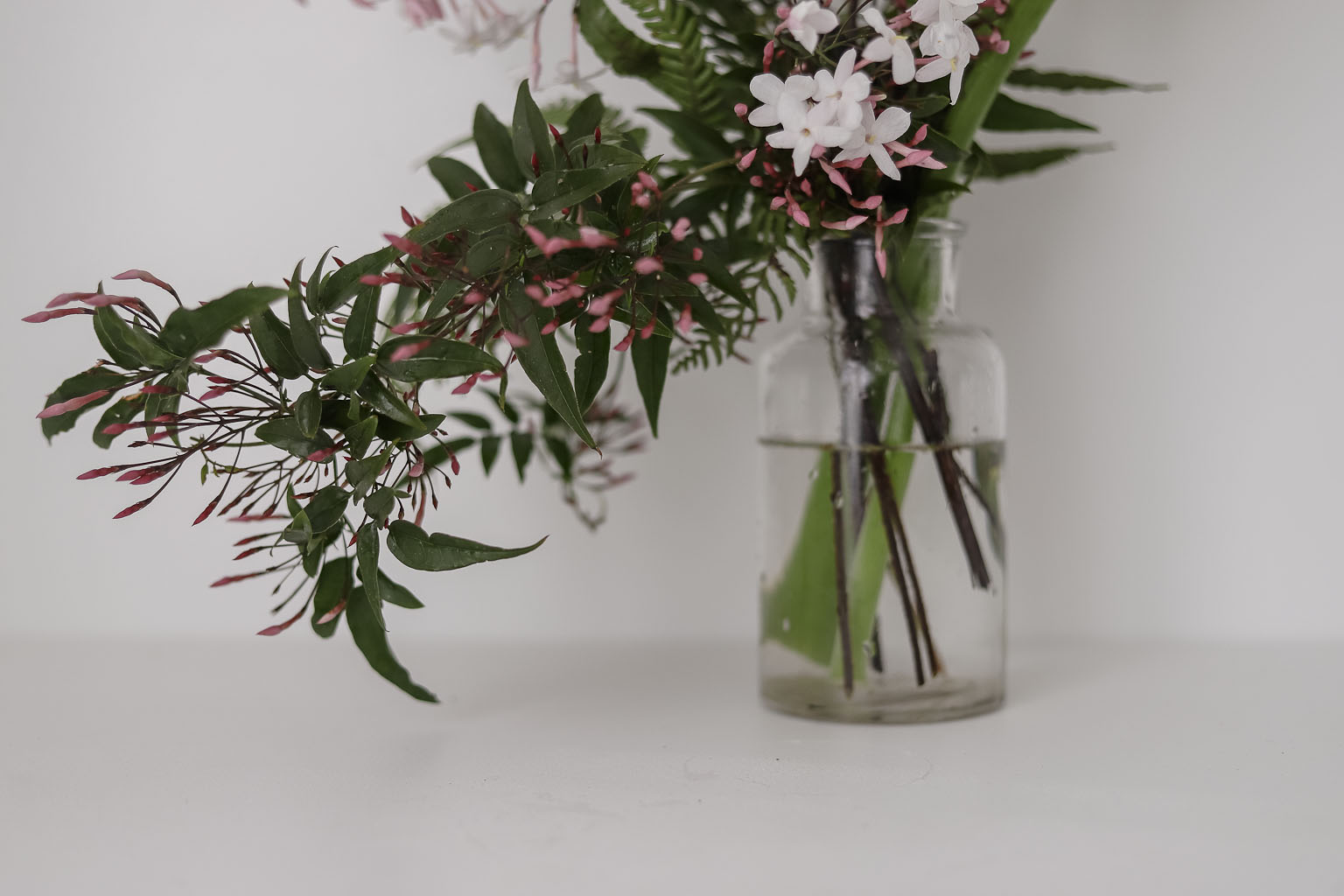 I hope you feel inspired to go on a foraging hunt or at least keep an eye out for what's around you!