FORTNIGHTLY MEAL PLANNER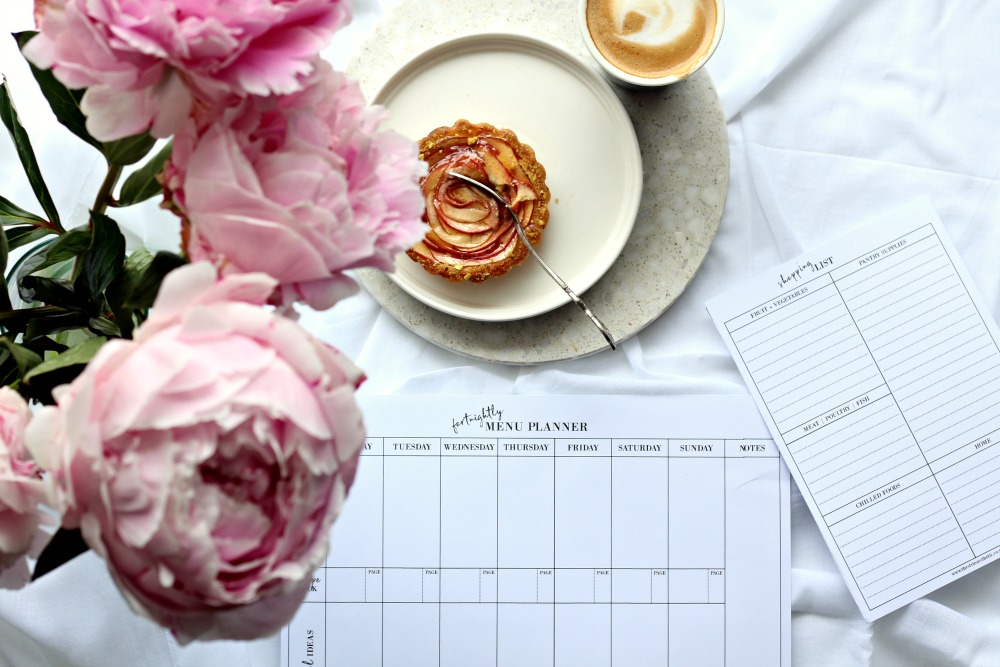 Need help planning out your meals for the week??
I really wanted to share with you my FREE Dinner Meal Planner that I designed from how I plan out dinners for my family!
I created this as a fortnightly Meal Planner because I kind of hate being tied down to a structured 7 day plan so this planner actually gives me the freedom to note down more than 7 meal ideas and then has a roll on effect.
So essentially you can have 7-14 meal ideas but use the planner for one week!
We all know that if you have a plan in place it's easier to be organised and when your more organised you get stuff done!
It also helps not to get sick of family favourites if you can spread the meals out fortnightly!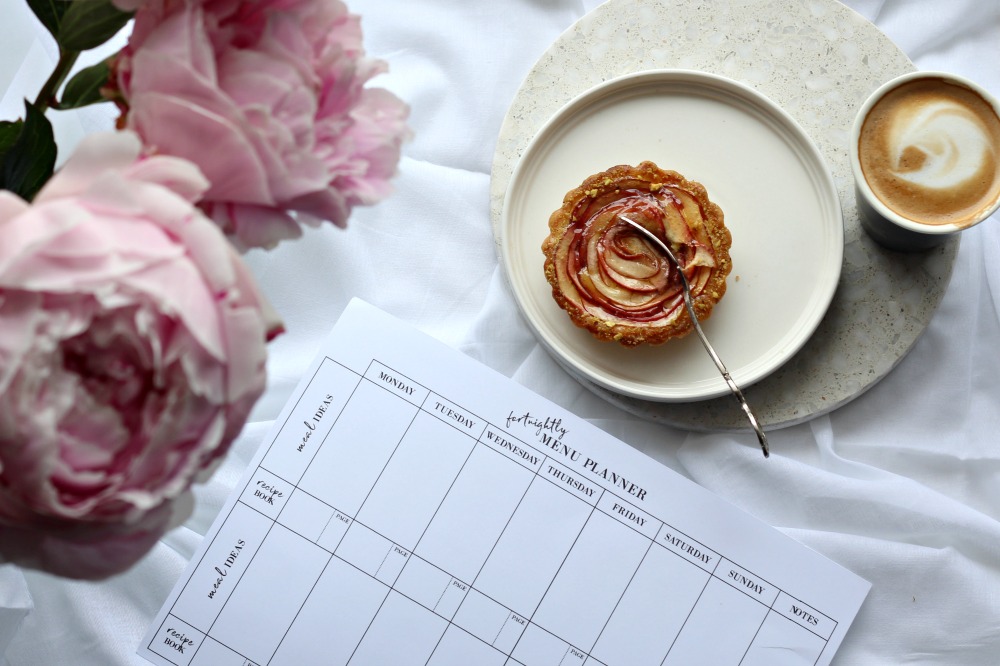 The menu planner is set out from Monday – Sunday with a space under each day to note the recipe book and page number you will be using for the meal and the notes column is designed to add any ingredients or notes you may need to remember.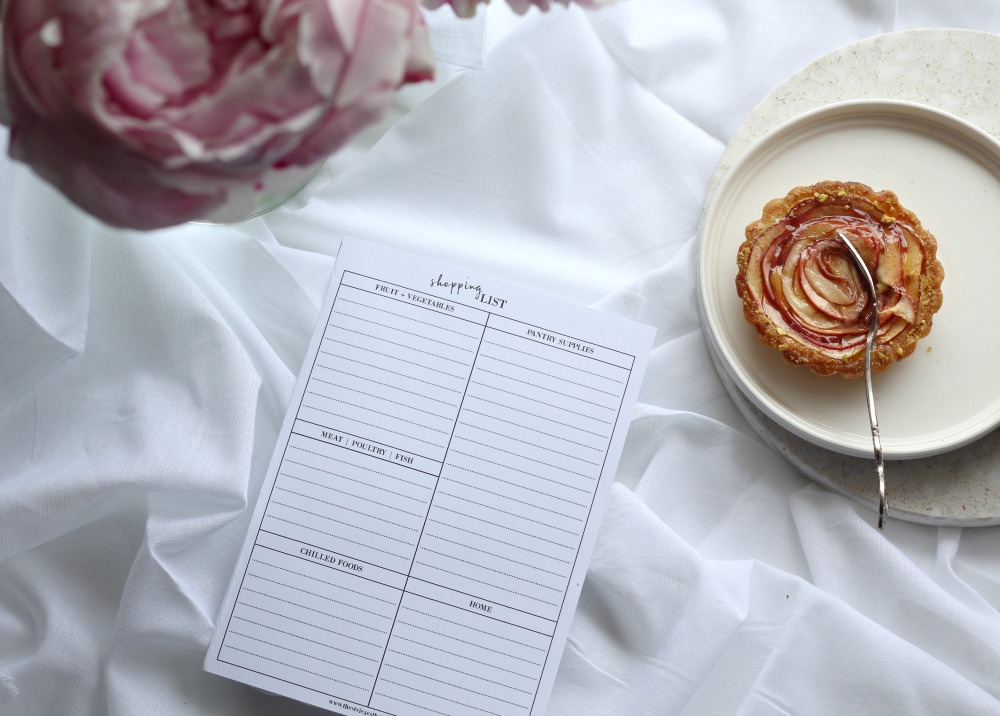 As a added BONUS I have included my grocery shopping list which is order of the supermarket layout.  You actually receive two lists per sheet of A4 which works perfectly with the fortnightly menu planner!
I hope you find these helpful and if you do use them, I would love to see – tag #thestyleaesthetic on instagram and I will share it on my stories!
Enjoy