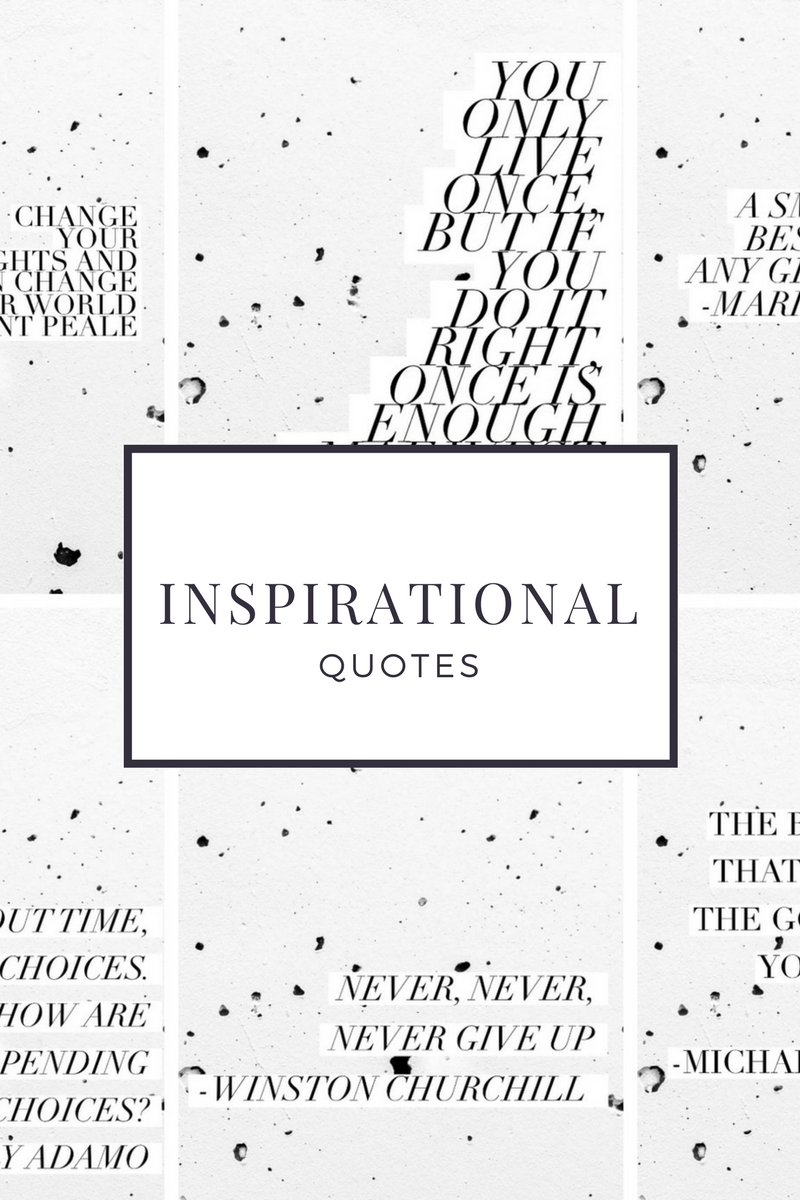 Every day in March I shared inspiring quotes on my Instagram stories that resonated with me.
I really wanted to share something that would inspire and motivate others, it was also fun to set myself the challenge of finding and remembering to share these inspiring quotes every day!
I use to diss quotes, now I really understand the power in words that you can remember when life gets tough or you need inspiration.
The idea came from that in February I aimed to share something simple I was grateful for on my Instagram stories because in passing we all know we are happy about certain things that make us happy in our day, but to acknowledge it as simple as it is makes all the difference!
So then I thought what could I share next month?  And thought why not share inspiring quotes I've found along the way.
Do you have inspiring quotes you live by?
I love sharing meaningful moments and I hope in doing so it inspires other people too as well, now what to think of sharing next?
Let me know if you have any great ideas…… x