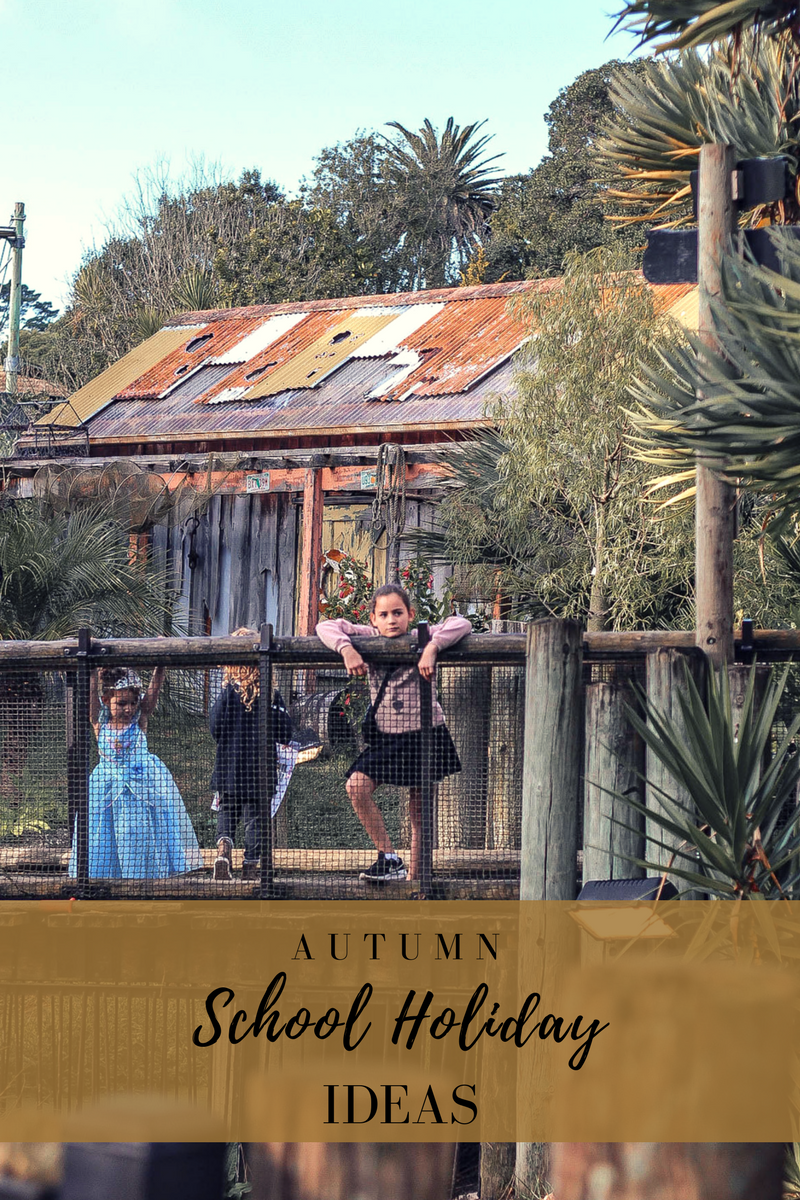 With the weather a little cooler and the uncertainty if it's going to rain or not, these Autumn school holidays can be a little challenging so I wanted to share some ideas of activities to do with the kids.
Even though I live in West Auckland I tried to make suggestions that could mostly suit anyone who lives in a city.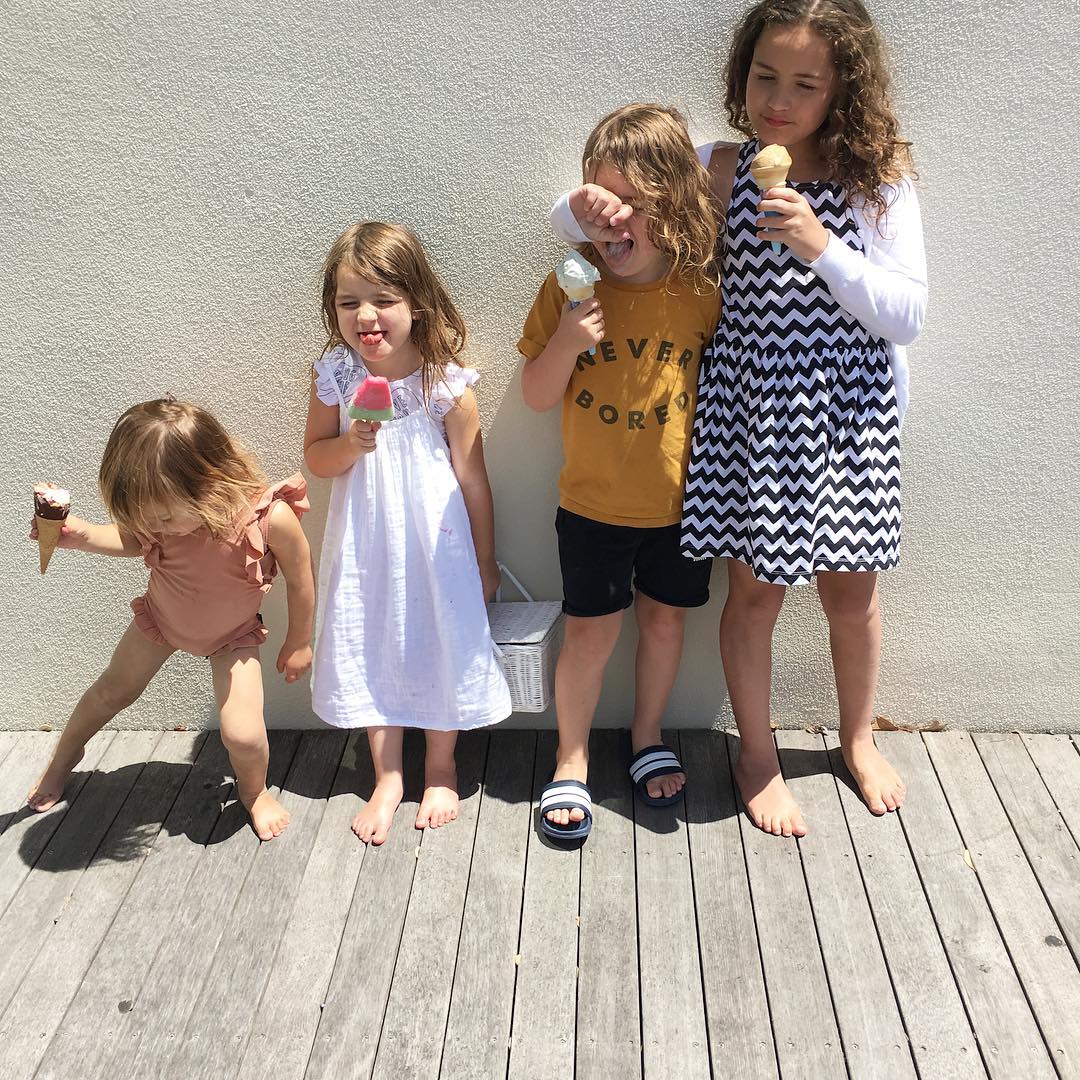 During the school holidays I always like to take the kids to a movie, do as many outdoor activities as possible (weather dependent), have plenty of playdates and do a foodie visit like going up to Magnolia kitchen.  (HELLO salted caramel brioche doughnuts, believe me they are worth the drive!!!).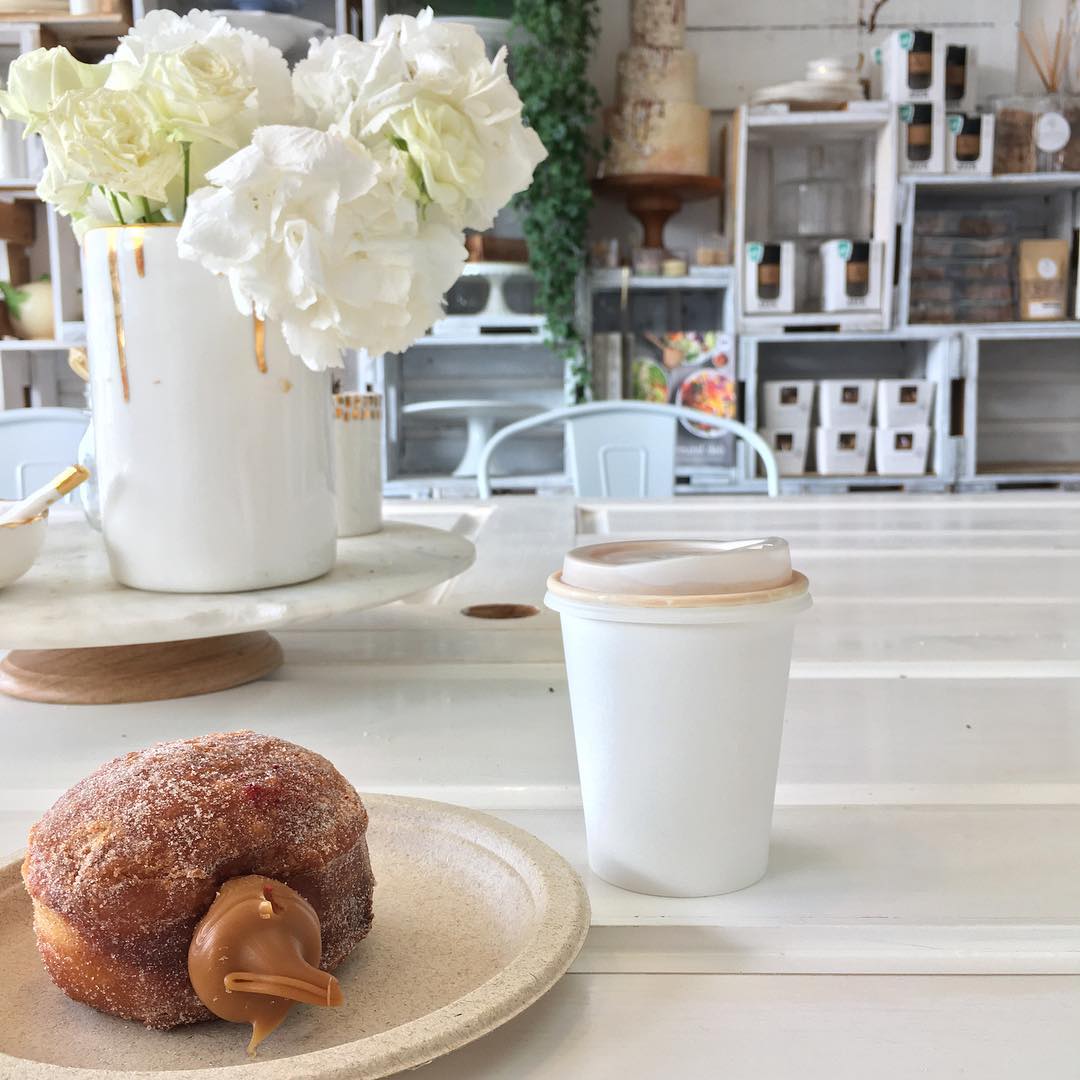 I'm not proud to say I have children who NEED to get out and about and do an activity each day or else they go a little cray cray and I need them not to be on the ipads and watching tv all day!  I always envy those mamas with kids that are happy to mooch around home every day.
OUTDOOR ACTIVITIES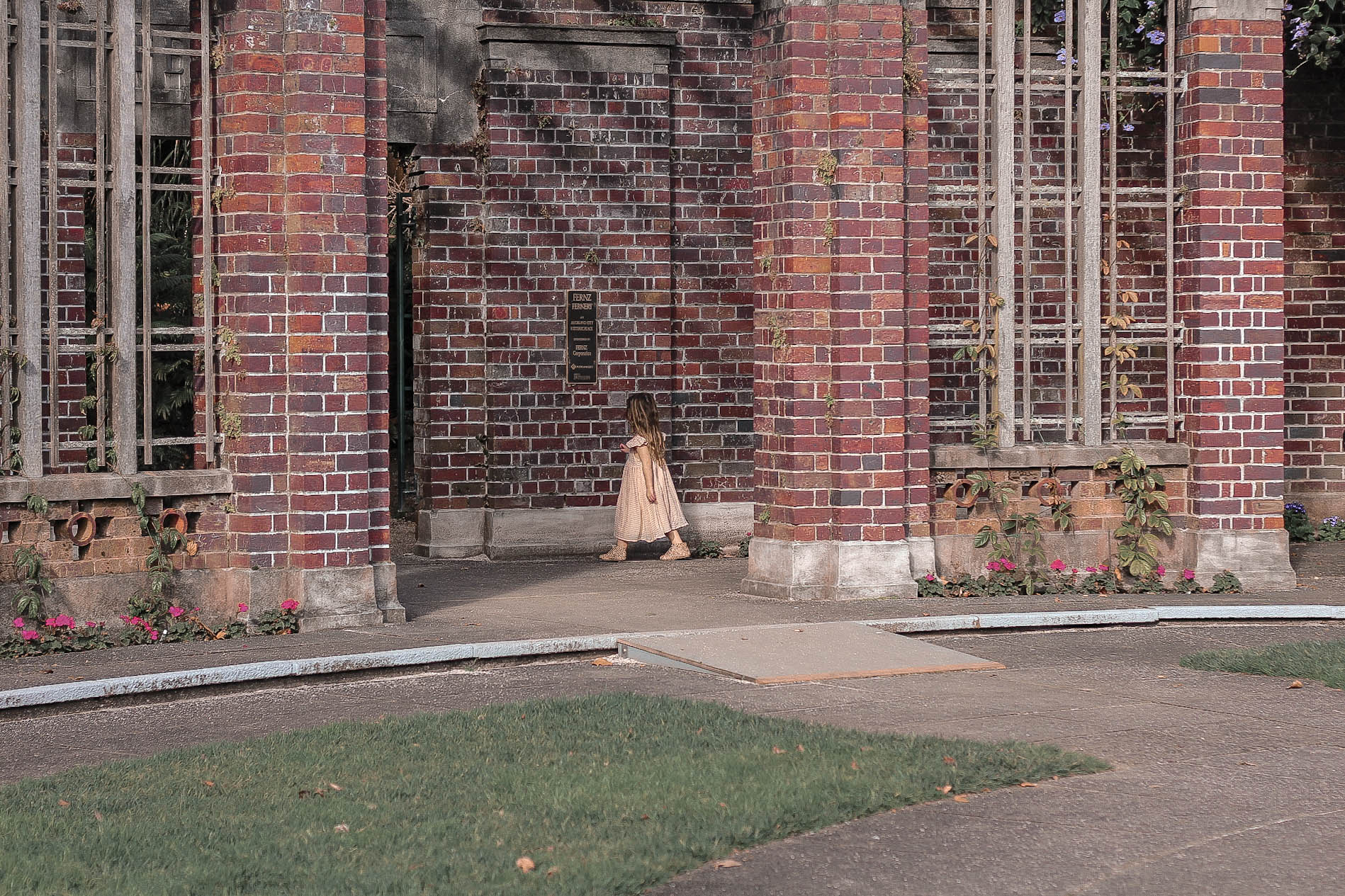 -Pack a picnic and check out the Auckland Winter Gardens at the Auckland Domain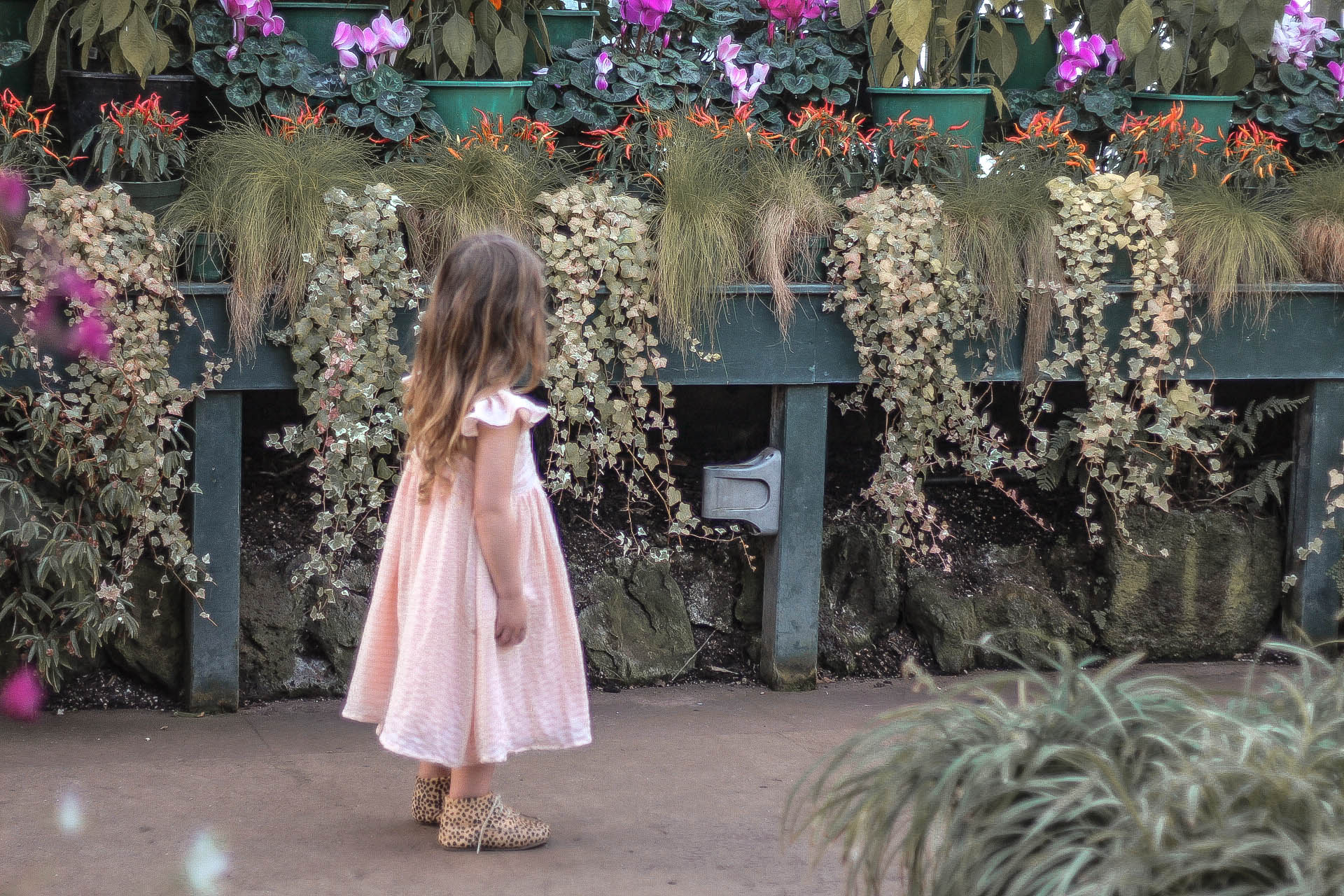 -Eat & Play combo at The Grounds/Whoa Studios for $19 or check out a show at Whoa Studios
-Pack ya helmets + bikes and check out a bike park
–The Big Hoot Owl hunt around Auckland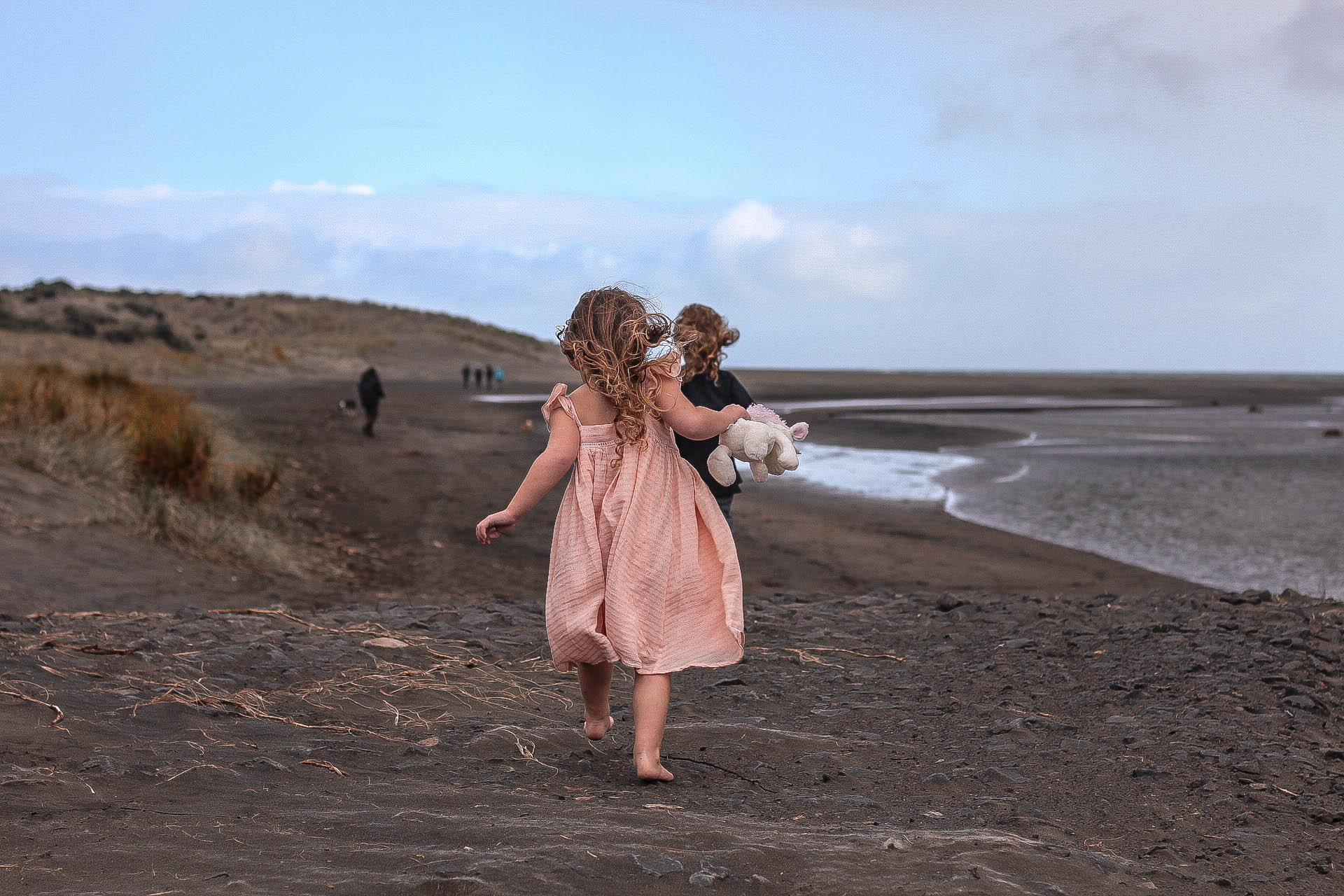 -Check out a new playground, water park/splash pads or beach that you've never been too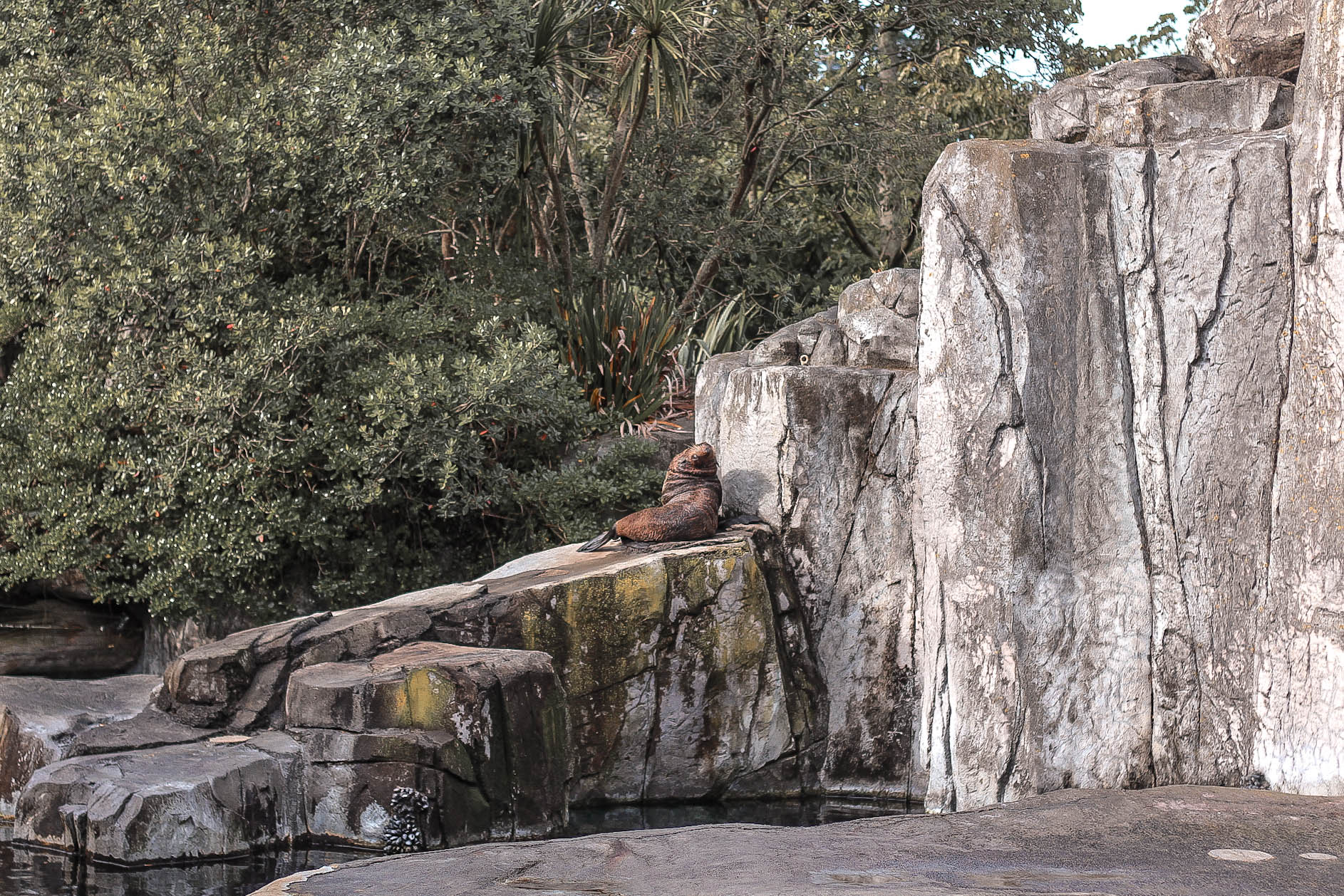 -The Zoo 
-Catch a train or bus into the city (for all Auckland bus/train/ferry timetables click here)
INDOOR ACTIVITIES
-The Museum and check out the Lego Brickman Exhibition
-Movies: Peter Rabbit, Early Man and Sherlock Gnomes (Westcity Event Cinema does $9 tickets and Reading Cinemas are really affordable too)
-Go Opp Shopping which is totally fun for me and the kids love it if I let them pick one thing each (I try to make it $2 or under)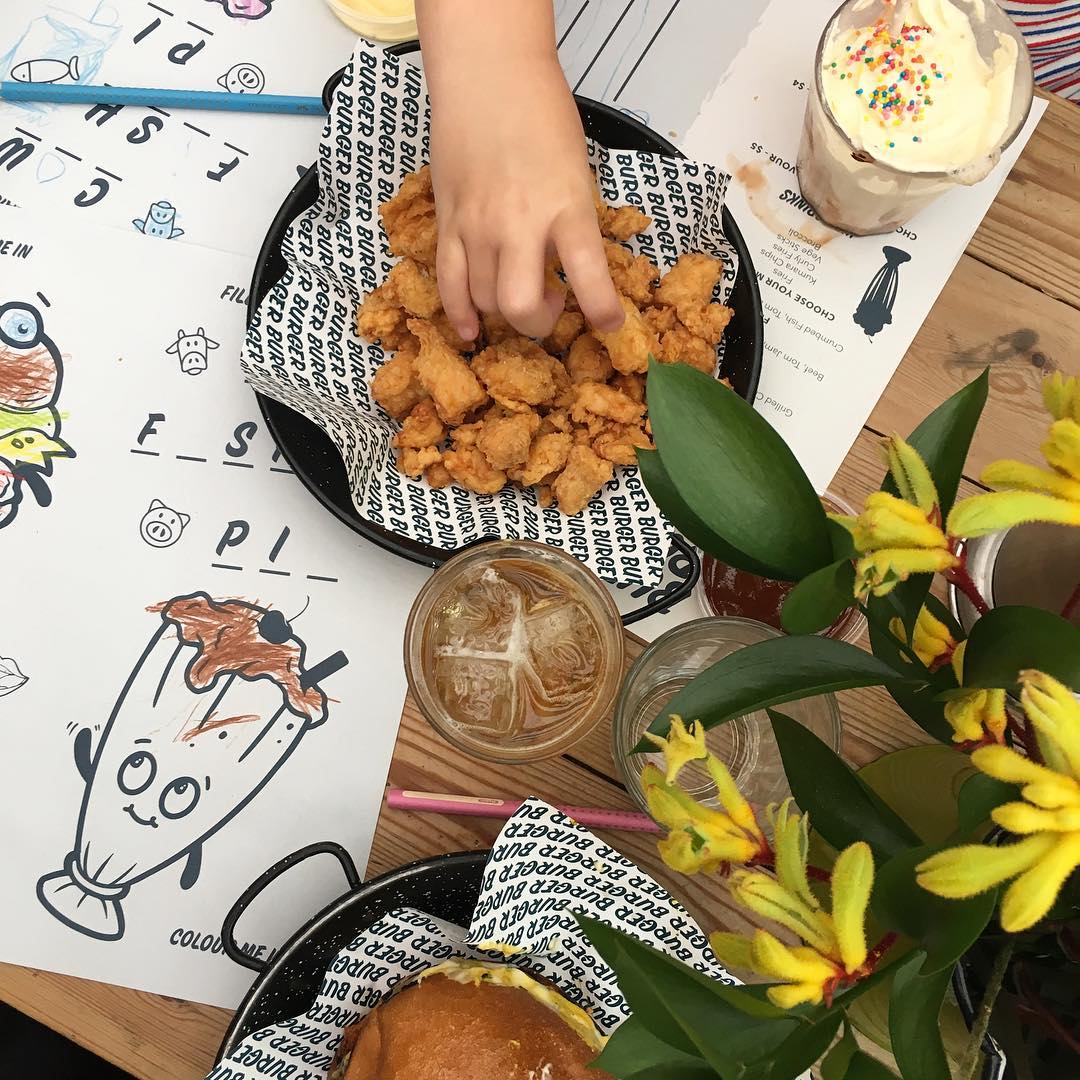 -Check out a new place to eat
-Pizza making classes at Goode Brothers at Northwest
-Local libraries host free activities
-A local theatre often puts on family friendly shows in the school holidays like Tim Bray Productions at the Pumphouse on the Northshore and Auckland Live also host shows.
TIPS
-Keep sunscreen, togs, towels, change of clothes, baby wipes and a picnic mat in the car.
-Buy easy snack friendly food to take on picnics or playdates.
-Sit down with the kids and talk about what activities they would like to do, write each one down and draw them out of the hat each day.
-Check the weather app to know whats happening for the week so you can plan ahead.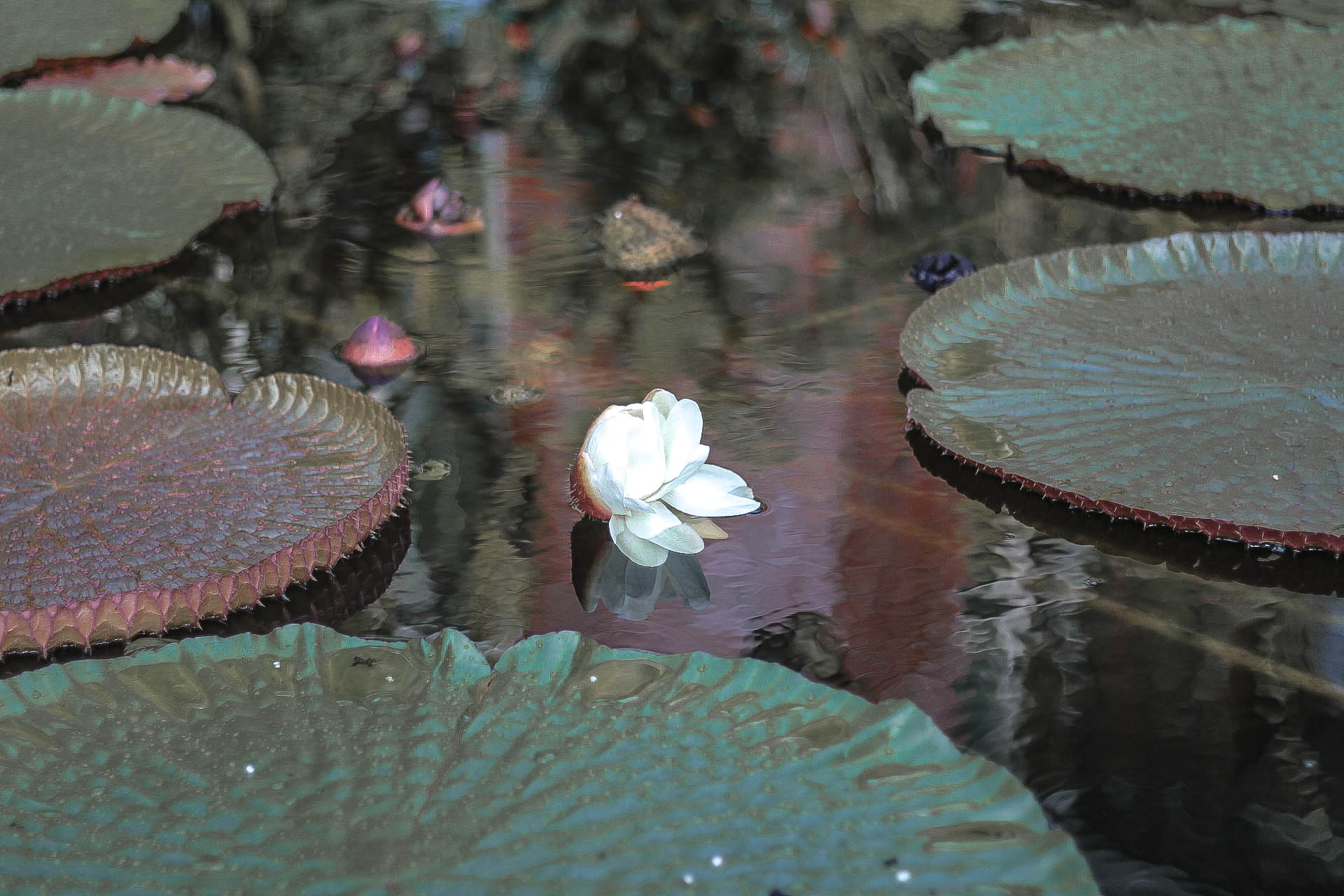 Please let me know if I miss any great activities I can add.
Happy holidays and stay sane!!
x Jules