I know this one is a little late considering we are almost half way through May but I wanted to start a little monthly tv 'What I've been watching' series!
I've come to realise I'm obsessed with watching tv, well tv series to be exact!  It's what I love to do in the evening while I work on my laptop.  Quite often I see on social media people asking for recommendations on what to watch and I know personally, I'm more likely to watch something someone has recommended.
We all have different tastes, when it comes to tv series I loooooooove crime and anything super scandalous!
My two most favourite tv series ever would have to be Six Feet Under (I should go back and rewatch it all!) and The Walking Dead!
I know, I know people don't always like Zombies but for me I love the fact The Walking Dead is all about survival as a human race more so than Zombies.  Whether its Zombies or some insane virus that starts wiping us out I love the concept of "how are we going to survive?" (cue lets buy a piece of land at bethells and start living off the grid/self sufficient, now!)
So if you love something gritty read on………
TV SERIES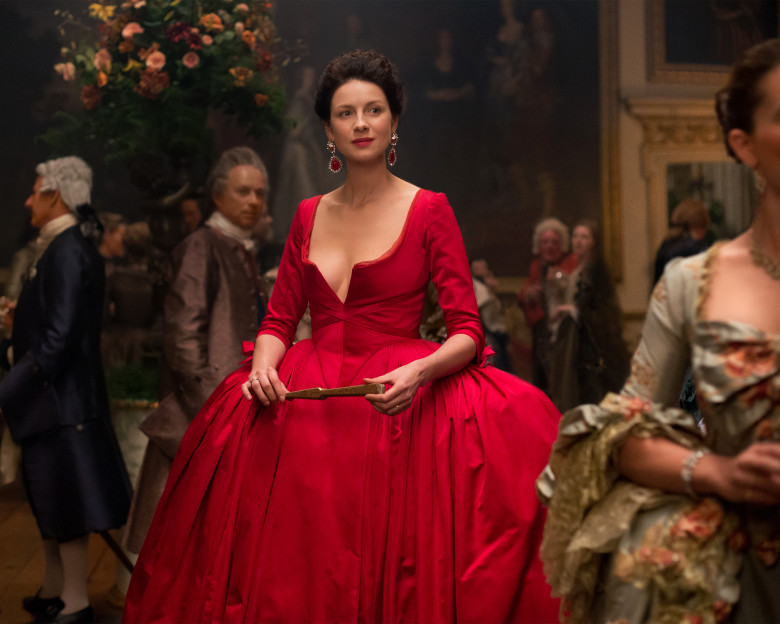 OUTLANDER Season 2
Ok Outlander isn't really gritty but it's an easy watch!  Im totally late to the Outlander fame!  I did watch part of one episode after it came out and I thought "I'm not really into time travel romance" and stopped watching it. Then I had a friend who kept talking about it, she had read the books and watched it.  So a couple of months ago I decided to give it a go!
Turns out I must like time travel romance haha!  When you start watching you cant help but love the two main characters Claire & Jaime.  Plus the history, costumes and travel are pretty amazing not to mention the mega badie Blackjack who looks exactly like Claire's husband (played by the same actor).  I just heard they are renewing season 4 + 5!
WATCH IT ON: Lightbox

SHAMELESS US Season 1
Also another show I'm late to the game in watching!  From the name I actually thought I watched it years ago and didn't really remember it so thought it wasn't worth continuing to watch!  (I've watched an embarrassing amount of tv over the years, I forget alot of shows)
Beau's teacher actually recommended this to me, I like it for the grit and the families dysfunctional lives. It's not really realistic but is true entertainment.  It's the kind of show I can watch in small doses.
WATCH IT ON: Netflix

MARCELLA Season 1
Crime shows are top of my list, nothing beats a good mystery and the brits sure know how to make them! They have this amazing way of creating so many characters that each have stories but you don't know how they all connect until they slowly intertwine! 
Marcella has got to be my favourite tv show I've come across this year!  And I just happened to stumble across it on Netflix and boy I'm glad I did. 
Marcella the main character is so mesmerising in the first episode she goes back to her job as a detective, the crime itself is so good and then weaving Marcella and her family into the story is just so juicy! 
I don't want to give away anything because it's so worth watching and you won't be able to stop once you start!
WATCH IT ON: Netflix
DOCUMENTARY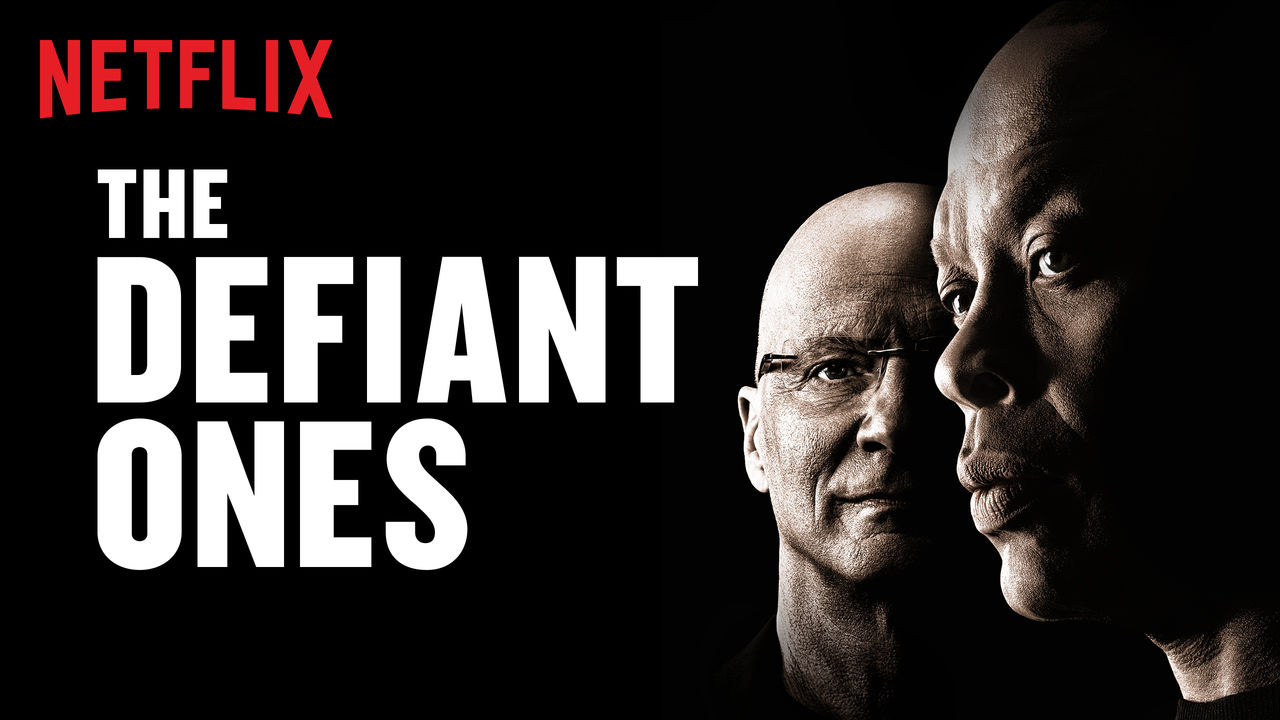 THE DEFIANT ONES
This has gotta be the best documentary I've ever watched!  Karl is a big documentary watcher and I always feel like I'm missing out once he tells me about the ones he's watched, particularly the music ones!
So Karl got me to watch The Defiant Ones and man was it inspiring!  It's a 4 part documentary about Dr. Dre and his partnership with Jimmy Iovine.  I'm not a mega hip hop fan but its so fascinating watch about the growth of hip hop and how it affected society and the people in it, also from a business point of view!
For me it's also remembering back when those songs that came out and how big they were!  It's filmed so well, the cinematography and editing it just so damn good!
But essentially what I took away from it was: if you have a dream or something you want to achieve just do it!  Have passion, believe in yourself and look for that thing or angle no one else is doing and run with it!  There's plenty of people out their with ideas and dreams but you gotta work for them, you have to work harder than the next person!
WATCH IT ON: Netflix
I hope this gives you something to add to your watch list.
If you have seen any of these shows what do you think?  Do you have any recommendations?
I quite often share what I'm watching on my Instagram stories.