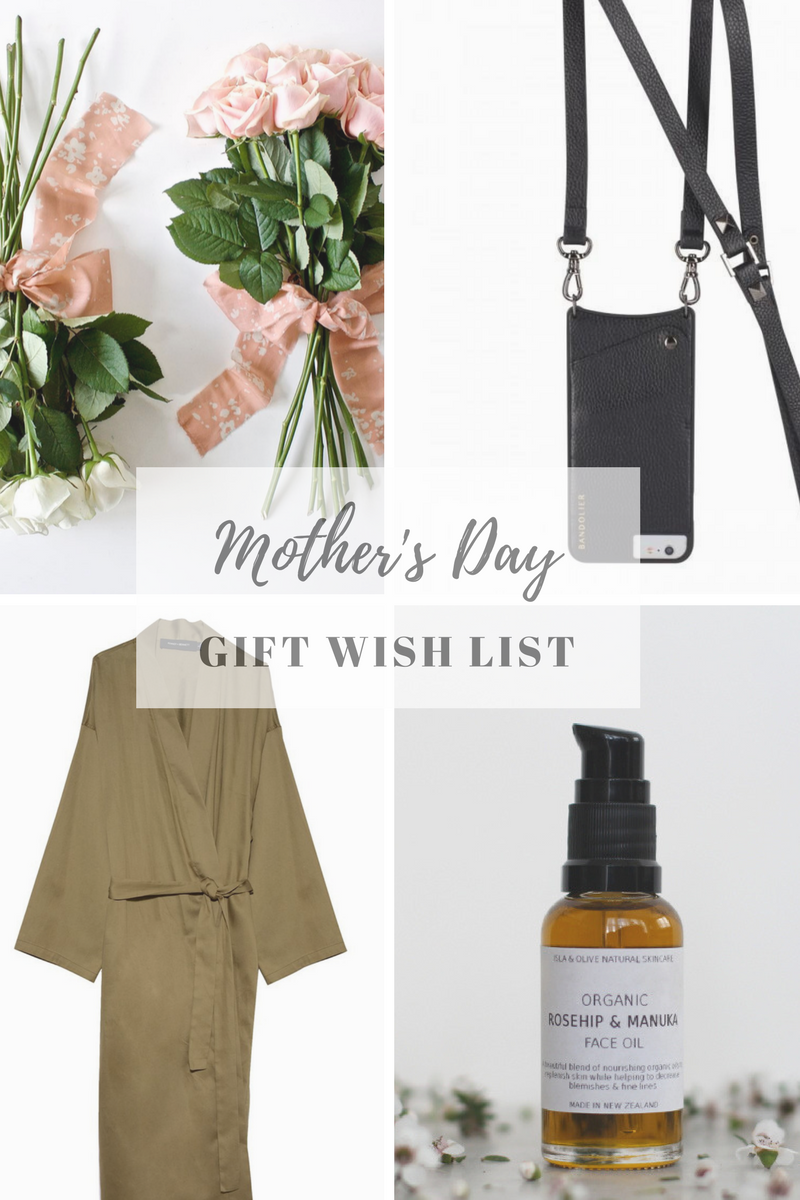 Its that time of year again when the kid's start asking you what do you want for Mother's Day?????
Yeah right!
Well for me anyway, we are not big on the ol' gift giving but if my kid's were these are the things I would dream about receiving……
Here is my Mother's Day Wish List!
I'm obsessed with the idea of being gifted subscriptions for Mother's Day or birthdays because they last longer, oh yeah!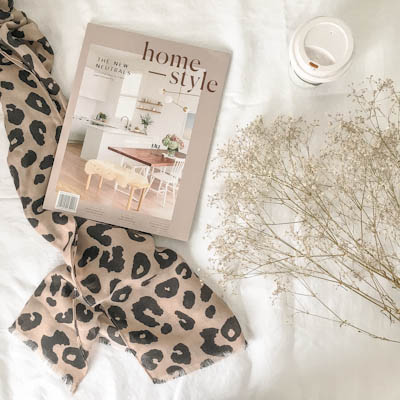 Homestyle Magazine subscription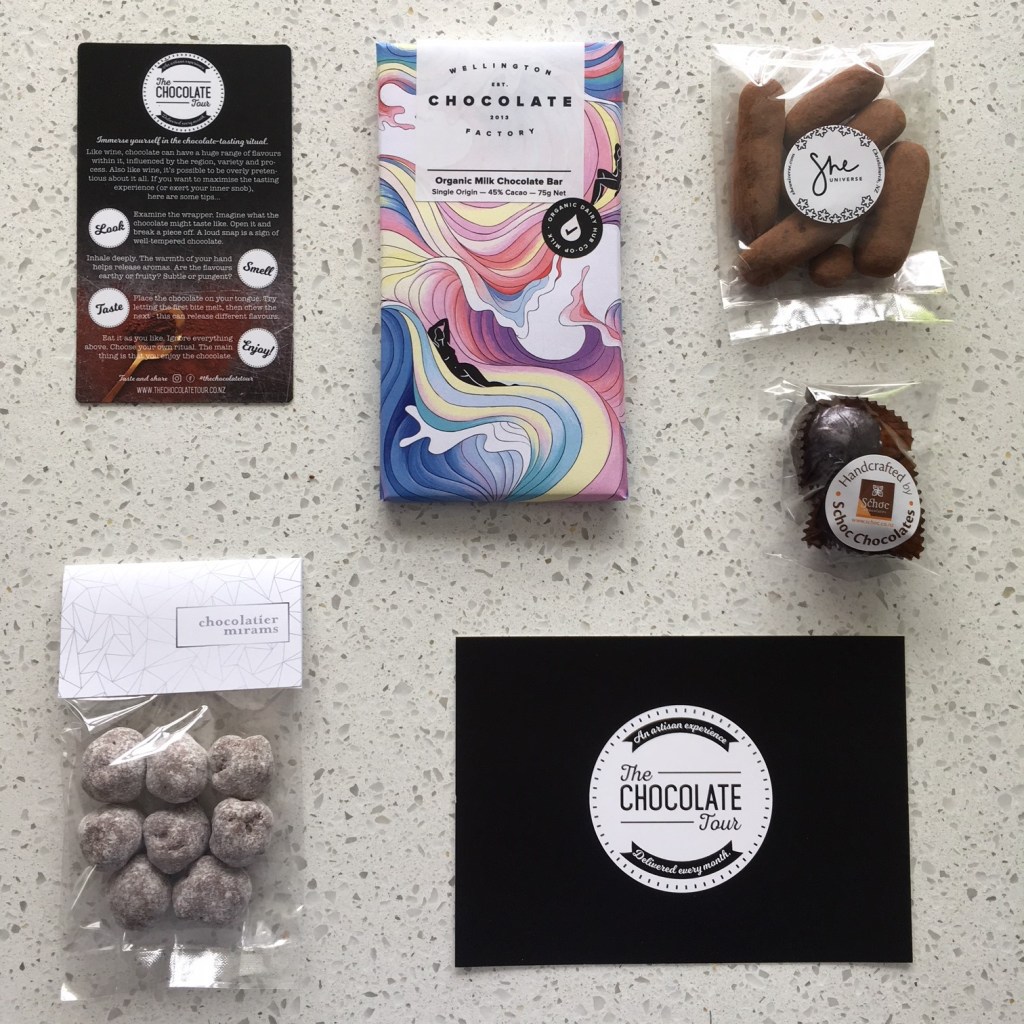 The Chocolate Tour chocolate box/subscription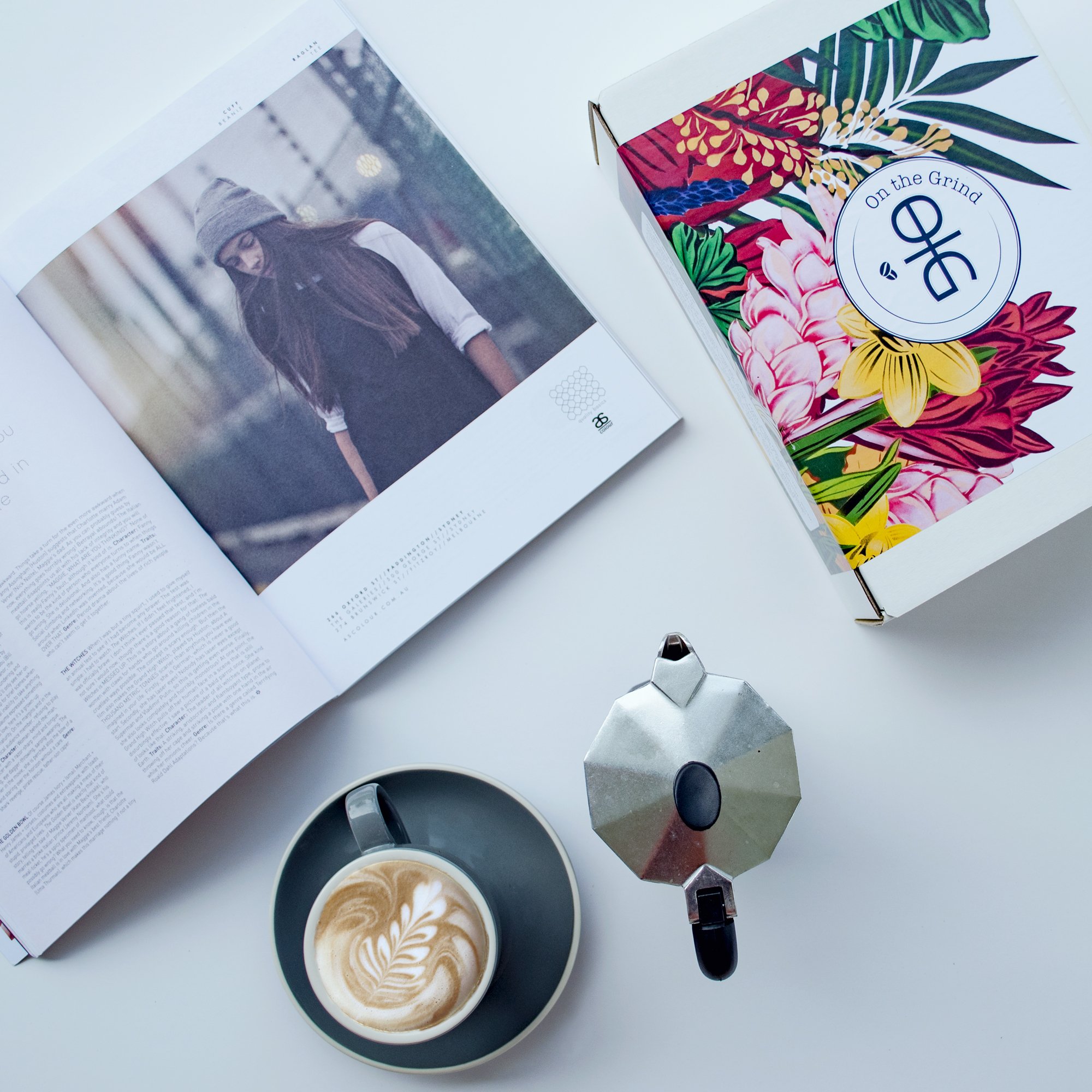 On the Grind Coffee subscription boxes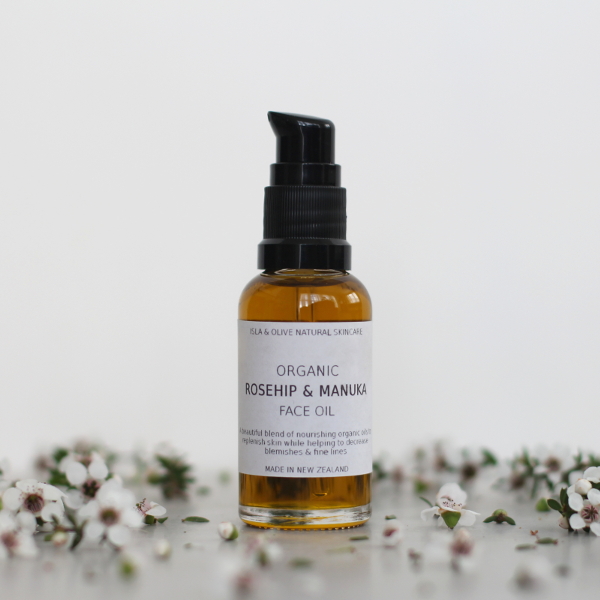 Isla & Olive beautiful Face Oil, I love this product it smells incredible and is so lovely on my skin!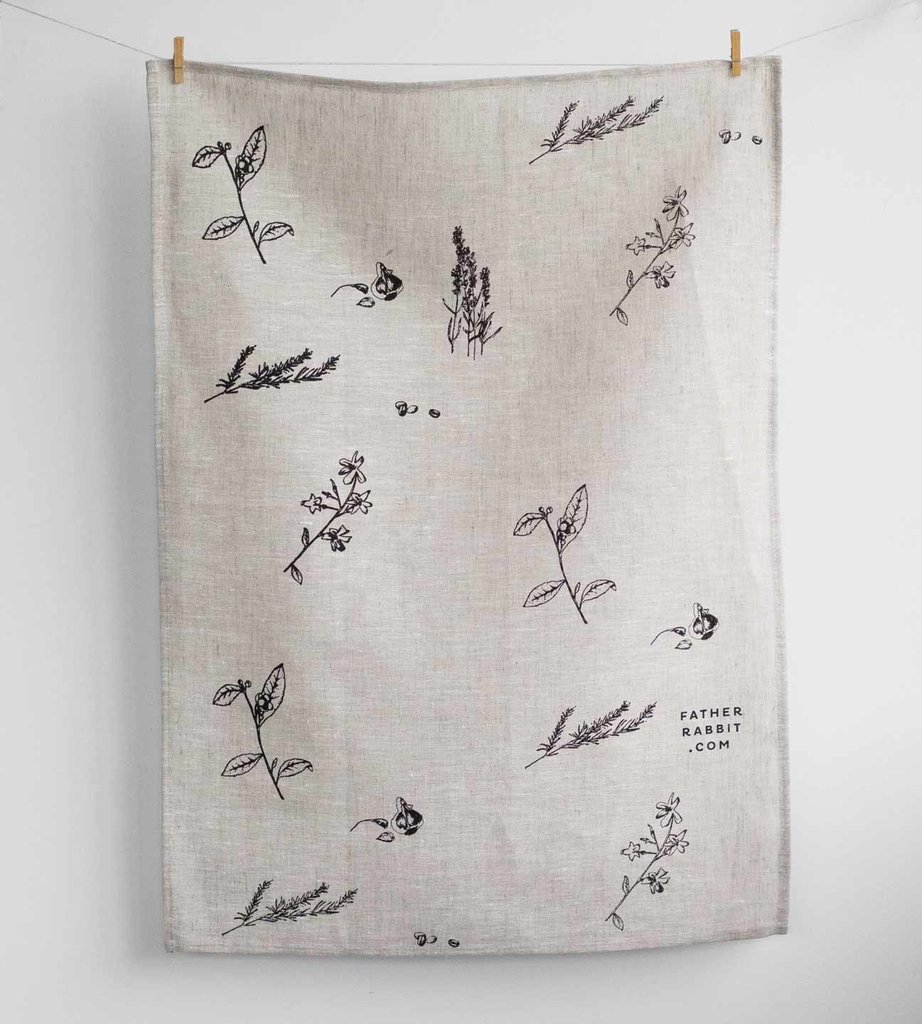 For the foodie with good taste!  Father Rabbit Botanical Tea Towel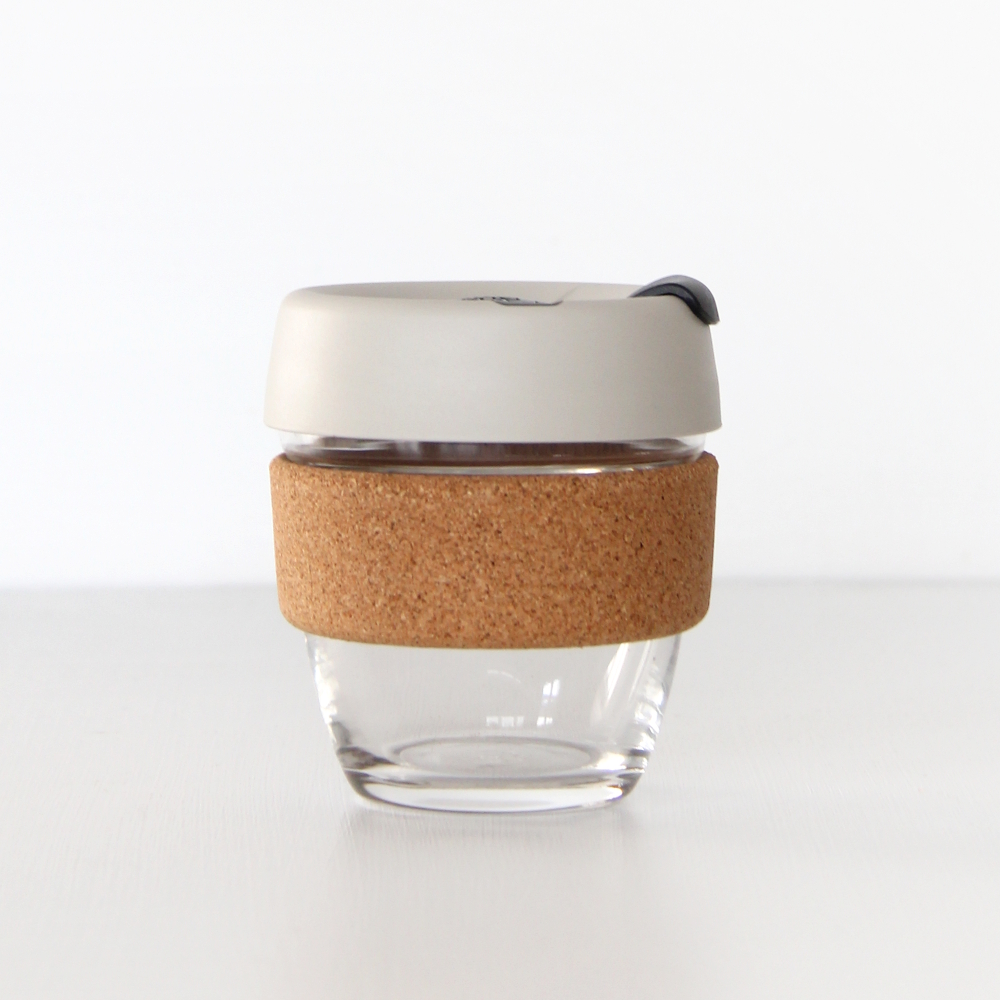 Glass & Cork Keepcup from Isla & Olive perfect for Mumma's on the run!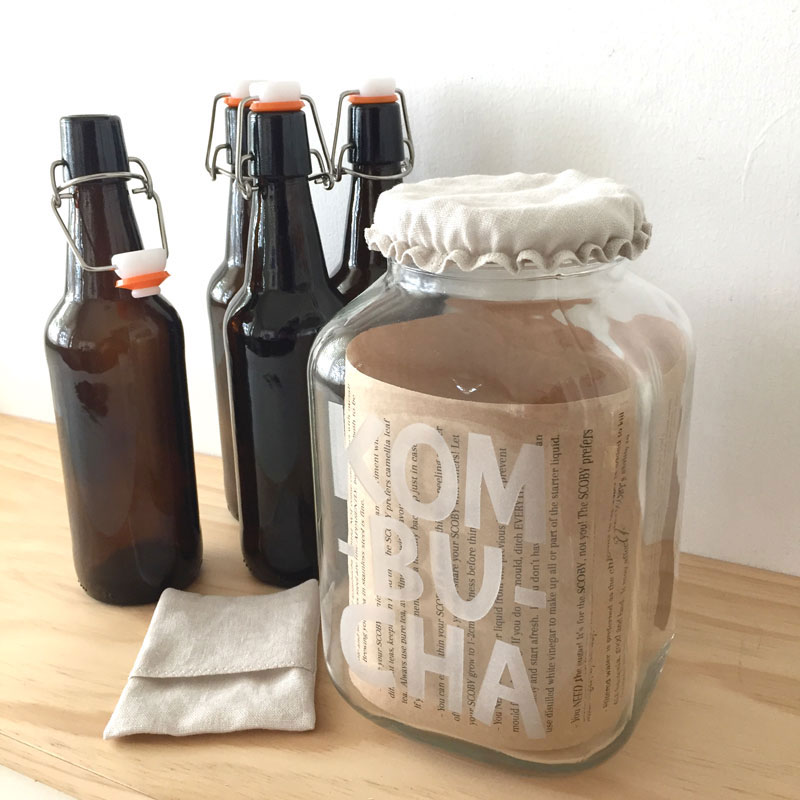 Giving Kombucha a go has been on my list for ages and this Kombucha Kit from Mrs Goodness makes a great gift! 
And there's also a Sourdough Starter Kit.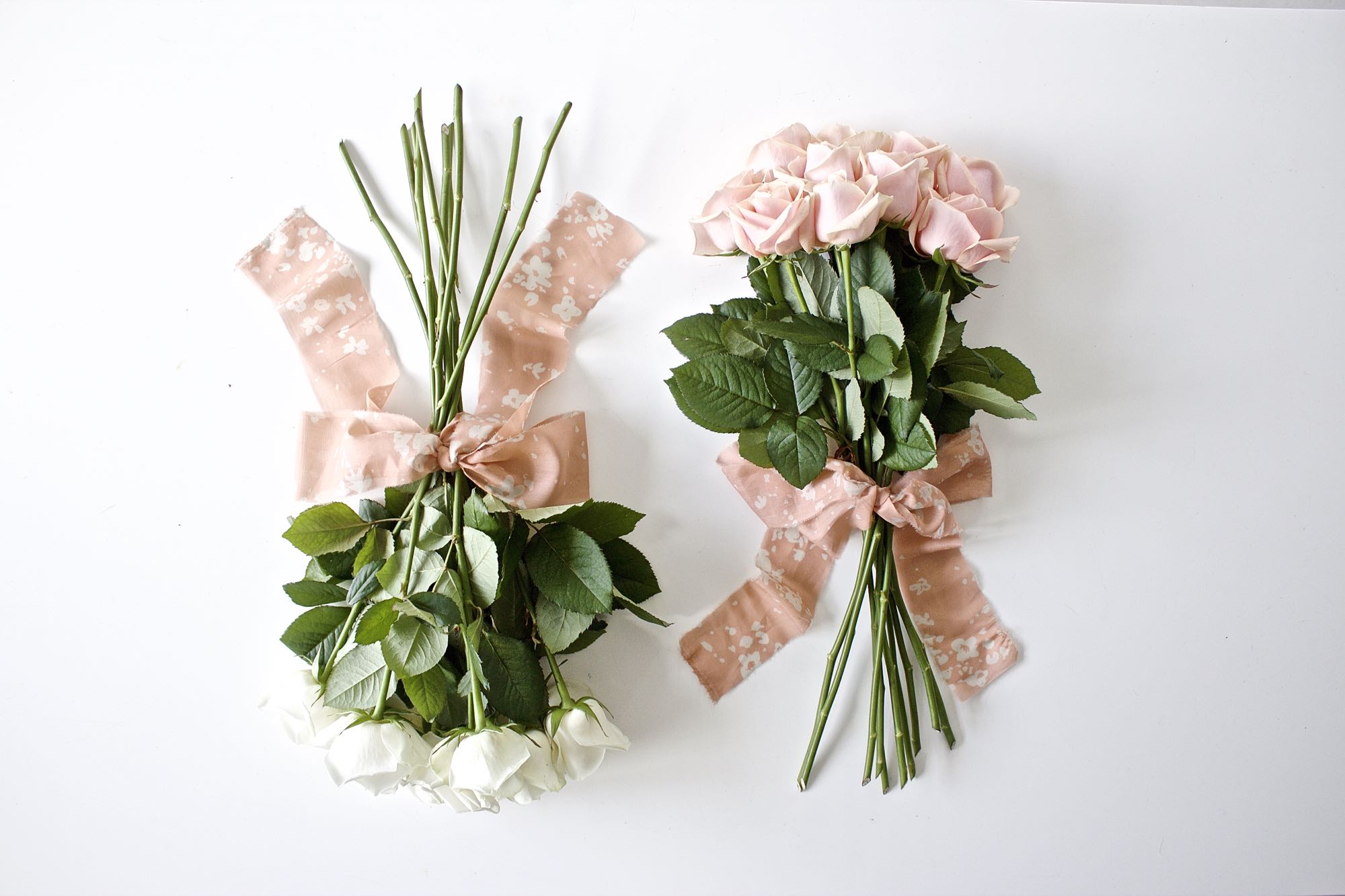 Bloom Social Mothers Day Flowers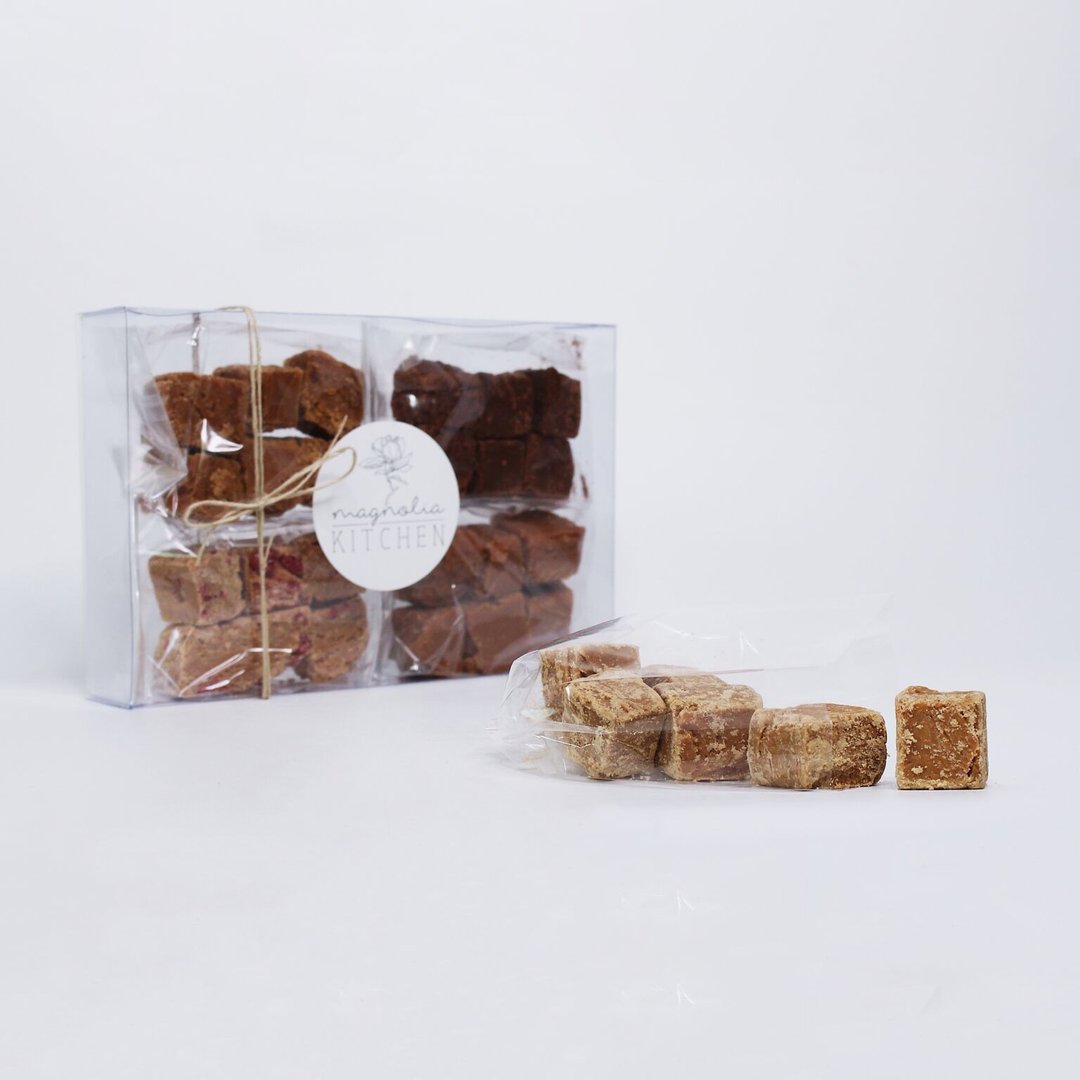 Magnolia Kitchen Fudge my favourite flavour is chocolate peppermint!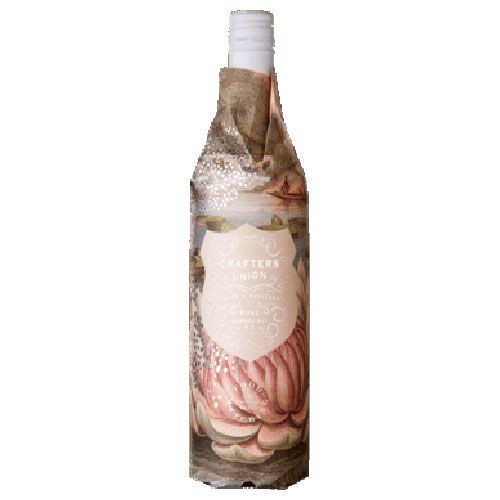 Who can resist a good drop?  I love the Crafters Union range, not only is it delicious the packaging makes for the best gifts!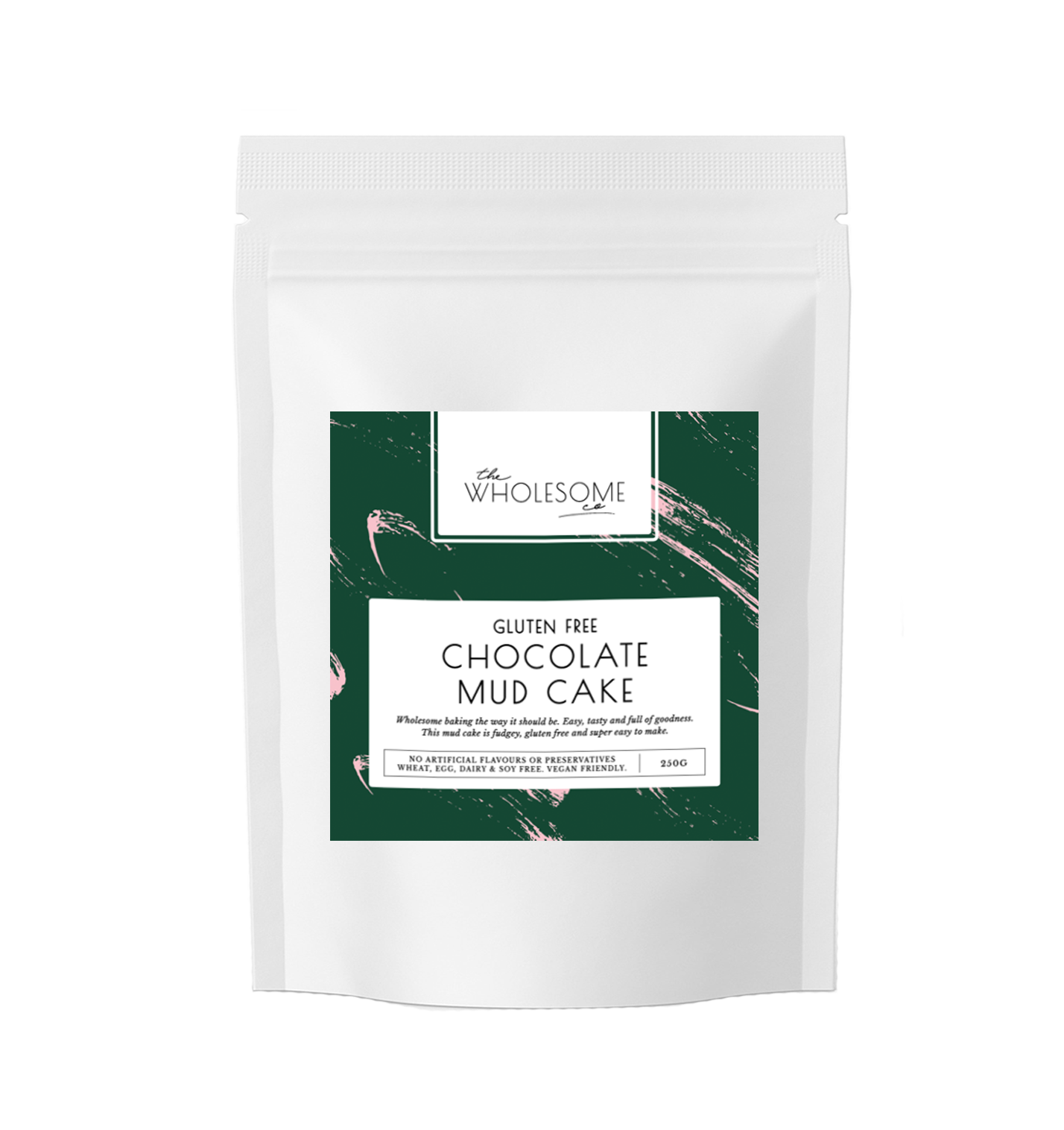 If you fancy something healthy but is still a treat or you need to gift a Mother who's gluten free or dairy free The Wholesome Co have a range of goodies including this Mother's Day chocolate mud cake kit.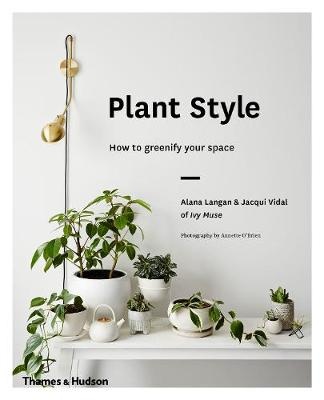 Plant Style book for anyone who enjoys indoor plants!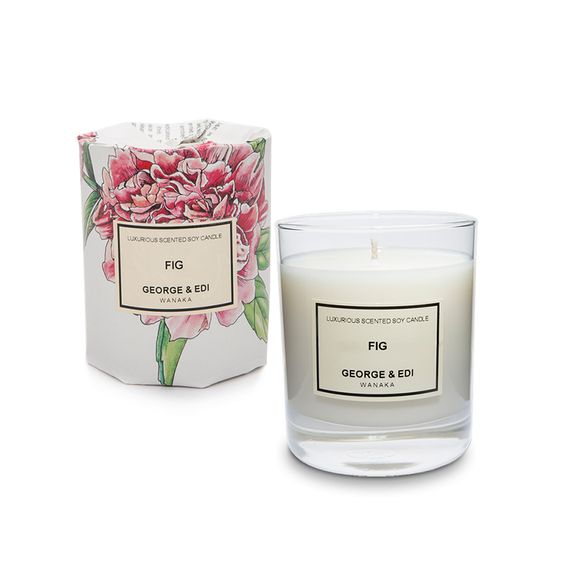 George & Edi Fig Scented Candle – My favourite scent from George & Edi!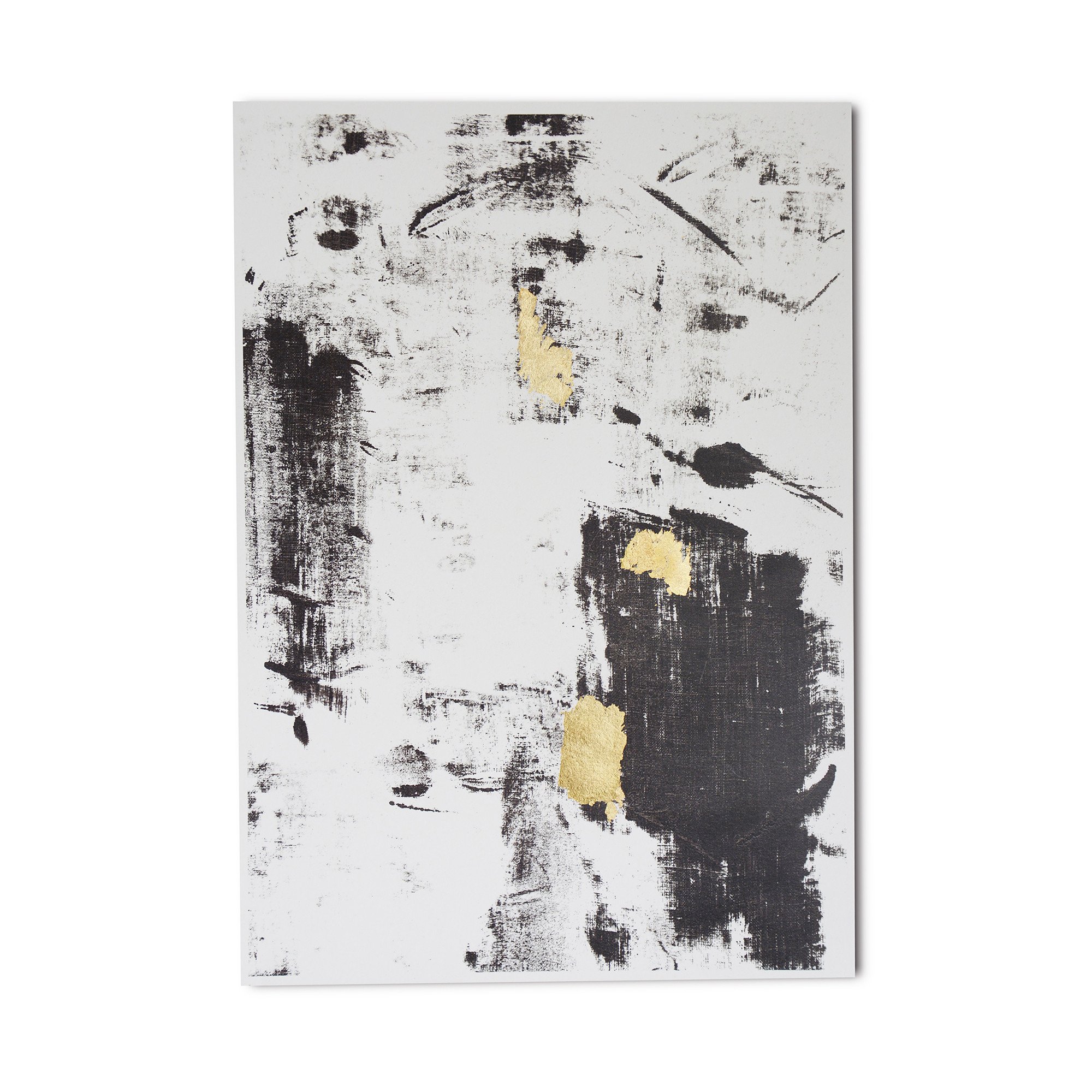 Penney & Bennett Mercury Print – This would look so fabulous in my lounge!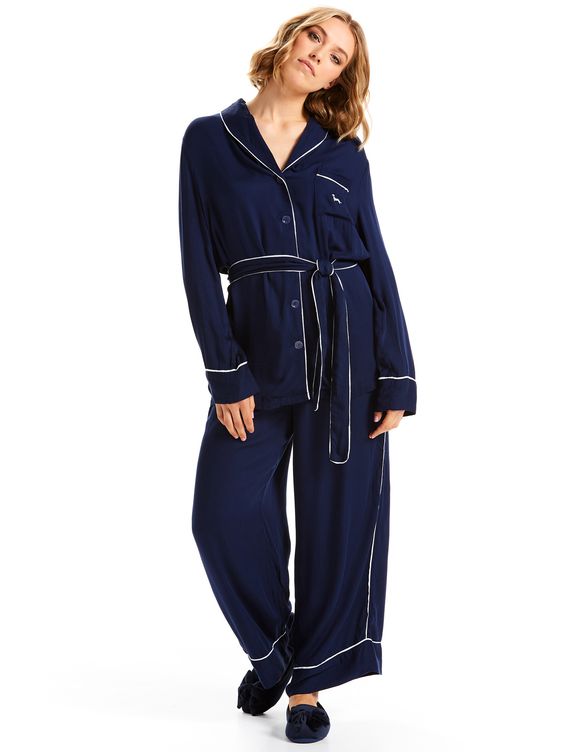 Peter Alexander Plain Jane Navy Pyjama Set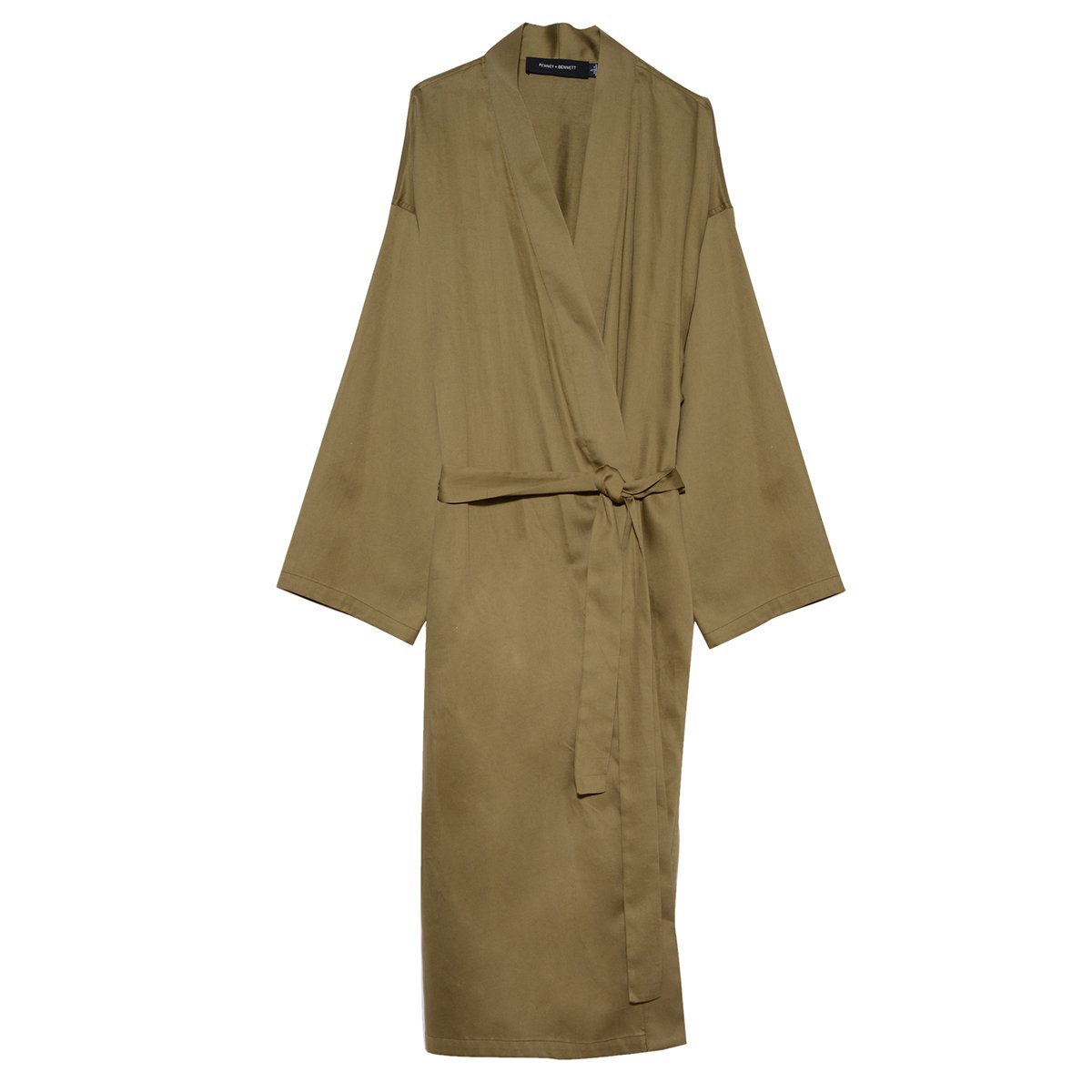 Penney & Bennett Olive Organic Cotton Robe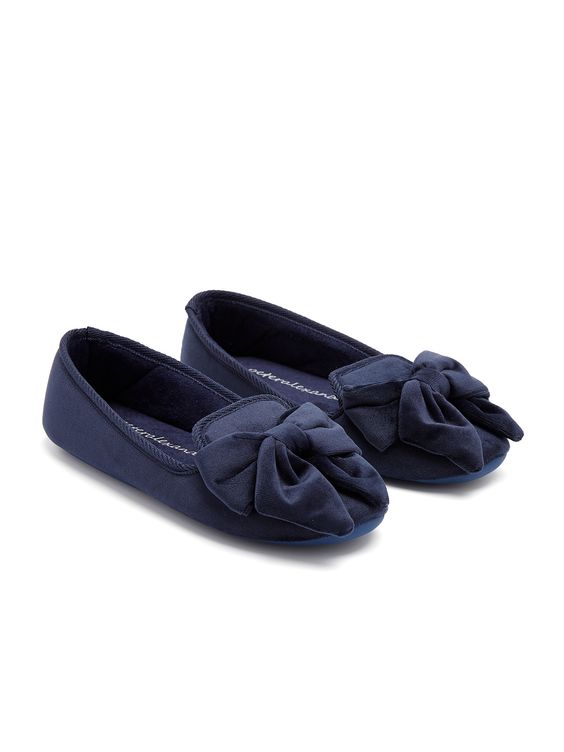 Peter Alexander Velvet Bow Slippers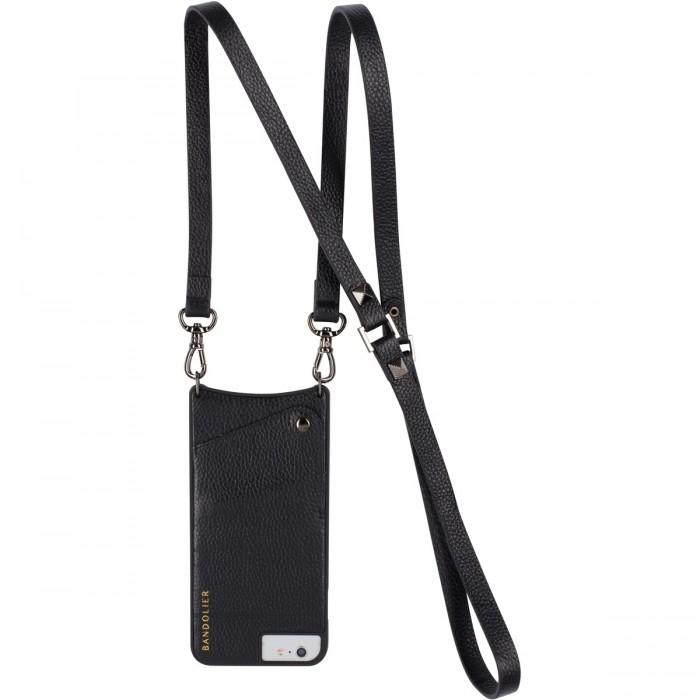 Hello Darling Bandolier – If you don't have one of these you must get one!  They are a life changer!  And if you do have one, get yourself a matching pouch.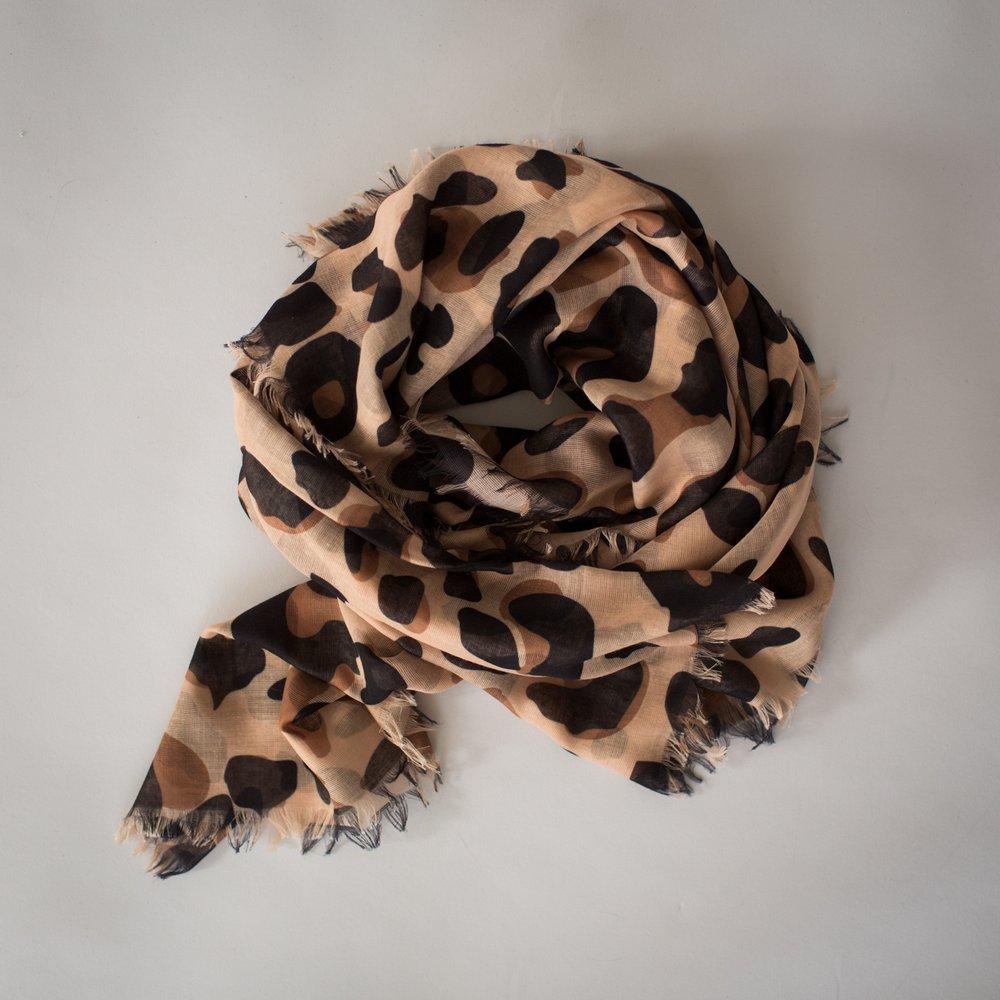 I hope you find some goodies to add to your Mother's Day wish list or grab some items for your Mum or Mother in law