Planning family meals………..
It's something I don't really enjoy.
As much as I like planning, the idea of trying to please 5 people every night is so daunting!
So to make my life easier I designed this fortnightly meal planner, with the help of my friend Kristy who brought my vision to life!
I wanted to share this with everyone who follows me in the hopes that I can make your life just a wee bit easier!
You can get your FREE Meal Planner download with the BONUS Shopping list here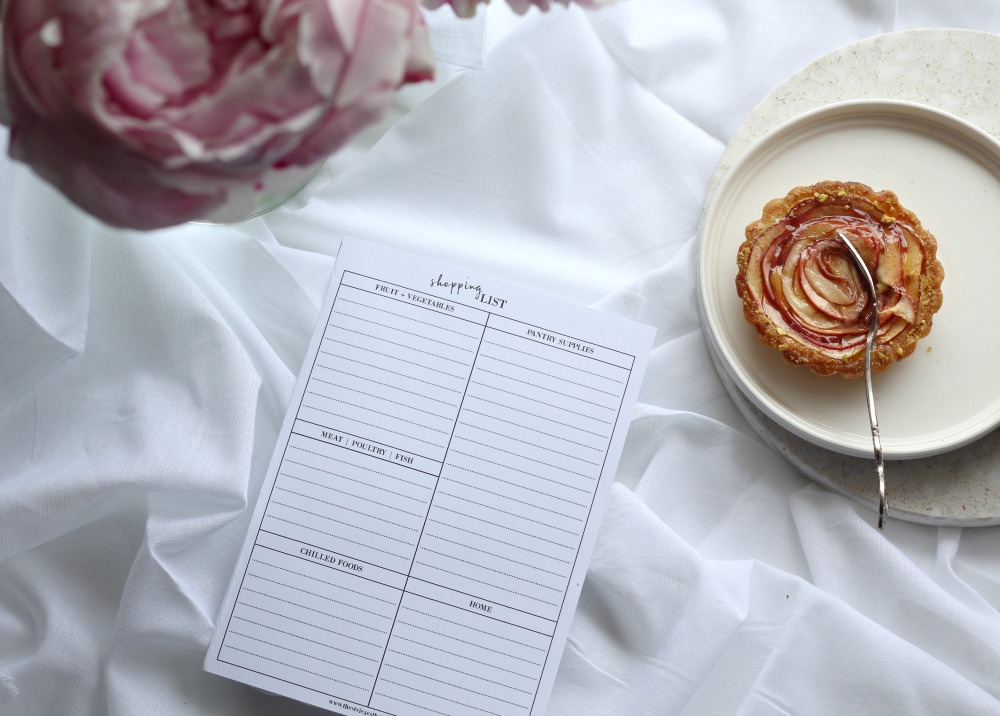 Check out how to best use this meal planner here
My favourite feature would definitely be the space to add the cook book and page number of the recipe you are using!!
THESE ARE SOME OF OUR FAVOURITE FAMILY DINNER MEALS:
Butter Chicken with basmati rice, broccoli and carrots, we love Chelsea Winter's recipe from At My Table
Shepherd's Pie, click here for the recipe!
Roast Chicken with roast veges and garlic bread rolls.
Bacon Risotto.
Homemade Chicken Nuggets with veggies or in burgers or wraps.
Homemade Burgers.
Delicious Taco Salad.
Chicken Curry with rice.
Quick Tomato one pot pasta
Sausages, potato salad, sweet corn and broccoli salad.
Popcorn chicken with dipping sauces.
Thai Red Curry with Rice and veggies, we love Satchie's Kitchen Red Curry Meal Kit.
Mini lamb roast on the bbq.
Chelsea Winter's Chicken Satay.