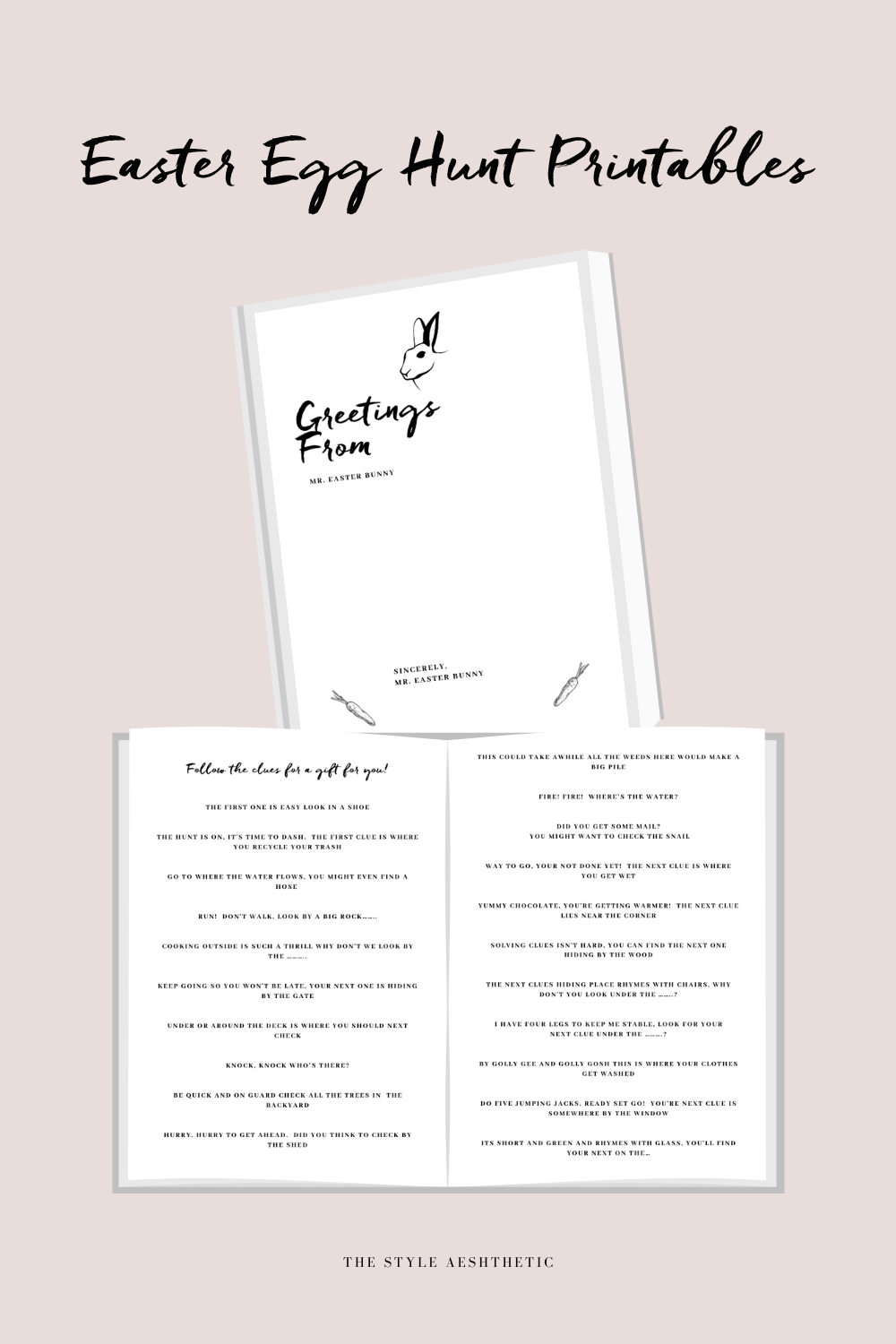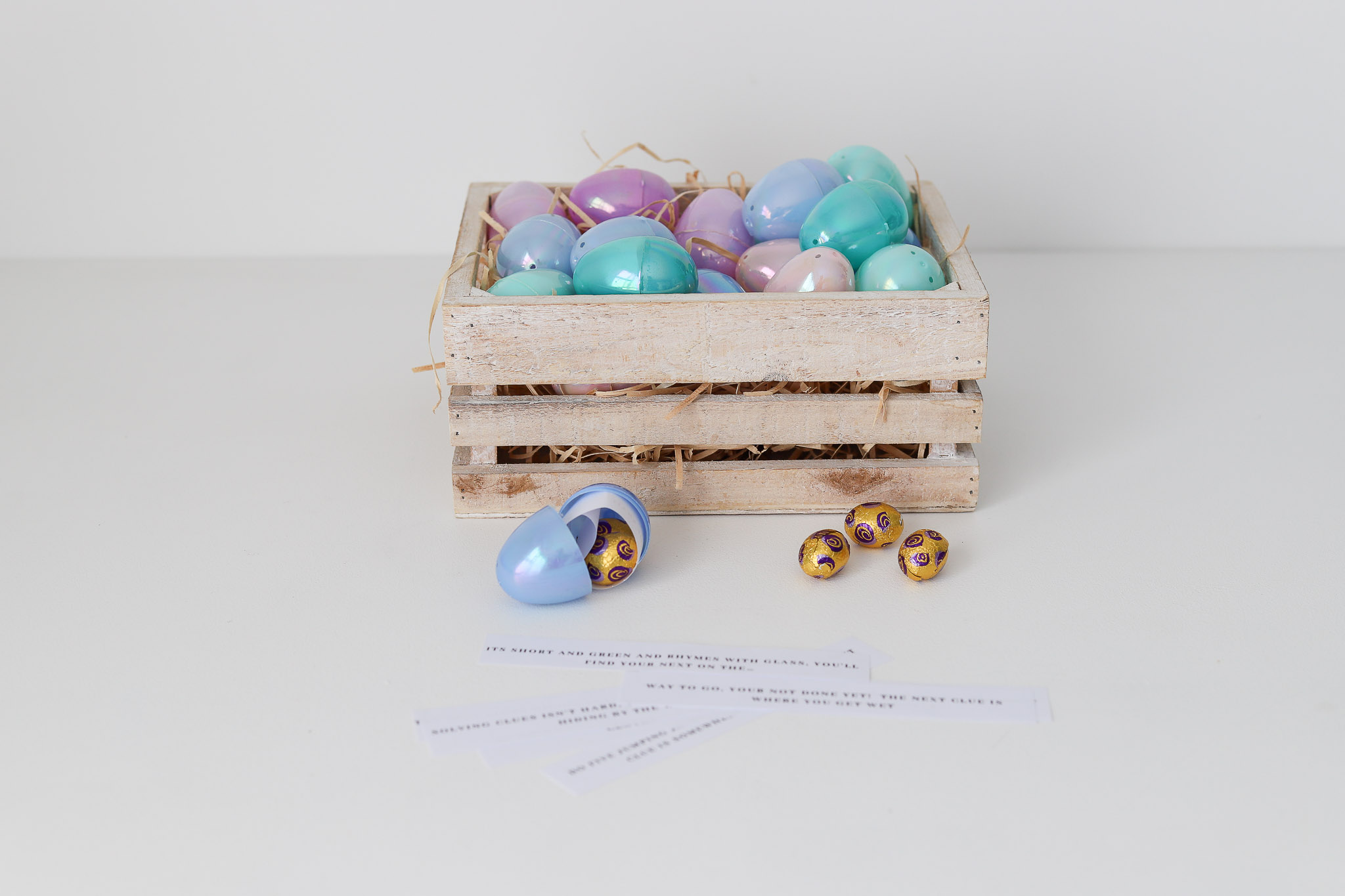 As the kids get older, Mr. Easter Bunny has to create more challenging Easter Egg Hunts. Lucky for us Mr. Easter Bunny has shared some Easter Egg Hunt clues and Mr. Easter Bunny letterhead printables for you to download for free and print and home! There are 21 clues to print out!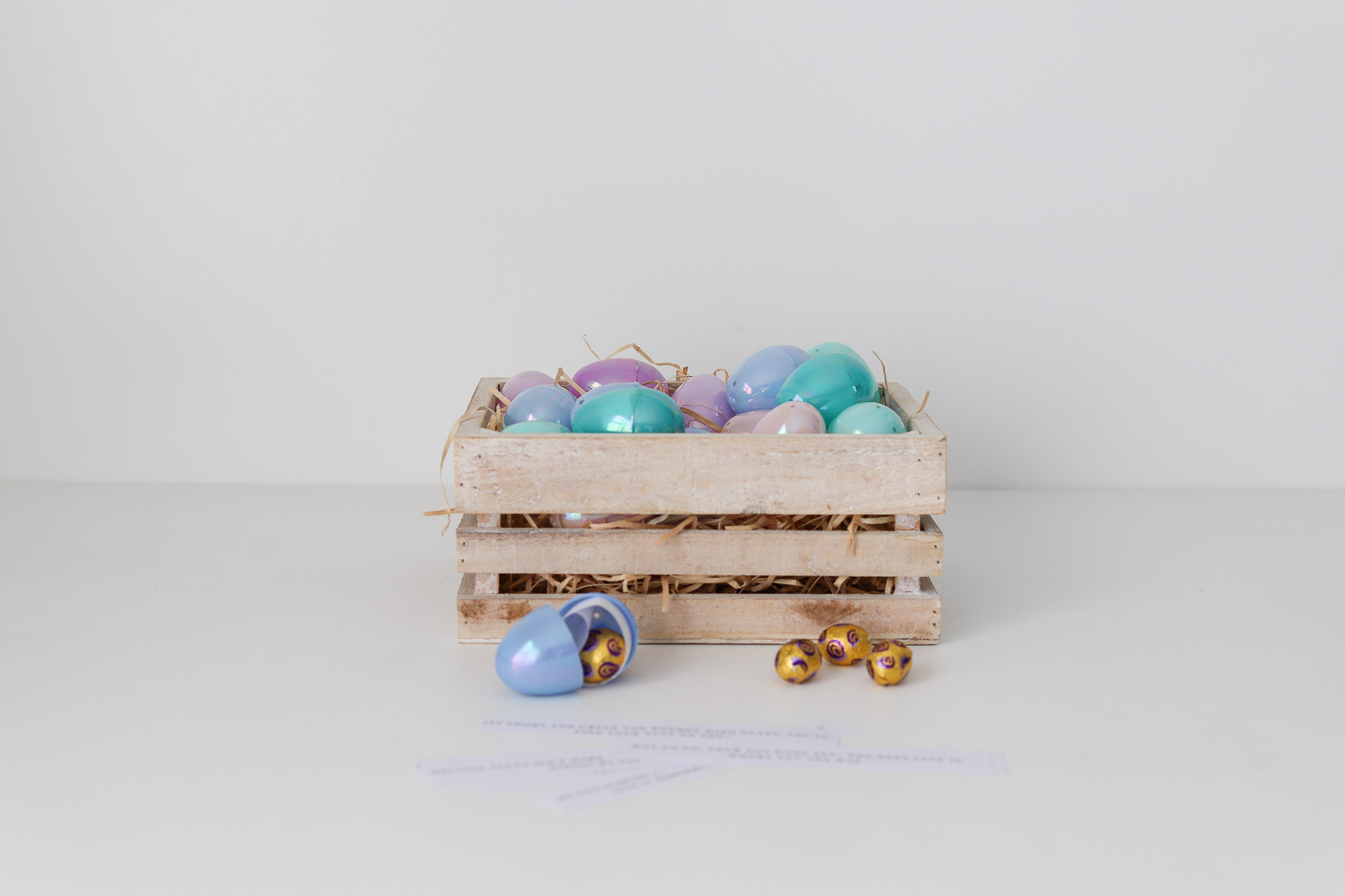 We use reusable plastic eggs from Kmart which makes it easy to pop in 3 mini eggs (one each for the kids) and the printable clue. What I love about these plastic eggs is you can pop them out the night before but of course you can use anything!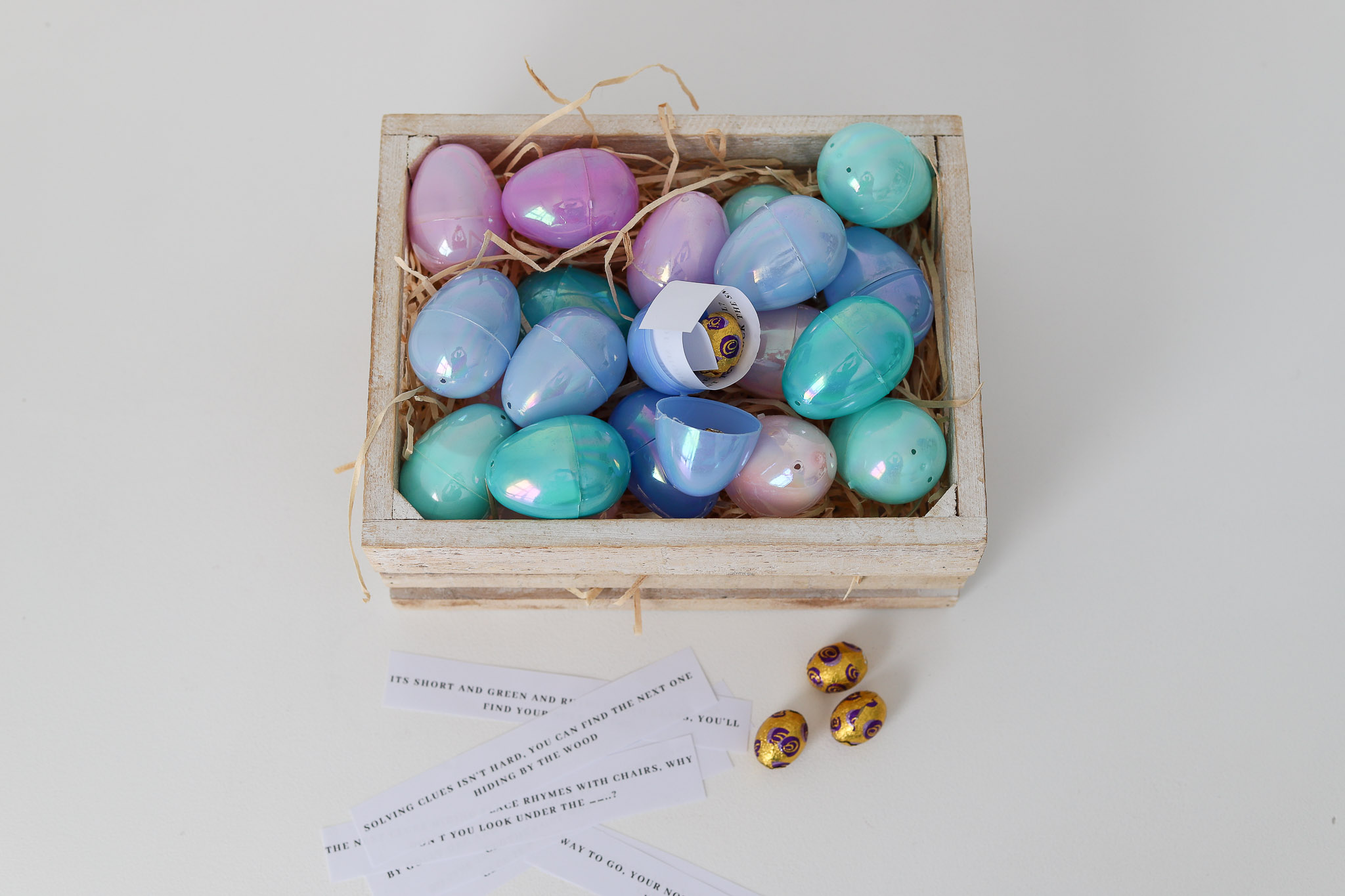 In our family our Easter tradition is to give the kids their Easter hampers on the Friday, which contains new Winter pajamas and their Easter Egg Hunt baskets. Then on Sunday morning they get to do the Easter Egg Hunt, in amongst the four days we bake Hot Cross Buns and have special breakfasts!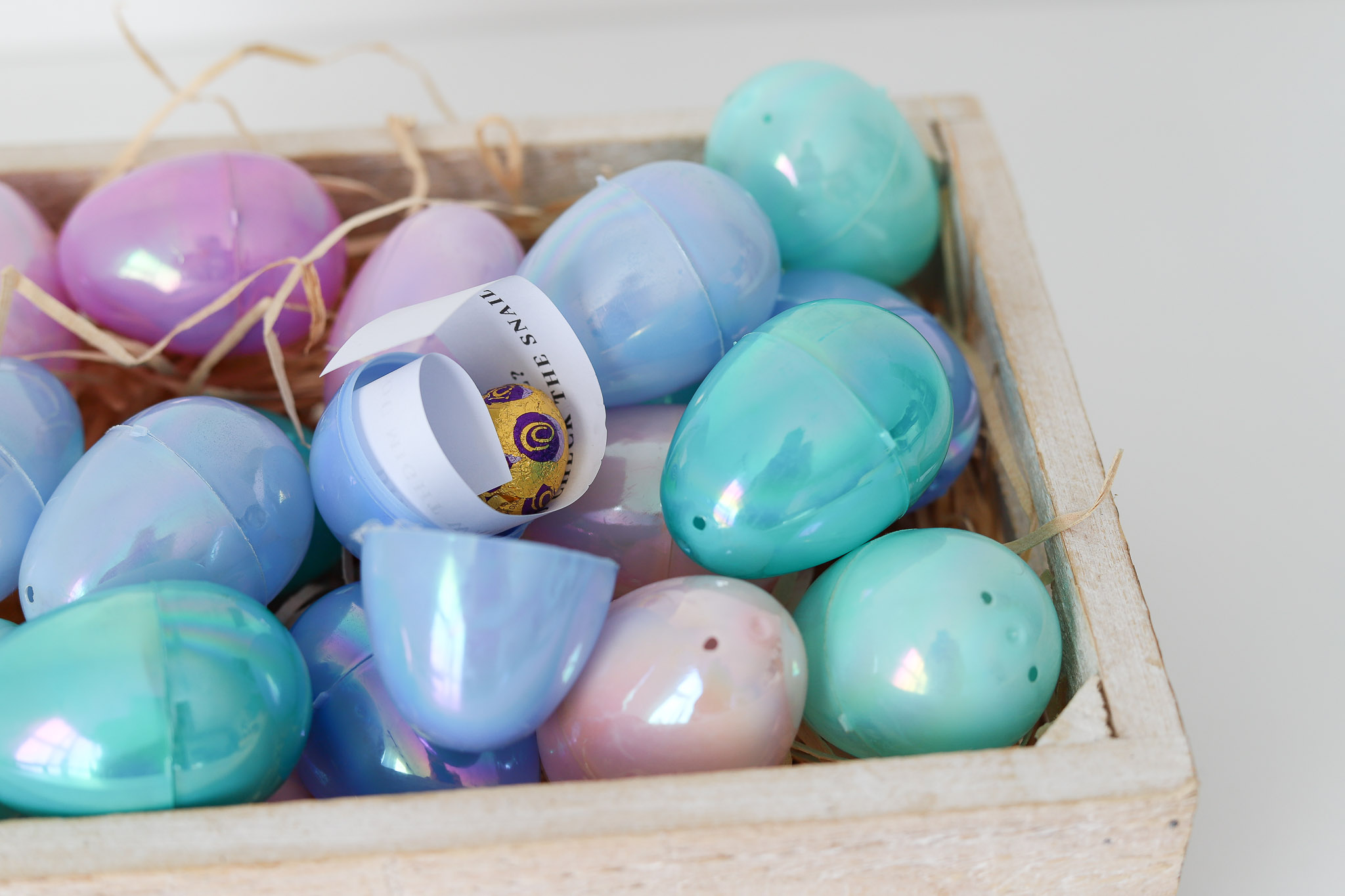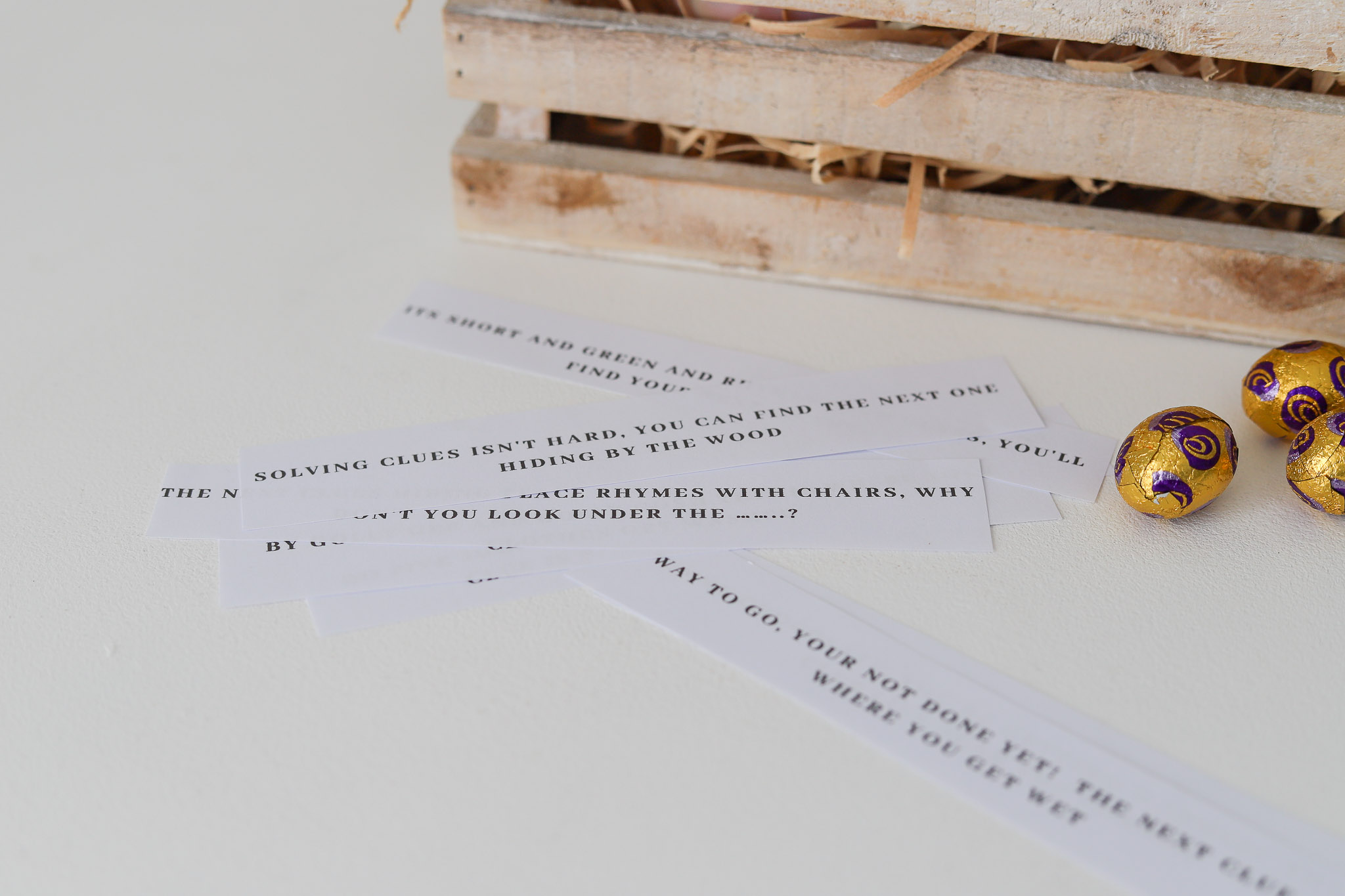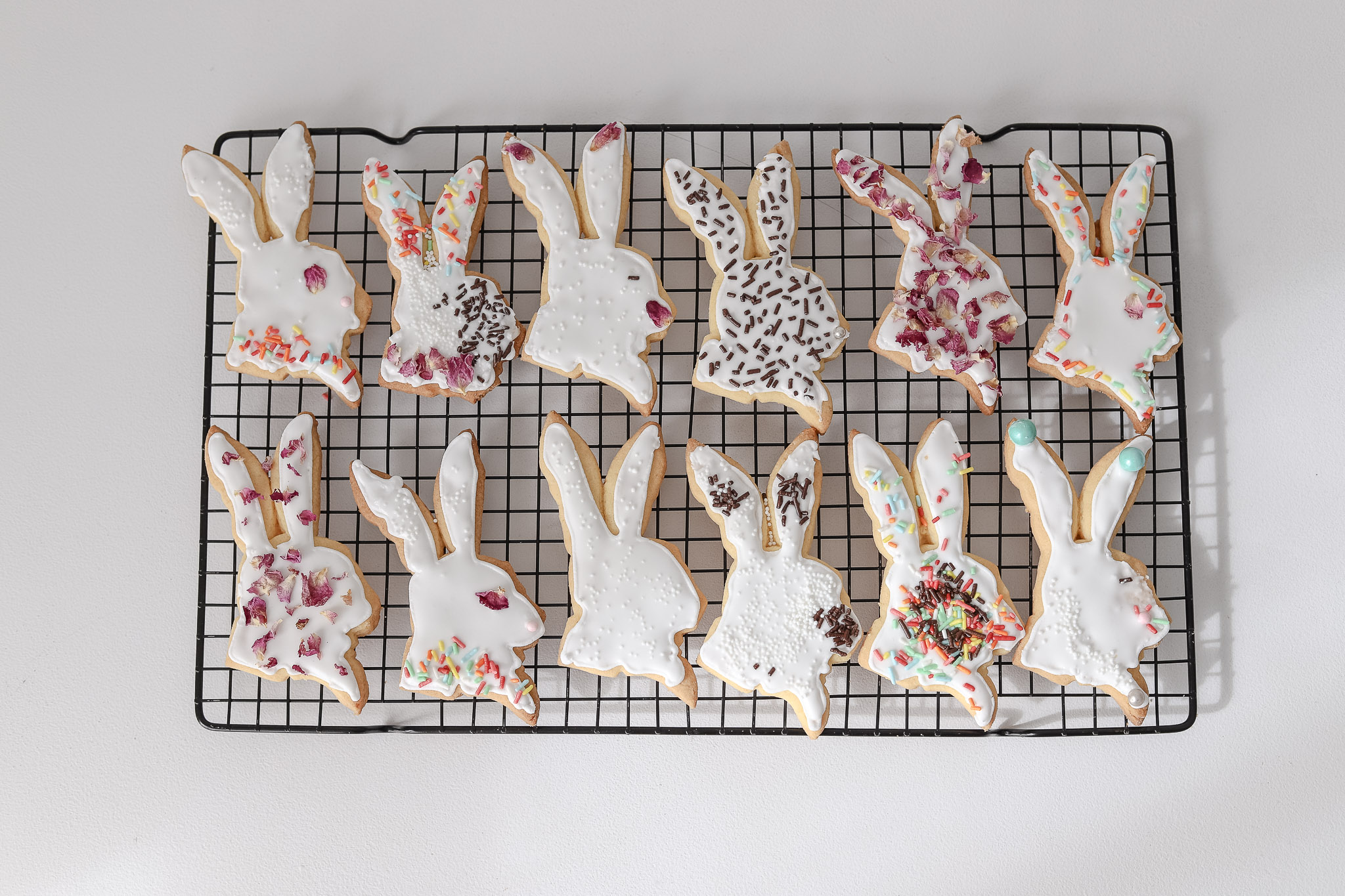 You can check out a previous Easter Egg Hunt we did, the Easter Hampers and my recipes for Brioche Hot Cross Buns and Hot Cross Brioche Scrolls! Another fun activity with the kids is making and decorating Sugar Cookies, check out the recipe here.