I've been wanting to share this post ever since I decided to start a blog. But sharing pretty pictures and recipes somehow came first.
The reason I want to share our journey to our autism diagnosis for Beau boy is to help others be aware of what to look out for and what it was like for us. I understand everyone's journey is different but I wish I read something along these lines when we were going down our path of getting Beau a diagnosis!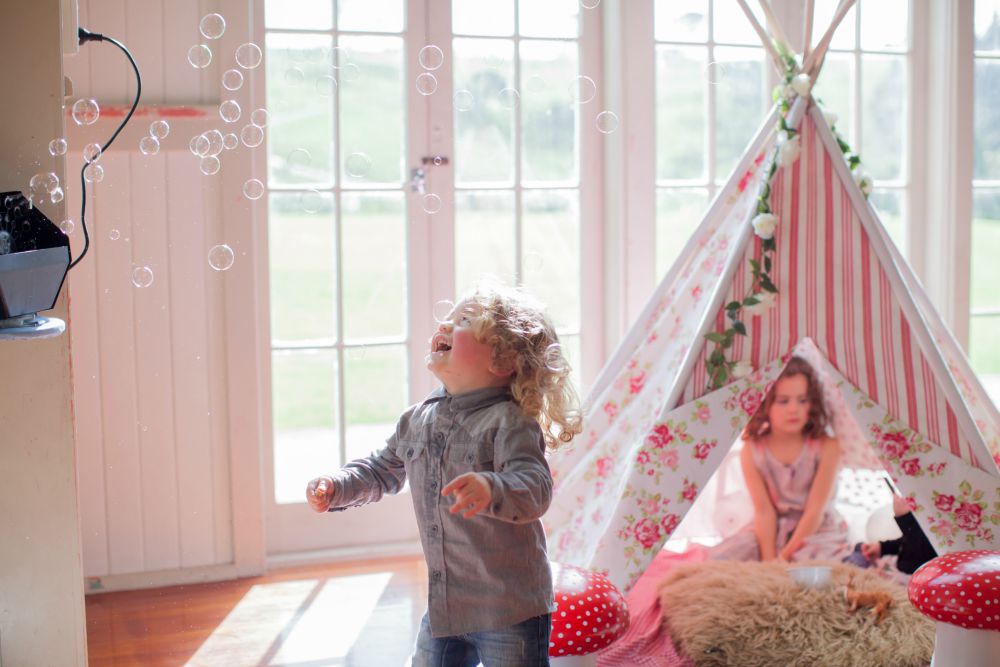 So back to the beginning……..
Beau was a completely normal baby, he's was always so happy and such a breeze! As you probably know I started Pop Roc Parties when I was 8 months pregnant with Beau so I raised Sophia and Beau while working. For almost two years I ran the business from my dads rental property garage which is about a 20 minute drive away. But he made it so easy, he slept well and was just happy chilling with me, it got to the point of when he starting crawling and he wouldn't go over the ranchslider rail so I never had to worry about him venturing off outside.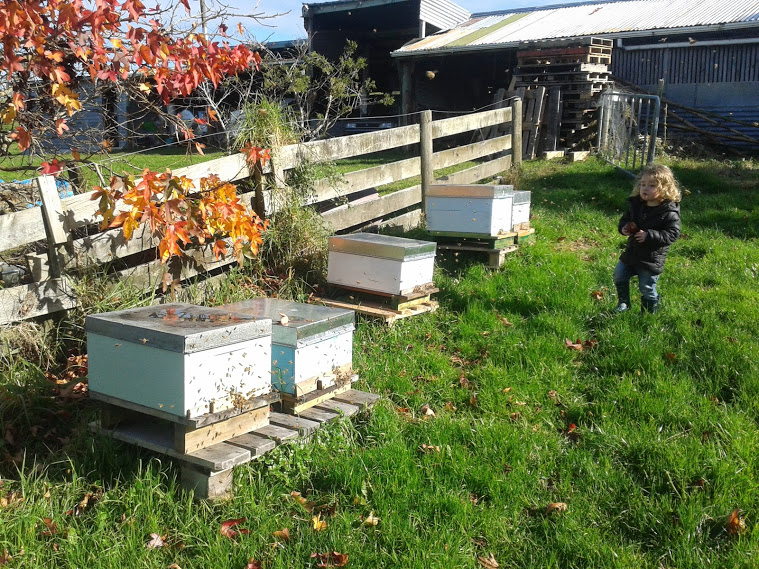 In hindsight there were things that I think were little signs of Autism and sensory issues but I just didn't know it yet. Some of the things I wondered about were me thinking oh he's a boy, he's different to Sophia (who was 3 years and a half years older than Beau). At around 12 months he would say a few basic words then not long after he didn't really use those words and he didn't develop new words, which is the polar opposite to Sophia she would never stop talking and had such a huge vocabulary by the time she was two!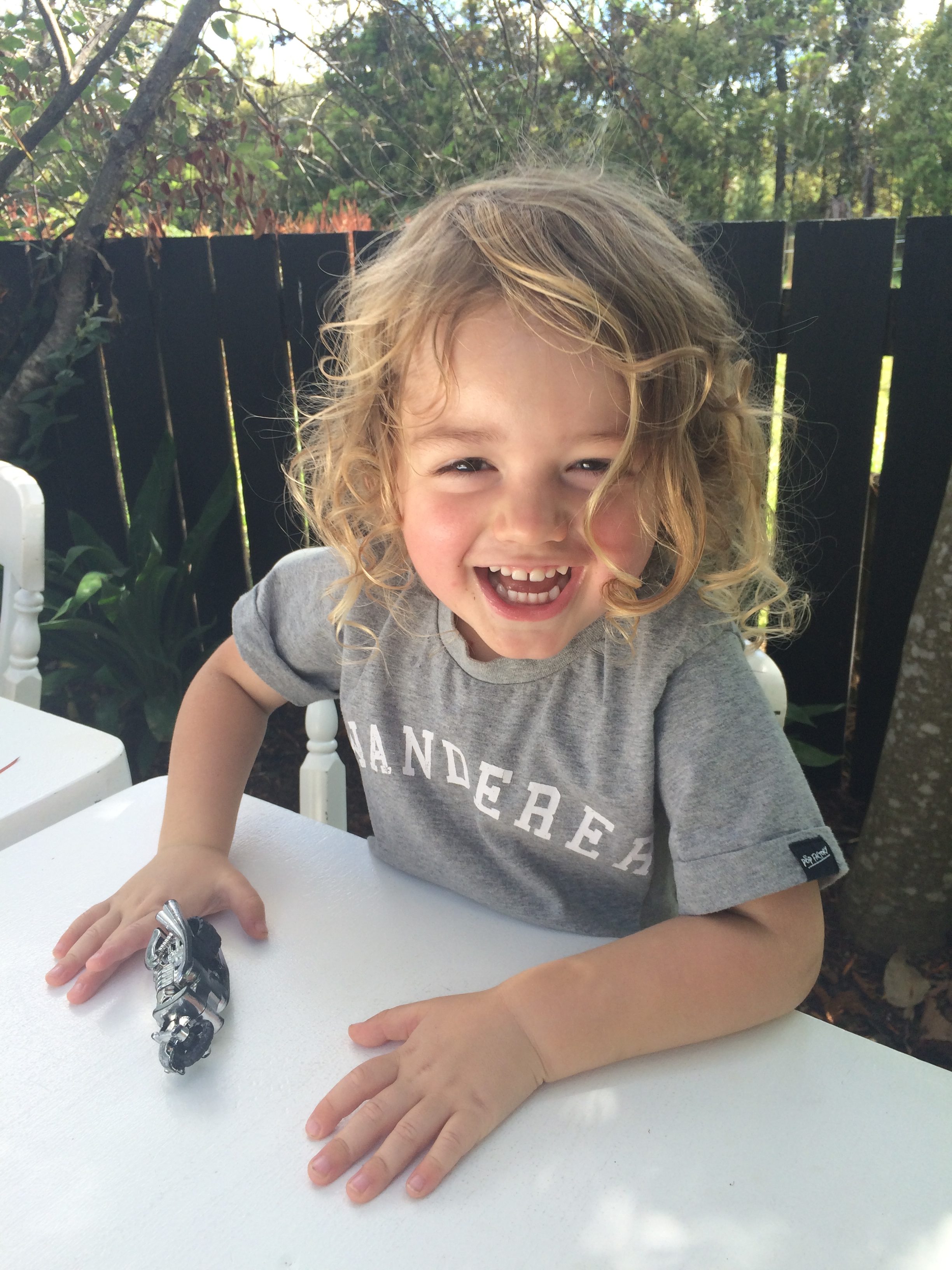 By the time Beau's first birthday rolled around I was pregnant with Coco, I was severely sick and really struggling to raise two children and run a busy business away from home. These months were some of the hardest times of my life and I blamed myself completely for Beau's development. In the next year I had some local ladies help me with caring for Sophia and Beau at different times, the lady who would take Beau noticed he would throw blocks over one shoulder only and would throw all the blocks he had then shuffle and do the same thing again. He was never a rough kid but was totally unaware he could hurt someone if they were behind him (I now relate this to lining up items and having systems)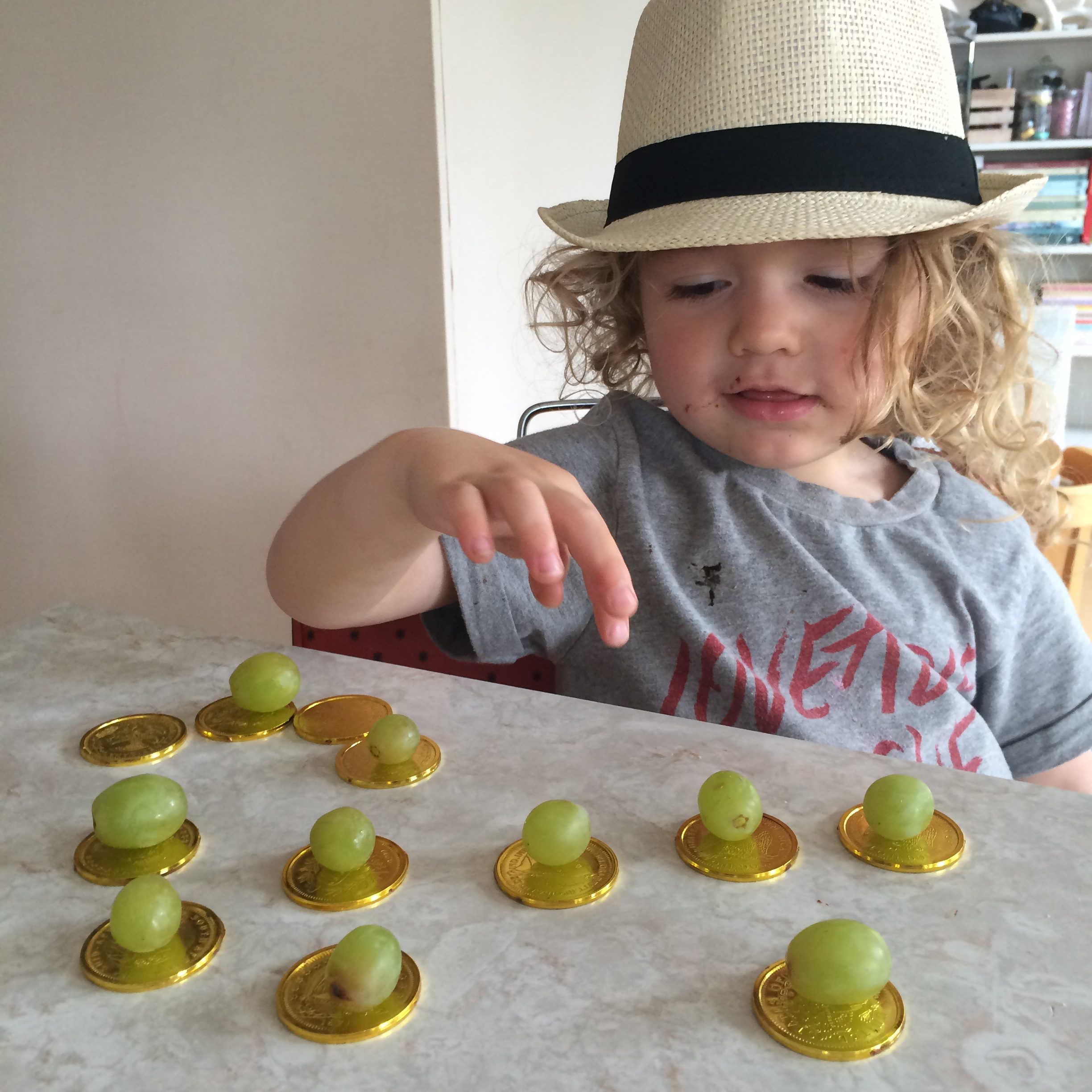 He was a bum shuffler then commando crawled and didn't walk until he was 17 months. Once Coco was born he started kindy really early but I realised I really needed the break. He was a runner and found it extremely hard running after him with a newborn I also had breastfeeding issues so spent a lot of time trying really hard to make that work!
What really concerned me was his apparent complete lack of understanding danger, cars, falling of things, he was so fast to check the baby gate and if he realised it was open he would take off. We had some really close calls which I'm so, so grateful nothing came of it!
He always seemed to be living in his own bubble, we began to wonder if he was deaf as he barely replied when we talked to him. When watching tv he would act out whatever the tv character was doing and I vividly remember testing it out with him. Saying "Beau, Beau" no reply, then "kiss mummy" and from being engaged watching tv he turned around and kissed me. At the time it really confused me, he was so affectionate but just didn't respond very often to us. He did ask for things but not with words, he would just grab something he wanted or grunted. As a parent quite often you know what you child wants through actions so you don't always demand the language in exchange for what they are wanting (we later learnt about this in a course).
I went to our GP to check his hearing and he had so much ear wax she could never see down his ear canal, we tried several times, we got drops and he wouldn't let us put them in his ears. We got forwarded to a ear clinic several times and he would never let anyone touch his ears so over time it got to a point where the GP finally got to see in his ears and said he had glu ear then we got forwarded on for grommets in the public system (I do not recommend this we were told it would take about 3 months and it was almost a year, I highly recommend going private and we regret we didn't) Once he had his grommets put in the surgeon said he didn't have glu ear anymore it had cleared up but she put them in anyway. This rang huge alarm bells for me, why was his speech still so delayed, why did everyone say oh he will catch up! She said wait a couple of weeks and he should start saying more words, months passed and he was speaking more but not to the extent I felt was normal development! Typing this out I realise how ridiculous this sounds and how no one ever suggested to me it could be something more severe than glu ear, also I'm so embarrassed that I didn't stand up for Beau more and push for more help I was so nonchalant about it all! It's almost like I was waiting for someone to just outright tell me what to do!
While at kindy he did not interact with the other children, it's not that they bothered him or he didn't like them it was more that he was in his own little seperate world. He use to constantly walk around the perimeter of kindy and didn't really engage in the activities like the other children did. One of the kindy teachers kindly started talking about him to me, suggesting we get him check by a paediatrician, and check his hearing etc.
I told her he had an appointment, following his grommets appointment but the paedricitan said he was fine, he's was just delayed and he will catch up. I just want to say here that, if you are worried about your child and have a hunch something is not right in anyway go to your gp and ask where you can get referred onto specifically a specialist not a paediatrician from the hospital they are not specifically trained in (for our case a) developmental paediatrician. I really wish someone told me this and not all paediatricians are trained to pick up behavioural issues.
From Beau's kindy teacher being quite adamant I should make an appointment and recommended a developmental paediatrician I made an appointment with my GP the next day. She also recommended the same developmental paediatrician and we had an appointment (pricey appointment at that, but absolutely worth it) the next week.
Another thing to note, going into this appointment I was hoping to learn what was wrong with Beau and how we were going to fix him. And boy that was an insane hour of my life, Karl and I took Beau into the appointment (we previously filled out a long questionnaire) and was pretty much told in 15 minutes Beau was autistic, moderate on the scale.
OK, so I walked out of that appointment and cried, I cried like someone had died. I had so many thoughts, so many questions and so many concerns. I had never known someone autistic, I had no idea what that looked like for Beau at 5, 9, 15, 27. I felt like my son was damaged goods, like it was my fault, what did I do wrong? How could I fix him?
One great thing about the appointment is you get forwarded onto Taikura Trust and other organisations that are funded by the government. They are there to offer support, knowledge, courses and help. I have to admit I found it way to overwhelming to process all of the information and to know where to turn because I was in the grieving process. Which is totally normal, when you go through such a shock diagnosis its a natural process to feel all the feelings, think all the thoughts, worry, hurt, and question everything. This is all totally fine as long as you treat it as a process, this doesn't define you as a parent or your child. There is no blame involved!
I really wanted to know WHY and HOW did this happen? And how does their brain work, I really struggled with not being able to fully understand it. Until I got to the point of maybe I will never understand Autism, I need to accept it and move on to support Beau!
Karl and I managed to do a sensory course which was so fascinating, we did an overall course to understand autism more which was in our home (such amazing service!) and then a course by the Ministry of education called more than words (all about teaching our children to communicate). All of these courses helped so much! I was also so open to learn all the things we could to to support Beau and I truly believe its all paid off.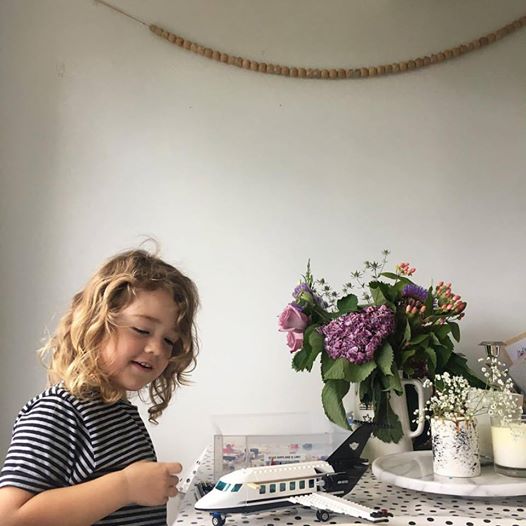 If you have any questions or would like me to go into anything more in detail, I'm happy too. Please just leave me a comment below or message me. I'm happy to also write about the process we went through starting Beau at school.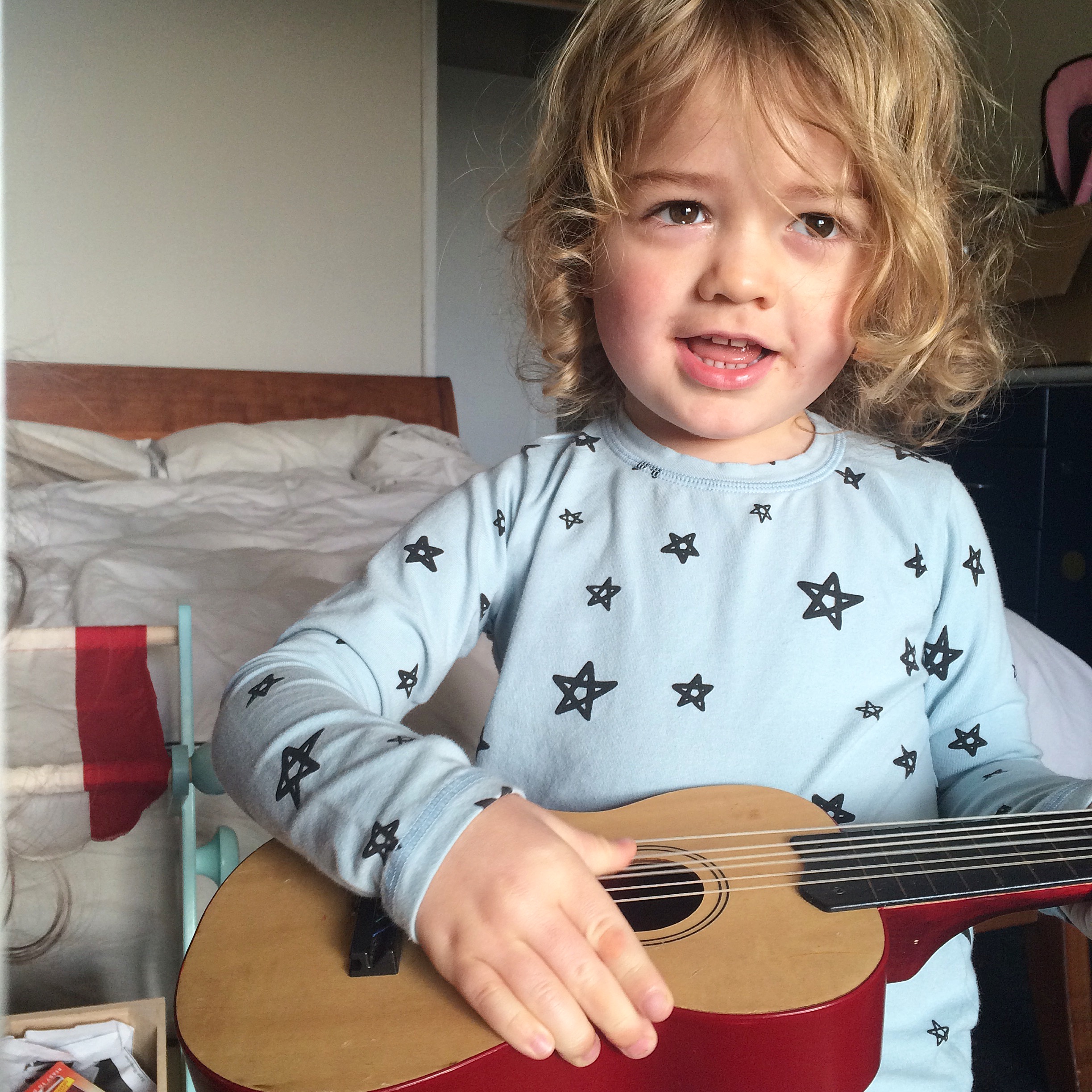 I just want to share more than anything, please don't be defensive about your children I think it's all about what we can do for them. And if you have a hunch something isn't right, look into it you know your child better than anyone else.