Inspired by my friend Jane of Behind the Blush Door and her blog post listing all of her AliExpress finds! If you don't follow Jane yet you must! Not only is she a lovely soul, her house is dreamy and shes the ultimate bargain hunter!
So I thought I would share some of my favourite AliExpress bargains!
Hopefully you will find some goodies from this list and please let me know of anything you have found that you love!! I have tried all of these items and are quite happy with them especially for the price I paid for them!
Remember when I shared this post on instagram I had so many people ask me where I got it from, pity I don't have the swipe up function to share links in my stories. But thats where a blog comes in handy, here's the link to buy this pink make-up organiser.
I ordered this rose gold wire basket to store all of my skincare together in the hopes of being tidy and it's been great!
I brought sunglasses just like these from OnceIt over a year ago and have loved them to death, a couple of weeks ago they broke. So I thought I would search on AliExpress as I know quite a few of the items they sell are from AliExpress. I found these for $4 they are exactly the same and arrived in two weeks, so happy!
I'm truly loving the style of these new sunglasses I found for $7, I think I might go back and purchase the black version!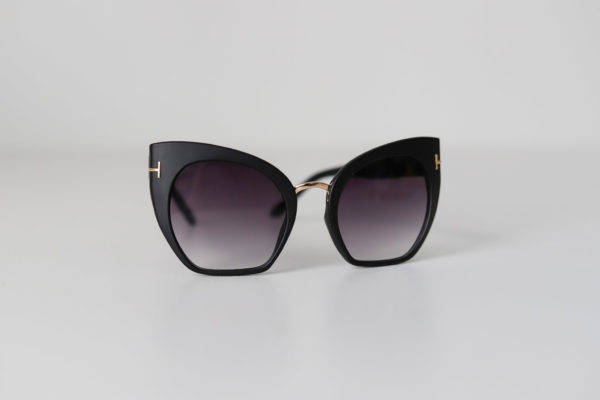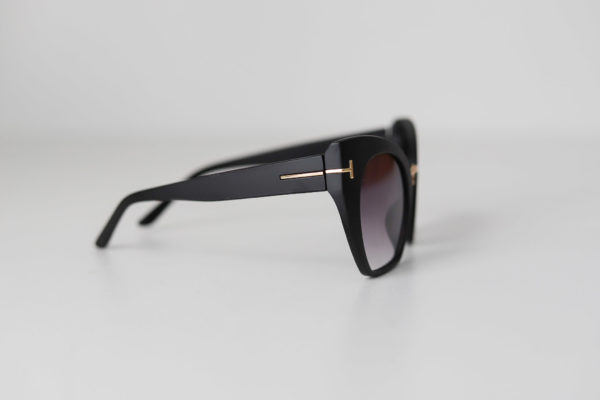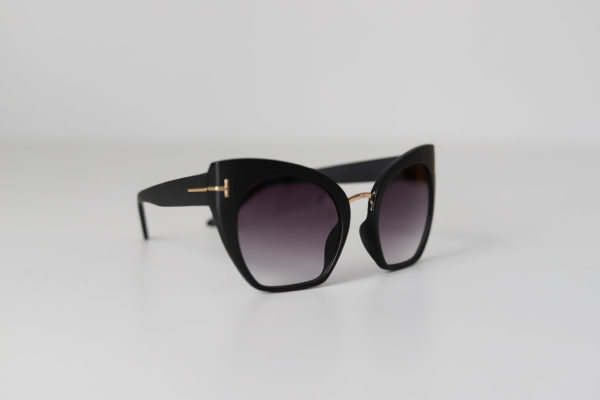 I added the Black cateye sunglasses same as the tortoiseshell ones above for $7.
We all know how gaga I am over gingham so I could resist getting a black & white gingham knotted headband to hopefully keep my hair frizzies at bay for another day before having to wash it!
I got this leopard print knotted headband which I really love for $2. Its satin with an elasticated section which is great for fitting my massive head!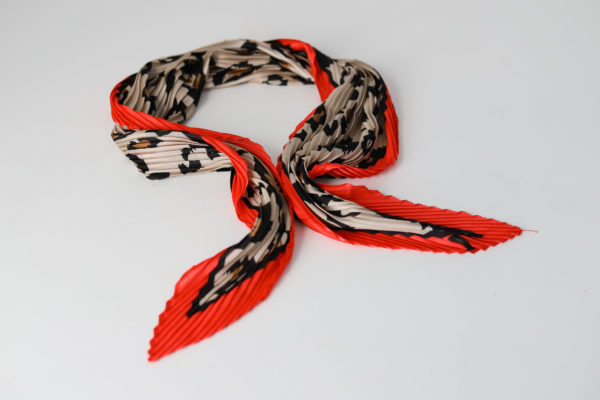 I recently ordered three pairs of earrings and these have been the first to arrive coincidently these grey raffia fan earrings I'm most obsessed over and was stinging out over spending $4 on them! I'm so glad I got them, they are so beautiful!
The latest arrival from AliExpress are these sweet tortoise shell geometric hoop earrings, they were around $2!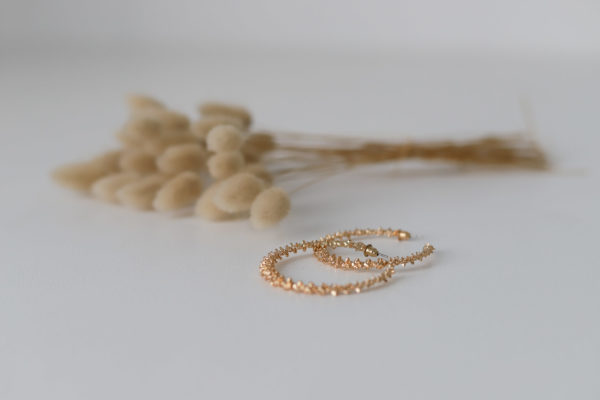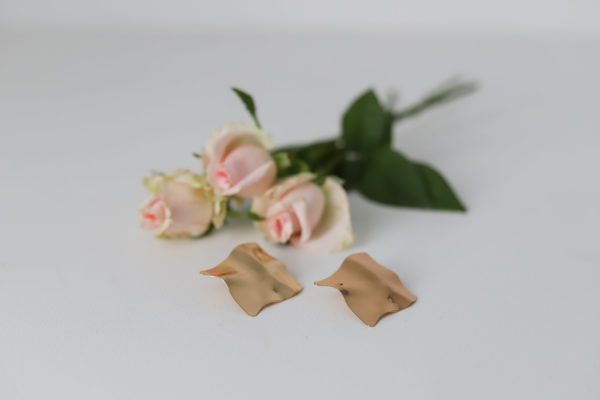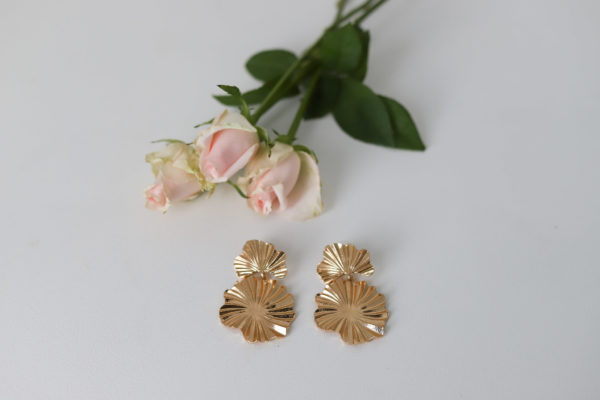 I brought these white 50ml plastic spray bottles for food styling but turns out they are also useful for making 'Monster Spray' for Coco to spray to keep the monsters from her nightmares away! To make the monster spray I filled the bottle with water and added a drop of essential oil, I made the label with my dymo label maker. You can order a variety of bottle sizes and colours
I originally ordered these christmas antler cake toppers for a christmas cake I planned to create for my Christmas ebook, I didn't end up making it but loved popping the antler toppers into my christmas flower bouquet!
I've been wanting to grab some rose gold washi tape for ages and was going to use this in my Christmas wrapping but I totally forgot about it! It's going to be very pretty for wrapping birthday gifts this year!!
Influenced again by Jane and fueled by my addiction to rubber stamps (you never know when you gotta stamp the hell outta something right??? It's actually so theuropedic). I ordered the acorn, flowers, berries and bunny rubber stamps from the same supplier. They are quite small but perfect for stamping kraft paper for wrapping paper.
Floral tape for when I get time to make wreaths and for covering stems of flowers I use to decorated cakes!
I've always wanted white pumpkins to decorate for Halloween and these Pumpkin decorations arrived just in time for Halloween last year (allow about four weeks for them to arrive) I brought them in a set of 6 in various sizes for about $6. I also brought the Bat Balloon on AliExpress but was disappointed it wasn't helium quality!
This mini tripod for my phone has been life changing! I have to admit I haven't used it much yet but so far it's been great for videoing instagram stories hands free (while doing some brioche slaying) and taking some selfies. The legs are bendy and the part that holds the phone can be swung around and tilted, it also comes with a remote and attachment to attach your camera to it but I haven't tried that out yet.
I don't know about you but I've never had great luck with my fat fingers writing and drawing on my phone so I hunted down one of these touch screen stylus pens on Aliexpress. They are available in a range of colours and you are suppose to be able to use both ends I have not seem to be able to use the pointy end on my phone
I will be adding more finds or a whole other stream in a new blog post of AliExpress bargains when I receive them. If you have any questions please ask away!